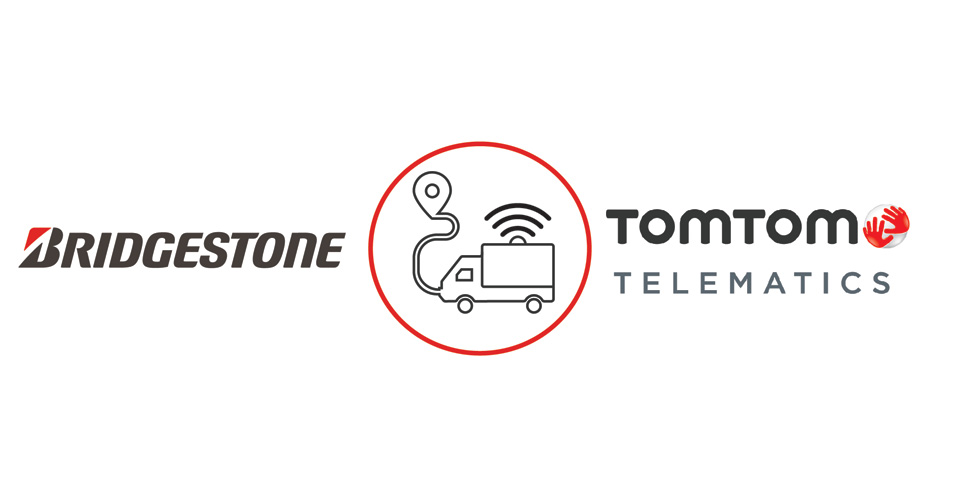 #Business
It's official: TomTom's Telematics unit going to Bridgestone for $1.03 billion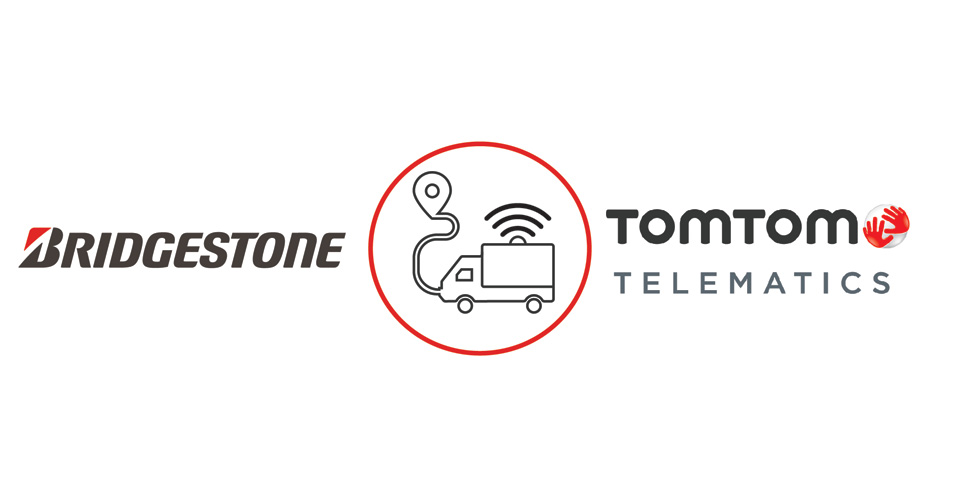 Location technology specialist, TomTom, has entered into an agreement to sell its telematics business unit to tyre and rubber company Bridgestone for $1.03 billion.
Ever since Renault, Nissan, and Mitsubishi announced in September 2018 that they were joining forces with Google Maps for in-dash navigation – an area traditionally dominated by TomTom and HERE – the Dutch mapmaker has been giving its operational focus a serious rethink.
The decision to sell-off the telematics business came after a strategic review convinced TomTom CEO Harold Goddijn that the company's energies would be better spent on selling navigation, real-time traffic services and HD maps for the development of autonomous vehicles.
"After a thorough review of multiple strategic options, we have determined that the sale of TomTom Telematics to Bridgestone is in the best interest of both TomTom Telematics and our core location technology business," Goddijn said in a press statement released after the deal was finalized. "We will continue to invest in our innovative map-making system, enabling faster map updates while lowering operational costs, paving the road towards autonomous driving."
Must read: You'll be shocked to know how frequently TomTom Maps are updated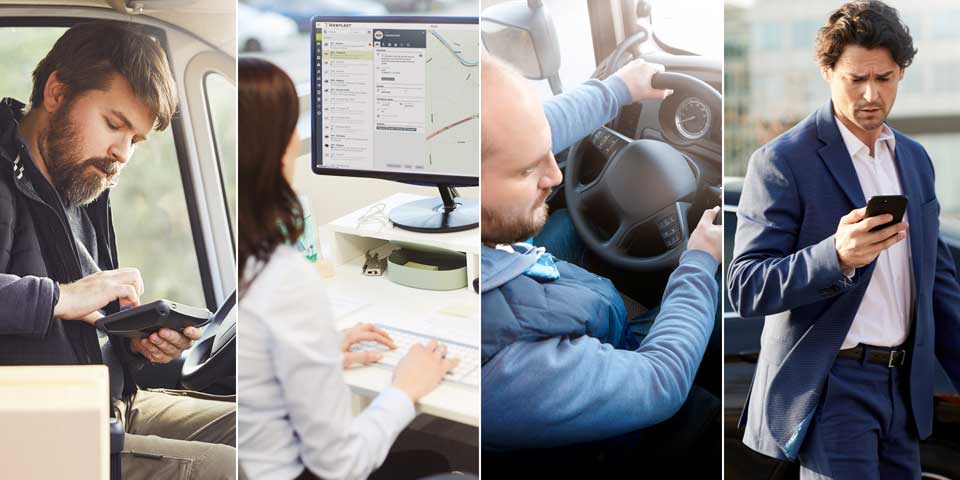 Bridgestone, meanwhile, is looking to become a mobility solutions leader in the EMEA region. TomTom's fleet solutions already enjoy the patronage of 860,000 users. More than two-thirds vehicles that use the solutions are commercial in nature. On an average, the telematics unit handles over 800 million GPS positions, 3.3 million trips, and 200 million inbound messages per day. Investing in TomTom will not only allow Bridgestone to strengthen its digital capabilities, but the company will also be able to use TomTom's road condition data to enhance its virtual tyre development and testing.
Assuring that the acquisition will not lead to any layoffs or hamper the customer experience, Paolo Ferrari, CEO and President of Bridgestone EMEA, said, "We recognize and respect the talent and skill of TomTom Telematics' management team and its 670 employees. It's our intention to foster and grow the business and support its current plans. We want TomTom Telematics to continue serving its customers as successfully as it has done over the last few years and take advantage of its number one position in a fast-growing market."
Now read: Why didn't Apple want to buy either TomTom or HERE?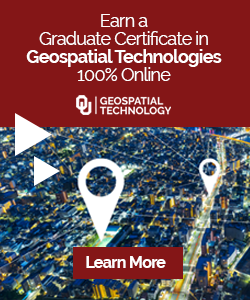 The community is supported by:

Next article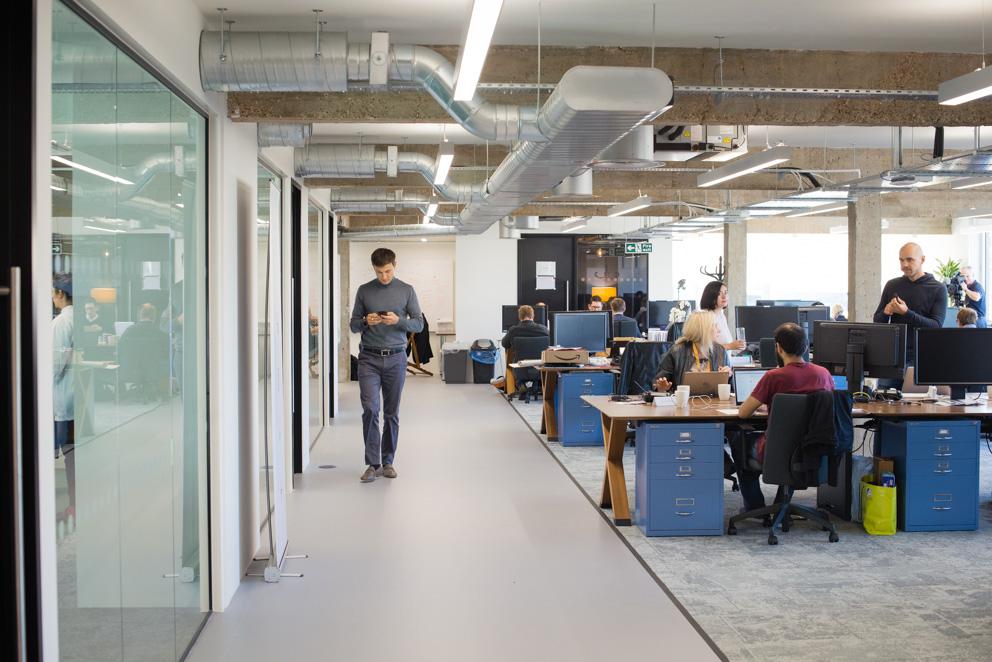 #Business #Ideas
Promoting Innovation and Entrepreneurship in the Geospatial Industry in 2019
Data linked to location has the potential to change our lives for the better, improve our economy and create jobs. The geography of the spaces we live, work and move through are fundamental to our everyday lives. It impacts how we get around, our education, how we communicate with one another, our productivity and our access to healthcare. Simply put, if we can unlock the power of location, through collecting insightful data, we can deliver huge benefits to society and to the economy.
The global market for geospatial data is huge, with an estimated size of $300bn (£231bn), which is currently growing at a rate of 12% a year. The sector will play a key part in creating more efficient energy and transport infrastructure, as well as aiding the advancement of technologies such as machine learning, autonomous vehicles, and 5G.
Companies like Uber and Citymapper, which rely on location data to deliver their service, have become almost ubiquitous, but how do we ensure new and emerging start-ups in the geospatial sector continue to find success and grow?
We believe these opportunities can only be fully realised when public sector organisations and government departments work together to support their growth and broaden access to key national datasets that can enhance their products and services.
To help deliver on this vision, we built on our years of experience running innovation challenges by opening the world's first geospatial innovation hub – Geovation – in 2015.
Geovation is an award-winning initiative of Britain 's national mapping agency, Ordnance Survey, supported by  HM Land Registry. Its mission is to launch and grow innovative solutions to social, environmental and economic challenges that harness the power of location data and technology.  We do this by providing start-ups with access to data and infrastructure. Our connections with central and local government, and with businesses, such as IBM, ESRI and Cyient, enable us to support location-data entrepreneurs with expert advice, funding and networking opportunities.
Location is at the heart of the most successful digital products and services, and together, land and property make the foundation of our national economy.  The 84 businesses we have supported so far have created solutions for over 10 market sectors in the process while raising millions in investment and creating hundreds of jobs in the process.
Our 2018 intake of companies showcase how geospatial data can be used to tackle some of our most challenging problems. For example, Trik combines drone footage and geospatial data to create 3D models of infrastructure and building sites, enabling companies to better plan infrastructure or building projects, and detect structural changes. While Skyscape uses data and AI to 'unleash the value of rooftops.' The company uses its technology to identify rooftop space that could be utilised to help tackle urban challenges, such as transport, energy or connectivity.  Then there is Refill, an app that reduces plastic bottle dependency by directing people to free tap-water refill points.
The opportunities created by intelligent use of geospatial data are vast. It could potentially lead to solutions in many sectors, ranging from healthcare, energy, telecoms, retail, to even helping tackle environmental challenges.
If we are to deliver real benefit to the economy, society and the environment we need to provide the support that helps innovative companies thrive. It could potentially unlock billions for the UK economy, create jobs, while enabling us to tackle the Grand Challenges set out by the UK Government in its Industrial Strategy: AI, Ageing Society, Clean Growth and Future of Mobility.
As we look forward to the year ahead, we're more excited than ever about the role of geospatial data in delivering on these ambitious goals.
If you're a start-up looking to make a difference, we want to hear from you. Your business can be headquartered anywhere in the world, as long as you're willing to set up an operational team in the UK – and we're confident you won't find a better environment to make your ambitions a reality.
But don't take our word for it. This is what Ed, CEO, Flock had to say about us:
"I would recommend the Geovation Accelerator Programme very highly… It's a fantastic environment to work in; you get access to a range of experts in lots of fields, fantastic consultants who will help you form your business plan, take your business plan to market, grow your team and grow your product. And it's a fun and friendly environment to work in!"
We'll be open for applications from 21st January – 4th March. If you've been thinking of starting up in 2019 get in touch! www.geovation.uk email programme@geovation.uk or follow us on Twitter @geovation Alex is Head of Geovation. Follow him on Twitter @lexonic for updates.
Geovation is an initiative of Ordnance Survey, Britain's national mapping agency, in partnership with HM Land Registry.
The Geovation Accelerator Programme next opens for applications on 21st January 2019. The Accelerator is open to any early-stage GeoTech and PropTech startup operating in the UK.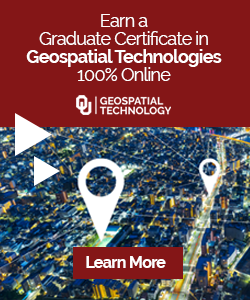 Read on