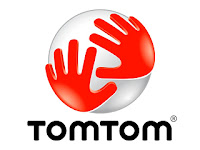 #Business #Featured #Ideas
TomTom releases its latest map update for the summer jurneys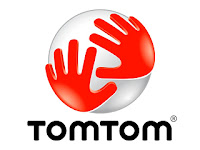 Tomtom has just released  new maps in preparation for the Summer. In total, 1.5 million km of new roads have been added to TomTom's global map between May 2011 and May 2012. Additionally, new stadiums, temporary and permanent event venues and park & rides across the UK, Poland and the Ukraine have been included. Major map changes include adding 107,000 km of new road networks in Brazil, and updating 12,000 km of motorways in Spain.
Maps have been extended to cover greater areas of Mexico, Malaysia and Indonesia. Southern Africa maps now include more unpaved roads in rural areas for better routing and more accurate estimated times of arrival.
In addition, TomTom announced the TomTom Via 130, featuring a new Speak & Go function where drivers can control the device with just the sound of their voice, as well as making hands-free calls, which helps them keep their hands on the wheel and their focus on the road.
source: TomTom
The community is supported by:

Next article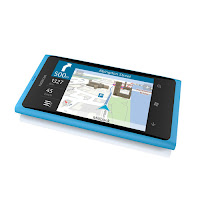 #Business #Ideas
Bing Maps now uses live traffic and geocoding from Nokia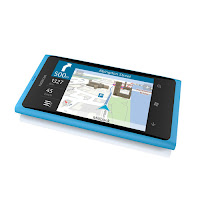 Apparently the collaboration of Microsoft and Nokia goes beyond Lumia smartphones. After the latest up-date the  – now uses Nokia's live traffic and geocoding algorithms. Bing Maps can now offer the same traffic information that is already available at Nokia Maps in 24 countries (Austria, Belgium, Brazil, Canada, Denmark, Finland, France, Germany, Greece, India, Indonesia, Ireland, Italy, Luxembourg, Mexico, Netherlands, Norway, Poland, Portugal, Russia, Saudi Arabia, South Africa, Spain, Sweden, Switzerland, UAE, UK and US).
Why is it a good news?
This info is really important for all Bing Maps users from one basic reason – Nokia is the owner of Navteq – the biggest mapping data player on the planet. Not only their traffic data is one of the most accurate but also their geocoding algorithms (taking latitude and longitude information and connecting that to a readable address) will surely offer better routes and directions for Microsoft-mapping service users.
But this not the most important conclusion… the most important thing is that those two giants are teaming up to build better location-based services and apps. With their financial potential and Nokia's announcement of the new  Nokia's Where Platform, can bring LBS to whole new level. I'm looking forward to see where it will go!!!
Nokia Where Platform video: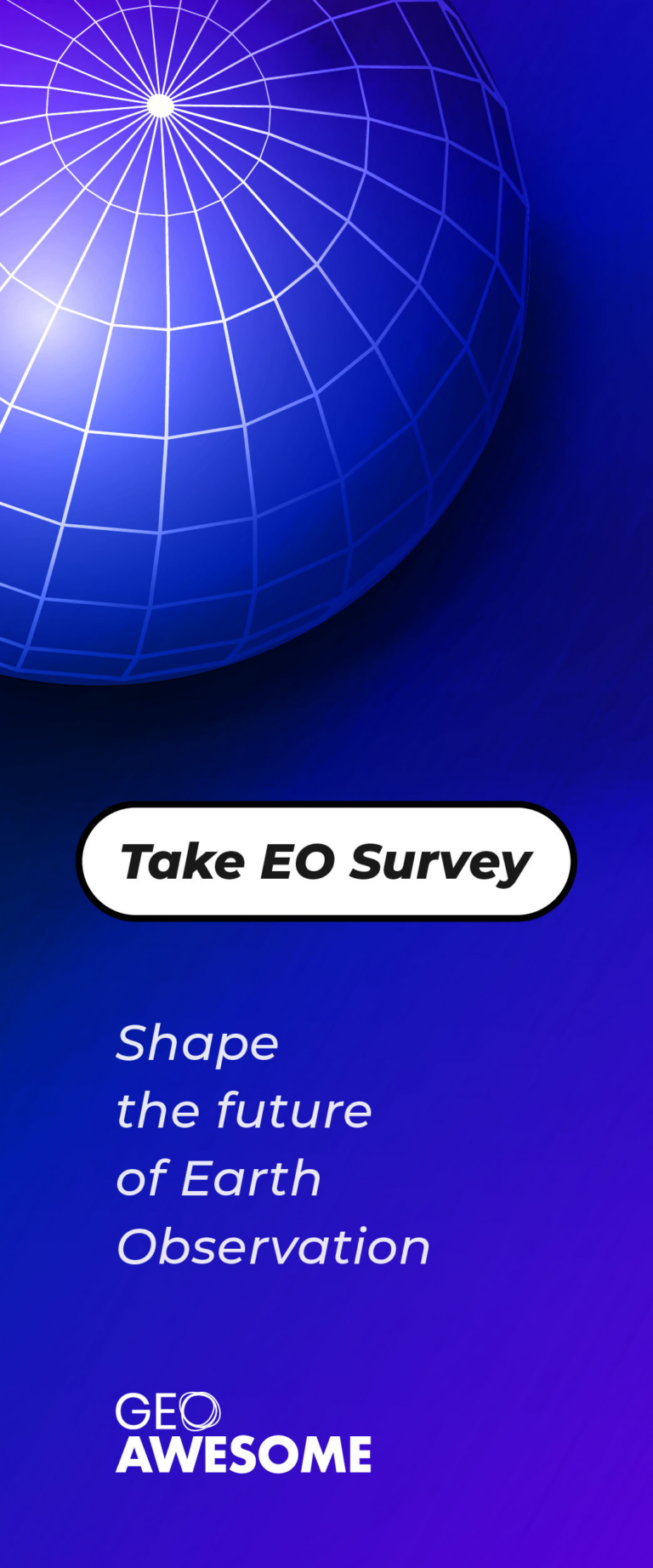 Read on