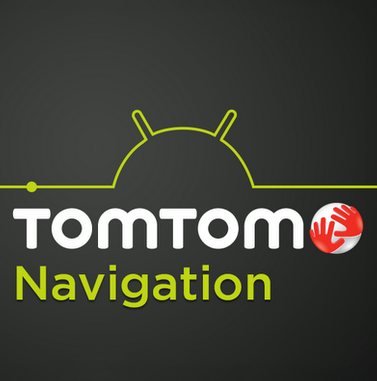 #Business #Ideas
TomTom Navigation App Finally On Android BUT……………..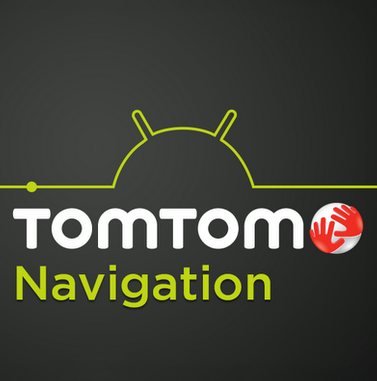 …but the best android phones on the market including HTC One X, Samsung Galaxy S III, and Galaxy Nexus are all not compatible. What a shame!!! Ok but non the less let's look closer at what they offer.
Features
The apps are similar to iOS version that has been on the market for couple of years already, although they lack the recently-added FourSquare integration. Still you'll get all the essential features, included turn-by-turn navigation, speed camera notifications, "HD Traffic" routing, and "lifetime" map updates (TomTom says four or more per year).
How much?
Maybe TomTom is a global navi leader but to be honest their App are horribly expensive.  $49.99 for the US & Canadian maps, £30.99 for the UK maps, and £49.99 for the full European maps. It's really a lot when you know that you get a live traffic data from Free Google Navigation app.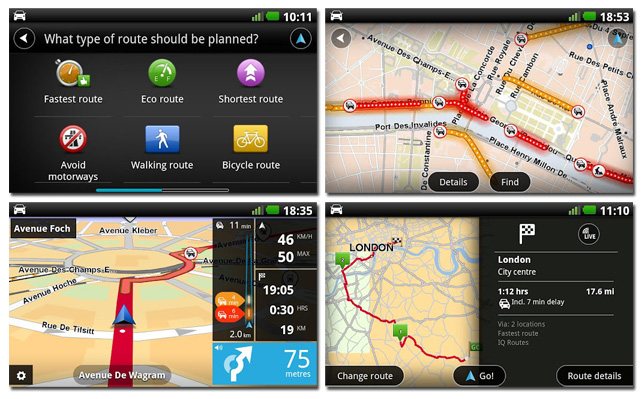 Verdict
Looking at features, prices and the fact the high end devices are currently incompatible it doesn't exactly give the company the platform it needs if it intends to compete with Google's impressive Navigation and Maps apps and which many other much cheaper Android apps like Sygic. The only thing that is cool about TomTom's news is in fact a promotional video: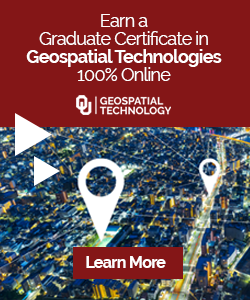 The community is supported by:

#Business
Next article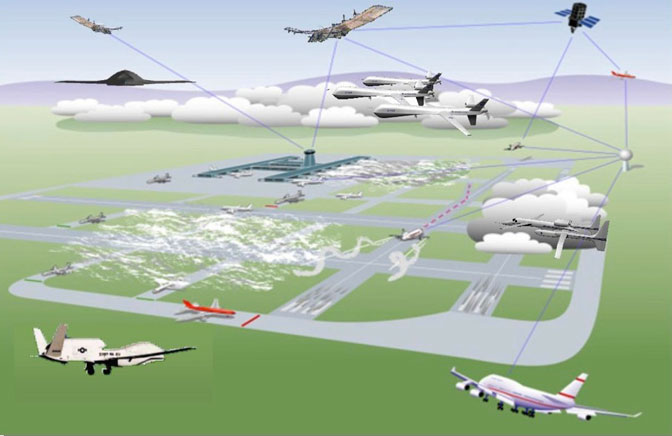 #Ideas #Science
Drones Making a lot of Sense for Geo-Spatials: Thanks to the Military Again.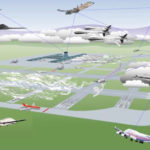 It is quite interesting that the defense and military spend billions of dollars developing wonderful technologies and we, the geo-spatial civilians leverage it nicely to change the way we do the things we do.
The Defense and Military spent billions in GPS technologies and later it went civilian and completely changed our world.
The same is beginning to happen with Drone technologies which has recently gone civilian, now introducing a new paradigm shift in the geo-spatial world.
The Use of drones in environmental monitoring and research is getting massive. NASA has started leveraging the technology for hurricane missions. State agencies and private companies have started using smaller drone models for almost everything. It has been used for sandhill crane population estimate in Colorado and in Monitoring volcanic activities in Hawaii.
Courtesy of  Nationalgeographic.com a USGS scientist launches a Raven drone over Upper Red Rock Lake in Montana in the  picture below. A thermal camera on the remote-control glider was used to identify the location of underwater springs that could help fish survive through winter.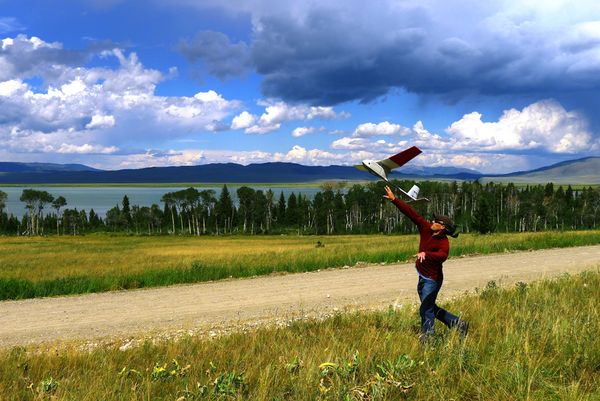 With a 4.5-foot (1.2-meter) wingspan and battery-operated motor, the Raven can stay in the air for up to 90 minutes and reach an altitude of 1,000 feet (305 meters).
"These small, inexpensive UASs (unmanned aircraft systems) put the tools in the hands of the land managers at the local level and supplement or replace satellites and manned aircraft," explained USGS's Hutt.
"The technology also helps us become more cost effective in doing what we do."
The sandhill crane project would have cost close to $30,000 with a manned flight; using the Raven lowered the cost to about $3,000, he said.
This is really gonna change our process.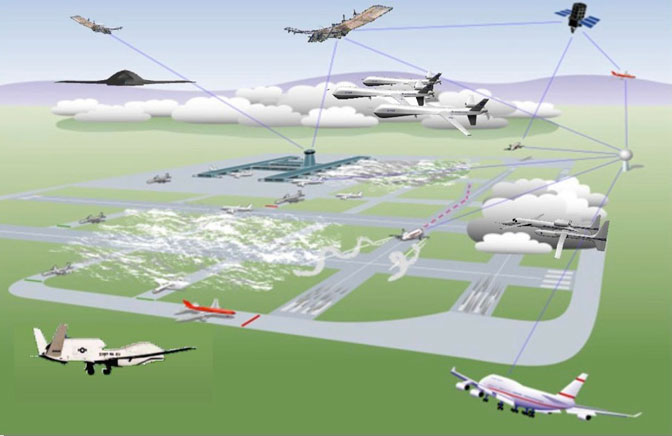 Sources : Nationalgeographic.com , Nasa.gov.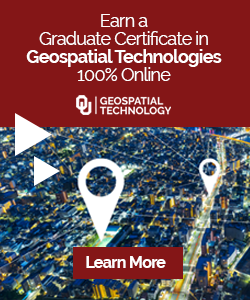 Read on