#Business
TomTom Launches New GPS Sport Watches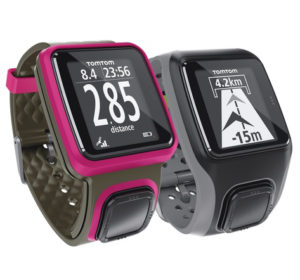 A couple of years ago TomTom partnered with Nike to create one of the first GPS sport watches that didn't hurt the eyes. They decided to building upon the experience and launch their own-branded sport watches to compete with Garmin, Magellan, and possibly with every other tech-company as all the biggest players including Apple, Samsung, Nokia and others reportedly work on smart-watches.
TomTom's GPS watch series comes in two models – the TomTom Runner and the TomTom Multi-Sport. The Runner offers features for casual joggers, while the Multi-Sport provides additional functions for swimming and cycling. Both watches feature GPS and GLONASS for fast positioning  with ten-hour battery life and motion sensors for counting footsteps when training indoors. Additionally Multi-Sport version features a dedicated bike mount and swimming monitor, which tracks laps, strokes, time and speed.
Both watches are designed to work with multiple platforms so that you can analyze and share your data on fitness websites like TomTom MySports, MapMyFitness, RunKeeper, TrainingPeaks and MyFitnessPal. It is as well available in many different colours of watch straps, different for men, and women   The watch is 11.5mm thick and weighing 50g, so it's quite light, however one thing is surprising – a monochrome display. Ok, I get that it gives you longer battery life, and most watches don't offer anything else, but still… I hope that at least the price will be decent but TomTom has not yet announced the pricing.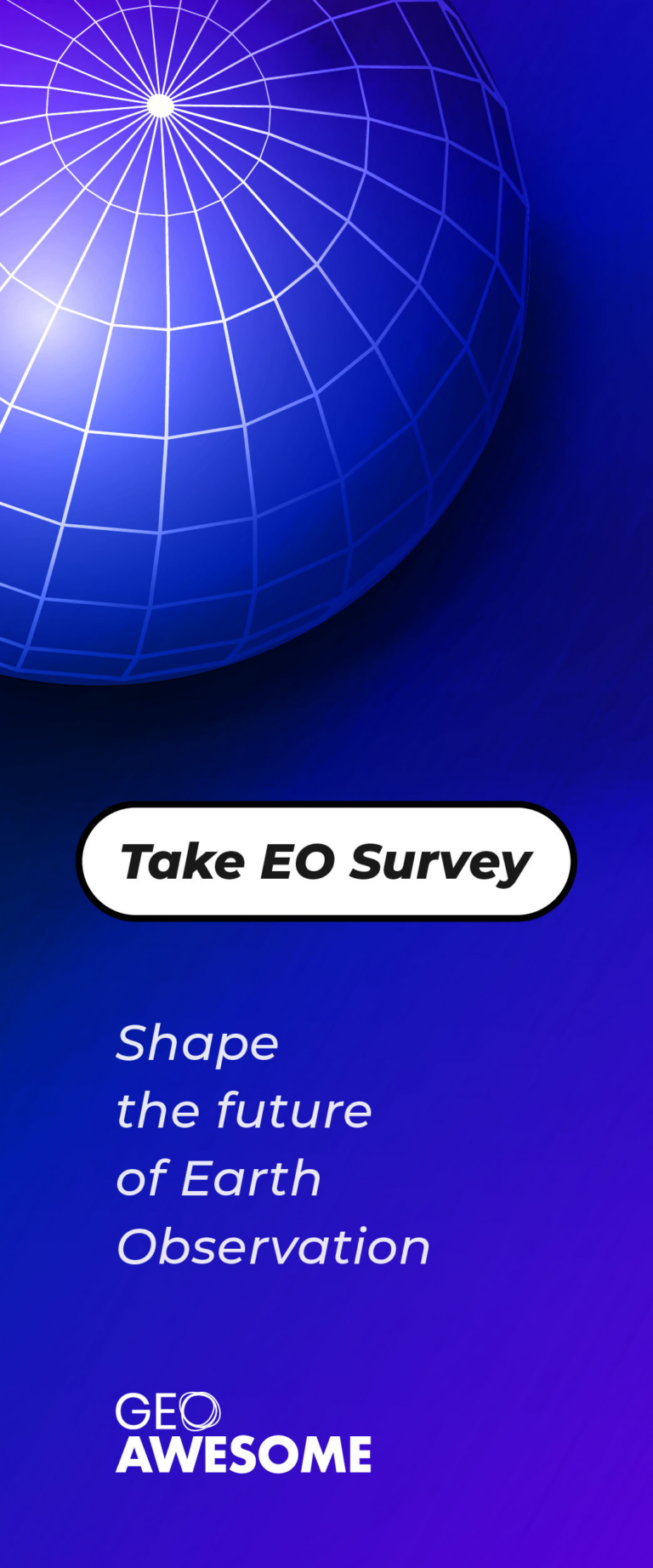 The community is supported by:

#Business
Next article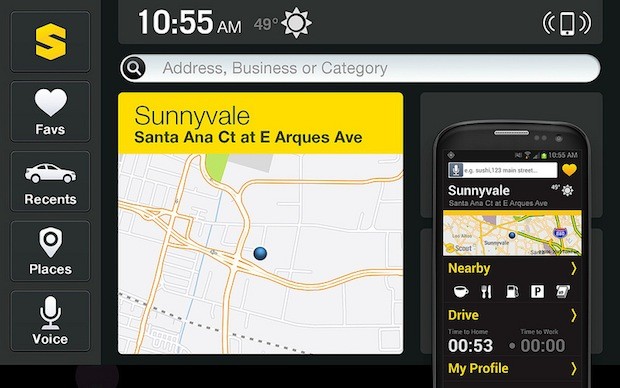 #Business #Ideas
Telenav Brings Integration Of In-dash And Smartphone Navi Apps.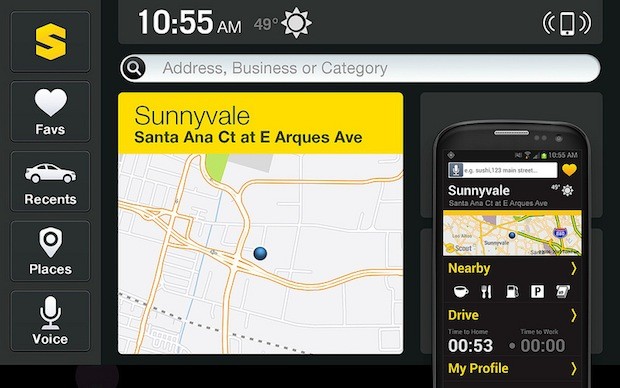 This week Telenav presented a pretty cool concept that I haven't seen at his scale never before although it seems pretty simple and straightforward – Integration of your smartphone and in-dash navigation system in your car. What it essentially give you is to sync your favorite locations, trip history, and commute times between the computer, phone, and car and launch the in-dash navi from your smartphone.
One could say that it's not much but somehow it's cool concept. It leverage the fact that you often check route on your computer, that while going to car type in all the street names and number and than once GPS connection is enabled you use your smatphone navi. Now, you simple check the route on your laptop and add the location to favourite, than start the app and select that location, and once you're in the car it will automatically launch the app and present you content on 7 inch navi screen.
Might be useful isn't it?
source: Slash Gear
Read on