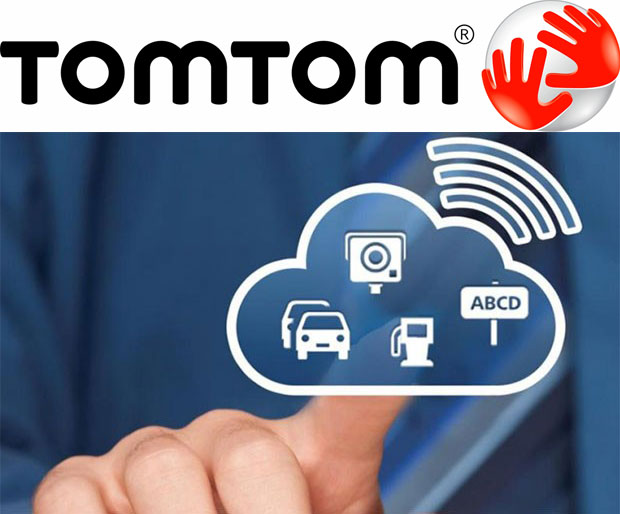 #Business #Ideas
TomTom Launches LBS Developer Portal for Rapid App Development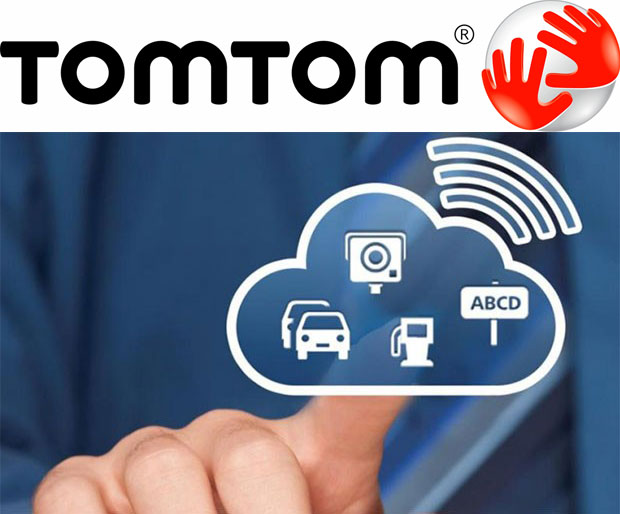 TomTom yesterday launched the  new Location Based Services (LBS) Platform and Developer Portal.
According to Tom Tom, this provides developers developers with the content and tools to rapidly create location-enabled applications for a variety of commercial and consumer markets. Leveraging this platform, developers can create lots  of Geo-applications including fleet management, route planning, traffic management and geospatial analysis says LBSzone.com.
Quoting Dan Adams, vice president of Location and Live Services at TomTom: "In response to the increasing demand for top quality data and services, TomTom is offering a comprehensive, easy to use solution for adding location intelligence to applications. The launch of the TomTom LBS Platform is an important evolution. Now we can provide application developers with web-based access to high-quality location content worldwide."
Features:
The LBS Platform and Developer Portal currently eneables the following content and services, courtesy of LBSzone.com:
Map Toolkit API providing access to:

Map display web service, which delivers WMS-style raster maps based on TomTom's flagship MultiNet map database. Tiles are pre-rendered at 18 zoom levels, ranging from a single global tile to 305×305 meter detailed map images.
Geocoding web service, enabling both free text forward geocoding (find a location by entering an unstructured address, place or POI) and reverse geocoding (identify a location from a pair of latitude and longitude coordinates).
Routing web service, which provides highly accurate point to point routing and route re-calculation using TomTom's best-in-class algorithms.
Traffic web service, using TomTom's award winning HD Traffic to deliver real-time traffic incident and delay information.

Downloadable iOS, Android, and JavaScript software development kits (SDKs) to efficiently develop location based applications using TomTom APIs.
Cloud-based performance and scalability, giving developers around the world 24×7 access to TomTom's content and services.
Management tools that make it easy for developers to track usage.
Free evaluation API key can be obtained here, too.
Source: LBSzone.com.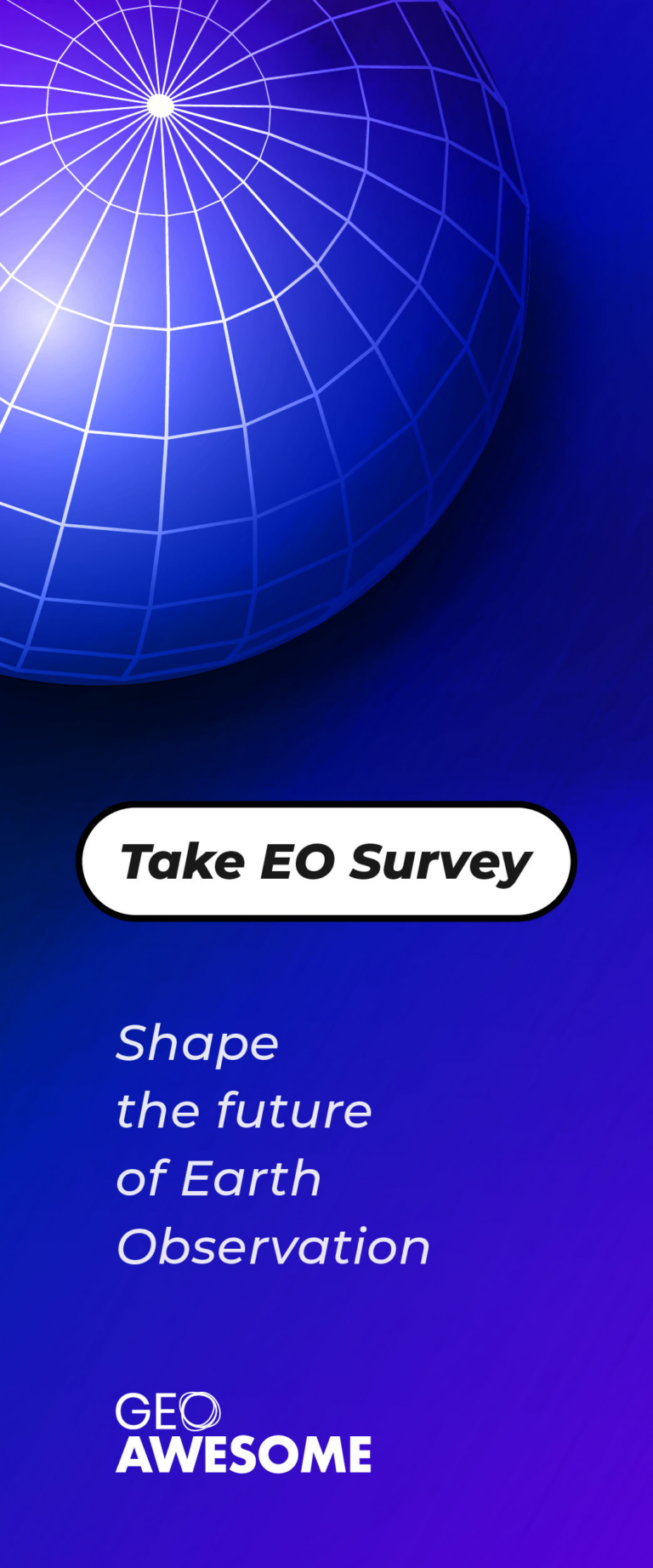 The community is supported by:

#Business
Next article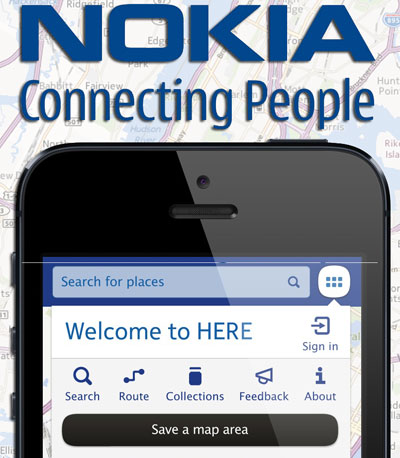 #Business #Ideas
New Nokia's Mapping Platfrom Called "Here" Coming to iOS and Android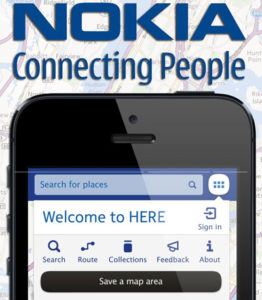 Nokia announced their new rebranded and enhanced version of Nokia Maps called Here. It will be available as both a free app and API for developers. According to a Nokia press release, it will be based on HTML5, and will feature offline modes, voice-guided walking directions and built-in public transit guidance, some of which aren't present in Apple Maps app. Recently Google didn't seem to be optimistic about Apple's approval of their Google Maps app for iOS6 but relation between Apple and Nokia is different. Apple might welcome Nokia Here with open arms, rather than feel threatened, because iOS presence would help both Nokia and Apple take a shot at Google.
"When you look on a global basis, you realise that Nokia provides mapping capabilities across 200 countries, navigation capabilities in over 100 countries, you realise that 4 of out of 5 automobiles with build-in navigation system on the roads today they are using something from Nokia " – said Stephen Elop, CEO of Nokia for a Bloomberg TV. Unlike Apple, which only recently got in to the mapping game, Nokia has been here for years. Nokia Maps has been around in some form or another since 2001. Nokia introduced maps back in 2006 by acquisition of Gate5 and one year later by acquisition of Navteq for $8,1 billion.
Moreover Nokia is still improving the service.  It acquired Earthmine who specialized in high-tech 3D street-level imaging, which could help it compete with Google Street View. They've announced as well the increase of use of data-gathering cars, and to leverage crowd-sourced information for ongoing improvements to traffic data and map accuracy. Nokia clearly wants to start  to compete with Google more directly as a mapping solution provider.
source: Techcrunch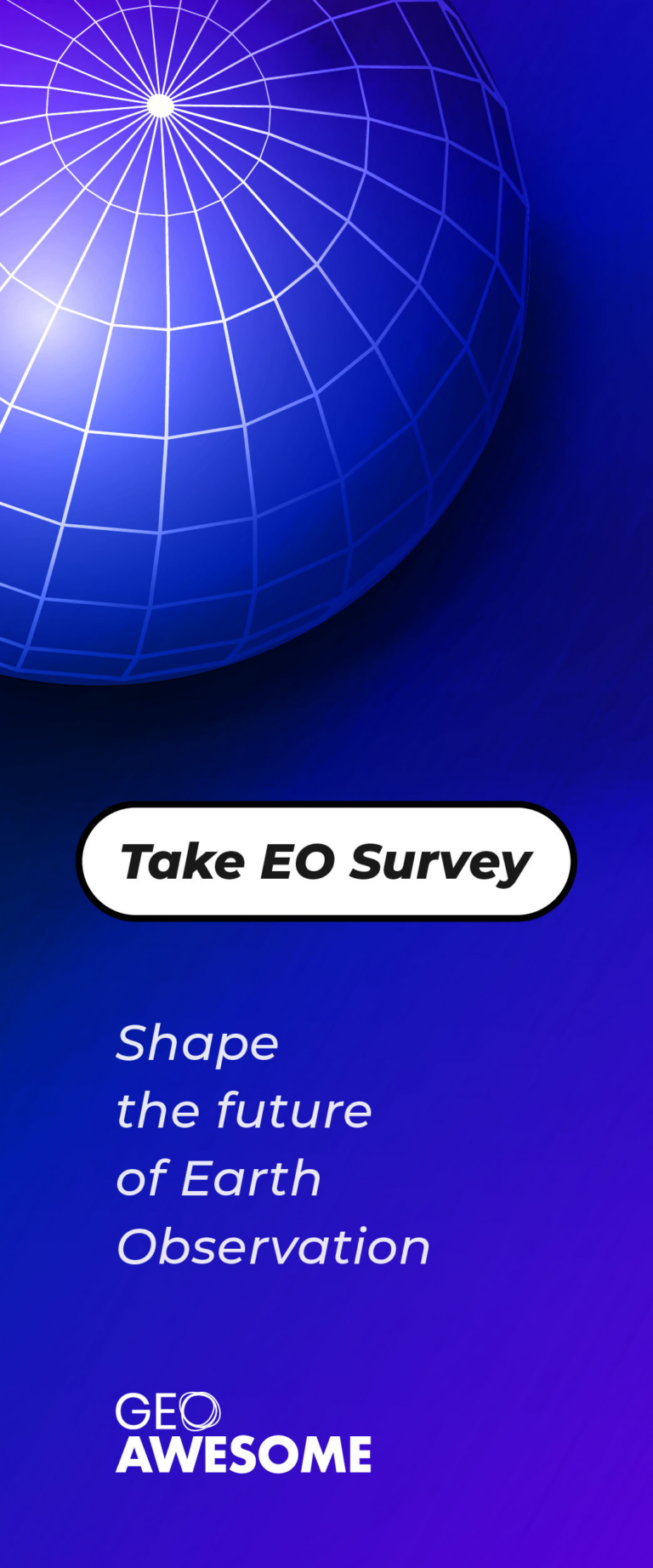 Read on