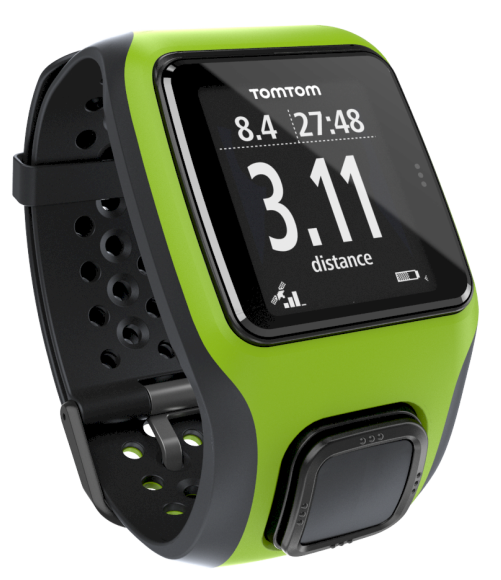 #Business
Is this the end of the road for TomTom Sports wearables?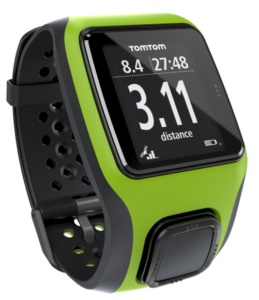 OK, so the writing has been on the wall for some time now. First, analysts slashed their growth outlook for the market of wearable devices. Then Pebble had to shut down manufacturing and sell its intellectual property to Fitbit. In the past couple of weeks, we were bombarded with the news of Jawbone's liquidation and Intel axing its wearable devices units. And just when we thought things couldn't get more brutal for the industry, TomTom CEO Harold Goddijn came out with this bazooka in his company's Q2 earnings call:
"The wearables market has fallen short of expectations and because of this and because we want to focus on Automotive, Licensing and Telematics businesses. We are reviewing strategic options for our Sports business."
The trouble is that this quarter has seen TomTom suffer a 20% year-on-year loss in consumer revenue, which is mostly being attributed to disappointing Sports sales. In fact, even when the company was witnessing a growth level of more than 50% in the Sports business – between 2011 and the end of 2016 – it was unable to breakeven, let alone start making profits off it. For the division to stay viable, TomTom would have to take its 2016-end revenue of EUR 100 million to at least EUR 200 million.
Now, the first quarter of 2017 didn't look too hot for the company. So, TomTom thought perhaps a marketing campaign would be able to revive things a bit. But when that also failed in the second quarter, the management decided enough was enough.
While Goddijn acknowledges that he cannot see a reasonable path to profitability, he says he needs another quarter to come up with Plan B. "I'm quite confident that by Q3, we will have much better picture of what that evaluation has yielded. And I don't want to go much further than that. I don't think that will be helpful. But what we're signaling today is that the market is disappointing. We need to look at it. We can't carry on as we are going at the moment."
Turns out, there have been a flurry of exits in TomTom's wearables division in the last few months as well. As sources close to Wareable have revealed, those who have left include senior marketing and communications executives, TomTom Sports' global partnership manager, and VP for Sports. Employees knew something wasn't quite right when they saw that the company was in no hurry to fill the empty chairs. These developments just prove that.
Own a TomTom sports watch? What do you think about this news?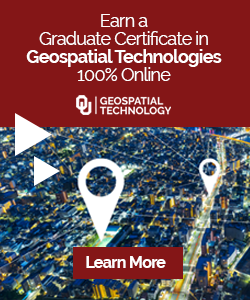 The community is supported by:

Next article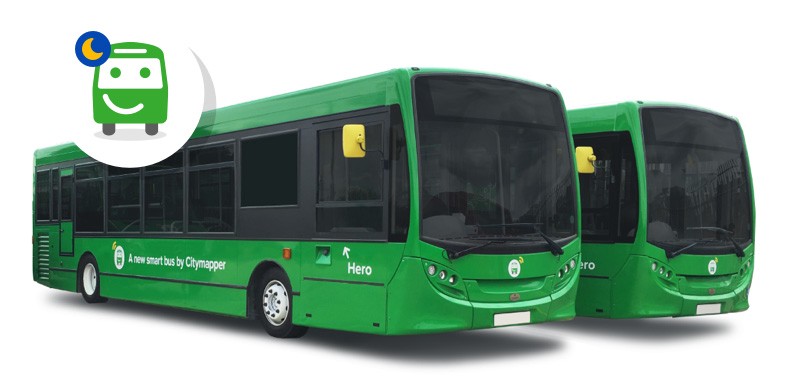 #Business
Citymapper is launching its own bus service to fill transport gap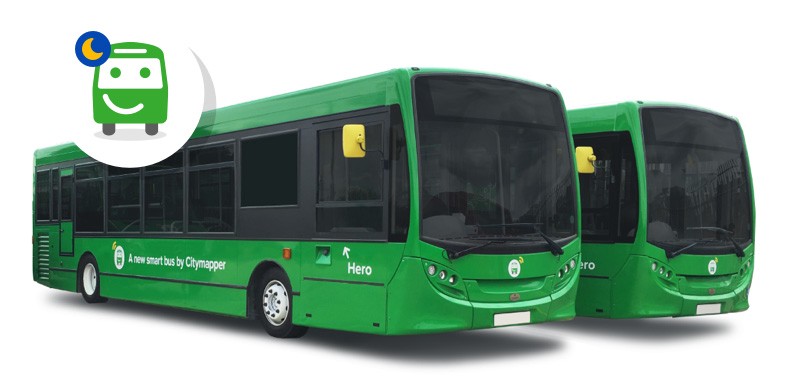 Most geo companies know there's immense value to be unlocked from the data they are generating every day, but only a few are able to recognize and act upon the opportunities that arise from those insights. Citymapper, mercifully, falls in the latter category.
The London-based transit startup started out by using public data from transport authorities to give users the fastest or cheapest way to get to their destination. But things escalated quickly from there. "We found the [open] data needed fixing, so we built tools to do so. We also built tools to analyze the data and learned a lot about how people are moving around. When we studied the existing public transit routes, we realized that they don't always serve people best, nor evolve quickly enough to accommodate changes in the city," the company explains in a blog post.
It was time to build an ultimate tool that would analyze the demand on the Citymapper app and pinpoint the gaps in the transport networks. Armed with this data, it didn't take long for the company to realize that the most effective way to provide the best transit options to its users would be to start offering transportation services itself!
So, starting late August, Citymapper will launch its first commercial route with the blessings of Transport for London. Though the company has zeroed down on the most vomit-prone route in East London for its initial service (9 pm to 5 am on weekend nights), that's where the real demand lies, according to data analysis.
Of course, the geo company is roping in a bunch of technologies to make the service as efficient as possible. Citymapper has built its own tracking and management software to keep buses running optimally and minimize the wait time for passengers. The buses have been fitted with smart displays to let tipplers know the vehicle's progress on the route. Contactless ticket purchasing options are being provided through Apple Pay and Android Pay. Passengers will be counted anonymously to communicate seat availability to those who are waiting. And *queuing drum roll* USB charging is being made available on every seat for those who have exhausted their phone batteries making endless Snapchat videos!
No wonder Citymapper sits pretty on our list of the top 100 geospatial start-ups and companies in the world. There's a lot here that our public bus services can learn from!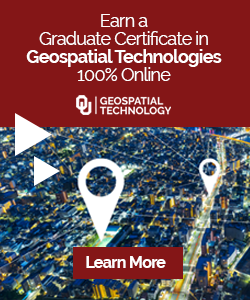 Read on