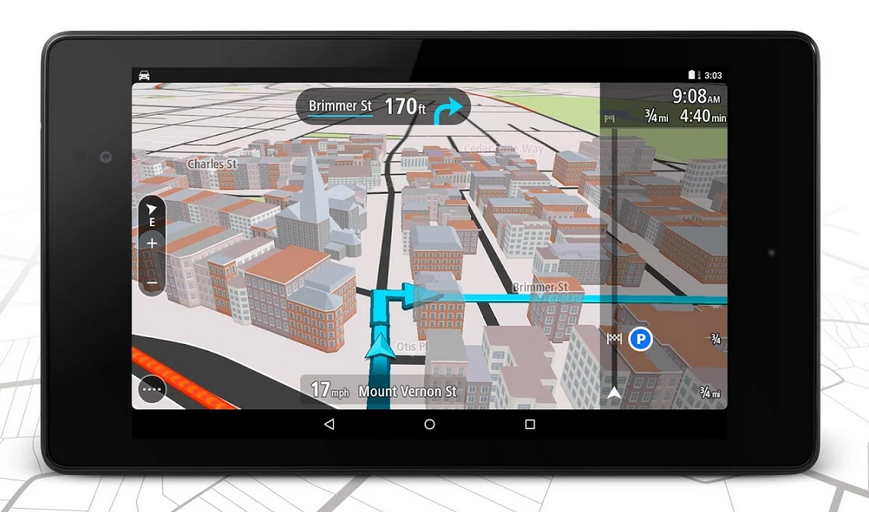 #Business
TomTom Android app with cool new design and a way test it for free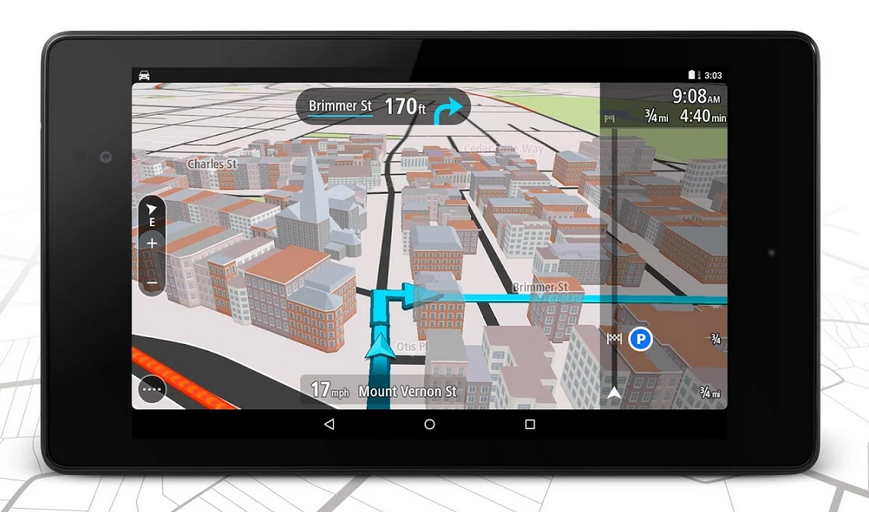 TomTom has released a new Android app which brings its really cool PND user interface to the world of smartphones. I know that it sounds ridiculous to make the app interface look like in PND not the other way around, but you won't know what I mean until you try it. It's beautiful, it's simple. It's basically the only navigation app user interface which is better than Google Maps.
Previously you would have to pay to use TomTom's apps (and they were the most expensive navigation apps out there). With the new release TomTom is launching a fresh approach to attract users which are already accustomed to free navigation apps by Google and recently by HERE. The navigation allows users for free 50 miles (75 km) per month. If you want to drive more you would have to purchase in-app subscription of $22.99 for one year, or $51.99 for three (though existing TomTom navigation subscribers get three years of service for $0.99). This price includes online and offline maps of 111 countries, lifetime map updates and real-time traffic, as well as speed cameras info and much more.
What do you think, will this strategy work?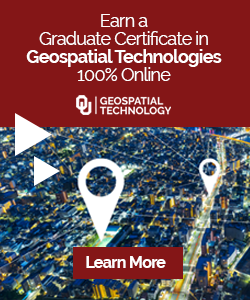 The community is supported by:

Next article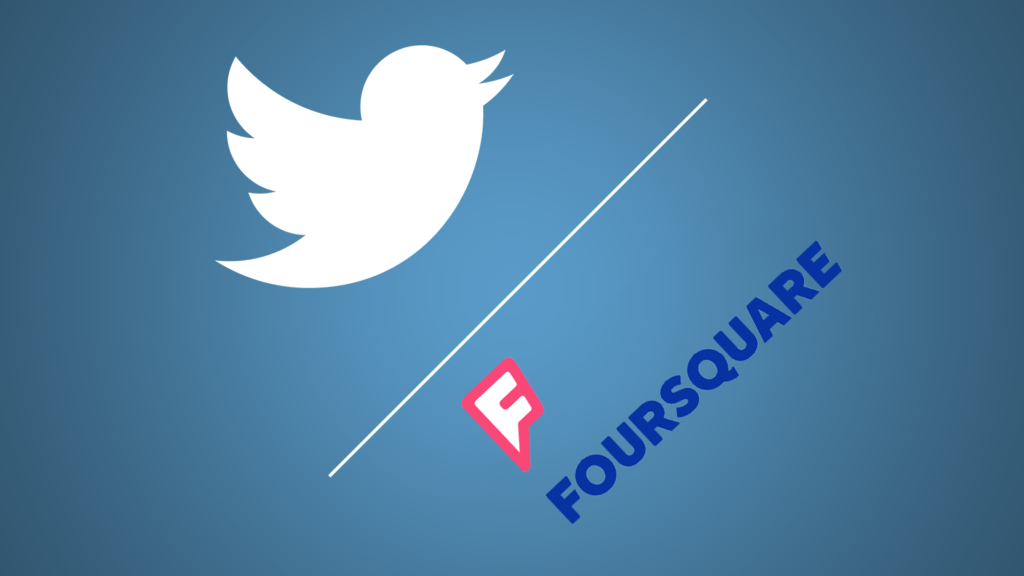 #Business
Twitter teams with Foursquare to bring you smarter geotagging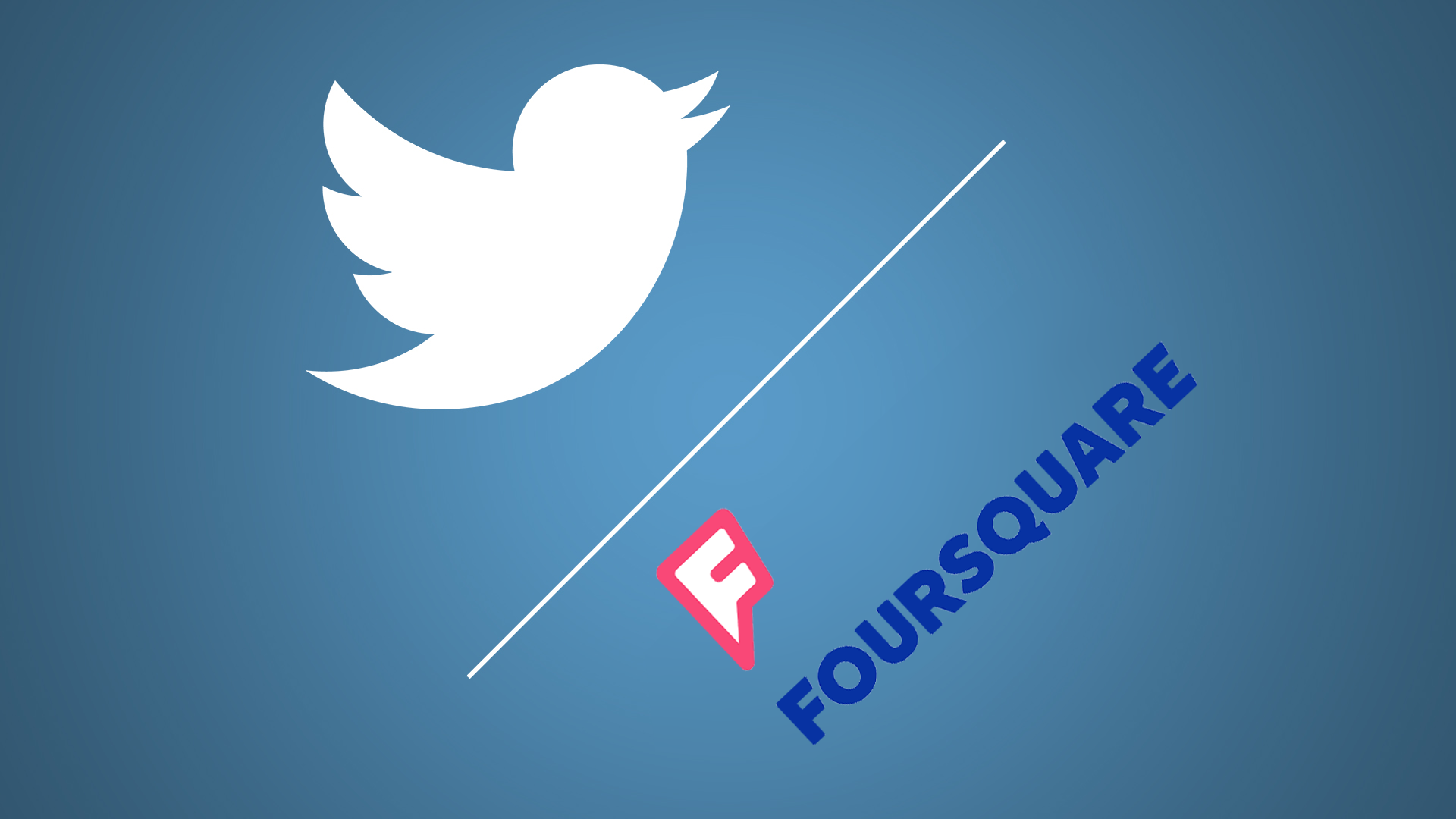 We've been always a little bit disappointed about how the Twitter makes use of location. Fortunately it seems that guys at Twitter are aware that you can do much more with it. Yesterday the social network announced a partnership with Foursquare. Twitter users will soon be able to specify and tag locations pulled from Foursquare's database.
Of course today Twitter allows you to geotagg your tweets but it does it the simple way. It uses your smartphone's positioning sensors to detect your coordinates and it gives you an option to select a geographic area where you're currently at. The lowest you can get is a city/district name. With the new feature users will be able to tap the location button to get a list of nearby places suggested from Foursquares database. This option will allow you to pin point your position to a specific location e.g. a bar, or a store.
Coming soon! We're working with @foursquare so you can tag specific locations in Tweets: https://t.co/MwlLz5Pfvq pic.twitter.com/jATzXvbuV6

— Twitter (@Twitter) March 23, 2015
"One swallow doesn't make a summer" but definitely its a good way to go!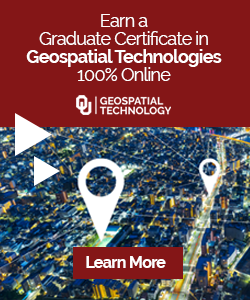 Read on