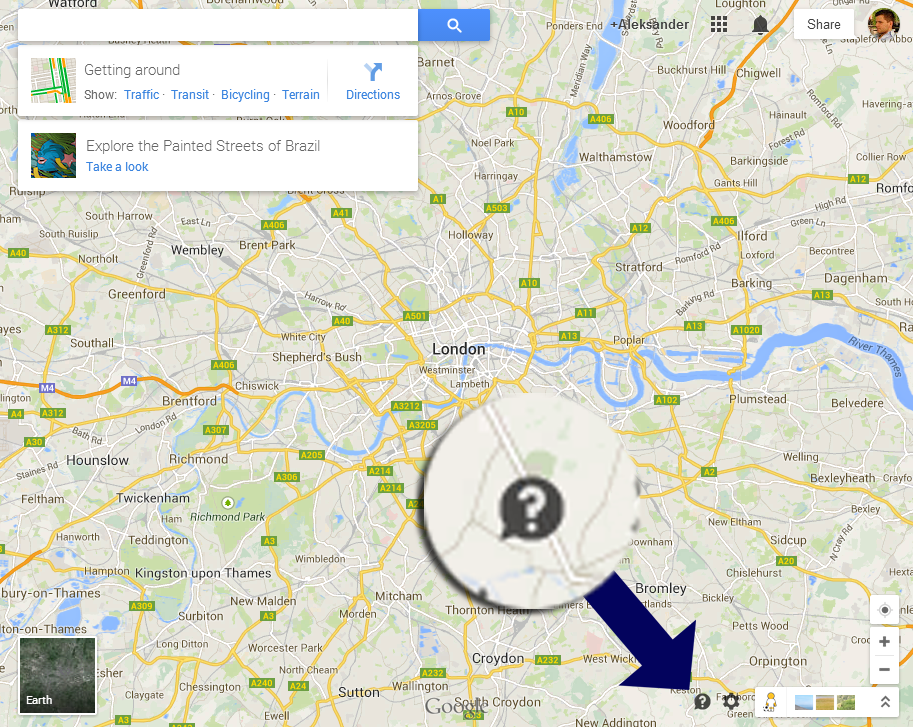 #Business #GeoDev #Ideas
Tired of new, slow Google Maps? This is how you can switch to the old version!
After using new Google Maps for a few months and after reading a lot of comments under my post "4 things I hate about new Google Maps" I've realized that I'm not the only one who miss the old Google's mapping service. Maybe not the most beautiful map on the planet, but detailed, fast and reliable.
Many people don't realise that Google made it possible to easily switch between two versions of maps. I like the new design of Google Maps but it very often works extremely slowly. Every time it happens I switch to the previous version. I must say that I though the performance problems are just temporal but it seems that it won't get better any time soon, so unfortunately it seems I will be using to option much more often than I'd like to.
Ok. So this is how to switch to old Google Maps:
Click on the 'Help' sign on the bottom right corner of the map.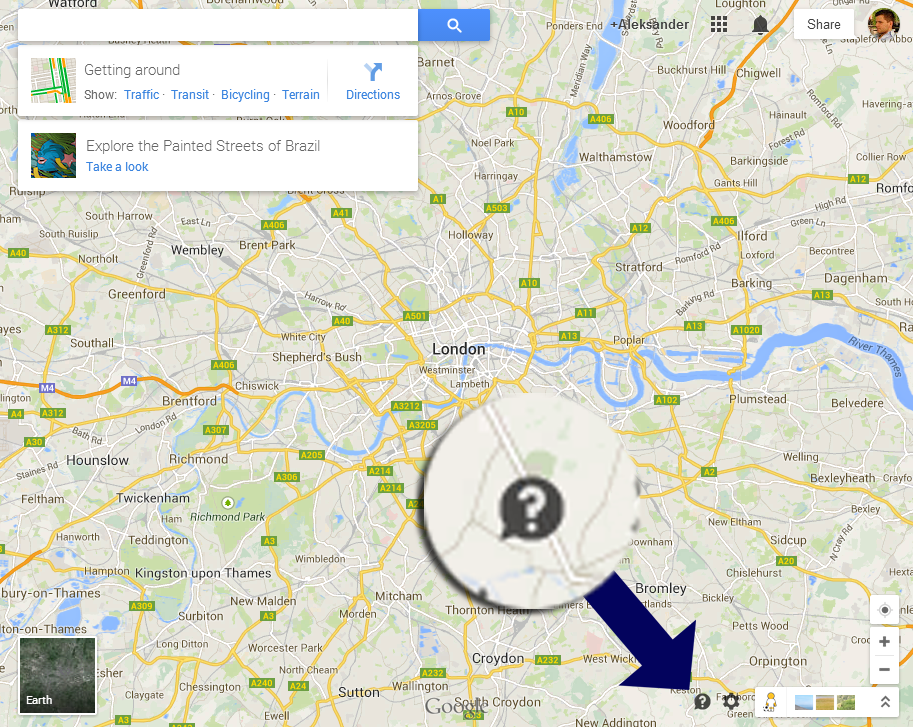 Choose option 'Rerutn to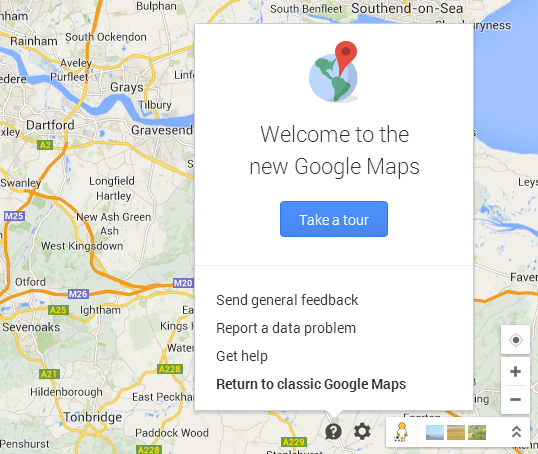 And here you are: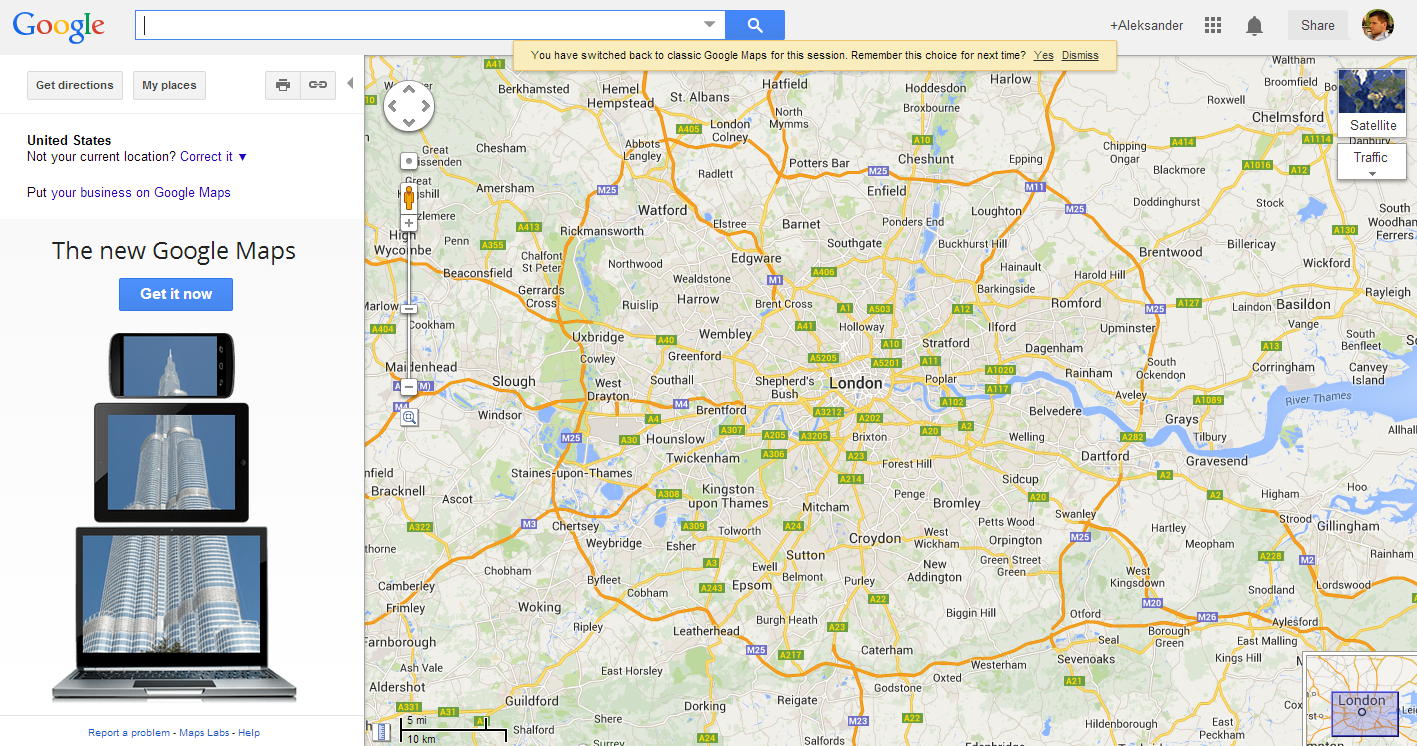 It won't be difficult to go back to the new version of the map, as Google will constantly ask you to do that;).
Have fun!
DID YOU LIKE THE POST?
SUBSCRIBE TO OUR WEEKLY NEWSLETTER
[wysija_form id="1″]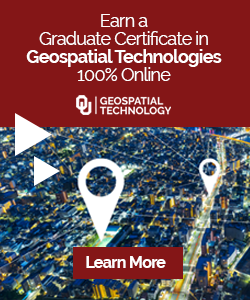 The community is supported by:

#Business
Next article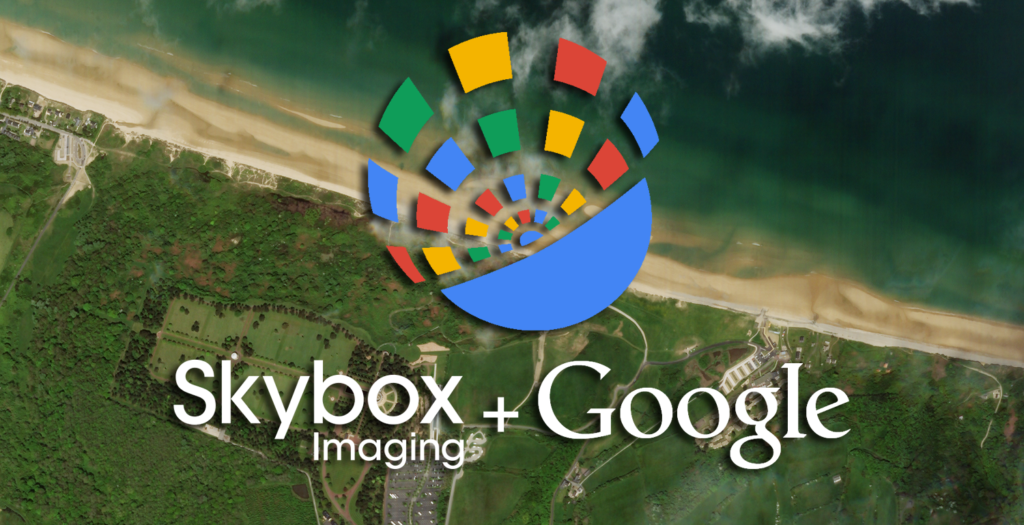 #Business
Google buys satellite startup Skybox for $500m
Yesterday Google confirmed it has purchased satellite start-up Skybox Imaging for $500m. Founded in 2009, Skybox's satellites offer images and video clips at a resolution of around 1m per pixel – which can track single cars travelling along a road. The firm sent its first high-resolution satellite, SkySat-1, in to space last December but it plans to cover the sky with a full constellation of 24 satellites. Google comments on the acquisition:
Skybox's satellites will help keep Google Maps accurate with up-to-date imagery. Over time, we also hope that Skybox's team and technology will be able to help improve Internet access and disaster relief — areas Google has long been interested in.
It sounds like soon we'll have access to really fresh (updated daily?) satellite images on Google Maps. Can you imagine such a revolution? But it's not the only revolution that Mountain View giant is preparing for us. In April, Google purchased Titan Aerospace, a drone maker that Google and Facebook had been both interested for internet delivery ambitions. Google also works on project Loon which uses balloons to beam down web connectivity in remote areas. It seems that Google works on combining several technologies and in a few years it will be a major internet provider world wide.
source: Business Insider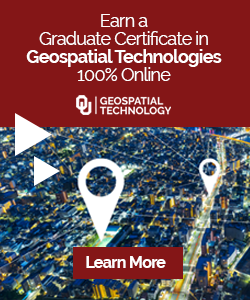 Read on