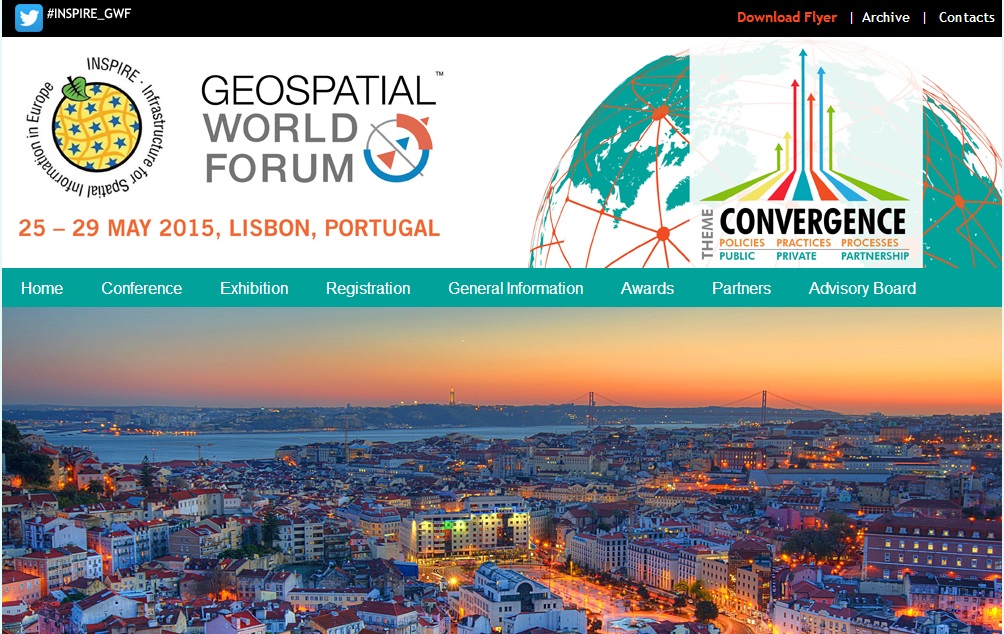 #Business #Featured #People
Time to get ready for the next Geospatial World Forum!
Looking for a good GEO conference to attend? Missed AGU's deadline? Here is your chance to get ready for the next Geospatial World Forum!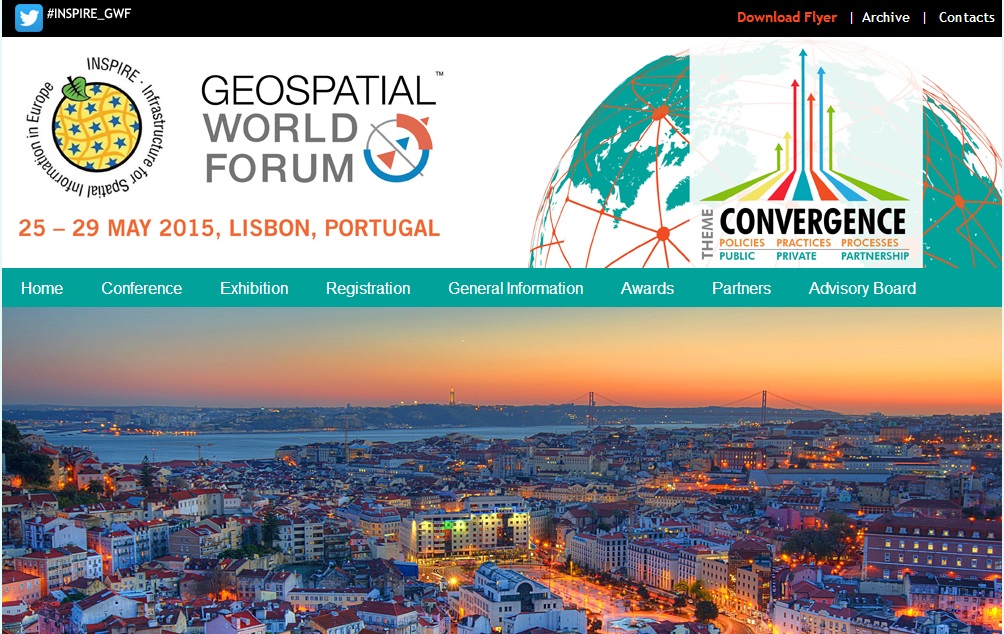 According to their website, next year's theme is CONVERGENCE: Policies + Practices + Processes via PPP aims to address the need for greater coordination among policy-makers, technology providers and users to benefit the industry, and to highlight geospatial workflows as an enabler for successful PPPs by facilitating more informed decision making among the stakeholders. Think you have a project that matches this?
Abstract submission deadline is 15th November 2014! Plenty of time to get your abstract ready and plan a summer trip to Lisbon, Portugal. Wait, did I really say Portugal! Yup!
Interested in know more about GWF2014? Click here.
The community is supported by:

#Business
Next article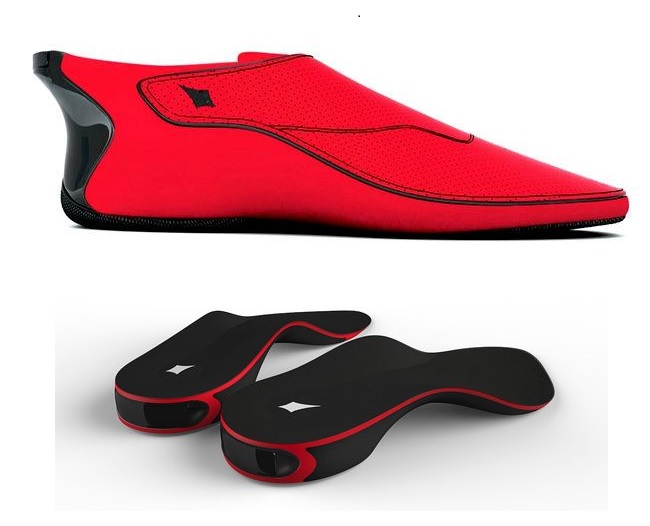 #Business #Ideas
Run and walk with smart shoes – Lechal
Undoubtedly, we are in a smart world with smart gadgets, smart technologies, smart innovations and smart people too. Added to all the smartness, GIS and GPS technologies are making our world much smarter in location based gadget world. Thanks to Google Maps and other mapping and navigation apps that have enabled us to find location very easily and travel around an unfamiliar area without getting lost.
However, it is evident that, most of the times we end up looking at our smart phone continuously in order to see where we are, rather than paying attention to what our surroundings are. In this case, wouldn't it just be easier if someone nudges you when you had to take a turn and helps you to put you in right direction?
That's exactly what "Lechal", a smart shoe and shoe insole does! The Bluetooth-enabled smart footwear will sync up with an app on the user's phone, which is connected to Google Maps. Once a user inputs their destination, the app will command the left and right shoes to vibrate, indicating the user which way to turn to reach their destination. The shoes are also gesture sensitive, so that favourite places can be pinned/saved with a simple foot tap gesture over the place and the information can be saved in your smartphone without opening your mobile and instruct to do so.
Ducere Technologies, which produces such smart shoes, was initially founded by two Indian engineers, Krispian Lawrence and Anirudh Sharma, who had graduated and worked in the U.S. and now offering employment to nearly 50 employees in the city of Secunderabad in the newly-formed southern Indian state of Telengana.
These shoes, "Lechal" which means "take me along" in Hindi, have initially been developed to help the blind who rely on walking canes. Though the product might priced between $100 and $150, the company is also tying up with non-profit organizations and eye institutes to sell Lechal products to the visually challenged at a more affordable price.
Sources: Wall street journal and NXTInsight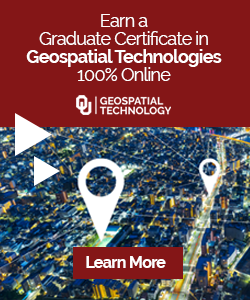 Read on