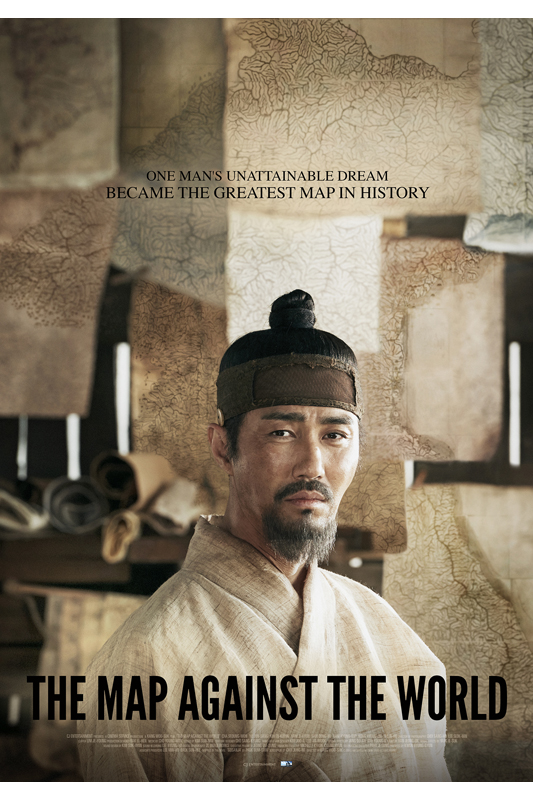 #Business
This movie about a famous cartographer just hit theaters in South Korea
"The Map Against the World" is the historical film based on an amazing story of Korean geographer and cartographer, Kim Jeong-Ho. The life of Kim, although not well known in the western hemisphere, is a perfect scenario for a book or movie.
The story begins with an incorrect map which lead to the death of Kim Jeong-ho's father. This event made him devote his life to make his own map of Korea, while at that times geographic information was a privilege only of the royal family. Beginning in 1830, Kim traveled through Korea for 30 years gathering information. In 1861 he finally published his life's work – the map called Daedongyeojido – "The Great Map of the East Land". It was a large wood-cut map drawn on a scale of 1:162,000. It consists of 22 sheets with a total area of 33 square meters and presents a huge level of detail. In fact it was so accurate that it provided the basis for the 1:50,000 scale maps produced by the modern triangulation methods in 1920.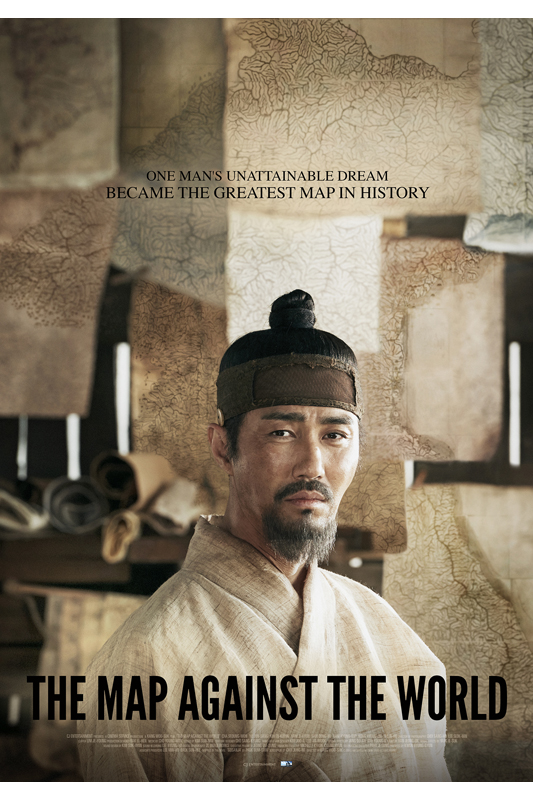 "The Map Against the World" is the first blockbuster map movie ever made. It hit theaters in South Korea last week and we hope the it will be available for the rest of the world soon.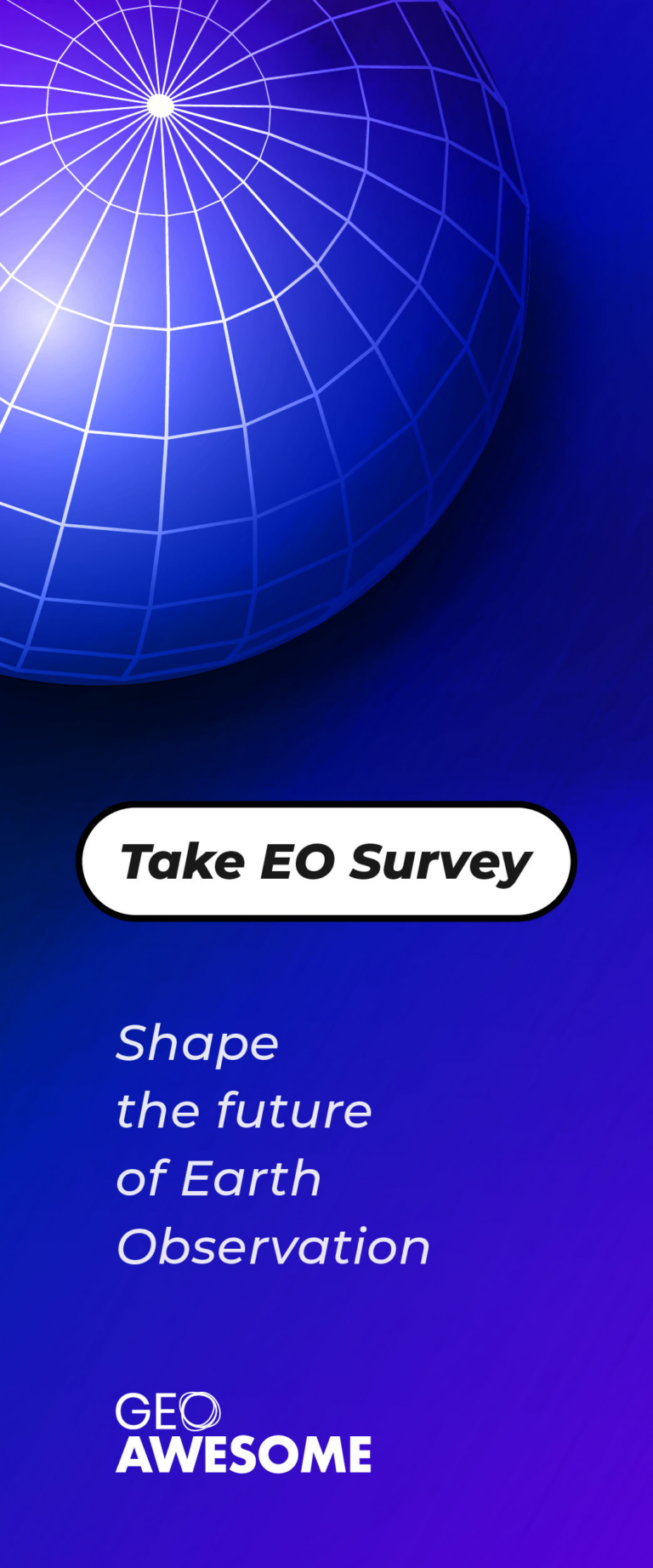 The community is supported by:

Next article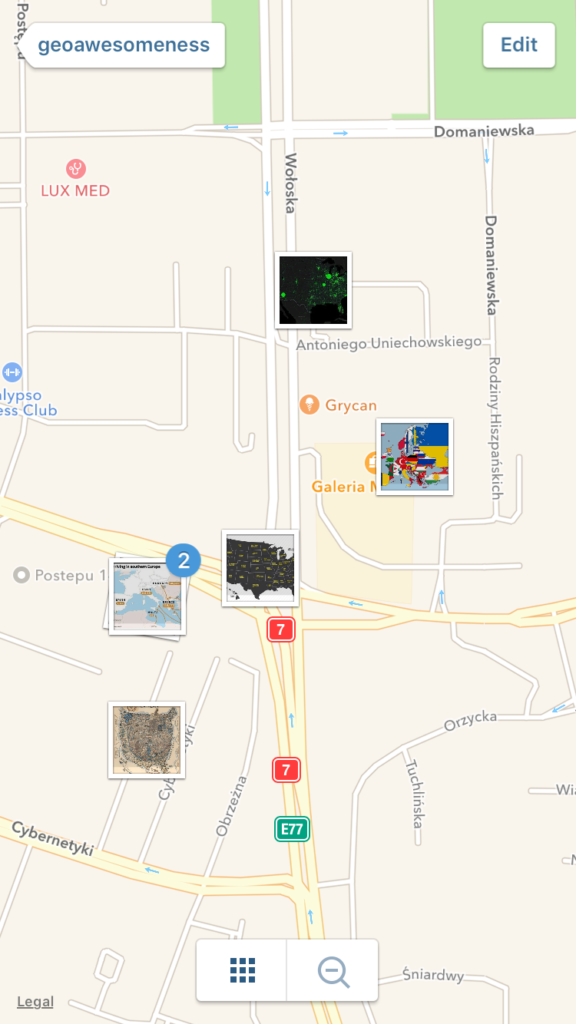 #Business
Instagram is shutting down Photo Map one of its coolest feature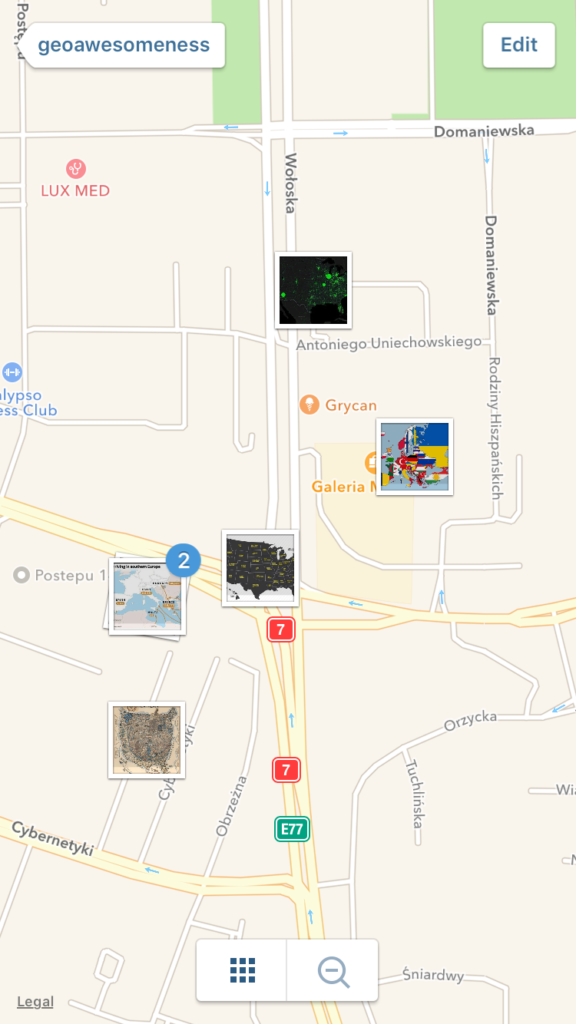 Instagram is shutting down Photo Map – one of its coolest features. "Photo Map was not widely used, so we've decided to remove the feature and focus on other priorities," the company said in a statement.
Photo Map was one of the tabs in your Instagram app that allowed you to view the locations where you've taken your photos. It's one the features that you don't use too often but you start appreciating it once its gone.
The location information will not be totally removed from the app. Photos will remain geotagged and you will still be able to see location tags on individual posts. Nonetheless taking away the map, takes away all the fun.
Instagram we officially let you know that we don't like the change.
Read on