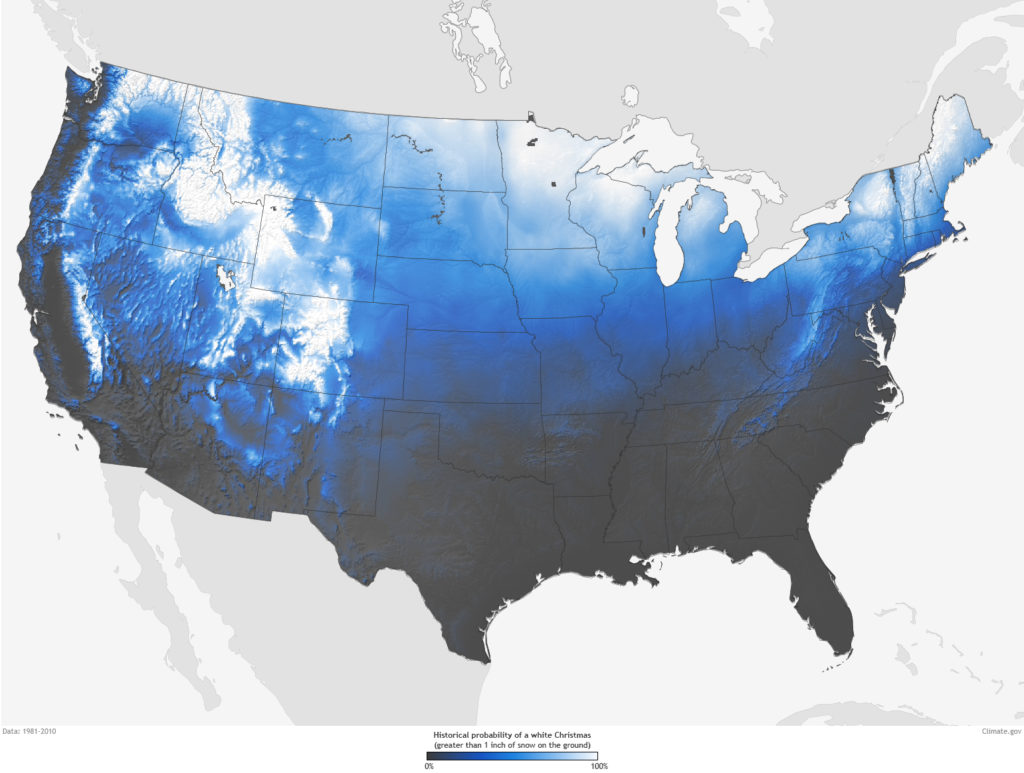 #Ideas
This map shows the probability of your city to have a White Christmas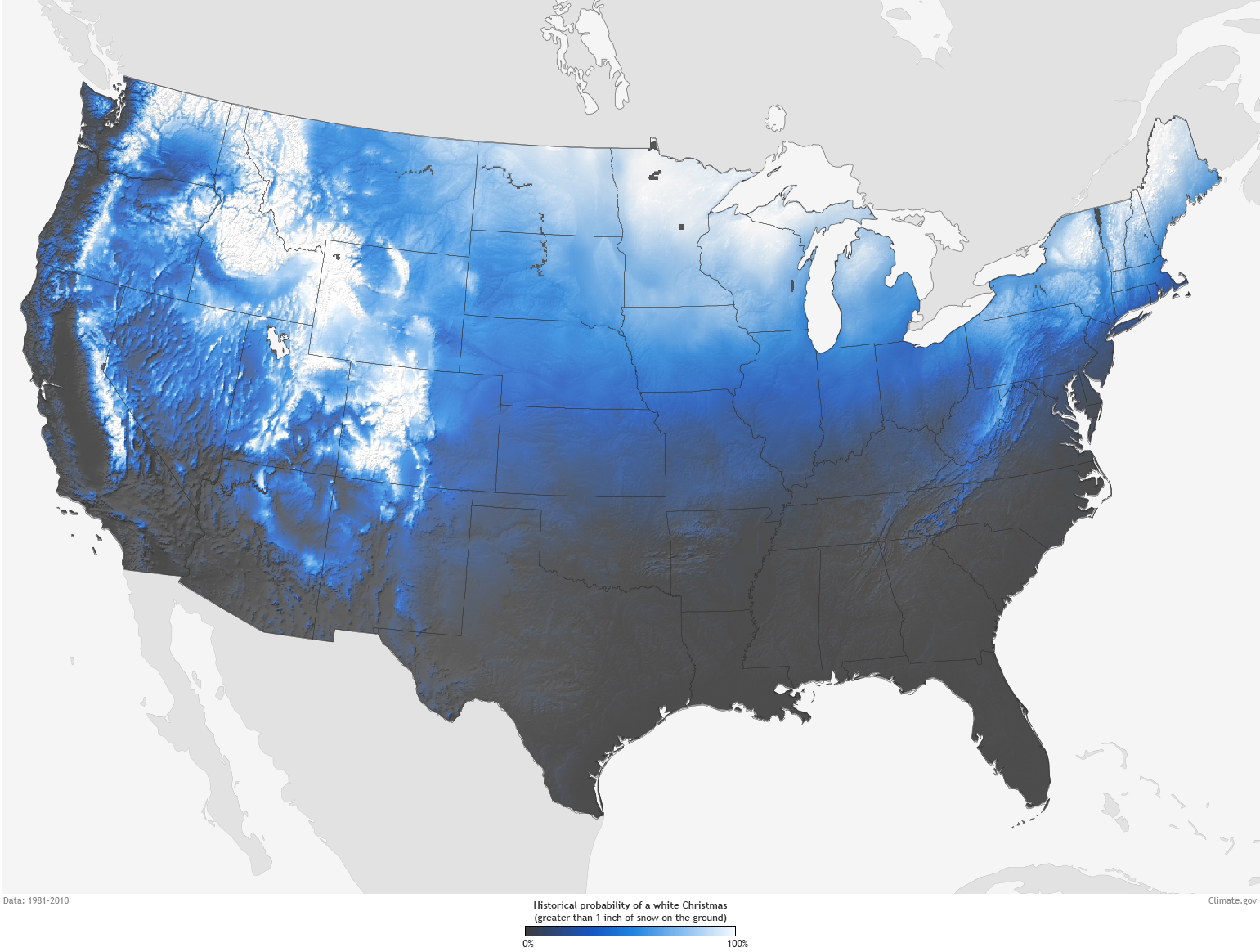 NOAA created a really cool map which plots probabilities for a White Christmas across the US. The map is based on three decades of climate normals from the National Climatic Data Cebter on a December 25th each year.
According to the data the highest probability of fresh snow during Christmas aside from the West's mountain ranges, are Maine, upstate New York, Minnesota, West Virginia and Pennsylvania, and Idaho.
The map is based on the 1981–2010 Climate Normals, which are the latest three-decade averages of several climatological measurements including daily and monthly temperature, precipitation, snowfall, frost/freeze dates and much more. The data has been gathered from 9,800 stations operated by NOAA's National Weather Service. You can actually find the nearest station by using this interactive map or search tool.
Cool map!
source: NOAA
The community is supported by:

Next article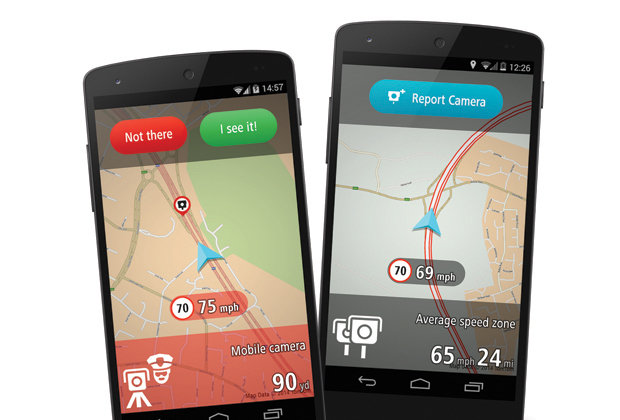 #Business #Ideas
TomTom Speed Cameras app arrives to Google Play store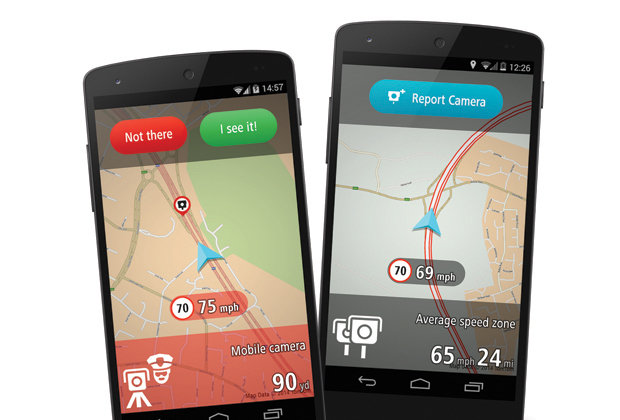 TomTom released a new Android app which will help you to avoid paying speeding fines. This can be considered TomTom's lite version of its premium navigation app. It features information about fix speed cameras and mobile cameras. All the data can be reported by the community of users like in Waze. But the coolest features are alerts on average speed checks where you see your progress within two detectors to ensure your average speed is below the limit.
All the information are displayed on the top of TomTom's background map. The app has cool design taken directly from TomTom's navigation systems. The firm already has a similar iPhone app but the Android version looks and works far much better. The app is free during three-month long trial. Than you'll need to sign up for one of TomTom's subscriptions £1.99 per month, or £15.49 per year.
source: Google Play Store
Read on