#Business #Ideas
This map shows how cities across the world for preparing for autonomous vehicles
Autonomous vehicles haven't been around for long but it certainly feels like they are already taking over our streets. But in reality, only 35 cities across the world are playing host to autonomous vehicles with their pilot projects – 35 cities!
Is your city getting ready for autonomous vehicles? 
The "Initiative on Cities and Autonomous Vehicles", a joint effort between Bloomberg Philanthropies and the Aspen Institute is an interesting and detailed snapshot of autonomous vehicle testing across the world. The Atlas is the first of its kind inventory of how cities across the world are preparing for the autonomous vehicle era.

From the map, it's obvious that there is little testing being carried out in Asia and currently, no testing in Africa – showing how much work is left before autonomous vehicles are truly global. It's not going to be easy to only test your car in the sunny landscapes of California and expect it to work in the crowded cities of the east. Autonomous vehicles have to learn to co-exist with human drivers for the foreseeable future before they take over our cities.
On a side note, wonder how detailed OpenStreetMap data is, in these 35 cities where AV testing pilot projects are currently underway.
Autonomous driving might still be in the early stages but given how much investment is flowing into the industry, it will not be long before more cities are taking it seriously and add their own pilot projects to test them. In the meantime, the Atlas is one of the best resources to learn more about AV testing across the world.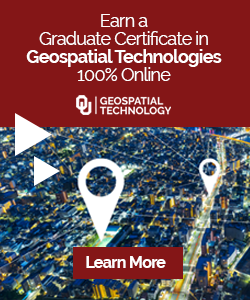 The community is supported by:

Next article
#Business
Google makes it harder to get country-specific results in Search, Maps
In its quest to serve more localized content because, you know, one in five searches is "related to location," Google has made it harder for mobile users to get country-specific search results. Now, all search results will be tailored according to the country Google believes you are in at the moment (it doesn't matter whether your device location is turned on or off; your approximate location can be obtained from your IP address).
So, if you live in the United States and are visiting France on a business trip, all your search results will automatically be adapted to your current whereabouts. If you still want to look up nation-specific results, you will have to navigate your way through a labyrinth of elaborate 'search settings' and change the country in 'Region for Search Results' tab.
"This update will help ensure that you get the most relevant results based on your location and is consistent with how Google already manages our services across a number of our other platforms, including YouTube, Blogger, Google Earth and Gmail, among others," the company has explained in a blog post.
So, even though it may seem like a cool feature for travelers who are temporarily in another country and want to get restaurant recommendations or check out places of interest nearby, as a whole, the move hasn't gone down too well with users.
For example, the change would be pretty annoying if you are living abroad and want to look up something relevant to your country of origin. If you are a student remotely looking for research work in a particular domain, getting only local results will prove to be a huge bottleneck. Even while on a holiday, a user may want to see how things are back home, or see their home country's take on recommended things to do in the country being visited.
When people would change country code top level domain names (ccTLD), such as .uk or .jp, in their browser, they would do that because they were not looking for local results. By taking away that option and making the process of obtaining country-specific results more complex, Google is only making it harder for mobile users to get what they want.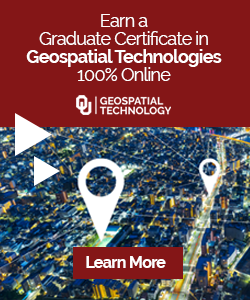 Read on