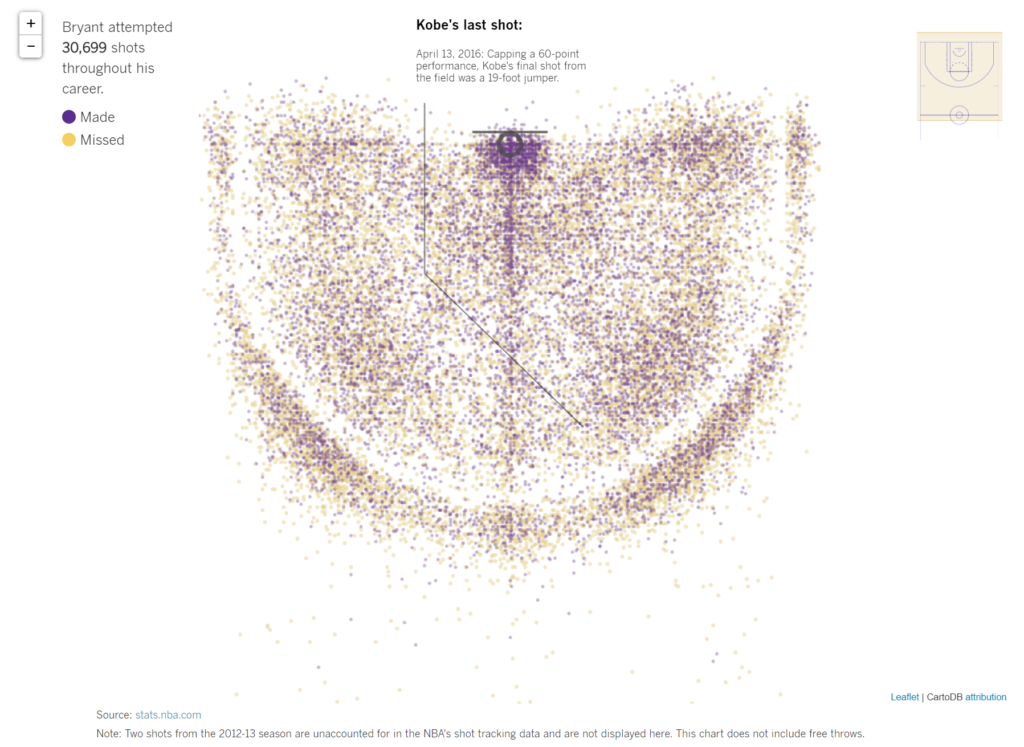 #Featured #Ideas
This map shows all 30,699 shots Kobe Bryant took in his 20-year career
American professional basketball legend Kobe Bryant died Sunday in a helicopter crash outside Los Angeles, California. His 13-year-old daughter was also aboard and passed away.
Bryant retired in 2016 as the third-leading scorer in NBA history, finishing two decades with the Los Angeles Lakers as a prolific scorer with a sublime all-around game and a relentless competitive ethic, according to Associated Press.
Below is a static version of the interactive map that Los Angeles Times created at the time of Bryant's retirement in 2016. The map details all 30,699 shots of his career, including the ones he made and missed during the regular season and playoffs.
Click on the image to visit the interactive map.
Bryant finished his career as an 18-time All-Star, 15-time All-NBA team, 12-time All-NBA Defensive Team selection, two-time NBA Finals MVP, and the 2008 NBA MVP.
Los Angeles Mayor Eric Garcetti released the following statement on Bryant's death:
"Kobe Bryant was a giant who inspired, amazed, and thrilled people everywhere with his incomparable skill on the court — and awed us with his intellect and humility as a father, husband, creative genius, and ambassador for the game he loved. He will live forever in the heart of Los Angeles, and will be remembered through the ages as one of our greatest heroes. This is a moment that leaves us struggling to find words that express the magnitude of shock and sorrow we are all feeling right now, and I am keeping Kobe's entire family in my prayers at this time of unimaginable grief."
The Federal Aviation Administration and National Transportation Safety Board will investigate the California helicopter crash, the FAA has said in a statement.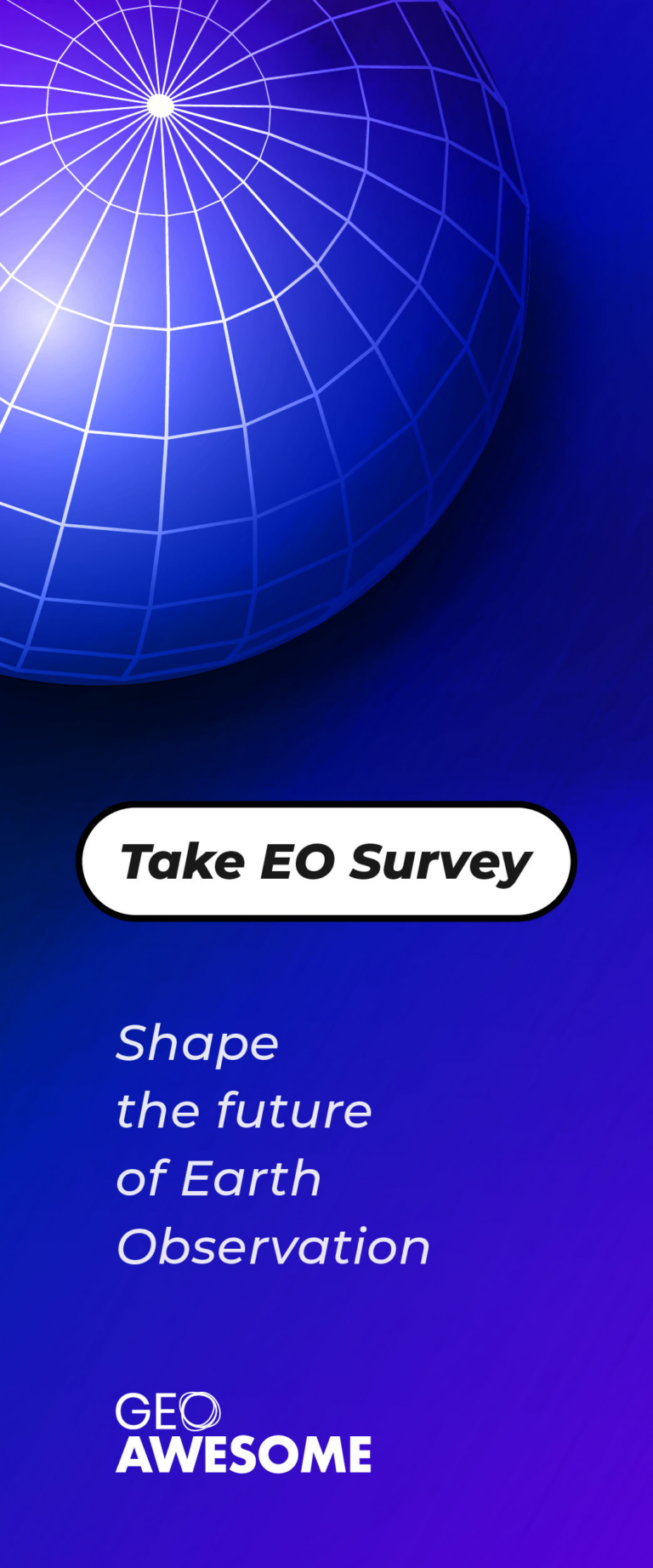 The community is supported by:

Next article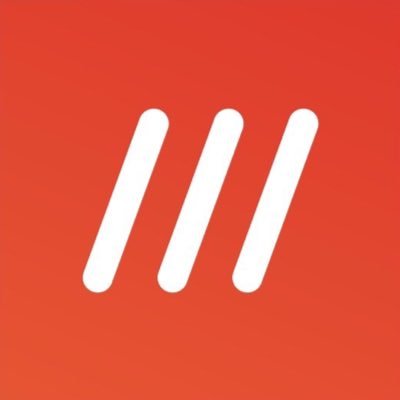 #Featured #People
Geospatial jobs of the week: what3words, Infosys, Pivot Bio are hiring
If your company is looking for new talent and you want to share the opportunity with our community, feel free to submit a job using the online form for us to review and include in our list! If you would like to know more about our Geospatial Job Portal, read about it here.
If you are enthusiastic about location data or anything geospatial, then this is the job portal for you!
Looking for more positions in GIS, academia, product, or data science roles? Go directly to our searchable Geospatial Job Portal!
Featured Jobs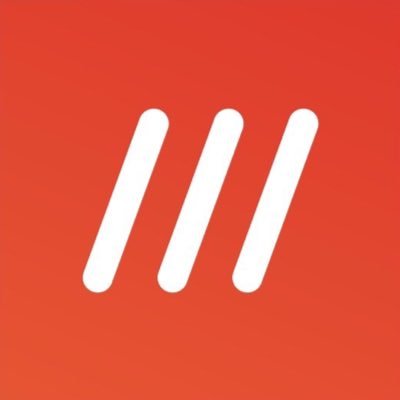 what3words: Senior Partnerships Manager – India
📍 London, UK
This role is highly demanding – long hours and significant international travel opportunities will be the norm. You'll be expected to meet challenging targets, but you'll reap the rewards of them too. Your team is a group of talented people from all over the world on an unprecedented journey. Every day brings new challenges and we are always learning. You will be proud to see your individual and team contributions making a real difference. This is your opportunity to help build a global business from the ground up.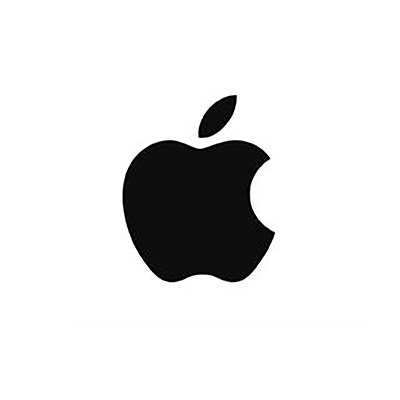 Apple: Mobile Display Cartography Engineer
📍 Santa Clara Valley (Cupertino), CA, US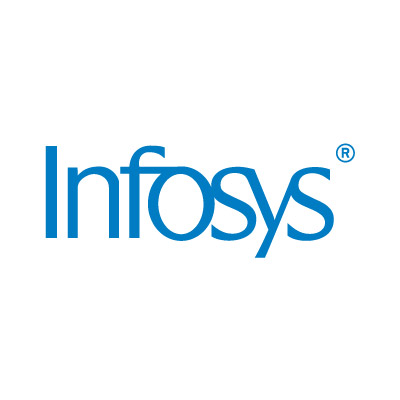 Infosys: Geographic Information Systems Consultant
📍 San Francisco, CA, US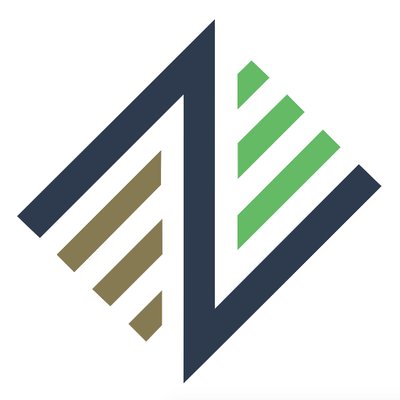 Pivot Bio: Agronomy Drone and Sensors Research Technician
📍 MidWest St. Louis, US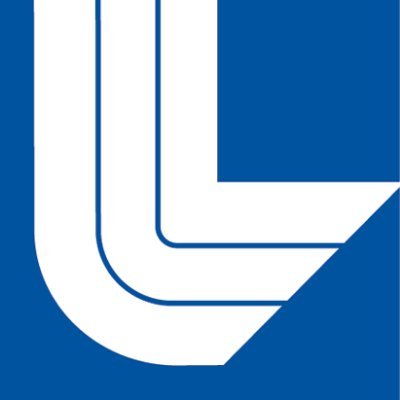 Lawrence Livermore National Laboratory: GIS Analyst
📍 Livermore, CA, US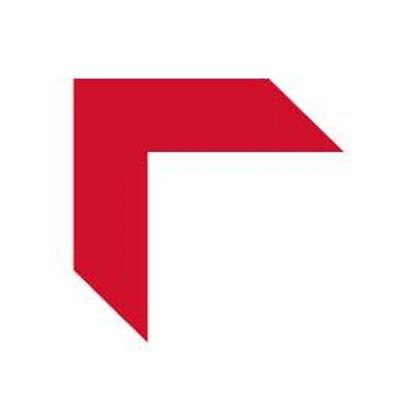 NorthWestern Energy: GIS Technician
📍 Butte, MT, US
Even if these jobs may not be for you, they may help out someone in your network. Please share!
And if there are any specific things you'd like to see in our job portal, feel free to get in touch. Be sure to follow us on LinkedIn as well!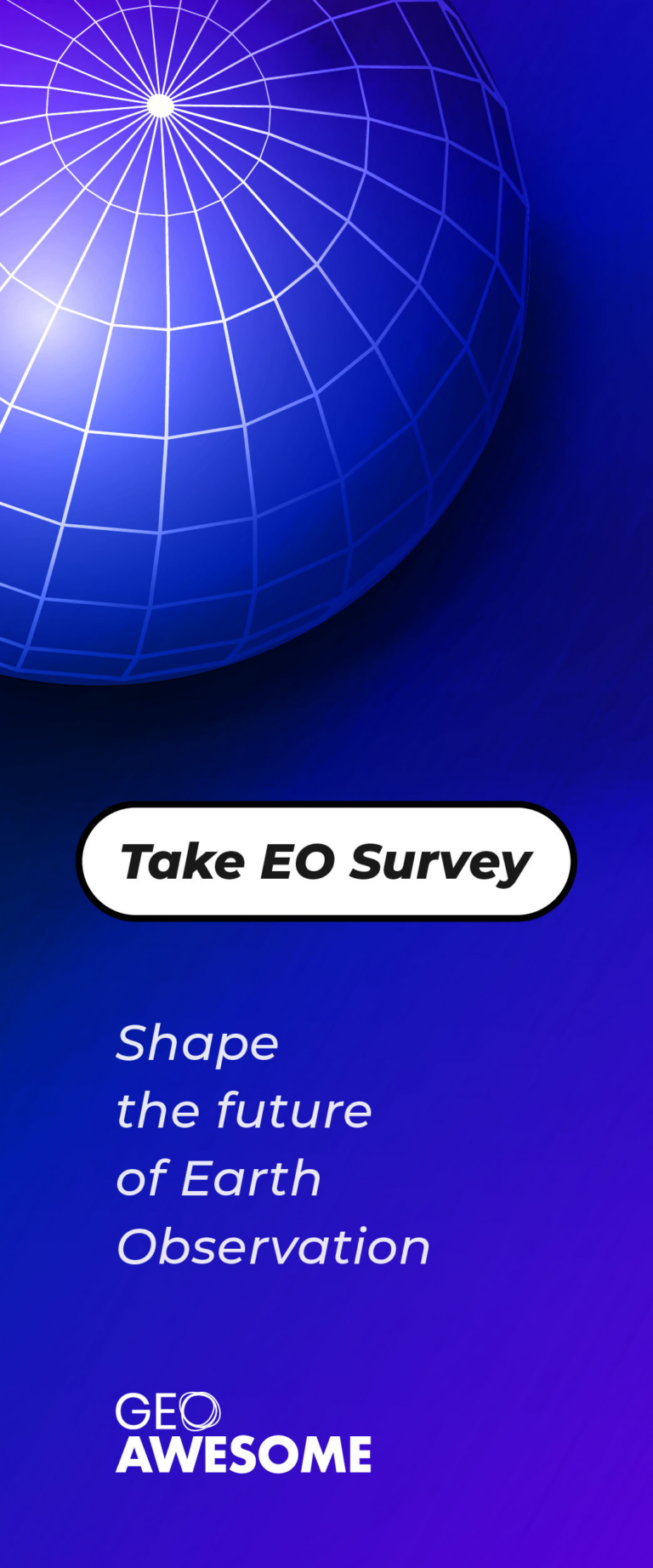 Read on