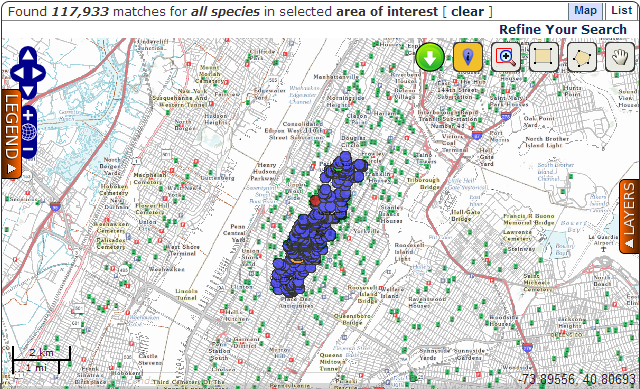 #Ideas #Science
This Map Plots Locations Of More Than 100 Million Animal Species
The United States Geological Society (USGS) has launched an amazing online database and map. Biodiversity Information Serving Our Nation (BISON) is a Web-based map with search functionality that contains more than 100 million recorded observations of animal species across the US. BISON's search functionality allows users to enter in a particular species by its common name ("cat") or scientific name ("felis catus"), and if the animal is in the database, the map will display each recorded observation as point on the map.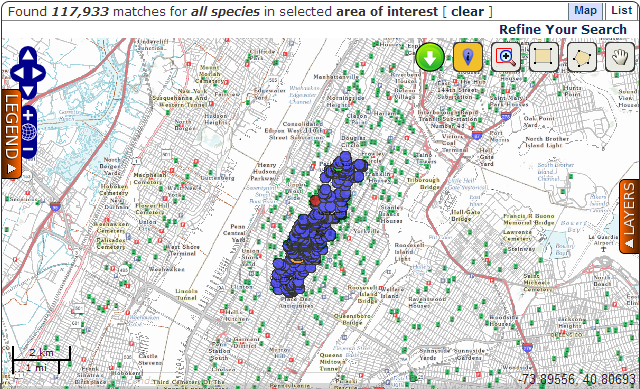 When I selected the area of Central Park in NY I found that there are 117 933 observations recorded… amazing.  Clicking on each point gives extra information, such as who and when made the sighting. Another tab offers a list view of observations, which come from nearly 300 universities, web portals and scientific surveys going back decades.
The project is part of a larger international effort, called the Global Biodiversity Information Facility, that is working to compile biodiversity data and make it readily available for public use. The goal is to promote citizen science and the development of sustainable practices through easy access to environmental information.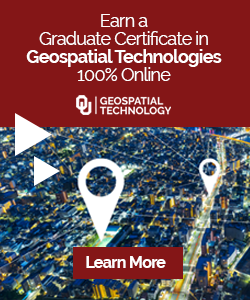 The community is supported by:

Next article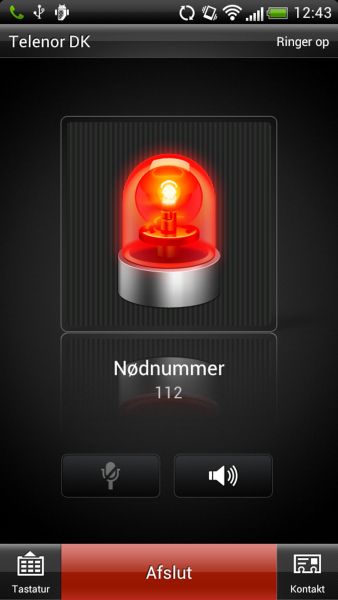 #Business #Ideas
Emergency app in Denmark records 200.000 downloads in two weeks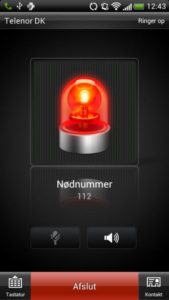 The company Intergraph developed an app together with the Danish Police Department, Copenhagen Fire Department and Danish Geodata Agency that automatically sends the exact location to a dispatch centre via GPS when calling the emergency number 1-1-2. Being under stress for many people it becomes difficult to explain ones position, which at the same time is urgent for arranging immediate help. The app was tried to keep as simple as possible, also technically. – For instance, if battery is less than 25% the GPS receiver will be automatically deactivated to prevent from exceeding use of power. The success is considerable as 200 000 downloads were recorded within the first two weeks of launching the service (most downloads for an app in Denmark). Indeed, the app seems to be smart: running in the background little (no) notice has to be paid to it and during an emergency case it will automatically rouse from slumber and do a useful job. Still, the rest of the world has to wait for such an app!
Source:Intergraph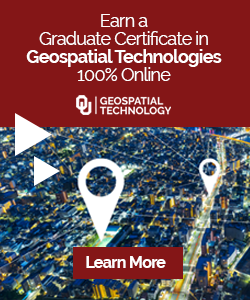 Read on