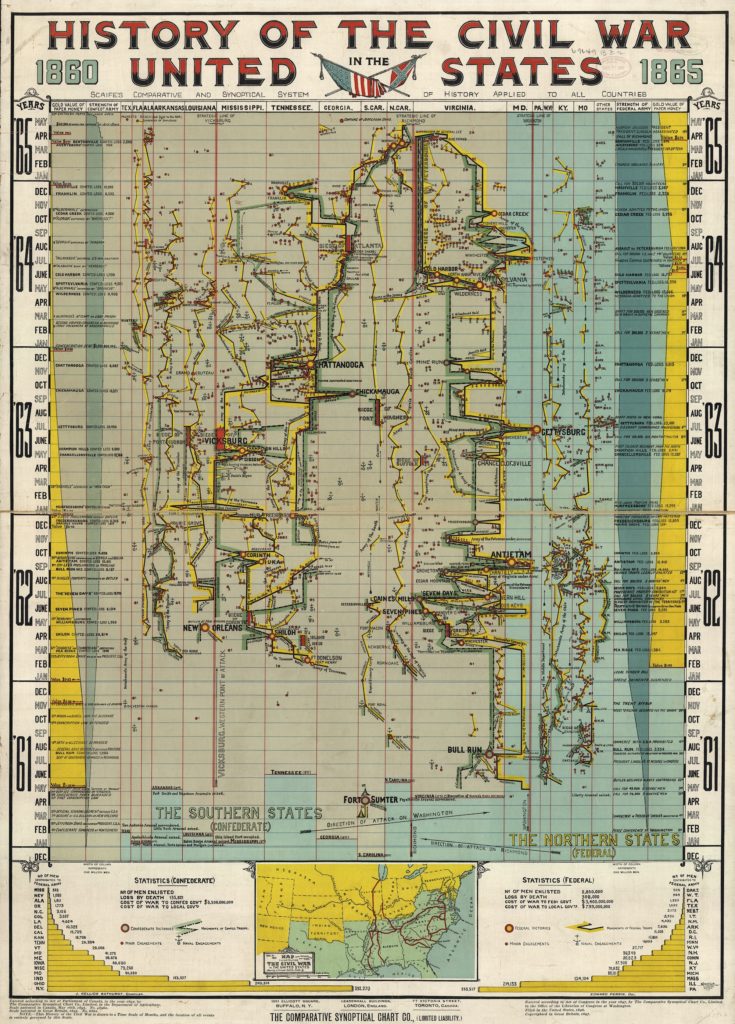 #Ideas
This Infographic From 1897 Shows The Entire American Civil War On A Single Map
Did you think that infographics are a new trend in data visualization and mapping? You were wrong. Look at that visualization of the history of the Civil War 1860-1865. This is not a geographical map, but a historical time chart where the event of the war are drawn to a vertical time scale of months. The geographic dimension has been mapped on the horizontal scale. All events are mapped in a cause and effect sequence which is pretty amazing. But this is not all. It also maps the financial and human resources of  both Federal and Confederate armies over time.
The "History of the Civil War in the United States, 1860-1865" was published by The Comparative Synoptical Chart Company in 1897 and its available in a high-resolution at  the Library of Congress. Unfortunately the instructions on how to read it are lost but this is the greatest example that data visualization is not a new concept.
The community is supported by:

Next article
#Business
International Cartographers Association establishes Open Source Geospatial labs in US and Europe
The International Cartographers Association (ICACI) has established three new Open Source Geospatial Laboratories in US and Europe. An organization that has had 50 glorious years of existence so far, has been a vital driving force in getting together cartographers from all the over the world.
Open Source Geospatial laboratories are without any doubt great ways to promote open source technologies and awareness in a domain that is currently limited largely to private players. Open Source Geospatial Tech will allow more people to access these technology in a day to day manner which will ultimately help in creating a larger market base for G-Tech. Besides the market and awareness aspect, I strongly believe that Open Source Tech helps foster innovation and in an industry like ours, innovation is the key as we have not yet fully understood the potential and application of the Geospatial Technology.
Where are these labs and what are they going to work on?
The first of these labs has been established at the Center for Applied GISciences (CAGIS), University of North Carolina at Charlotte (UNCC). The center in UNCC, headed by Dr. Wenwu Tang and Dr. Xingjian Liu will focus on utilizing advanced space-time theories, methods, and technologies in Geographic Information Science for solving complex geographical problems.
The second one in USA has been established in Kent State University, Ohio. The center at Ohio will be headed by  Professor Xinyue Ye and will support computational social science research and educational excellence through the development, implementation, and application of open source geo-computation and geo-visualisation. The third lab has been established in Switzerland, Europe at the University of Applied Sciences and Arts of Southern Switzerland (SUPSI). Led by Professor Massimiliano Cannata, the center will focus in the field of the open source software, open standard and management of real time data collected from automatic monitoring network.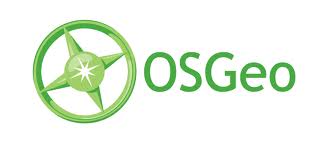 In the recently concluded, OSGeo's Global Conference for Open Source Geospatial Software (2013), there was a presentation on the impact of open source geospatial labs on geospatial education. In 2012, there was a similar paper that discusses the importance of such labs in a developing economy.
Open Source Geospatial Laboratory is an excellent idea to foster innovation and open source technologies in the enterprising and ever-evolving field of Geomatics.
Source:  ICACI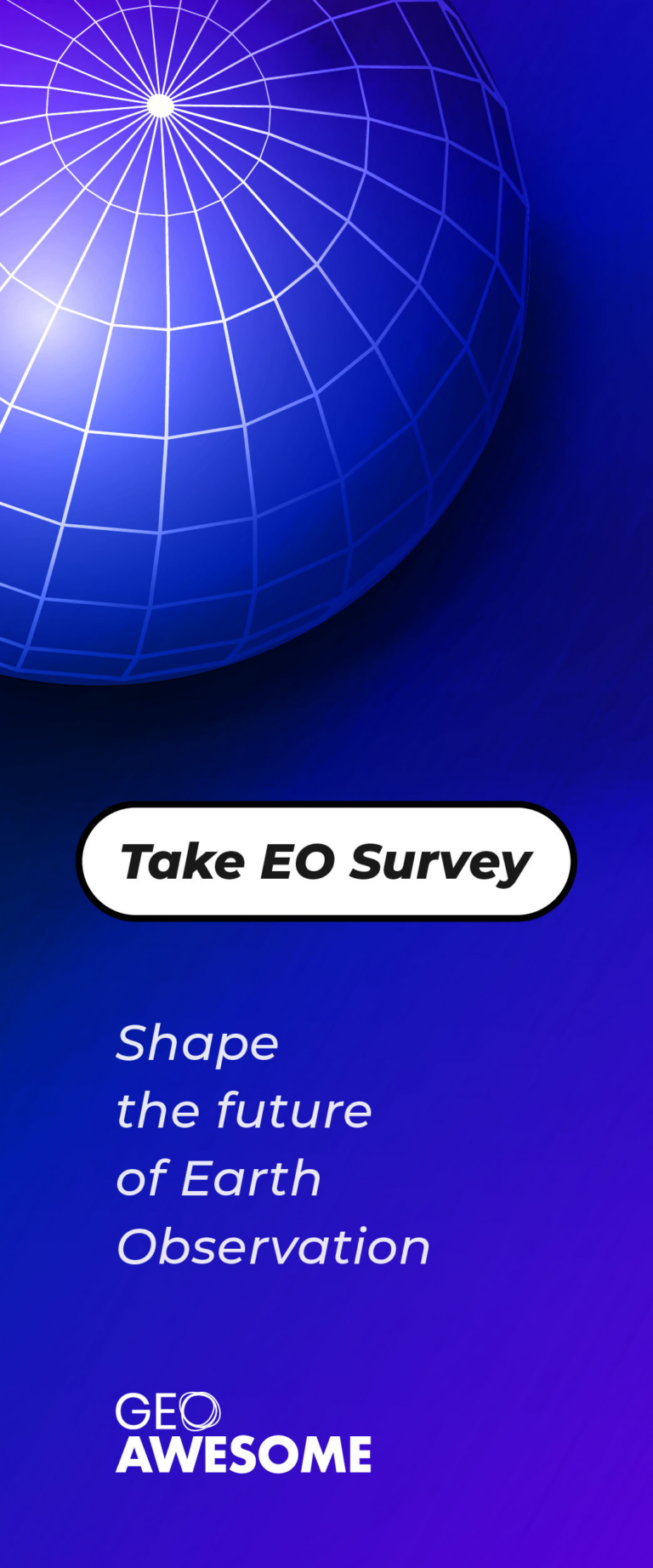 Read on