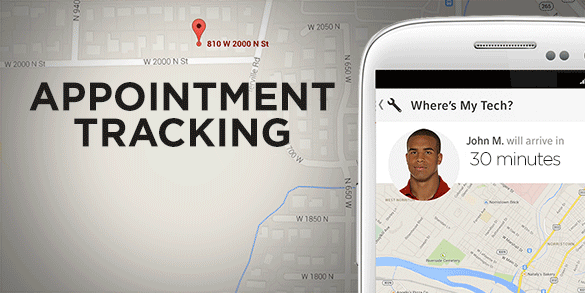 #Business #Ideas
This app will let you track location of your Comcast technician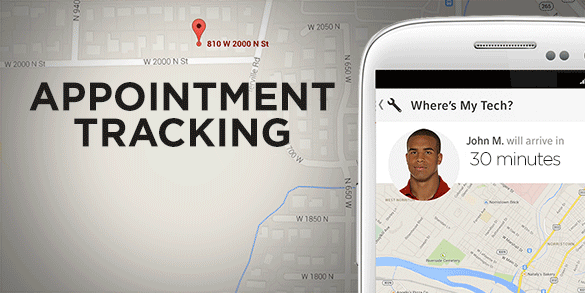 Interesting use case of location-based technologies. As part of the company's attempt to improve customer service Comcast announced a new features to their app that will let customers track were the technician is currently located. Typical customer perception is always the same: waiting a whole day for a Comcast guy to show up. You don't know he will come, when he will come, and you don't have a time to wait forever. The simplest solution is always the best. If you can't improve the service itself, give precise information to your customers. I love it!
The feature is simple but it works exactly the way this should have worked forever. When your tech guy is about 30 minutes away, you'll get an alert on your smartphone. This means you don't have to be waiting by the door until the tech guy shows up.
The trail has been launched in Boston by the end of last year and according to a Comcast blog post, the new feature will eventually be made available for free through the company's current app.
source: Comcast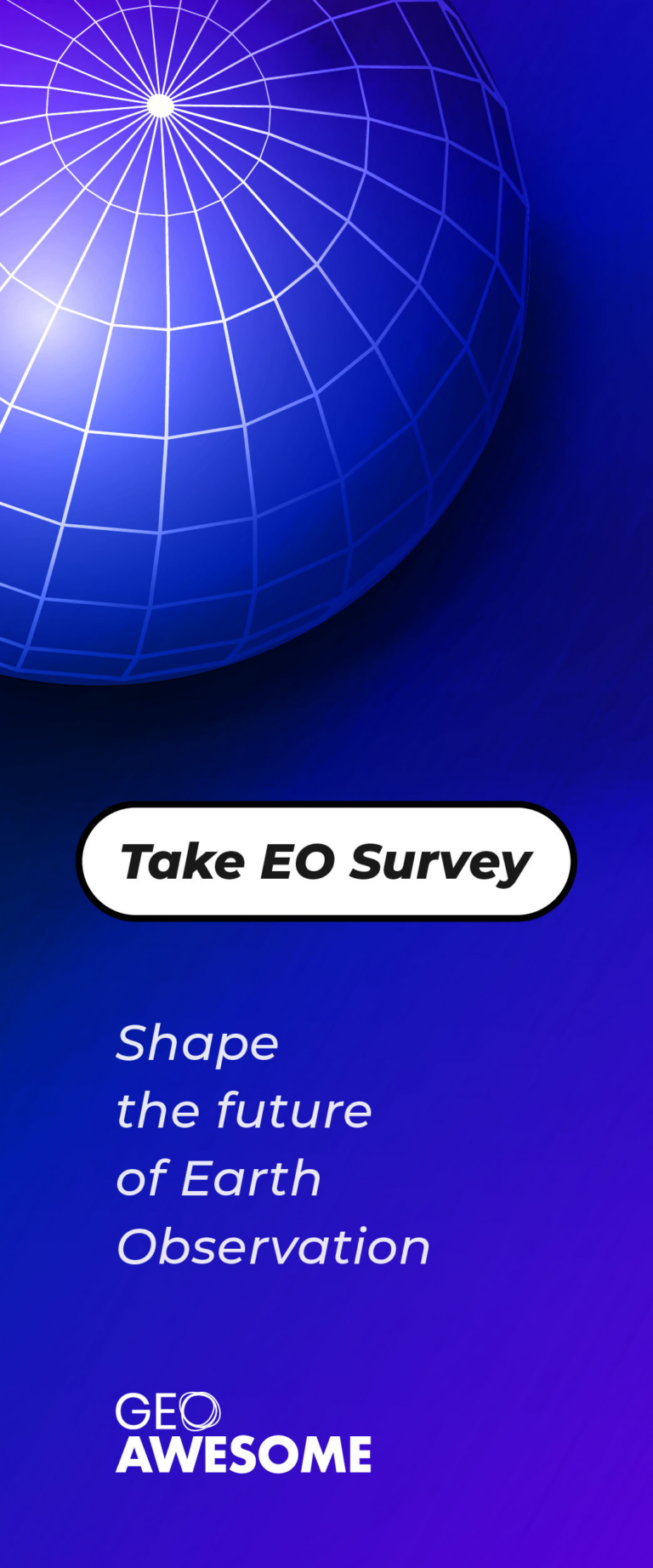 The community is supported by:

#Business
Next article

Read on