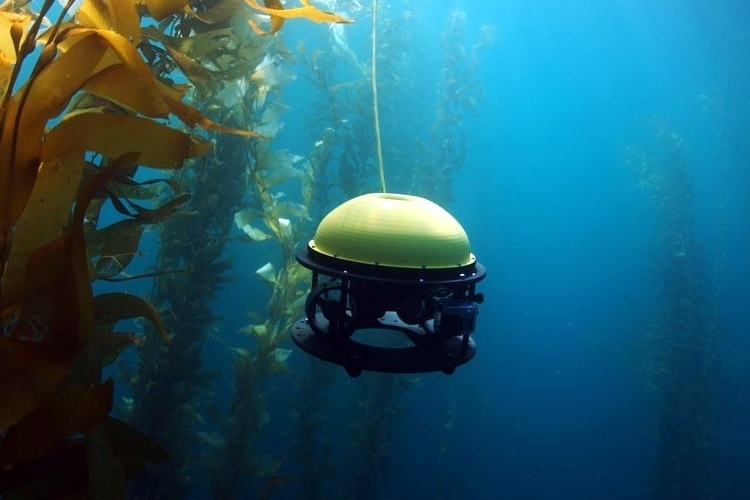 #Business
The SeaDrone is a simple but powerful underwater robot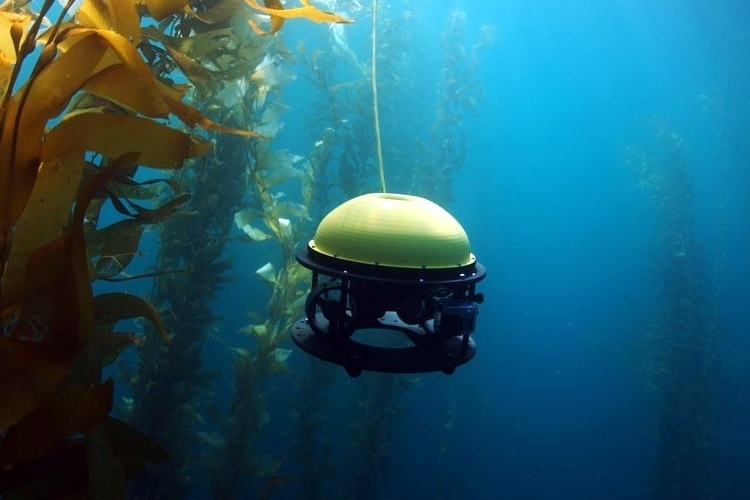 This year drones are ruling the skies around the world. But why should they be limited to air?
O-Robotix, a start-up from Menlo Park, California has just revealed it's first underwater robot. The SeaDrone is a small capsule equipped with 360 degree camera and a custom designed turbine system. The craft has a wealth of features, like automatic self-monitoring, real-time image stabilization, and much more. It's all controlled with a simple iOS app which gives you the access to the platform for storing and organizing the data it collects.
Although it does sound like a lot of fun, the SeaDrone is actually made main for underwater exploration and inspection with maritime and sea-based farming applications in mind.
The craft is advertised as smaller, lighter, simpler, cheaper and more durable than anything else on the market. It fits in a case you can easily carry around which is a big advantage compared to other professional underwater devices.
If you're in the market for an underwater drone, the basic version is priced at $2,299 with estimated delivery time in 6 months.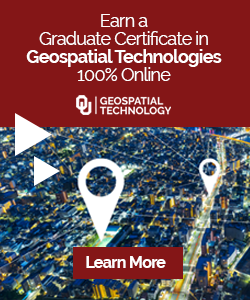 The community is supported by:

Next article
#Business #Ideas
Google is all set to test autonomous cars with (real) test drivers
Google has made no secret of its plans to launch an autonomous car in the near future and it look one more step in that direction – by hiring "Self-Driving Vehicle Operator / Operations Associate (PHX)".
A test driver for an autonomous car?
Okay, this isn't really an opening for a (software) test engineer but Google is looking for someone with solid driving skills and the ability to type a minimum of 40 words per minute (seriously?).
"The role of test driver is so new that there isn't a particular type of person that we look for," Torcellini said. "We've hired people from all types of backgrounds, from English teachers to orbital welders. In general, they need to be excellent drivers who pay really close attention to the road and can predict the social aspects of driving. Local drivers will be great for testing in the Phoenix area because they know the roads and local driving norms better." – AZCentral
Google has been driving around its self-driving cars for months now and had announced its plans to test it in desert-like conditions and the job postings will definitely help accelerate the testing.
The self-driving car timeline
Self-driving cars are definitely coming. It's only a question of when and recode has a rather interesting post on a possible timeline for our autonomous driving future. Here's the link.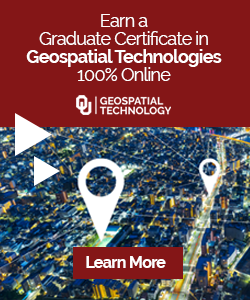 Read on