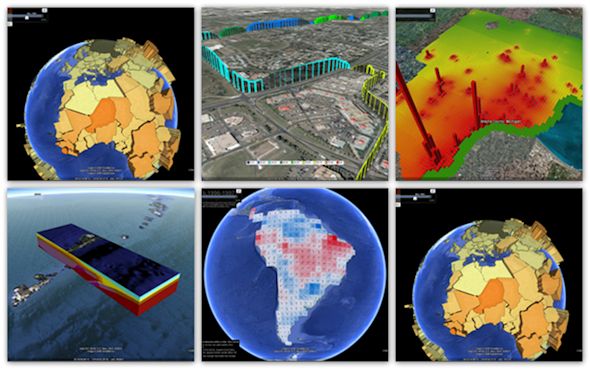 #Business
The new version of Google Earth's KML allows for Virtual Tours. Is it Google attempt at Apple's Flyovers?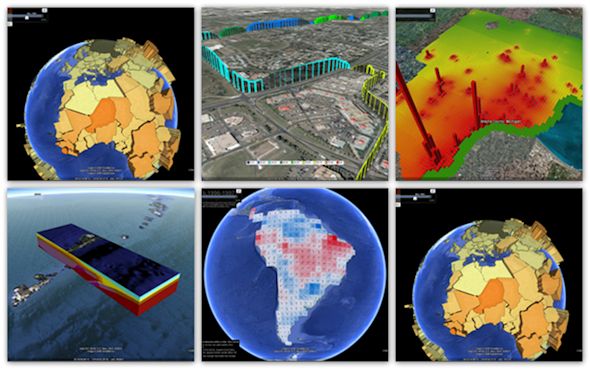 Google Earth is an awesome tool and an impressive achievement. It redefined how people all around the world think about location information. There are no doubts about that.
Not everyone knows that besides browsing satellite images, Google Earth allows you to add your own data layers directly to the app. It is possible via so-called KML files.
KML stands for Keyhole Markup Language and if you understand HTML/XML you will have little problem understanding its syntax. Essentially KML is Google Earth's format for storing and visualizing external geospatial data: points, lines and polygons in 4D (3D location and time).
Last week Open Geospatial Consortium – the geospatial standardization forum announced approval of the new version of KML format 2.3 which allows for easy creation of virtual tours.
This new feature enables a user to specify aspects of a controlled virtual flight through a series of geographic locations, including speed, mode of flight (smooth or bounce), sound tracks and how KML features are updated throughout the tour.
Is it Google attempt to take over Apple's Flyover feature? It seems so. It might allow for a similar effect but created by users rather than predefined by Apple or Google. Sounds cool.
source: OGC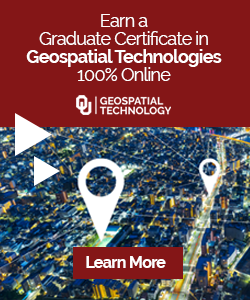 The community is supported by:

Next article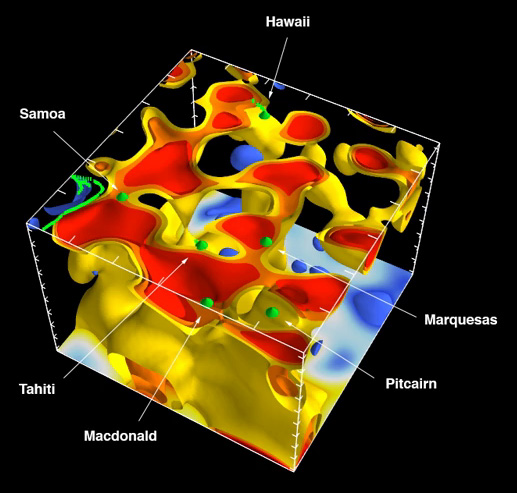 #Ideas
The most precise 3D map of Earth's interior
Seismologists from University of California, Berkeley, have come up with an interesting project. They've analyzed paths of seismic waves and based on that created the first-ever detailed 3D map of the Earth's interior.
The model shows mantle plumes (where the hot rock flows) starting at the bottom of the core-to-mantle boundary and climbing to the top, where they connect to volcanic hotspots in the Earth's crust. The model precisely connected volcanic island chains like Hawaii, Samoa and Iceland. Of course it isn't perfect. It didn't link plumes to some volcanoes, such as the one at Yellowstone National Park but still it is the most precise scan of the Earth's interior ever made.
Previous attempts to map mantle plumes have detected pockets of hot rock rising in areas where plumes have been predicted, but it was unclear whether they were connected to volcanic hotspots at the surface or at the roots of the plumes, deep below the surface of the planet.
Creating this kind of high-resolution CT of Earth, requires significant computing resources. Scientists used very accurate numerical simulations of how seismic waves travel through the mantle, and compared their predictions to the ground motion actually measured by detectors around the globe. The analysis required 3 million CPU hours on supercomputers, and tool couple of weeks of computing.
It is interesting that we are thinking about exploring Mars but we still now so little about what's beneath us.
source: Berkeley News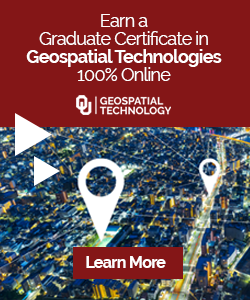 Read on