#Business
The map of online bar games

With the value of the online and remote gambling likely to exceed $182.8 billion by the end of 2015, you could be forgiven for thinking that traditional entertainment platforms are increasingly moribund. From standard television shows to board games and outdoor activities, offline outlets are struggling to complete with the lure of the virtual world and the authentic gaming experiences that it can deliver to players.
If you are able to open your mind and study the details of unfamiliar cultures, however, you are likely to find a number of unique and thrilling offline games that can provide genuine entertainment for players of all ages. With this in mind, let's take a look at the recently published fulltilt.com map of bar games and check out some of the most unusual entries on the list:
Scopa, originating from Italy
When it comes to offline family entertainment, simplicity is often the key watchword. In this respect, the Italian card game Scopa offers a prime example, as its simplistic format and gameplay has enabled it to become a cult favourite throughout Western Europe. To play, each participant is dealt three cards before four are placed in the middle of the table face-up. Players then take it in turns to place a single card in the middle alongside those that are already face-up, collecting those that secure a match. Scopa (which translates into broom or sweep in English) is achieved when all the cards from the middle have been collected, while the player who has the most wins.
Halv Tolv, originating from Denmark
While blackjack is commonly considered to be a game where gambling is involved, there are variations which transform it into more family-friendly experience. The UK has a simple variation called Pontoon, for example, where players are simply dealt two card each and must stick (retain their existing hand) or twist (draw another card) in a bid to get as close to 21 as possible without exceeding this number. The game Halv Tolv provides another example, as it is identical to the classic version of blackjack only it is often played in a friendly format rather than for high stakes. The rules of the game also stipulate that all face cards are only worth a half point as opposed to their full numerical value, while players must also hit the 11.5 mark precisely rather than 21.
The Bimini Ring Game, originating from the Caribbean
Moving outside of Europe and Scandinavia, the Caribbean Islands are also a rich source of unique and unusual offline games. Take the exotically titled Bimini Ring Game, for example, which according to folklore was invented by Ernest Hemmingway after he caught a prize tuna of the coast of Bimini Bay during a visit. The game itself is relatively simple, as a rig is attached to a long piece of string that hangs from a ceiling. The string must be long enough to be caught on a wall hook when thrown from a distance, with a gap of twelve feet providing the fairest possible challenge. Each player than gets ten throws per round, with the aim being to either hit the hook (which earns one point) or secure the ring (which is worth five points and referred to as Bimini). Historically, the first player to reach 100 points wins!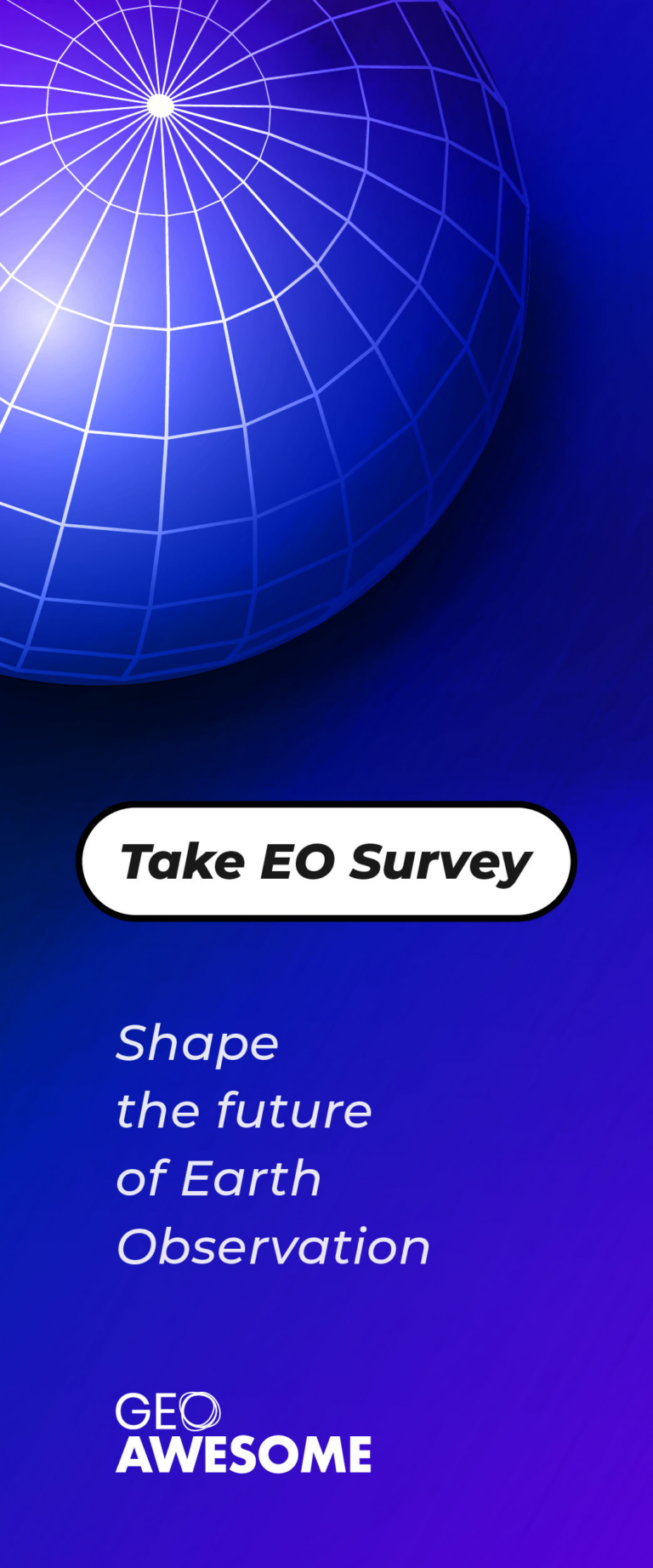 The community is supported by:

Next article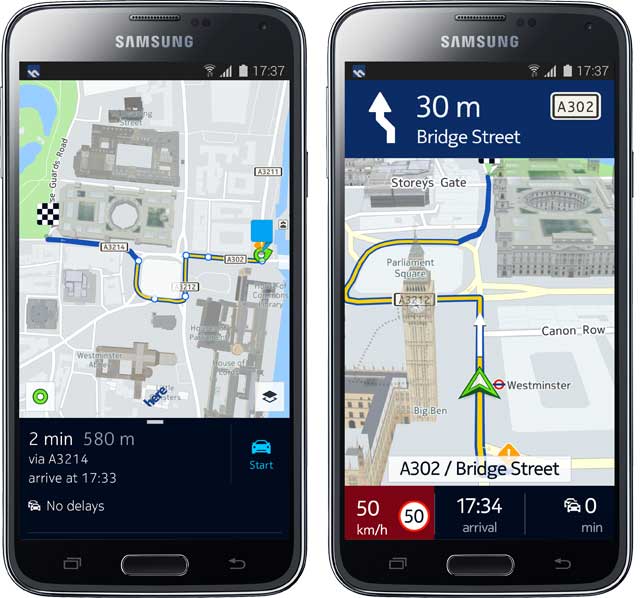 #Business #Ideas
HERE app for Android downloaded 2.5M times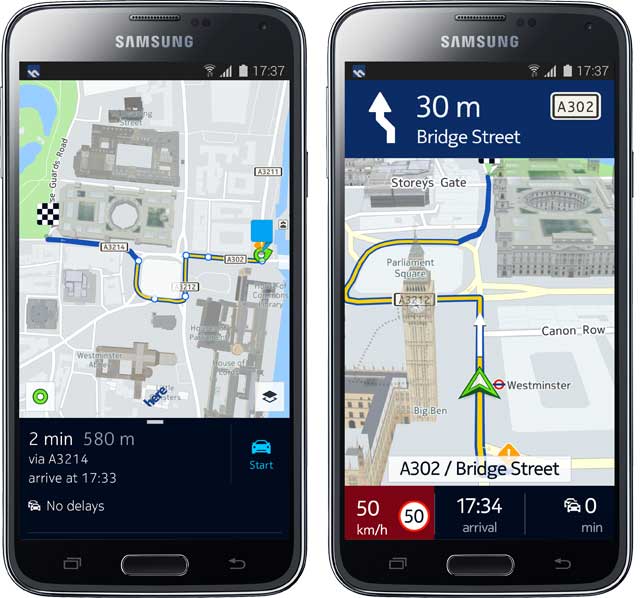 Recently we've been reporting a lot about HERE. It seems that there is a lot of going on after the change of their CEO last year. After releasing the HERE Maps Android Beta to Samsung Galaxy store in September and to all Android devices in October, Nokia officially released HERE Maps Android app to Google Play Store in mid December, 2014.
The first openly available developer versions of the app from October was a huge success with over 1 million downloads. But Nokia reports that over the last 3 weeks HERE app hit additional 1.5 m downloads from Google Play, which makes it in total 2.5m. Not bad at all. The first 1 million of users are probably early adopters like me who download every new geo app. The remaining 1.5m might be people who were travelling abroad during Christmas break, as the main advantage of HERE App compared to Google Maps is full offline mode:
HERE also announced a new app for iOS coming in 2015. Some of you might remember that HERE already made an attempt to release an iOS app, which was so terrible that it has been removed from the iPhone AppStore. Looking at the Android app, it seems that the second release will be much better.
source: Here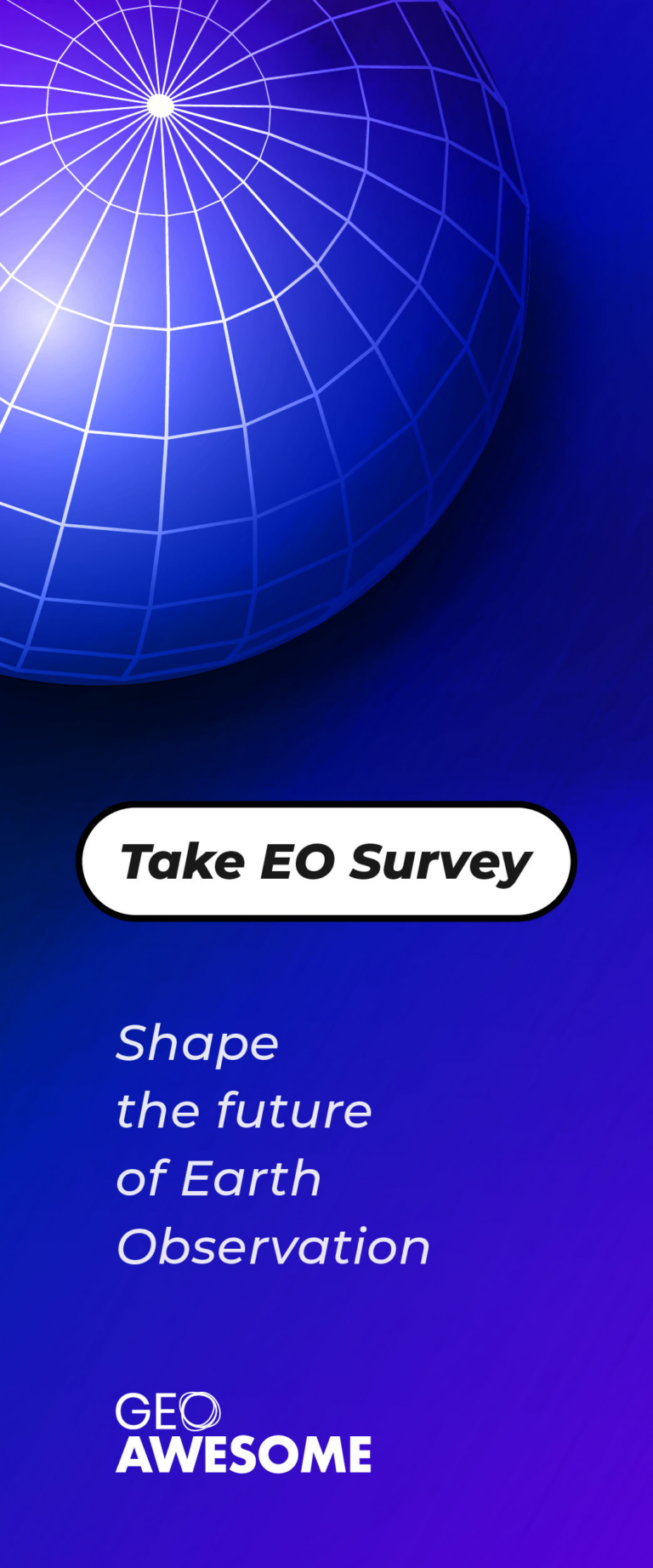 Read on