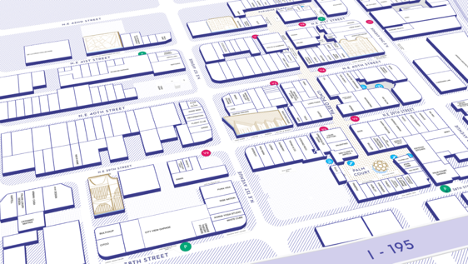 #Business #Ideas
The Indoor Mapping Landscape in 2021
Today, maps are everything. We use them to orient ourselves within the world, locate areas we're not familiar with, and get directions to exactly where we need to go. Getting around the old-fashioned way is no longer the go-to method of discovering our surroundings.
Looking at wayfinding signs, asking for directions, and trial and error is now being replaced with advanced navigation technology. Today, most of us are familiar with outdoor mapping, but what about when we enter the indoors?
Why is indoor mapping important?
Soon, getting lost indoors might become just as rare as getting lost outdoors. Indoor mapping use cases are popping up regularly as more businesses are realizing the benefits of indoor maps. Here are some of the common uses we see for indoor mapping: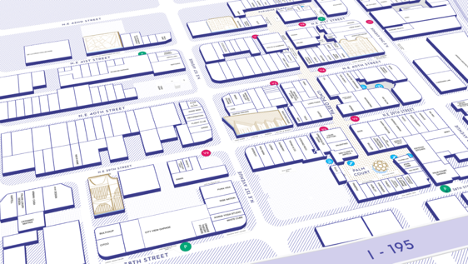 Space visualization
An indoor mapping solution helps visualize an indoor space and everything that it has to offer. With a digitized map, visualizations can be 3D and interactive, allowing users to easily pan, rotate, zoom, and explore a space. Spatial data is connected to physical locations in a building, so that everything is placed according to real world locations. From washrooms, to exits, to stores or offices or restaurants, indoor mapping technology allows users to see the entirety of a venue along with their indoor location.
Navigation and indoor positioning
Indoor mapping makes the indoors discoverable by enabling solutions such as indoor positioning and navigation. Indoor positioning accurately determines a user's position within a building, in the same way that GPS shows their location on an outdoor map. This makes it easy for users to orient themself and navigate seamlessly through accurate, turn-by-turn directions. We see navigation capabilities being increasingly helpful in complex buildings such as large grocery stores, offices, hospitals, and airports to name a few.
Revenue generation
Indoor mapping can also act as a foundational layer for additional experiences. For instance, we are seeing maps being used to showcase deals, promotions, and events occurring across different buildings. According to 56% of CEOs, digital improvements have led to increased revenue. With accurate indoor location-based data, businesses can also generate insights and analytics on what visitors are looking for by tracking searches and location selections.
How indoor maps will enhance businesses
Indoor mapping not only provides an excellent experience for the end-user, but also for the companies who own or manage the property. Digital indoor maps can provide valuable information for a wide array of businesses that goes well beyond providing a visual of their venue. Property owners can store important information about their building or layout, including exits and emergency routes, amenity placements, leasing information, and more.
Building managers and map administrators can use indoor mapping software to make real-time updates to their venues, from long-term changes to temporary ones, ensuring maps will always be up-to-date and display accurate information. With the simple editor tools available today, users can expect to see more accurate experiences while researching, navigating, and exploring the indoors.
Indoor maps have become an extension of company brands, customized to fit seamlessly within their digital strategy. This is important, as 52% of marketers around the world use digital transformation as their top strategy to drive company growth. Paired with the ability to access these maps from any device, companies can drive business by delivering an enhanced user experience.
Even more, indoor maps are starting to act as a digital asset. Property owners can highlight new additions to their buildings, for example, new restaurants or clothing stores. With the ability to layer additional solutions, such as indoor positioning, on top of a digital map, property owners can also seize marketing opportunities by sending marketing notifications while a user is exploring their property.
Indoor mapping across a variety of industries
Indoor maps unlock unique experiences and powerful use cases across many different venue types. Stadiums, offices, malls, retail stores, hospitals, grocery stores… the list goes on! With the ability to layer additional technology onto maps, the possibilities to deliver an enhanced experience indoors are limitless. Below are some industries that we expect to use indoor maps as an integral part of their overall digital strategy:
Shopping malls
Office buildings
Retail and grocery stores
Stadiums and arenas
College and university campuses
City districts
Theme parks
Hotels and resorts
Hospitals and healthcare centres
Airports
Train stations
Convention centres
Warehouses
Museums
Construction sites
…and more

Mappedin over the next 5 years
Mappedin continues to be the leading platform for indoor spatial data management, digitizing venues, and building best-in-class indoor mapping experiences. At Mappedin, we believe there is a use case for indoor maps across every building. Our scalable and flexible platform has enabled us to work with leading operators and developers around the world and we look forward to discovering more use cases for our tools over the years to come.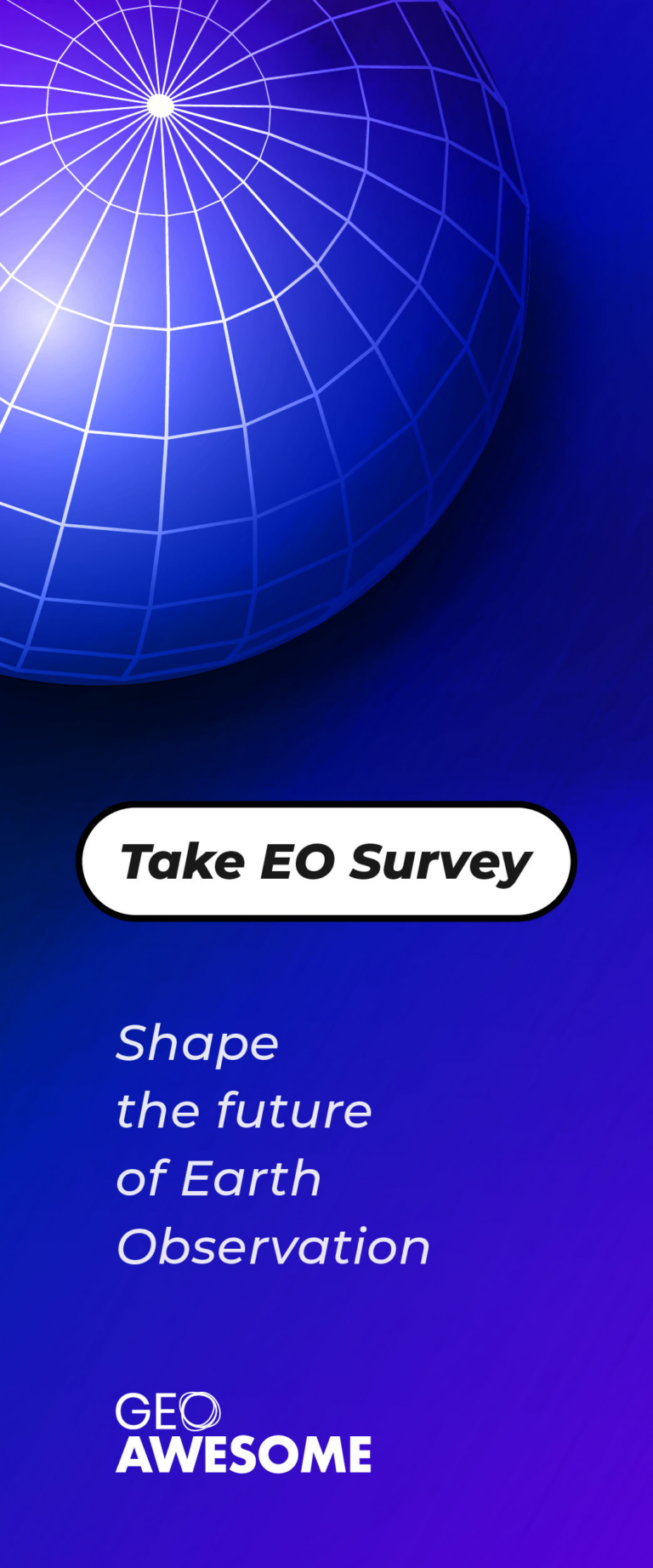 The community is supported by:

#Business
Next article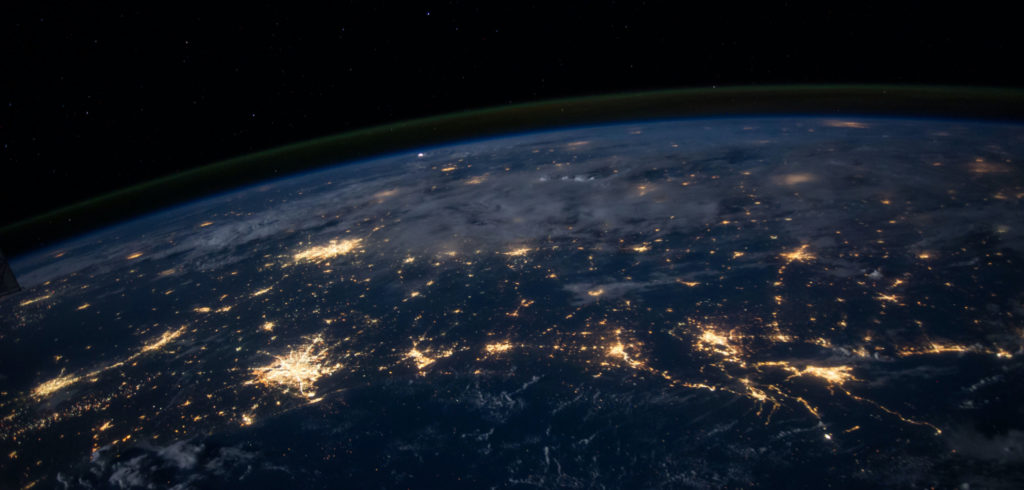 #Business #Ideas
The Geospatial Industry of 2031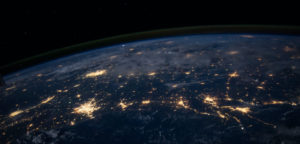 What does the geospatial industry look like in 5 to 10 years?
Batched in with other industry leaders, visionaries, and all-round people with options, I was asked to share my view on where we are headed. As an entrepreneur who likes to live in the future, I was happy to share my thoughts. 
So here is me writing down my predictions for a virtual time capsule (this blog). The contents of which to be revisited in ten years time, at the risk of appearing laughably off the mark or hilariously naïve. Then again, the future is of our own making. In the hands of those with a vision, and strengthened by those who come to share it. 
So, without further ado, here's what I think the geospatial industry will look like by 2031.

2031: The Internet of Spatial data (IoS)
In 2031 we will search for spatial data like we search for any other content on the 'regular internet' of today. Which is to say; through a search engine using key terms and browsing the pages suggested to us. This means that in the future, spatial datasets are hosted as public, semi-public or private online maps with a unique url. Like the 'regular internet' the Internet of Spatial data will be a standardized, community driven, and non-hierarchical system of reference for searching and sharing content that can be leveraged by everyone. This means that:
– We have transitioned from files to web services
– Publishing spatial data will be like creating a WordPress blog
– We will be sharing data with links rather than with files
– There are always multiple endpoints to access online datasets by design
– Using multiple data sources simultaneously will be without difficulty
This way, spatial data is activated for use and contribution by an absolutely massive audience. A game changer that is not to be underestimated.

The road to 2031
Aside from having a vision for how spatial data will be activated in the IoS in ten years time, I also harbor ideas on how to get there. These ideas are centered around 1) introducing solutions that help users adhere to all sharing standards by design, and 2) applying business models that reward community members for creating content that people want to connect to via the web, rather than making this difficult and expensive.


Closing the capsule
Time to close the capsule and see what the years will bring. My intention is to not leave it to fate. 
Until next time!
Author
Rosalie van der Maas
Co-founder & CEO of Ellipsis Drive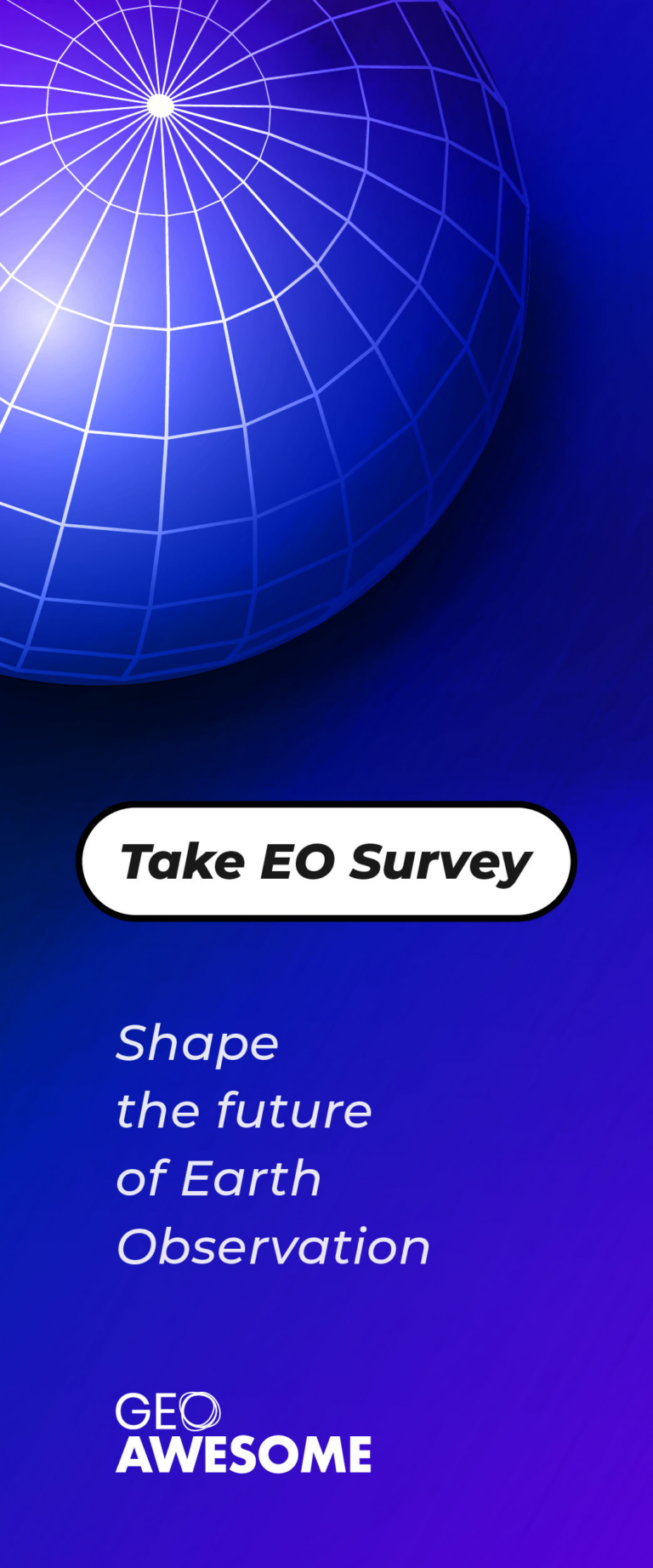 Read on