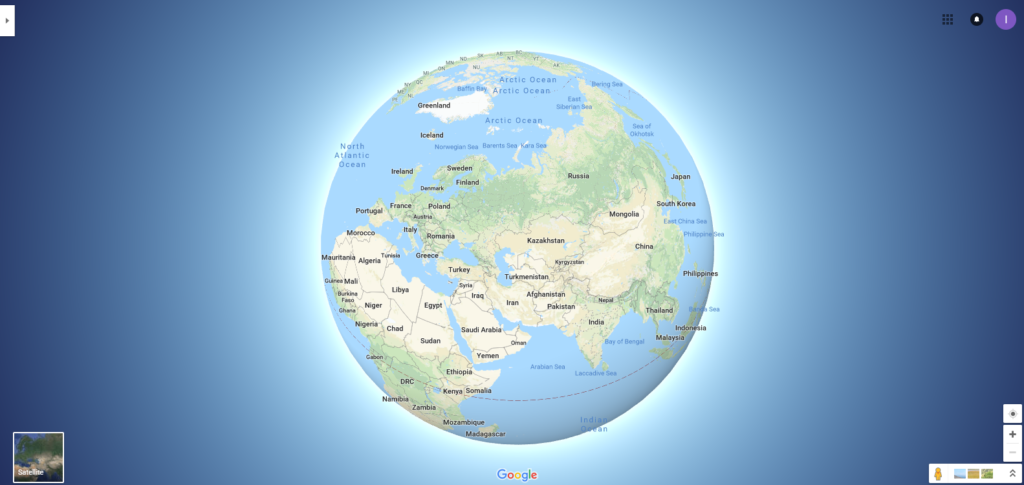 #Business
The Earth is not flat, Google Maps confirms with Globe Mode
In a crushing blow to the community of so-called flat-Earthers, Google Maps has put its weight behind a spherical planet. Till last week, if you had zoomed all the way out of Google Maps, you would have seen a flat map of the world. And you would have thought nothing of it, because it was the same map that you have grown up seeing in your classroom wall as well – the Mercator projection.
But the trouble with this map projection is that even though it preserves angles and directions in a small area (which is why it is so popular), you cannot use it for understanding the real size and shape of continents and countries.
On a Mercator projection, Greenland is roughly the same size as Africa. Whereas, in reality, Africa is almost 14 times larger, and Greenland can fit inside China no less than four times. This map also suggests that Scandinavian countries are larger than India, whereas, India is actually three times the size. So on and so forth…
Must read: Which is the best map projection?
This problem is now being fixed by Google Maps in the form of a 3D Globe Mode. In a recent Tweet, Google announced the product saying, "With 3D Globe Mode on Google Maps desktop, Greenland's projection is no longer the size of Africa."
With 3D Globe Mode on Google Maps desktop, Greenland's projection is no longer the size of Africa.

Just zoom all the way out at https://t.co/mIZTya01K3 😎🌍 pic.twitter.com/CIkkS7It8d

— Google Maps (@googlemaps) August 2, 2018
Not that it is proving to be a deterrent to the flat-Earth enthusiasts. In an email to CNET, Pete Svarrior, a social media manager at the Flat Earth Society, says, "From a Flat Earth point of view, this is a change from one inaccurate projection (Mercator) to another (a globe). Google Maps is a product … [that] tries to deliver what [its] customers want to receive. Most people firmly believe that the Earth is a globe – it is sensible business to display it as one."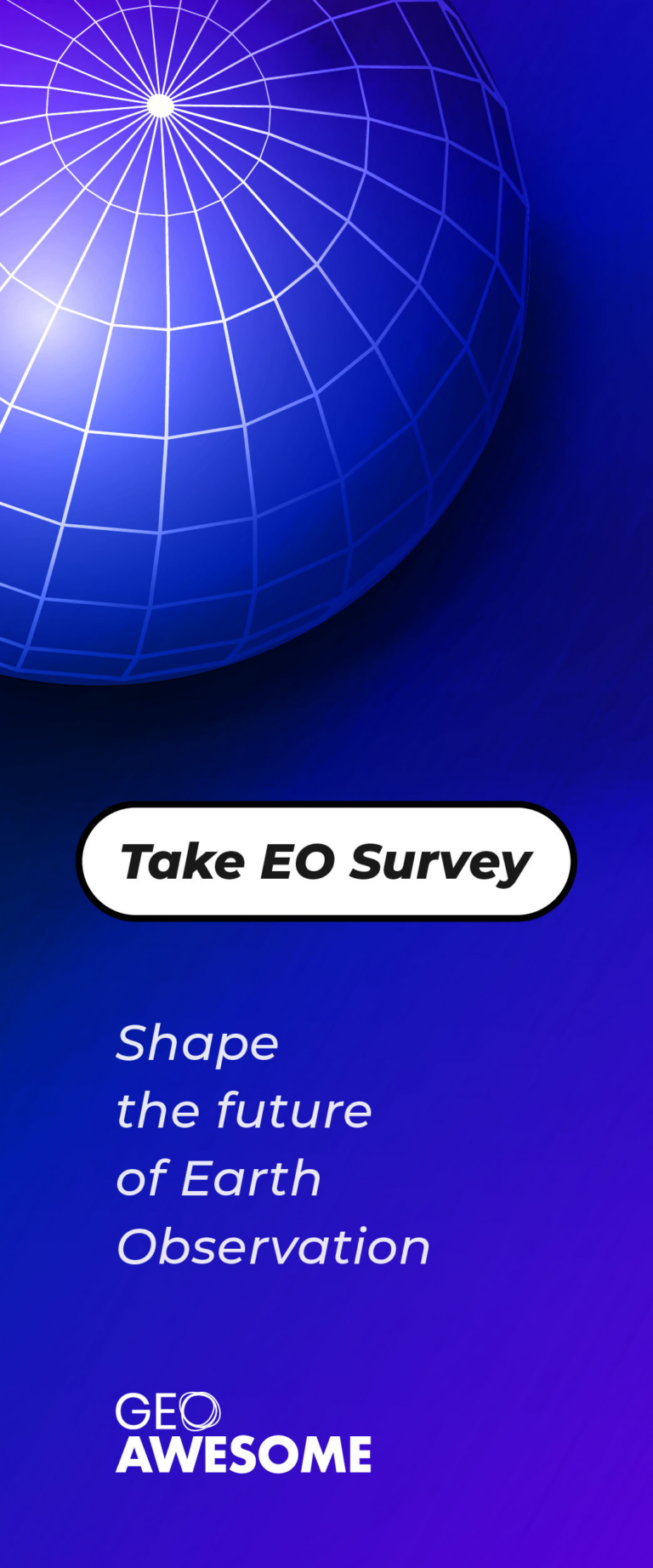 The community is supported by:

Next article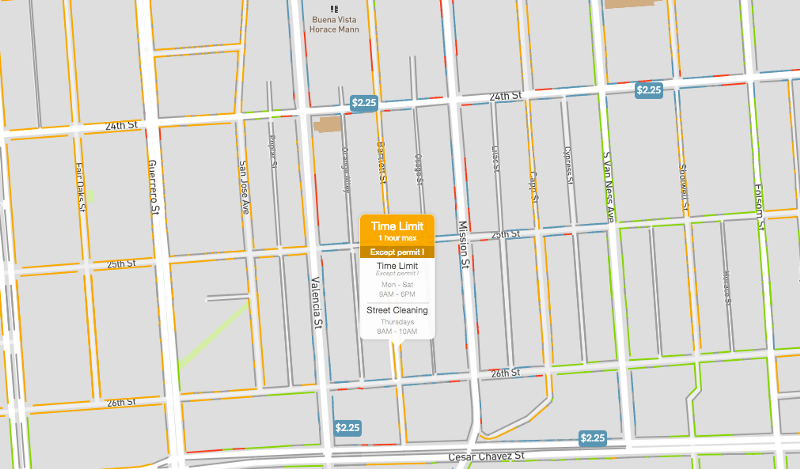 #Business #Ideas
Why Google Maps, StreetView brains are investing in a parking app
Crowdsourced parking app SpotAngels has just closed a $2.3 million funding round. Lars Rasmussen, the co-founder of Google Maps, and Luc Vincent, former Google Street View chief and VP engineering at Lyft, are among the backers. But, what is it about this San Francisco startup that has attracted such illustrious minds to invest in its future?
For starters, SpotAngels has been described by both Apple and Google app stores as the 'Waze for parking'. Using a vehicle's Bluetooth connection or the motion sensors in a smartphone, the app figures out when a car is parked or on the move. It uses this intel to dole out real-time parking inputs to the broader SpotAngels community, just like Waze delivers navigation data to its users.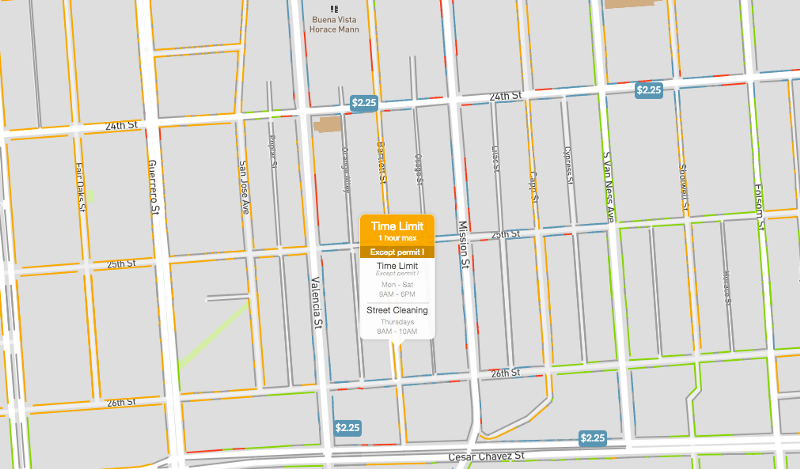 Essentially, what SpotAngels does is provide high-quality maps for both on-street and off-street parking. These maps contain all the details you may need while searching for a parking space – prices, detailed spot counts, restrictions, etc. Once you slide into a parking space, the app remembers your exact spot, much like Google Maps.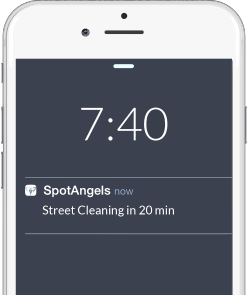 But then comes the part where this smart parking app truly shines. It sends out reminders to help you avoid parking tickets. For example, you will receive a prompt to remove your car before alternate side parking (street cleaning) begins or paid parking times out. Since its launch in 2015, the free app has saved users more than $2 million in parking tickets. So, while municipalities may not have a soft spot for SpotAngels because of all the money it is making them lose, the app's fans in 25 cities in the United States and Europe sure love it!
The founders insist they will always keep the app free, and instead make money by licensing their parking maps to car companies. Well, keeping their services free is anyhow essential for the smart parking app. Free apps get more users, and for SpotAngels, more users mean more accurate data.
The fresh round of funding will be used to expand the app's services to other cities, and also to roll out a new feature called 'predicted availability'. Leveraging historical parking data, this feature will let users know what their odds of finding a spot in any given area are right before they head out. So, what are the chances Google Maps gets a hold of this startup to make its own parking availability data more accurate?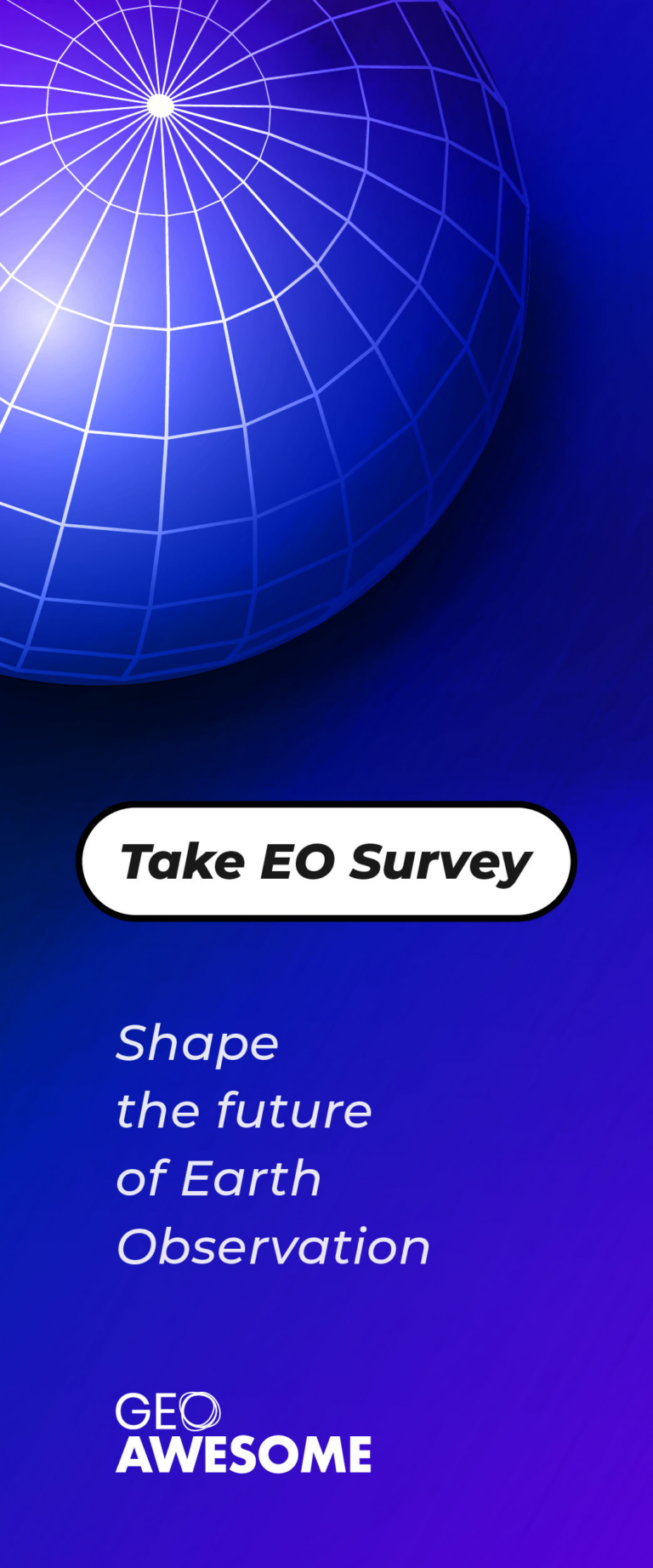 Read on