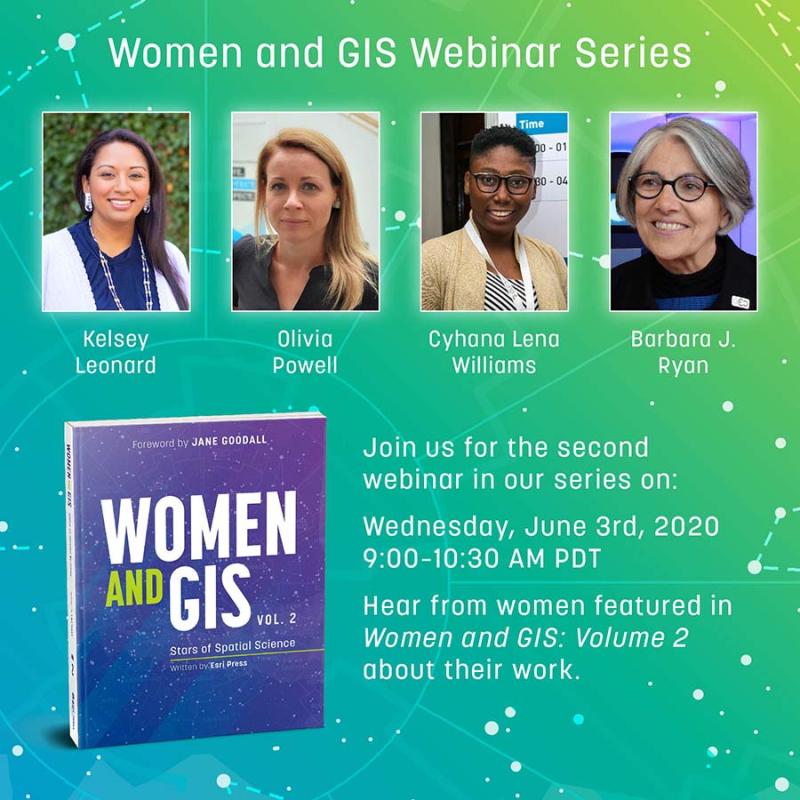 #Featured #People
The best virtual GIS events you need to attend in June 2020
Many parts of the world are now slowly opening and getting back to work, but mass gatherings continue to remain on the back burner for the foreseeable future. That doesn't mean that the geospatial industry cannot get together virtually for knowledge-sharing and networking. Here are our top picks of the online events, conferences, and webinars about GIS and geospatial industry that you can attend this month from the comfort of your home:
Women and GIS Webinar
When: Wednesday, June 3, 2020; 9:00-10:30 am PDT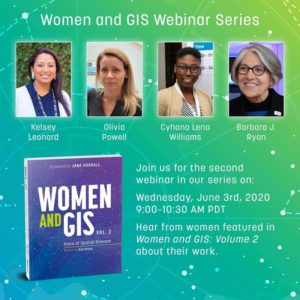 To commemorate the release of the second volume of Women and GIS! book series, Esri Press and Esri's Women's Enablement & Career Advancement Network (WeCan) is hosting a webinar focused on celebrating and highlighting some of the amazing women featured in Stars of Spatial Science.
You will get an opportunity to learn how women are using GIS to make a difference in government, business, conservation, crime analysis and more, and be able to ask questions directly to influential women in GIS. Presenters include Barbara Ryan, Kelsey Leonard, Olivia Powell, and Cyhana Lena Williams. Click here to register.
When: Thursday, June 4, 2020; 9:00 am PT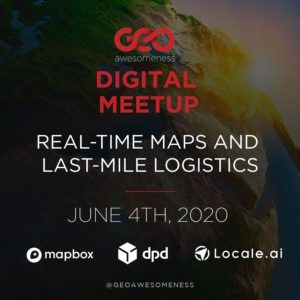 Focusing on the theme of 'Real-Time Maps and Last-Mile Logistics', this ultimate digital event for the geospatial community will see presenters from Mapbox, DPDgroup, and Locale.ai talk about how real-time maps and analytics are helping the logistics industry become more efficient and profitable during these difficult times.
Speakers include Kwaku Sumah, Hossam Bahlool, Max Glaisher, and Aditi Sinha. Apart from a lively Q&A with the speakers, you will also have the opportunity to interact with other participants via live chat.
Sign up here now!
GEO Virtual Symposium 2020
When: June 15-19, 2020; 1:00-4:30 pm CEST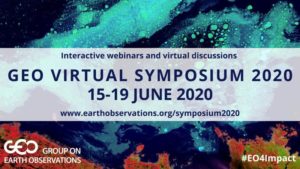 The Group on Earth Observations (GEO) is organizing a week full of interactive webinars and Ask Me Anything (AMA) sessions to highlight the value of its global network, assess the progress in achieving the aims of the GEO Strategic Plan 2016-2025, and decide on future action points.
Expect lively virtual discussions on topics such as earth observations for COVID-19 response and recovery, engaging UN agencies and intergovernmental organizations, resource mobilization and sustainable funding, co-designing capacity development, monitoring essential variables, water and coastal observations, etc. Pre-register here.
FOSS4G UK Online 2020
When: Wednesday, June 17, 2020; 9:00 am – 5:20 pm BST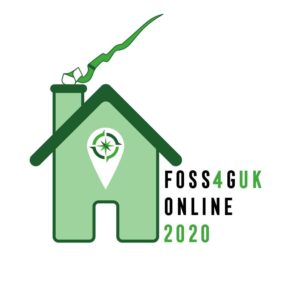 To make a small contribution to the big holes left by the cancellation of IRL FOSS4G events, OSGeo:UK is organizing a one-day online program, divided into eight themes, running in three parallel streams. Themes include metadata, data infrastructure, core GIS stuff, land, earth observation, geospatial, COVID-19, and GeoServer.
With speakers from Deimos Space UK, MapAction, Lancaster University, Geovation, OGC, Astun Technology, GeoCat, CGI, and more, there will be nearly 40 presenters from around the world. The sessions sure look super-interesting, and mercifully, all of them will be recorded so you can catch up later if there are clashes between your favorite topics. Registrations close one day before the event. You can register here.
Think an event should be added to this list? Let us know its details in the comments!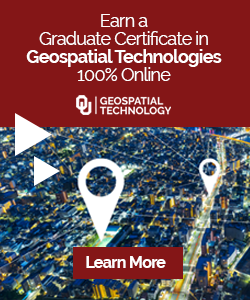 The community is supported by:

Next article
#Bez kategorii
Make awesome visualizations and test drive the Luciad Developer Experience for Free
Because of COVID-19 and social distancing, many people are spending more time at home than ever before. A quick look around your favourite social media will show that they are filling this time in different ways, from trying out a new recipe to spending more time with family or reading a good book.
Another popular pastime for those indoors is learning a new skill. If that's on your list, now is the perfect time to try your hand at the Luciad Portfolio.
During the COVID-19 pandemic, Hexagon's Geospatial division is offering free 90-day licenses of LuciadLightspeed, LuciadFusion, and LuciadRIA to test drive the Luciad Portfolio for free. With the Luciad Portfolio, you can develop real-time location intelligence solutions that leverage multi-source data for advanced visual analytics – from tracking the spread of diseases to monitoring flight paths or even indoor pedestrian traffic.
Ready to see what you can accomplish with the Luciad Portfolio? First register on the Luciad Developer Platform, then request a Luciad Developer Experience Free Trial.
On the Luciad Developer Platform, you can also find video tutorials. The LuciadRIA & LuciadFusion tutorial offers guidelines on the installation and workflows for 3D and 4D data, plus a demo showing how the COVID-19 pandemic has impacted the world's air traffic.
After watching the LuciadLightspeed tutorial, you'll be able to develop an application displaying COVID-19 cases per country and per day with data filtering directly on the GPU, using LuciadLightspeed's parameterized styling API.
Register now to start your trial!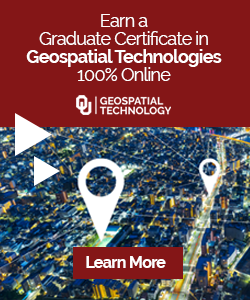 Read on