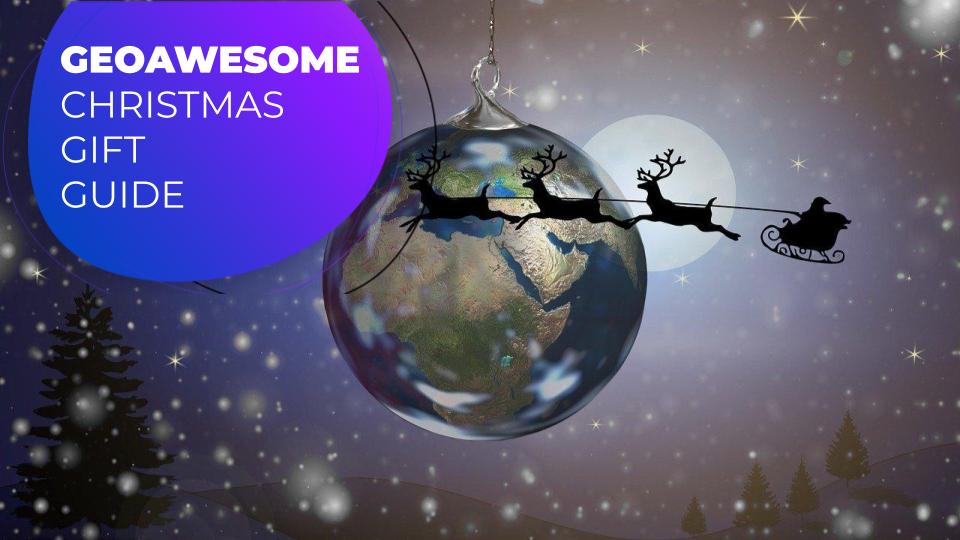 #Fun
The Best Geoawesome Christmas Gift Ideas of 2022
Christmas will be here before you know it! We will help become the best Geoawesome Gift-Giver this season. We gathered up our favourite holiday map gifts for men, women and kids. These are top-rated, Geoawesome editor-beloved gifts that are sure to make this holiday season even brighter.
1. Dymaxion Folding Globe – $10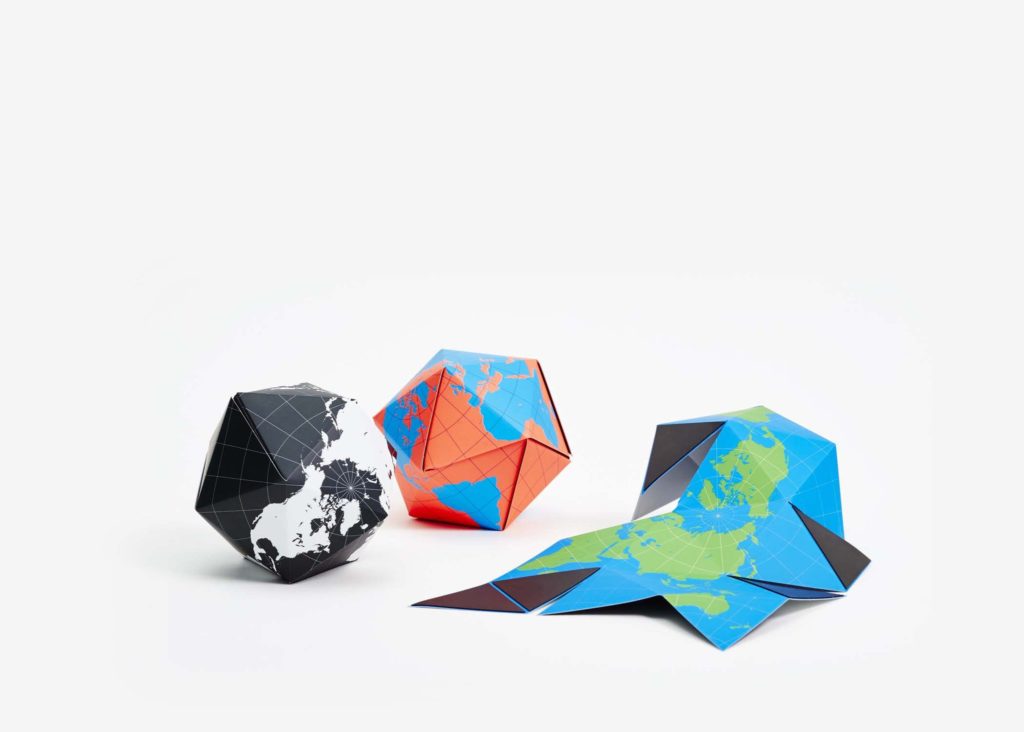 Ok. This is probably one of the coolest gifts for a true GeoGeek. It's a magnetic folding globe folding and unfolding in Fuller's projection. Every map addict will love it.
2. Compass by Silva – $16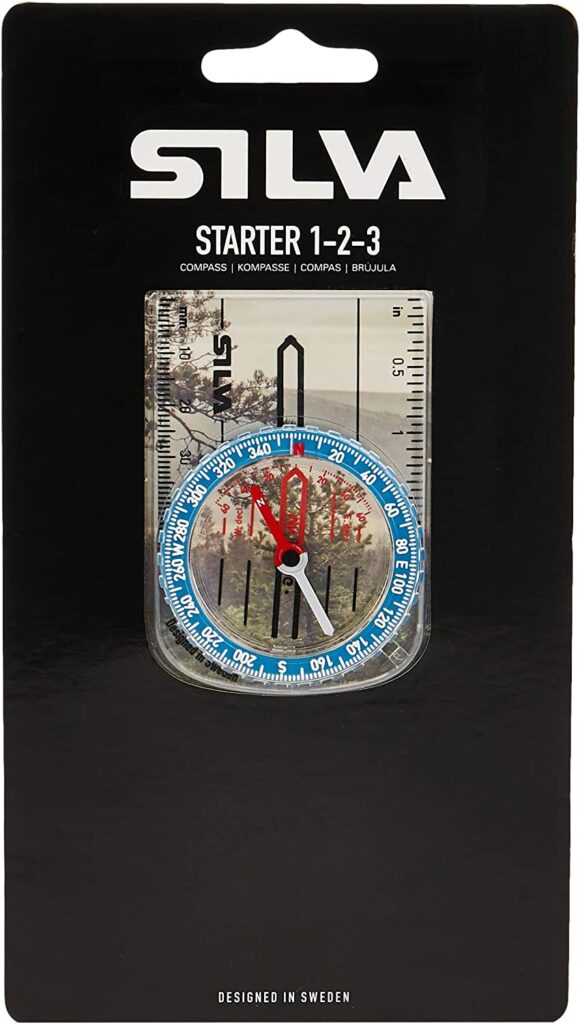 Compass is something that everyone would like to use but only few really know how to do it. Your Map addicted beloveds will surely be thankful for giving them a chance to actually learn how to use it.
3. Buff – $17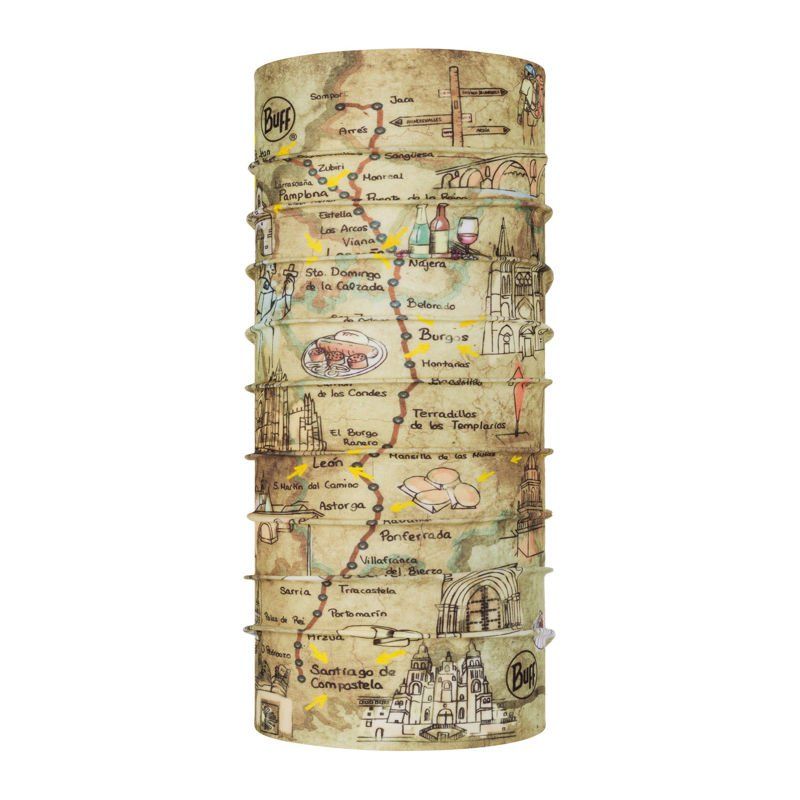 BUFF is the most versatile piece of travel gear that you'll ever own and should be in everyone's backpack or suitcase. Any GeoGeek will appreciate Buff with a map design. This particular shows a map of Camino de Santiago which is the famous network of pilgrimages leading to the shrine of the apostle Saint James the Great in the cathedral of Santiago de Compostela in Galicia in northwestern Spain.
4. Maps – map atlas for kids – $18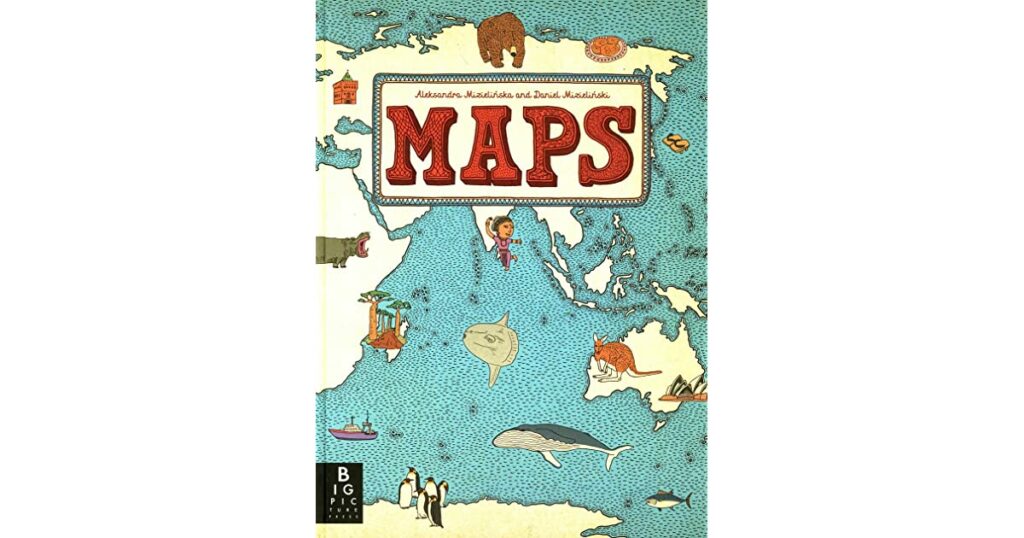 Much more than an ordinary atlas, this book of maps is a visual feast for readers of all ages, with lavishly drawn illustrations from the incomparable Mizielinskis. It features not only borders, cities, rivers, and peaks, but also places of historical and cultural interest, eminent personalities, iconic animals and plants, cultural events, and many more fascinating facts associated with every region of our planet.
5. Overview: A New Way of Seeing Earth – $20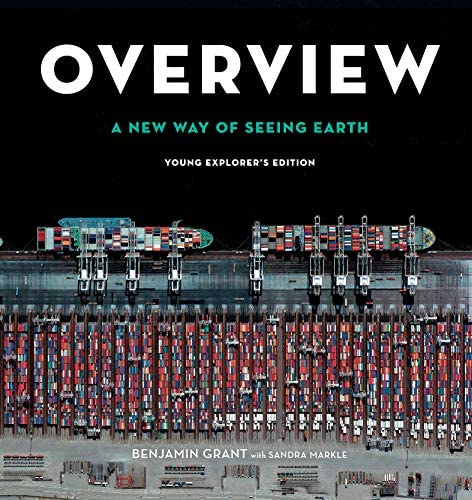 Discover Earth as you've never seen it before, in this stunning and unique collection of satellite images that offer an unexpected look at our planet.
6. Here by me – The personal globe – €26
The Personal Globe by Palomar is a unique gift for globetrotters. It allows you to trace your personal travel experience (or where you want to travel!) by coloring the countries in red to say. A soft core red pencil specifically for textured paper is included.
7. World Map Coloring Tablecloth by Uncommon Goods: $30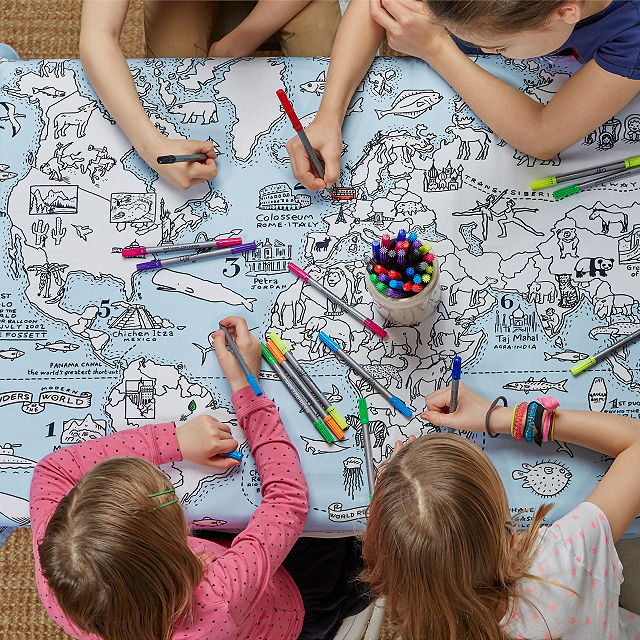 If you are looking to spark an interest for geography or maps in a young member of the family, this illustrated tablecloth could be the perfect starting place. It doesn't matter if your little one hasn't been to Machu Picchu or the Taj Mahal yet, but they could get a peek at the wonders of the world next time they travel to the dinner table!
8. Animal World Map Duver Cover from Zara Home – $49.90
This cool duvet cover made of 200-thread-count cotton percale features a world map design and the animals which live in each part of the world. Any Geoawesome kid will love it.
9. Sigg map water bottle – $50
Simple gift but every GeoGeek will love it. You can search for your design online or buy one here.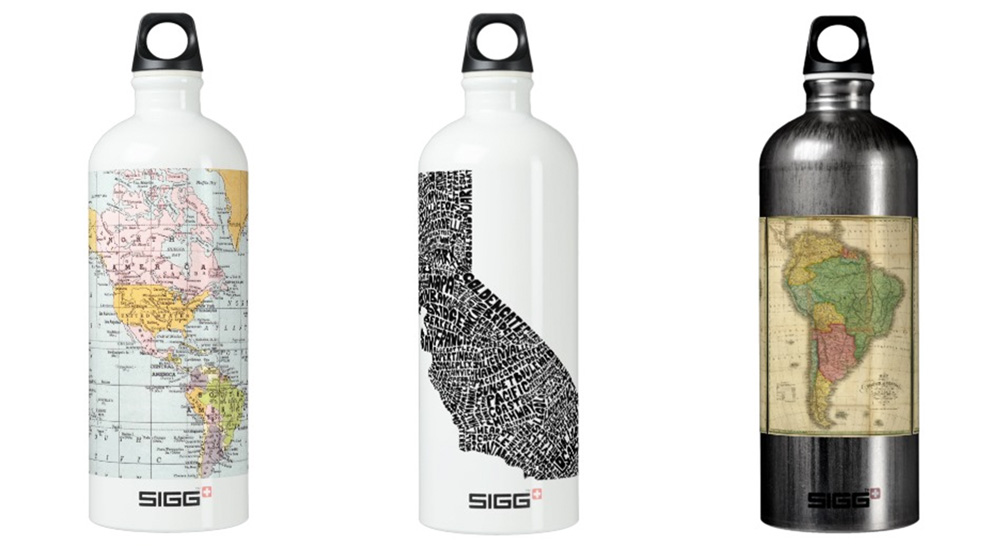 10. Awesome maps – $69.90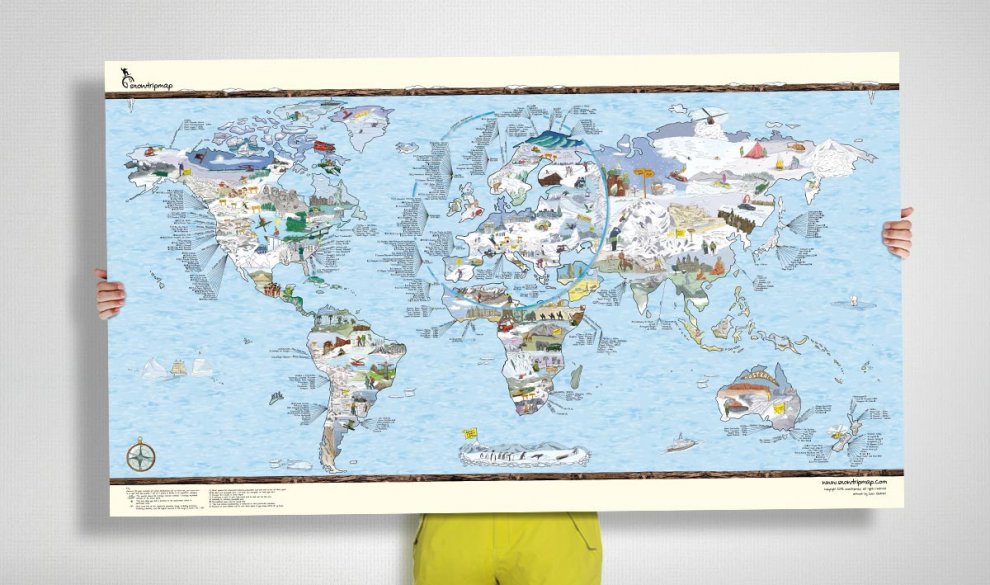 World maps used to be inspiring pieces of art. Now they're boring. Awesome Maps are dealing it that problem with a series of great, illustrated map posters. If you don't have big bucks to spend this is a gift that will be appreciated by every GeoGeek.
11. Wooden Magnetic Wall Map from BeWood – €297.94
Bewood wooden magnetic map is a special product which enriches every space with a style and visual depth. It will be appreciated by any GeoGeek and traveller. You can also check out other Bewood wooden map products on their website.
12. Garmin inReach Messenger Satellite Communicator – $299
This easy-to-use satellite communicator provides messaging and security when outside of cellular coverage. Great guide to geospatial explorers.
13. Skydio 2+ – $899
The Skydio 2+ ups the autonomous flight game. It shines when it comes to videography in terms of obstacle avoidance and brilliant cinematic shots.
14. Globe from Bellerby & Co Globemakers – £10,910.00
Bellerby & Co are the creators of the world's finest bespoke handmade globes from London. If you've got unlimited budget, this is the most classy way to go.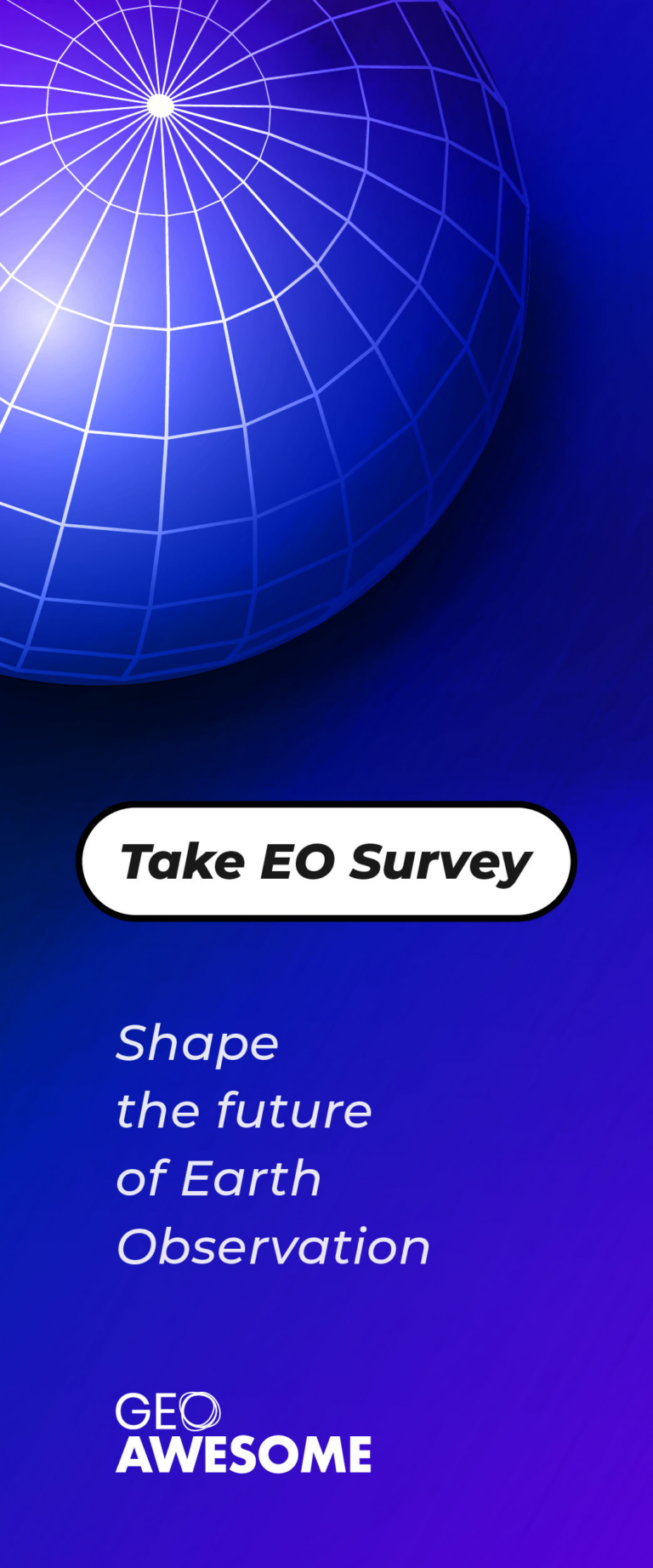 The community is supported by:

#Fun
Next article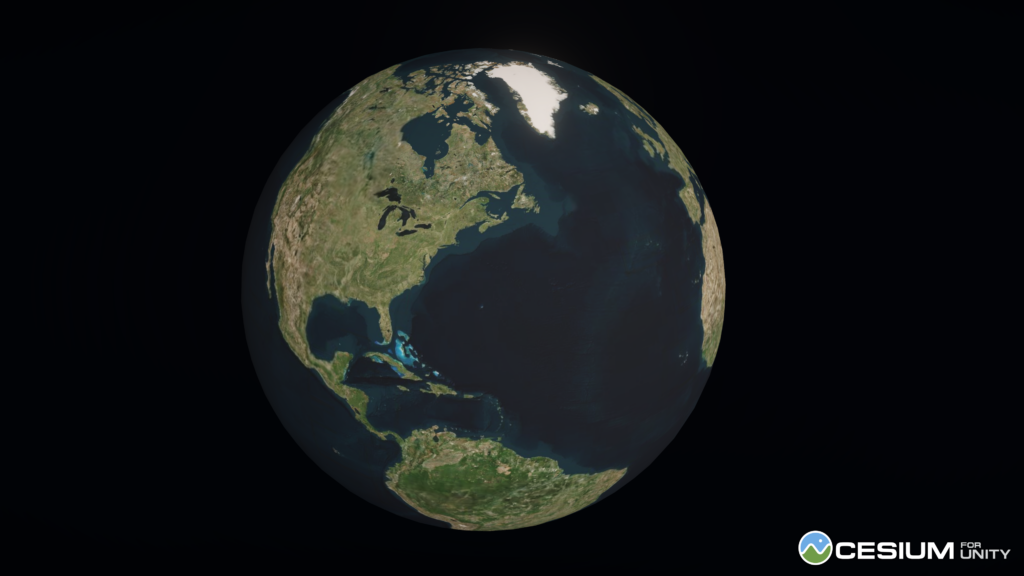 #GeoDev
Cesium announces a free, open source plugin for the Unity game engine
Since its incorporation back in 2019, Cesium has been at the forefront of enabling developers to build 3D applications of any kind. In the past years, Cesium has been making inroads into not just 3D applications mainly needed for industrial uses (construction, automotive, simulation, etc) but also in the world of gaming. Cesium's biggest announcement yet on the gaming front was made back in 2021 when the company announced its Cesium for Unreal plugin for the Unreal game engine. Since then there has been quite a flurry of activity and partnership announcements between Cesium and Epic Games. Patrick Cozzi (CEO of Cesium) and Marc Petit (VP and General Manager at Epic Games) even launched a podcast together – "Building an open metaverse".
For those of us (including me) who are not fully into the game engine, Unreal is the game engine by Epic Games. The biggest competitor (or alternative) to Unreal game engine is the Unity game engine. Which game engine is better? TL;DR – indie game developers tend to go with Unity and big game houses with Unreal.
Given their roots and longstanding commitment to open-source community, it was only a matter of time before Cesium released a dedicated plugin for Unity as well.
Introducing Cesium for Unity
Earlier last week (November 30, 2022) Cesium officially announced "Cesium for Unity" – an open source plugin that enables real-world 3D data to be utilized in the Unity game engine. 
"Real-time 3D graphics and game engines are key enablers for an engaging and creator-empowered metaverse," said Cesium CEO Patrick Cozzi "We look forward to the inspiring experiences the Unity community will build with 3D geospatial data enabled by Cesium for Unity."
The preview of Cesium for Unity includes a full-scale, highly-accurate WGS84 globe for Unity, integration with Unity's Game Objects, Components and Character Controllers, and integration with Cesium ion for access to global 3D geospatial content like global terrain, imagery, 3D buildings, high-resolution photogrammetry and more. 
Cesium already released a few samples of the work done using the new plugin. Quite curios to see which apps are going to be developed using the plugin. Maybe a VR version of GeoGuessr? 😉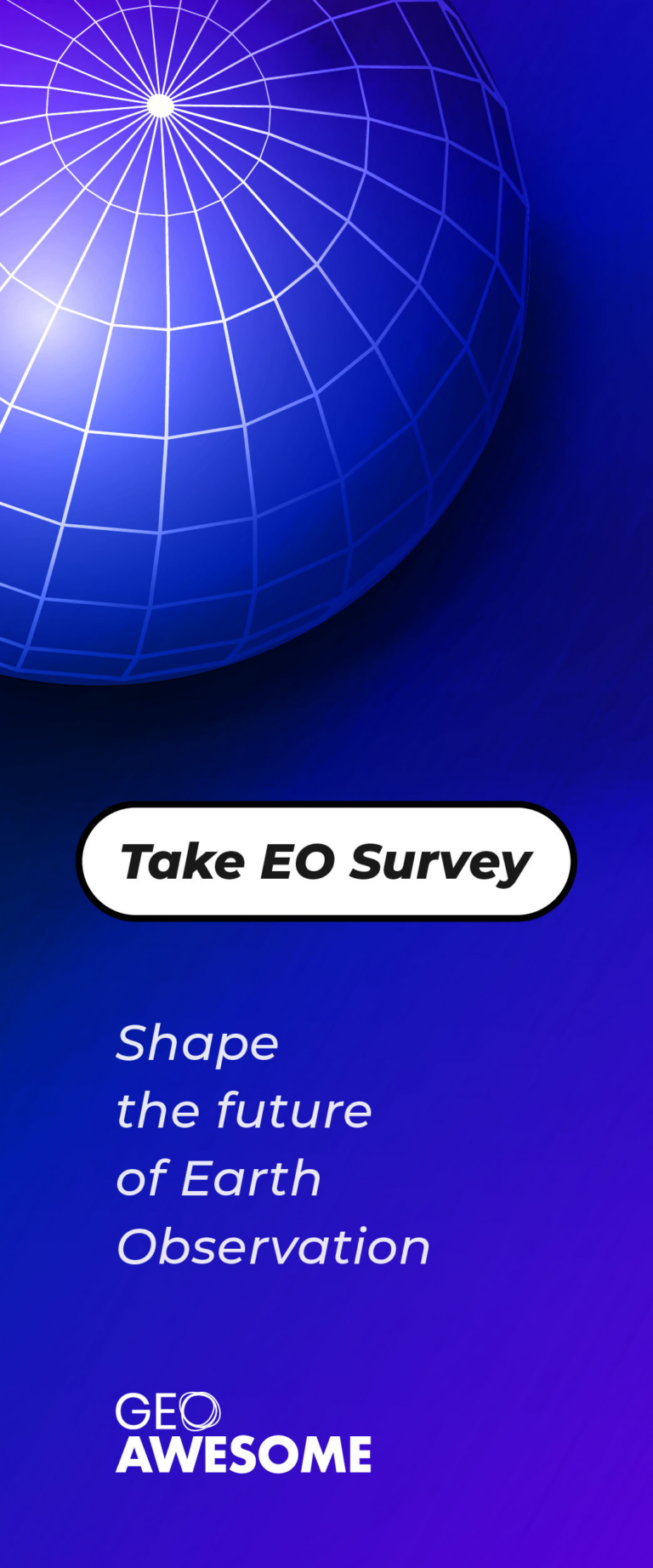 Read on