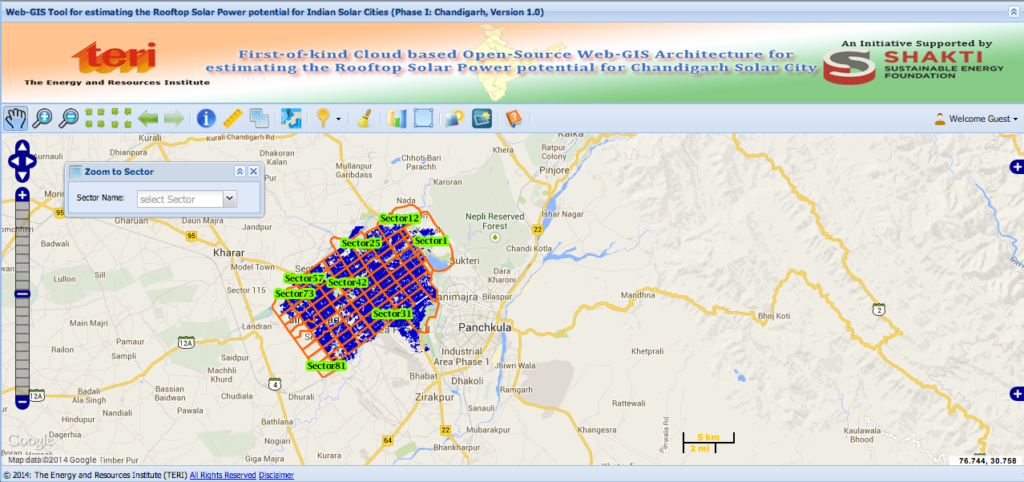 #Science
TERI launches Open-source Web-GIS Tool for estimating Rooftop Solar Power potential
The last decade has been as much as about sustainable development as it is been about technology and innovation. With increasing industrialization and mechanization of the planet, the need for energy has only skyrocketed. Sustainable energy resources – solar, wind and ocean tides are increasingly being looked at as the energy of the future.
A few years ago, I was an entrepreneur in the solar energy domain and had this question in mind "Can I utilize geospatial technology for improving energy generation" and the answer was obvious and significant – YES it is possible and already a lot of companies are exploring it! ESRI's solar radiation analysis tool was an option that I was always aware of but What about Open source options?
The Energy and Resources Institute (TERI) has released the first-ever cloud based Open-source Web-GIS tool for estimating rooftop solar power potential for Indian cities. TERI's latest tool is significant not only because it is open-source thereby enabling many companies and startups to utilize it for planning solar panel installations but this tool I believe will immensely benefit individual users to understand the potential of their roof-tops thereby accelerating the adoption of solar energy. One of the primary challenges in any industry is to convince someone of the benefits of their product, with this tool an individual in India would be able to understand how much he/she can save in their energy bills if they have a solar panel on their roofs. As an entrepreneur, this surely is a real blessing!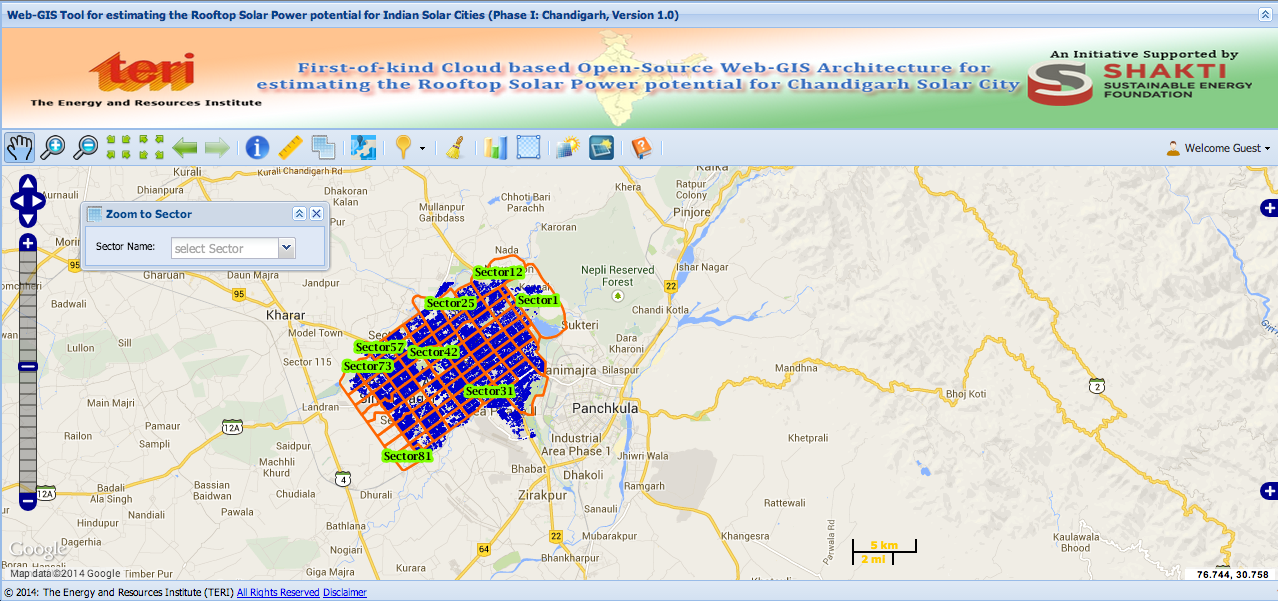 The tool is available in its beta version – here. At this moment, solar energy potential is only available for the city of Chandigarh, India and TERI plans to roll it out for more cities in the future. This tool is part of the Renewable Energy Geo-Spatial Gateway of India. Totally recommend their website for more information on how geospatial tech can be used in renewable energy. They have loads of interesting articles and projects lined up! The official release regarding the Web-GIS tool – here.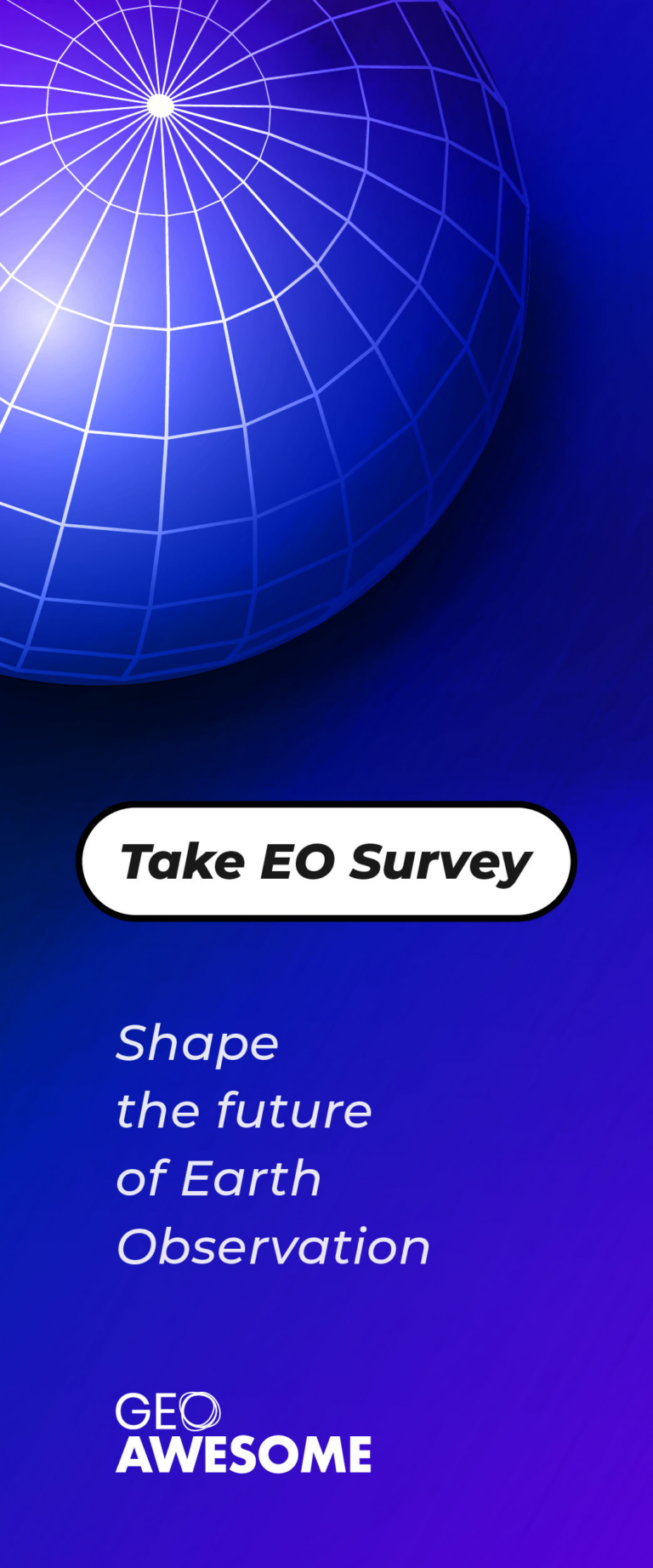 The community is supported by:

Next article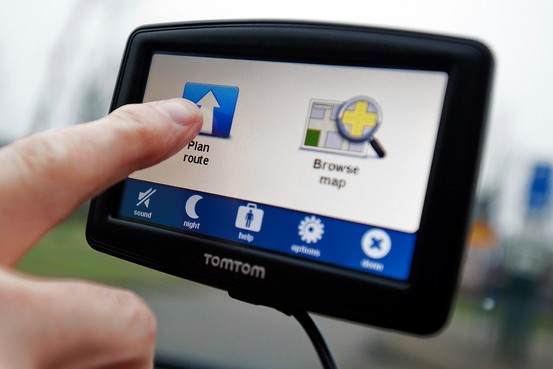 #Business #Ideas
TomTom enters "Indoor"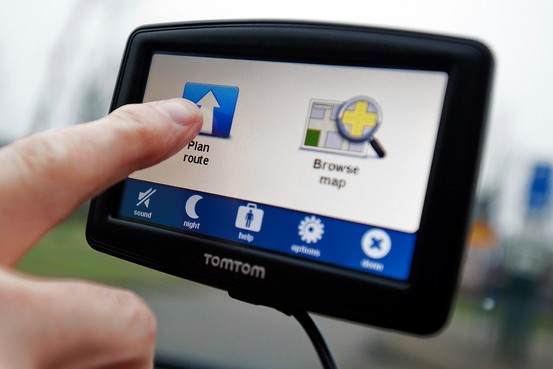 Last week TomTom revealed its partnership with Micello – one of the largest global providers of indoor map data. TomTom will resell Micello's data and integrate it in TomTom's geographic datasets. This fact gives us several hints on where TomTom is right now.
By he end of 2013 the company's revenue dropped by half since 2007 when it reported €1.74 billion. It's a result of double-digit decreases in PNDs market almost every year. Also mapping giants like Google and Nokia (or should I say Microsoft and Here) didn't help TomTom by releasing their mobile apps for free. Still in the premium market TomTom is the best choice as it navi apps are simply the best from the paid competition (unfortunately also the most expensive). Personally I think that paid personal navigation apps in Europe will end up when European Commission bans mobile operators to charge for roaming.
TomTom also play a role in in-dash navigation and infotainment solutions market (it has deals with Renault, Fiat, Mazda and Toyota) but giants including Apple, Google and Here already cut the biggest pieces of the cake between them and it seems that we still need a couple of years for this market to become more mature and generate substantial revenues. Last year we could also see TomTom to start coming back to hardware business with its quite cool taxi ordering service and its branded sport watches, where from several years Garmin is an indisputable leader.
I think that partnership with Micello shows that even it faced so many distractions along (or in business language 'searching for alternative revenue streams'), TomTom clearly realizes that its biggest asset is spatial data. As we know the competition including Here, Google and Bing already offers indoor maps of selected buildings, and TomTom should not stay behind. And I believe it can't as Apple, who licenses data from TomTom is heavily investing in its indoor iBeacon technology. Staying behind could mean that Apple will switch to Here which will soon be independent (at least to some extend) from Nokia. We have to keep in mind that Apple could easily afford to buy one of them.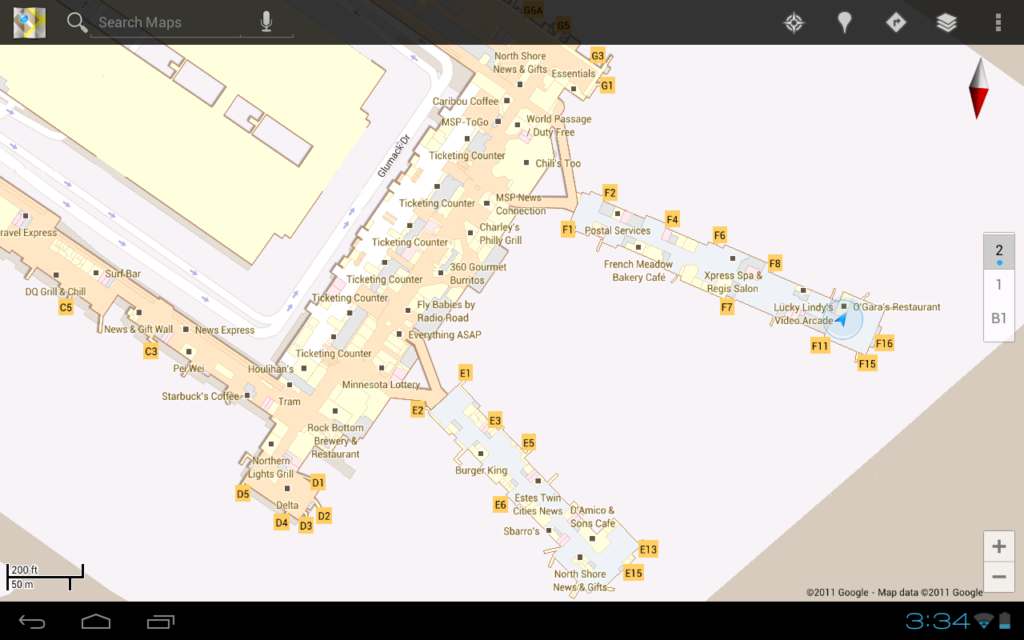 Will this partnership change the market? No, but at least we know that indoor maps are entering mainstream. Now, we just have to wait for a proper  location-based services and apps to make use of it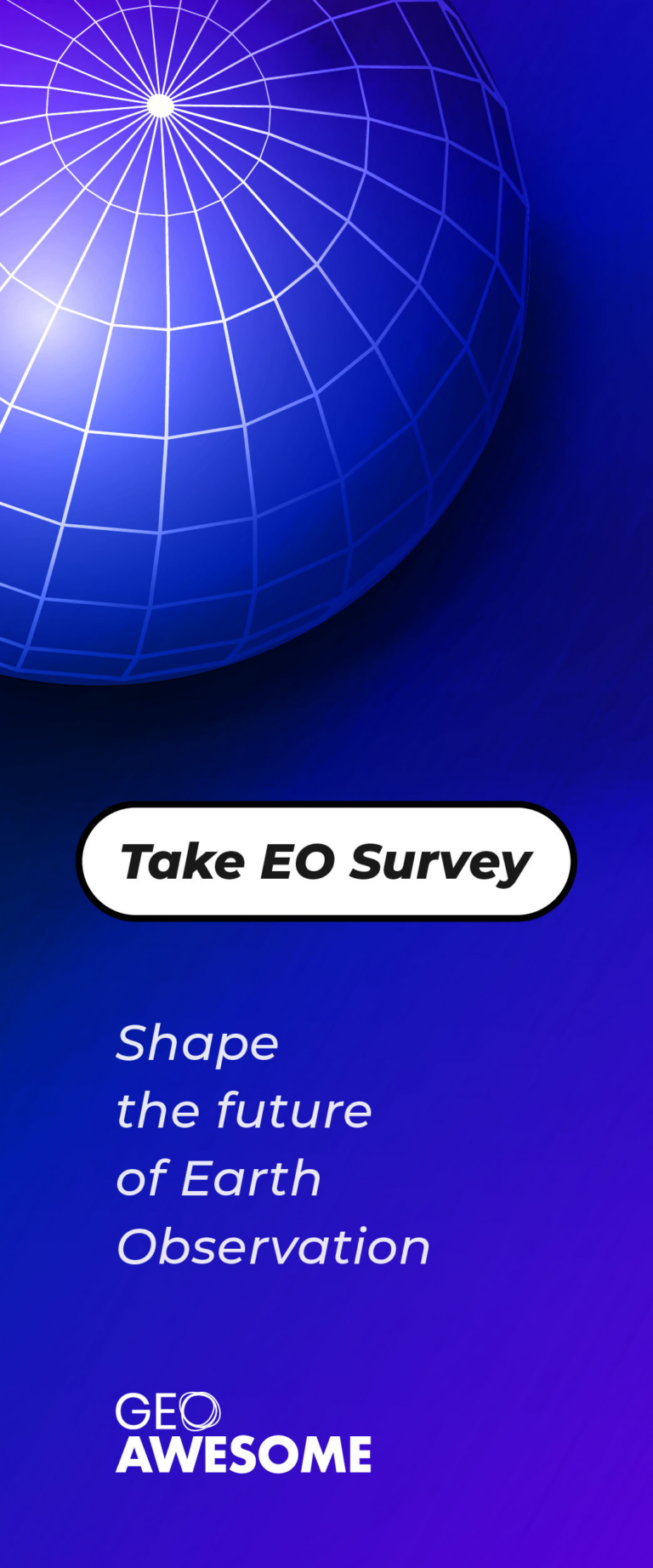 Read on