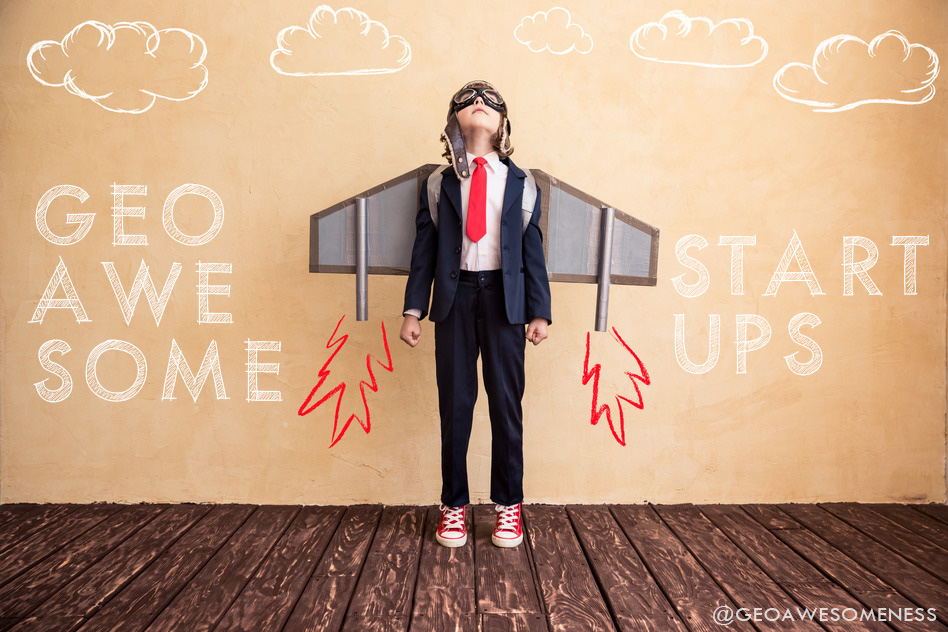 #Business #Ideas
Tell us more about your Geospatial Startup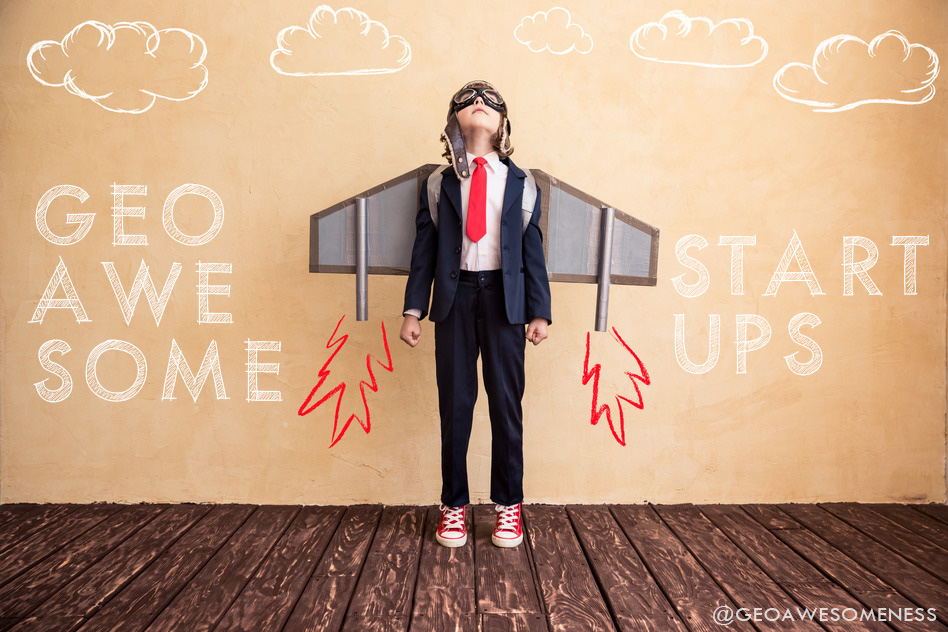 Maps, drones, autonomous cars, navigation, earth observation, cartography… we love everything "location" at Geoawesomeness.
When Aleks, wrote about the "Top 100 Geospatial Companies and Startups in the world" last year, we knew that it was a long-time project, something that we intended to update and expand over time. One of the things we realized is that they are a lot of Geospatial startups out there that definitely deserved a place on that list.
Having the opportunity to cool people and startups has been one of the biggest perks of being part of Geoawesomeness team. Instead of just adding another entry to that list, Aleks and I thought why not actually talk to all those Geospatial startups directly and learn more about their stories! So here goes – Tells us more about your Geospatial startup and we will get in touch with you 🙂
Tell us more about your Geospatial startup!
In case, the Google Form embedded below doesn't work properly, please use this link.
The community is supported by:

Next article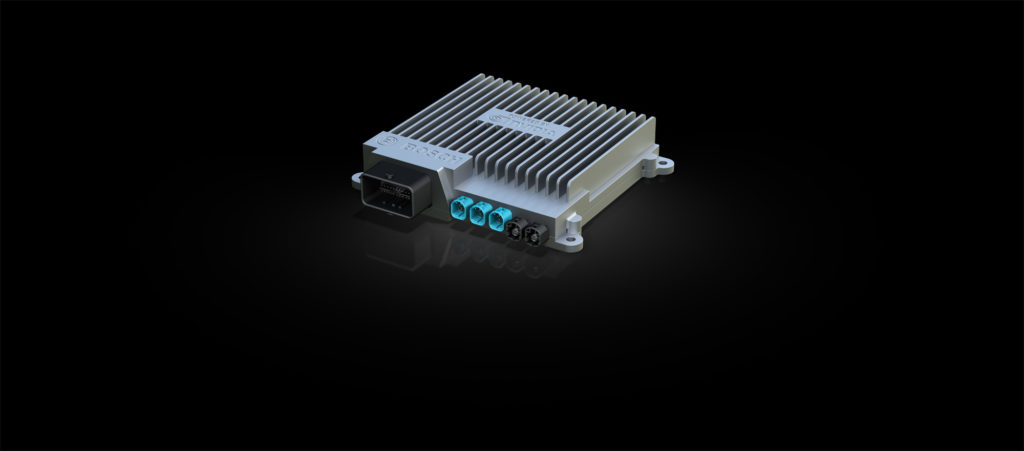 #Business #Ideas
Bosch and NVIDIA team up to develop AI Self-Driving systems for mass market cars
On Monday this week, Intel announced its acquisition of MobilEye, a major player in the Advanced Driver Assistance Systems (ADAS) market with close to 70% of market share. And by Tuesday, NVIDIA and Bosch announced their partnership to artificial intelligence self-driving systems for mass market cars. It's really amazing how quickly things are developing!
AI Supercomputer for Autonomous Driving 
Bosch's AI supercomputer for self-driving cars will be based on NVIDIA's upcoming Drive PX line with Xavier architecture, which is also the world's first single-chip processor that can manage Level 4 autonomous driving capabilities.
"Self-driving cars is a challenge that can finally be solved with recent breakthroughs in deep learning and artificial intelligence, Using DRIVE PX AI car computer, Bosch will build automotive-grade systems for the mass production of autonomous cars. Together we will realize a future where autonomous vehicles make mobility safe and accessible to all." – Jen-Hsun Huang, founder, and CEO, NVIDIA
MobilEye is one of the leading companies in the autonomous driving tech segment and a direct competitor to Bosch in that market. Its acquisition by Intel is something that impacts both NVIDIA and Bosch. With this partnership, Bosch can focus on developing the AI system that will enable Self-Driving Cars, and NVIDIA can continue to develop supercomputing technology that will power such cars.
Self-driving cars business is clearly the next big thing, and it is clear that no one wants to be left behind. Follow us to learn more about the market and the technology behind this revolution.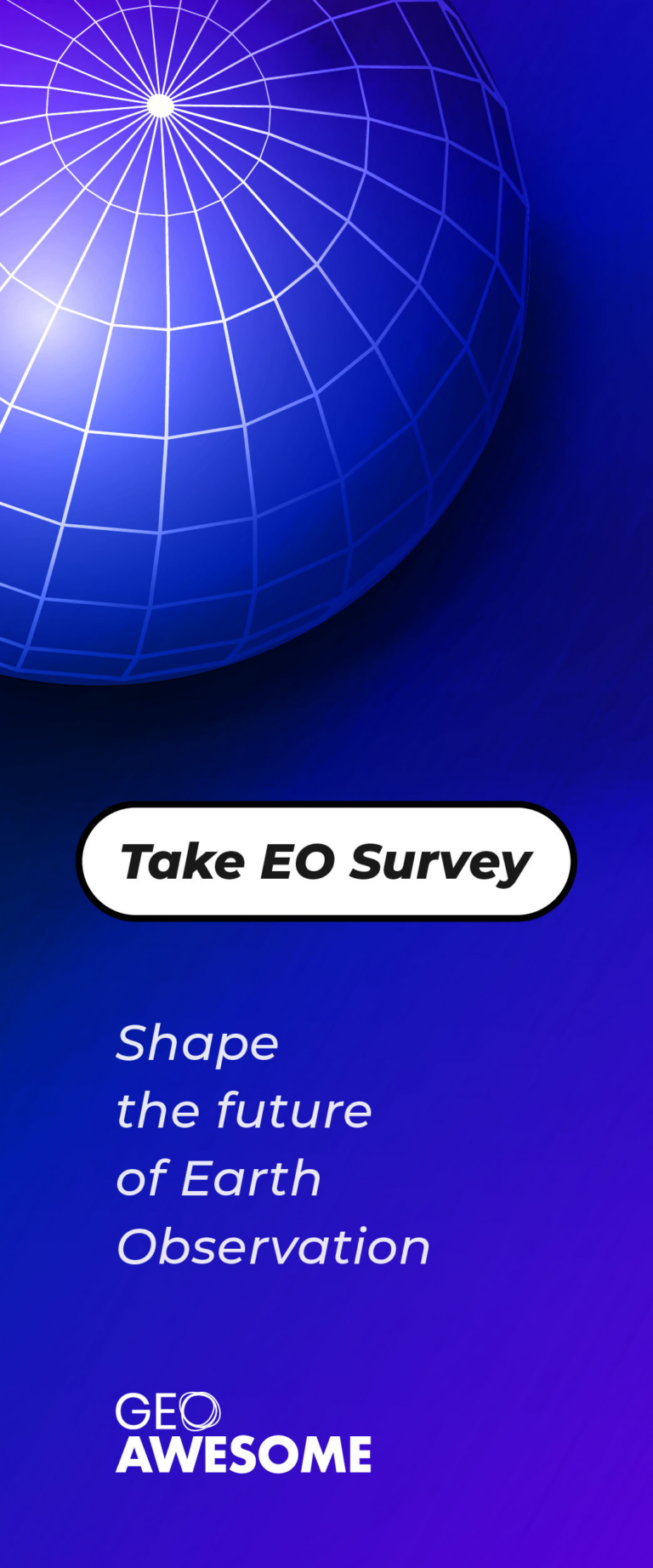 Read on