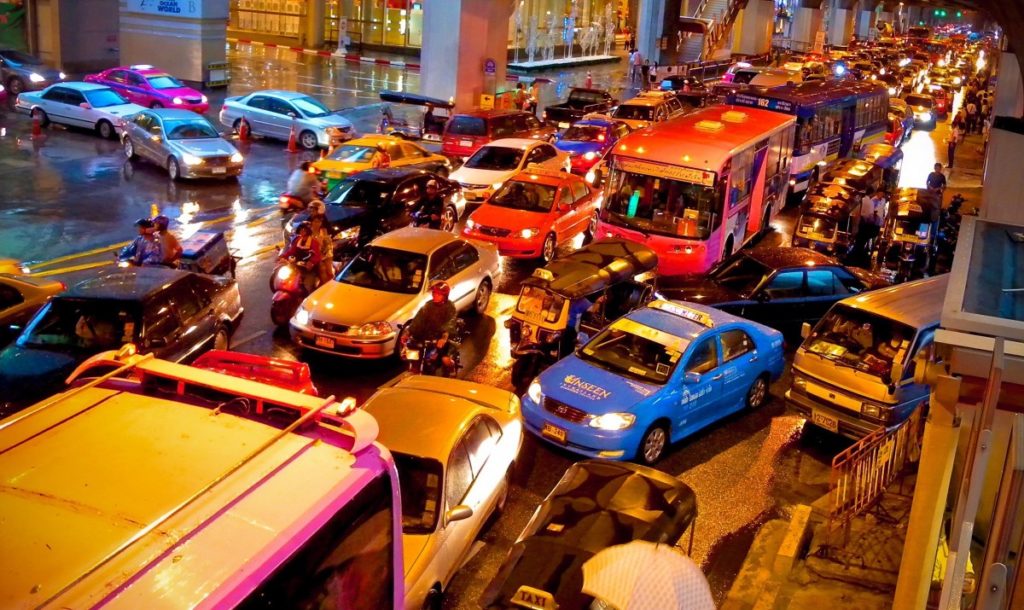 #Business #GeoDev
Taxis in Japan turn to AI to take on ridesharing services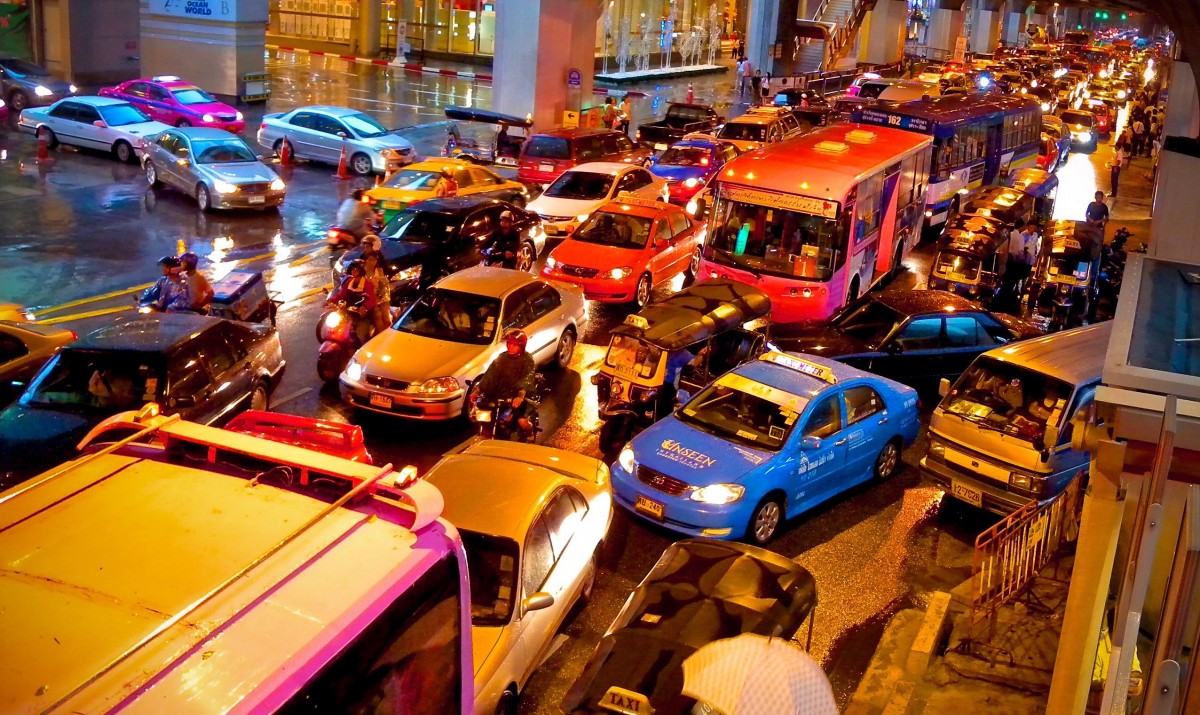 Picture this: It is 8 am. You have successfully tackled the morning rush, packed your lunch, and even managed to grab some breakfast. All you need to do now is call for a cab and be on your way to work. Wait! Your Uber says it will take 20 minutes to arrive. Now, you don't have that kind of time to waste. So, you step out looking for public transit.
But, what if a local taxi were idling near your home at that time? Well, this is exactly what taxi service providers in Japan plan to do.
Using location-based Big Data and Artificial Intelligence (AI) to predict where the demand for taxis will come from next, local taxi operators in Japan want to outshine ridesharing services like Uber and Didi. And the last couple of months have seen not one but two major joint ventures being announced on this front.
The first announcement came from Sony Corporation in February when the company said it was joining forces with six taxi providers in Japan to establish a new company in Spring 2018. This new organization will develop and operate taxi dispatch service applications based on AI. "Sony plans to offer AI technology for taxi demand forecast etc. to the new company," the statement read, without detailing much about the actual technology at work. But it did say that the services developed will be offered to other willing taxi operators across Japan as well.
Post that, in March, Toyota announced it was launching a demand-predicting taxi dispatch support in collaboration with JapanTaxi, KDDI Corporation, and Accenture. Now, these companies will collate data from taxi service logs and demographic predictions and combine it with other variable factors like weather forecast, public transport availability, and large-scale events. Based on this information, an AI-based system will predict the demand for taxi services and advise drivers to position their vehicles at strategic locations. The companies have already deployed this system in Metropolitan Tokyo on a trial basis.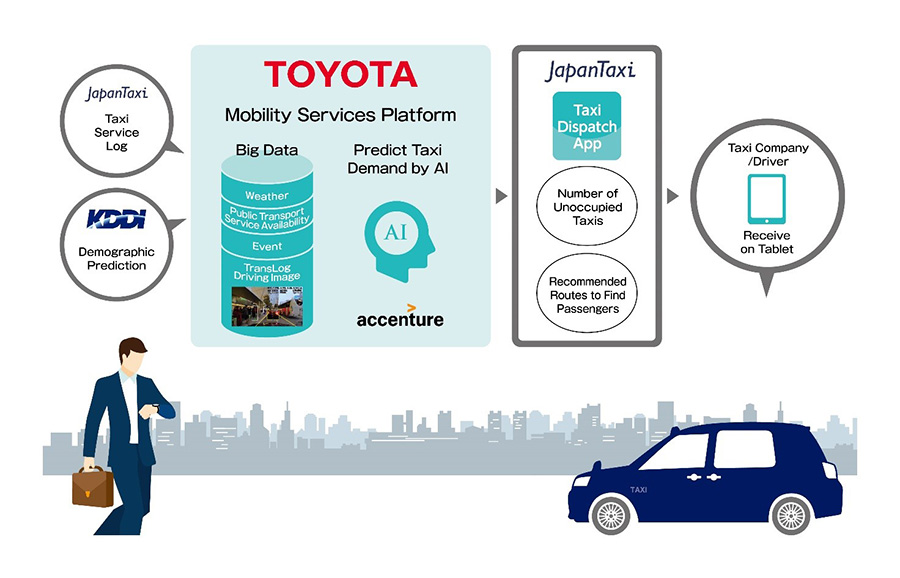 In a recent study, researchers at Penn State have underscored the importance of accurate prediction of taxi demand for sustainable cities. "Better predictions could lessen the time taxis idle waiting for rides, making cities cleaner," the researchers maintain. "Because accidents tend to happen more often in congested areas, better ride prediction technology could also improve safety."
As we wait for the Japanese taxi dispatch models to validate these findings, one thing is already sure: Local taxi service providers can expect an increase in their earnings. According to Toyota, drivers who used the system during the pilot in February 2018 recorded an average sales increase of 20.4% on a month-to-month basis, compared to an overall average increase of 9.4%. Here's to location technology disrupting the taxi industry all over again!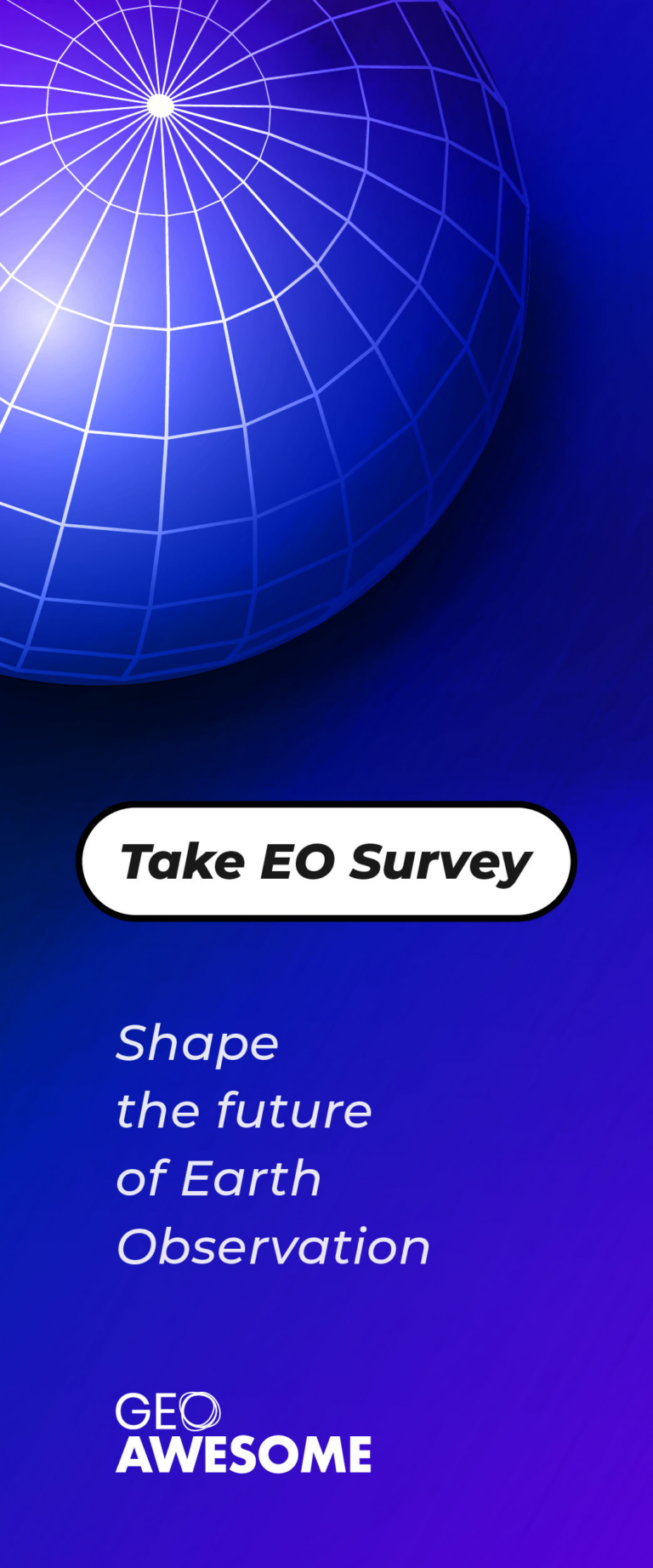 The community is supported by:

Next article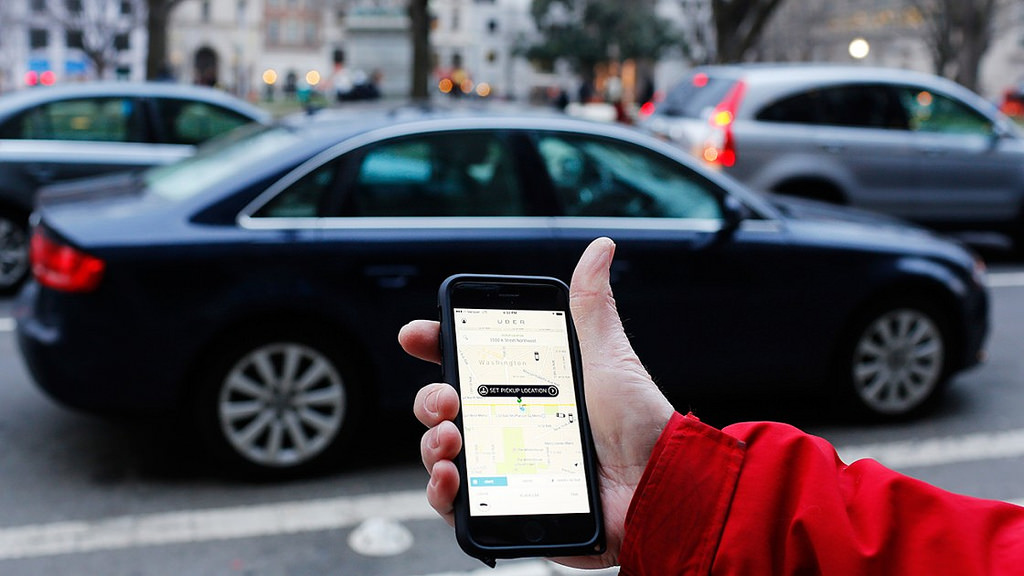 #Business
Uber will stop showing drivers your exact location history. Soon.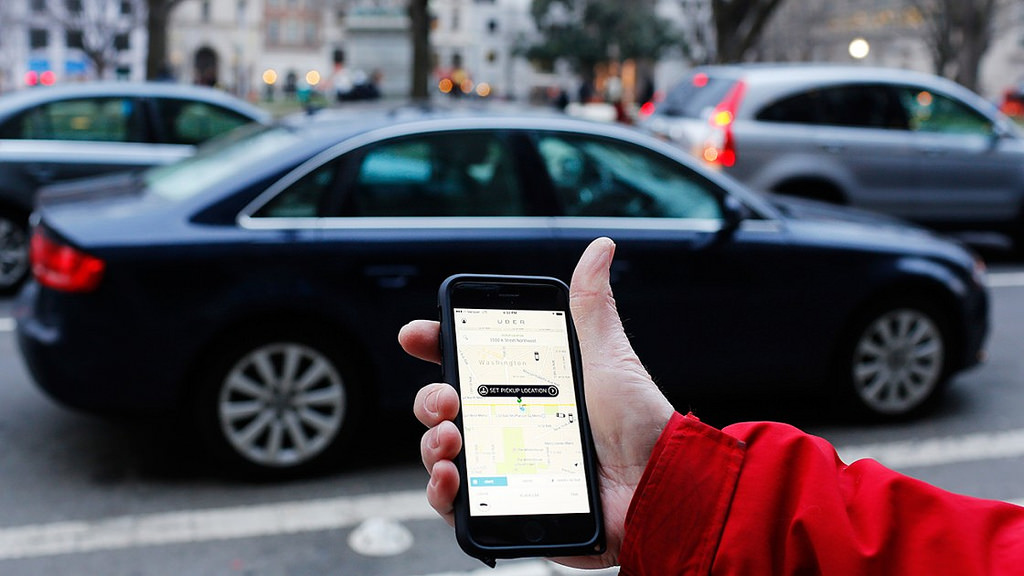 From New York to India to the Philippines, every now and then, you come across a news story of Uber drivers stalking and harassing female passengers. But were you aware that any Uber driver who has ever served you could see your exact pickup and drop-off locations in the trip history section of their app? *shudder*
Thankfully, the ridehailing giant has finally decided to make good on its promise of improving user safety and privacy. So, in a soon-to-launch pilot program, Uber will make the passengers' location history more obscure in its Driver app. Instead of showing the precise coordinates, the trip history will now display the broader neighborhood area for completed trips.
Earlier this month, Uber's new CEO Dara Khosrowshahi had announced a complete redesign of the Driver app, launching more than 40 new features aimed at improving the driving experience. This new history setting focused on privacy is a part of that overhaul and will be rolled out once Uber drivers have downloaded the new and improved app.
In an interview with Gizmodo, a company spokesperson explained, "The new design provides enough information for drivers to identify past trips for customer support issues or earning disputes without granting them ongoing access to rider addresses," adding "Location data is our most sensitive information, and we are doing everything we can do to protect privacy around it."
So, this new feature doesn't mean that a creepy driver would not be able to make a mental note of the place where they dropped you. But, it's still good to know that Uber is no longer making their job easier for them. Now, why could they have not made this change earlier?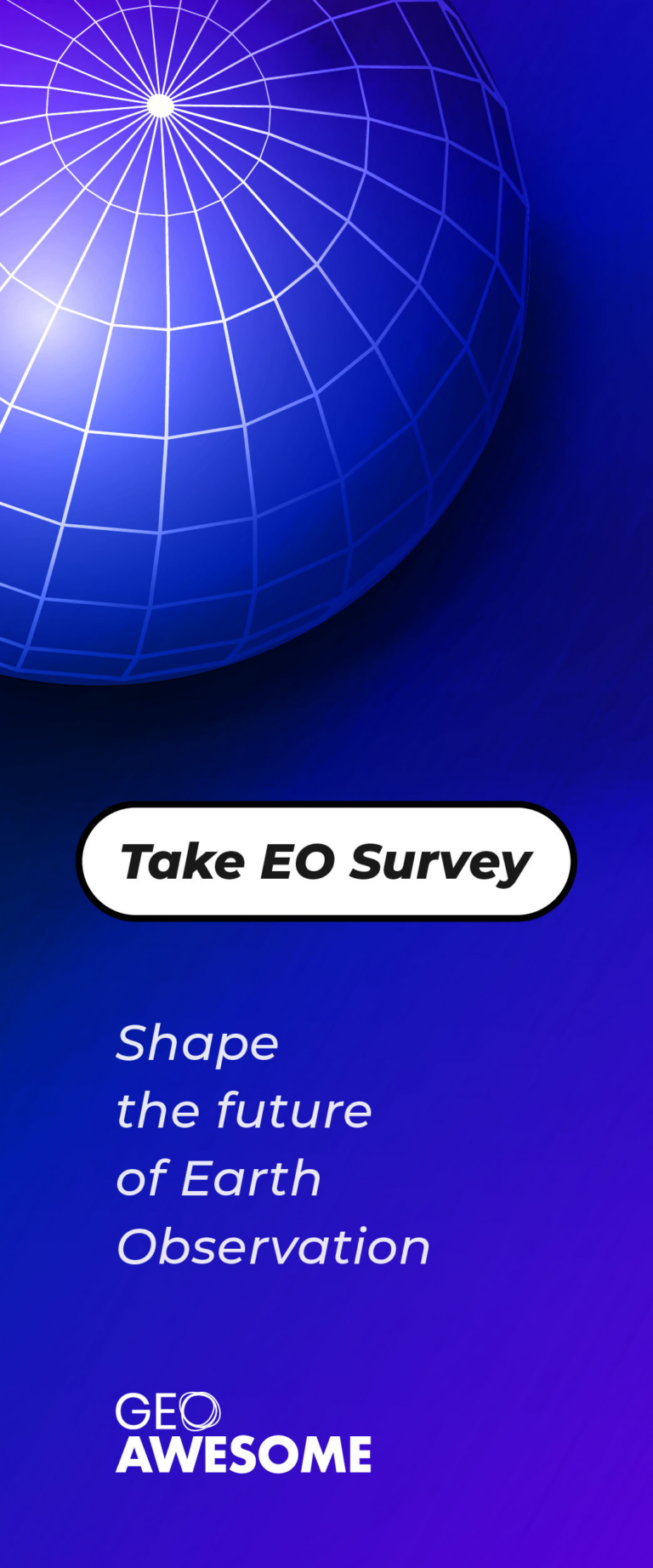 Read on