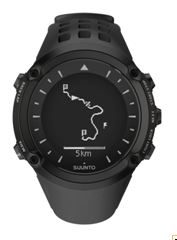 #Business
Suunto GPS Watch with Active Mapping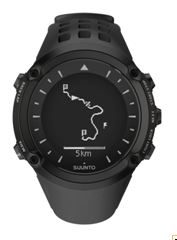 Suunto GPS watch – Ambit is a first watch with active mapping feature. User are able to download routes online or input their own waypoints. Out on the trails, users will be able to see their route in real time, including their start point, position and the route ahead.
What is cool about this particular gadget is battery life. It will work 15h  with 1 sec GPS fix and 50h with 60 sec GPS fix. What is not cool about it? Price: it starts from $500. The community features are also quite awesome, they allow for example runners or bikers – to upload various readout settings and programs and all of it in a really small watch.
The watch itself is pretty cool. Here you can find an In-depth review.
The community is supported by:

Next article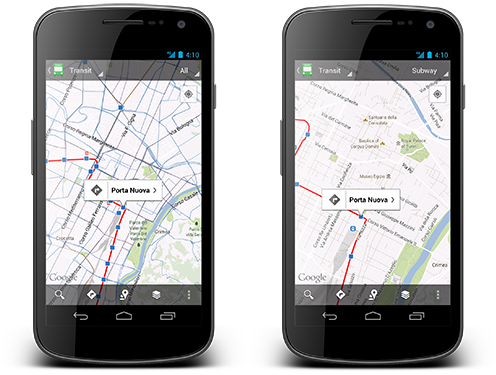 #Business #Ideas
Public Tranportation on Google Maps – 500 Cities and 1 mln Transit Stops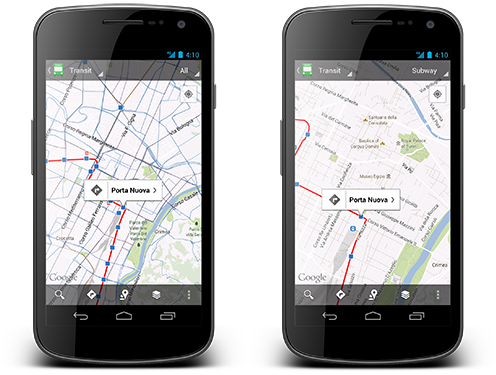 Starting from 2005 Google has collaborated with hundreds of transit authorities around the world to make a unique resource for millions of riders to find out which bus, train, subway or tram can take them to their next destination.With the latest update in Google Maps for Android, Mountain View giant announced to cover public transportation schedules for more than one million transit stops worldwide, in nearly 500 cities world-wide.You can check the list of the cities here.
Impressive. Now Google has made as well some design changes that is easier to use it on smartphones… and to be honest I think this the competitive advantage over the iOS maps that cannot be substituted easily. Google surely won't share this data with Apple. Google showed again that they are a game changer. Fortunately this time the once that benefit most are users all from 500 cities all around the world.
source: Google Lat Long Blog
Read on