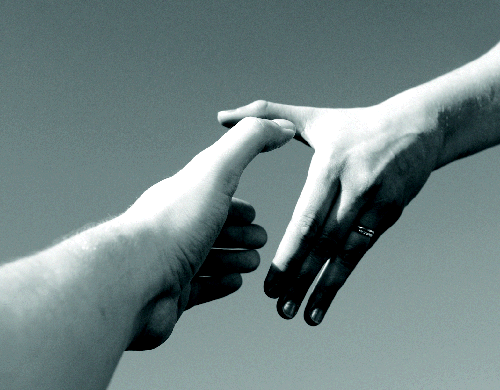 #People
Strategies for navigating the current geospatial job market – Part II
Part 2 – Mentors and Coaches
Last week you've learnt how to stand out  from the crowd and how to prepare your resume. This week we will focus on another important thing which can help you in your career development – coaching and mentoring.
Get yourself a mentor and or a coach for your career. The mentor is someone who you can turn to for advice for your career direction. The mentor might not be in the same profession as you, but find someone who you can relate to and is able to work with you to help make informed decisions. Your coach on the other hand can guide you in specific areas of your career development and training. They would often be in the same profession, but have more experience than you do.
Your coach and mentor may be the same person but should ultimately be someone outside of where you work, as it may prove difficult to discuss work issues with someone who is a member of your team or your supervisor. Many professional organisations, business groups and universities have mentor programs that you can take advantage of, or alternatively seek out someone you have worked with or been trained by.
Be proactive as you will find many people are keen to assist.
Below you will find my presentation about mentors, coaches and geospatial connect platform.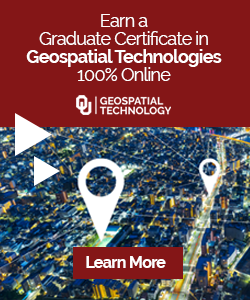 The community is supported by:

Next article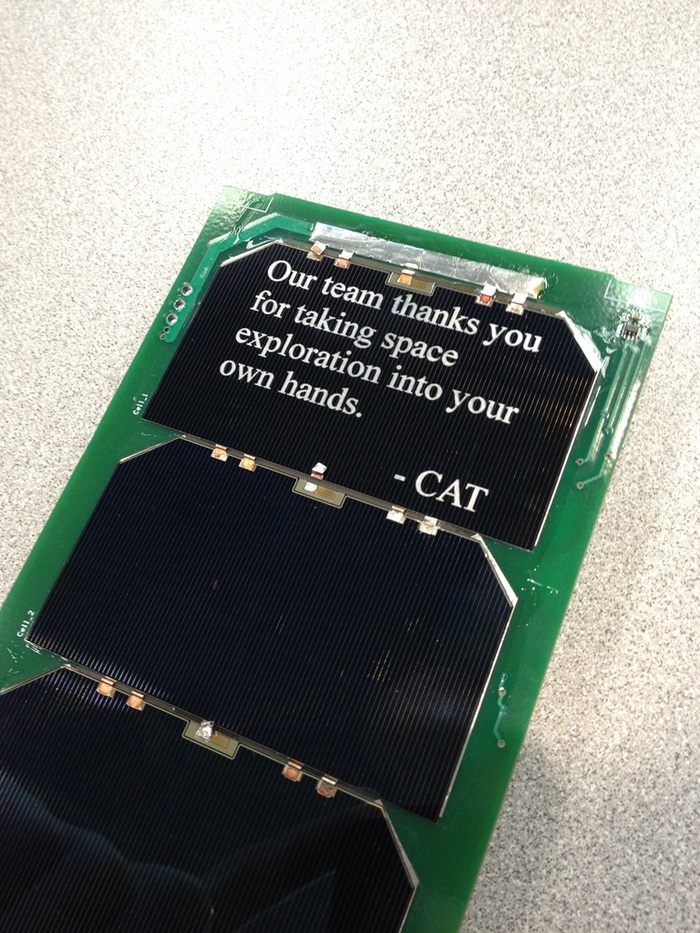 #Featured #Ideas #Science
Crowd-funding campaign to send tiny satellites to outer space: Here's your chance to be part of "Space Science" History!
Sky is the limit? It's not! Its just a whole new dimension". Space to me represents the progress and promise of humans. Together let's kick start the future of space science and exploration! The future of Outer Space exploration at costs 1/1000th of what it is today!
The engineers from University of Michigan are looking towards Kickstarter to fund their project to develop a CubeSat Ambipolar Thruster.  The CAT is a low cost plasma thruster can propel nanosatellites in their outer space orbit. The plasma is an ionized gas that when accelerated produces a thrust. The CAT cannot match the thrust provided by the NASA or ISRO's space propellant engines that cost millions but the plasma on exiting the CAT engine produces enough thrust to propel nanosatellites.  This method is considerable efficient although less powerful than a chemical engine. However in a nanosatellite, adding a chemical engine would defeat the purpose by making it much more bigger and heavier than what it would normally be.
How is CAT going to help advance Space exploration?
Most satellites launched by NASA and ISRO are huge (have sizes similar to that of a SUV) and cost millions. In the recent years, there have been many nanosatellite missions to near earth orbits that are slowly making changes to the way we look at space science. These nanosatellites  or CubeSats piggyback a ride on larger satellites, and once in space, they drift around Earth, trapped in their original orbit until they eventually de-orbit and burn up in the Earth's atmosphere. However, CAT will extend the potential destinations of these CubeSats to way beyond Earth orbit.
 Haven't Plasma Thrusters been used before?
Actually, they have been in use for a while now but they have been huge. The CAT is the first attempt at designing a plasma thruster for a nanosatellite (CAT weighs around 0.5 Kg)
I am sure, you will have many more questions. I suggest you visit their kickstarter page and their official page for a detailed picture of what this is all about.
Millions of Dollars are spent every year by various countries across the world trying to push the horizons in space exploration. There have many missions to moon & mars and few even beyond. But more often than not, there are always a sect of people questioning the millions of dollars spent on such missions and whether or not it's possible to perform such missions at a reduced expenses.
Although, I was strong supporter of the space programs, the second inquiry did always make me wonder. Is it possible? Well, atleast now we know that there are scientists across the globe who are trying to get it done at really low costs. It is not everyday that we get to directly fund space campaigns that will change the world of space exploration!
Lets support the kickstarter campaign CAT: A Thruster for Interplanetary CubeSats. The researchers and engineers from Michigan University are looking for 2 Million by August 5th, 2013 and so far they have been successful in getting 0.45 Million dollars from people like you and me who are passionate about geo sciences. Now, let's make it even more geoawesome!
Let's send our name and message into interplanetary space engraved on gold panels! Ok, well that does sound really hollywood 😉 Speaking of which, I suppose I am going to watch October Sky all over again :))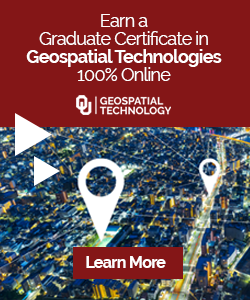 Read on