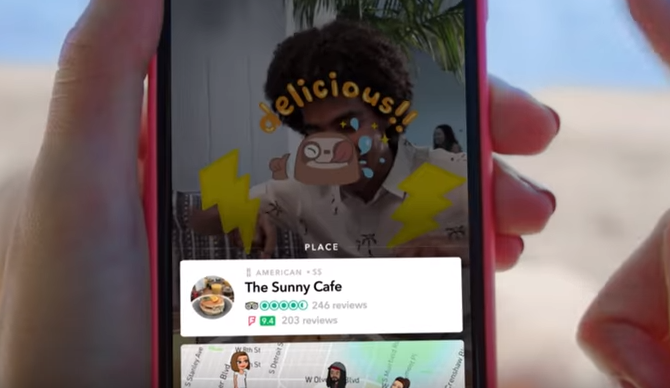 #Business
Snapchat has found a brilliant way of making geotagging more rewarding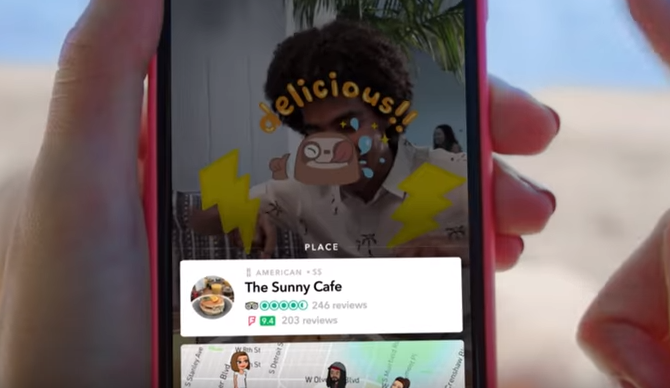 How many times have you found yourself looking at a friend's Snap of a really cool-looking café and thinking, "Man, I want to go here!" Well, thanks to Snapchat's new Context Cards feature, doing that has become as easy as getting your cat to ignore you!
This feature, which can be accessed by swiping up on a Snap, will give you all the dope about the place in question by pulling in content from partners like Uber, Foursquare, Resy, Michelin, goop, and more. So, if you want more information about a restaurant, you can look up reviews from TripAdvisor. If you want to make a reservation there, you can do that using OpenTable. If you want to book a cab to reach the place, hit up Lyft… All this without ever leaving Snapchat!
This killer marketing move from the multimedia-sharing app is so simple and useful that you can't help but wonder how is it that no location-based networking platform thought of this before. Snapchat, which has made its intentions of adding more partners to this service perfectly clear, has also integrated the Stories feature into Context Cards – so you can check out more Snaps from the same venue and make an informed decision.
Related read: How Hurricane Harvey helped Snap Map shed its 'creepy AF' status
"With Context Cards, Snaps have become the visual starting point for learning more about the world, empowering our community to get more information about anything that catches their eye," says the company which debuted this feature just four months after launching a location-discovery tool called Snap Map.
Now, in case you are wondering if every single Snap will have a Context Card, they won't. The feature is only available for geotagged posts (obviously) that have been shared in the public feed or those that have been tagged with Snapchat's venue-specific geofilter. The rollout of Context Cards has also begun with only a handful of countries – the United States, Canada, the United Kingdom, Australia, and New Zealand – but we expect a worldwide launch soon!
So, how long before Instagram decides to play catch-up?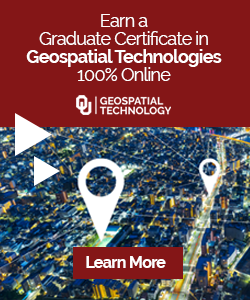 The community is supported by:

Next article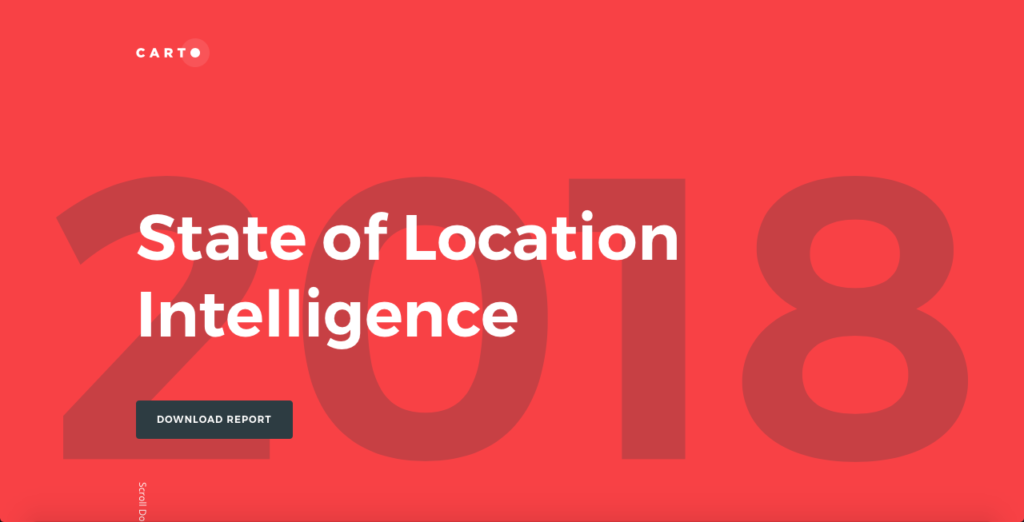 #Business
How does the business world perceive Location intelligence?
We have all read the statement "everything happens somewhere, and 80% of all data has a spatial component" but in reality how does the business world perceive location intelligence? It's easy to imagine Amazon and Walmart using Location intelligence to improve their businesses and increase their margins but does the industry see Location intelligence as crucial to their success? CARTO together in partnership with Hanover Research to answer these questions and more in their report "The State of Location Intelligence 2018".
The State of Location Intelligence 2018
For the report, Carto surveyed over 200 business executives, data analysts, and business analysts working at midsize to large enterprises about their current and future plans to implement location intelligence and the results are quite insightful.
Goals of the survey 
It's no secret that Carto has transformed itself from a data visualisation platform to a location intelligence platform. Their goals for the study give us a good idea of where their focus lies when it comes to location intelligence
How crucial business leaders saw LI with respect to the success of their companies.

The most common and useful business applications of LI across industries

The challenges that business executives and data practitioners saw when it comes to adopting Location Intelligence.

What successful businesses are doing to better prepare themselves for the rising importance of location data
Overview of the results 
Perhaps not surprisingly, over 94% of companies (with more than 500 employees) are collecting/storing location data. Wonder why 6% of organisations don't collect location data.
In another interesting finding, a majority of the C-level executives believe location intelligence is crucial to the success of their institutions in the next 1-3 years and are planning to invest in it.
You can download the full report from Carto's website.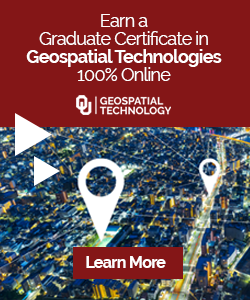 Read on