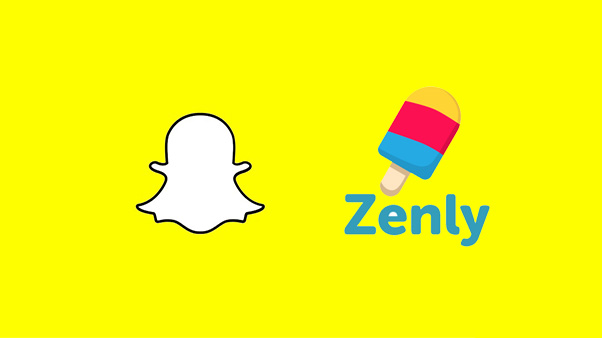 #Business
Snapchat buys Zenly to show users where their friends are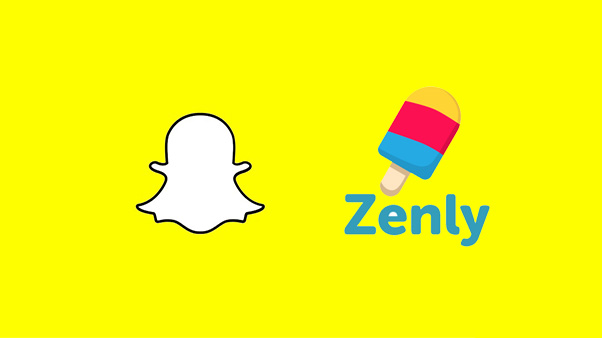 If you updated your Snapchat app this week, you would have noticed a new feature called Snap Map. This nifty location-sharing tool allows users to see on a map where their friends are. Apart from that, it also shows what those people are doing, like driving or eating at a restaurant, illustrated by cute little caricatures called Actionmoji.
Sharp-eyed tech bloggers were quick to point how similar this feature looked to Zenly's map, a cool French startup whose positioning technology we really admire. And in no time it was learnt that Snapchat had quietly scooped up Zenly sometime last month for around $250 million. Hence the similarity!
We, for one, had predicted that something like this would happen when we stumbled upon Zenly last year:
"I'm quite convinced that we will soon hear about a spectacular acquisition of that company. For me, Zenly proves that there Are still a lot things to be improved when it comes to location-based technologies, and you don't need to be a giant to bring innovation in that space."
– Aleks Buczkowski, Founder, Geoawesomeness
How Snap Map works
Here's how Snap Map, powered by Zenly's technology, works: Firstly, you will need pinch-to-zoom into your main screen to open the Snap Map. Then, you get to opt into by selecting who can see your location – all your friends or a selected few. There's even a 'Ghost Mode' for those times when you don't want to share your coordinates.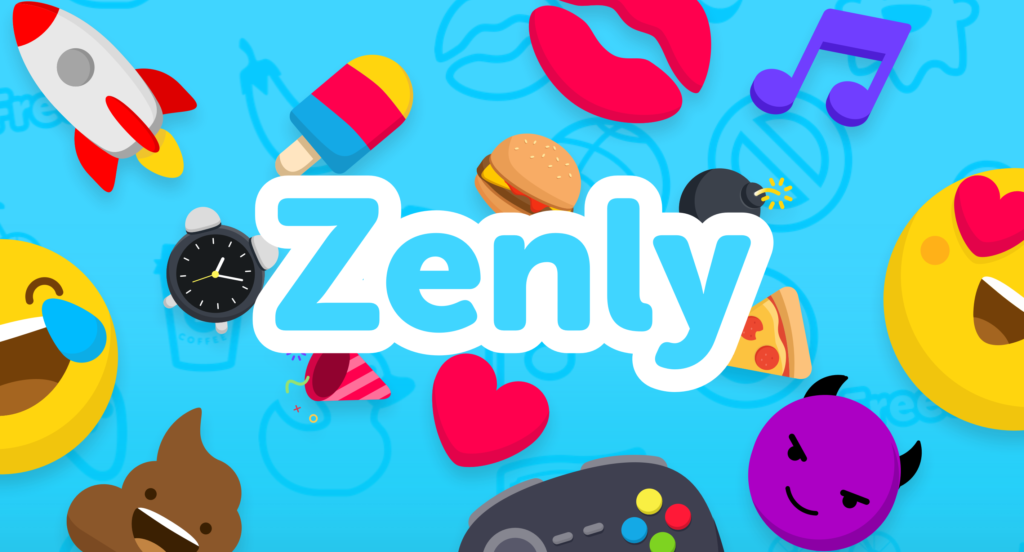 No constant tracking
Like Zenly, Snap Map does not track your location when you are not using the app. Your position will only update once you have opened Snapchat. In fact, if you don't use the app for a few hours, your location will be removed from the Snap Map.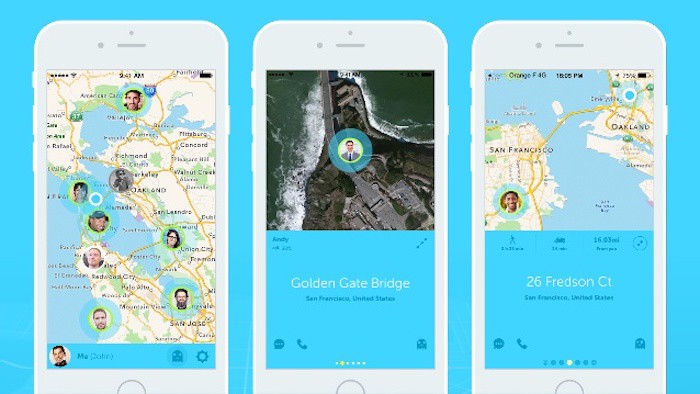 Heat-map of friends
An interesting feature of Snap Map is that if many Snaps are being taken in one specific area, it alerts the users about the cluster – possibly indicating that an event is happening there. And that's the whole point of this tool – to connect passive users with their friends and engage them actively.
Snap loves location shopping
Snapchat's parent company, Snap, has been increasingly building new features based on location technology. Earlier this year, 'Snap to Store' was introduced allow advertisers to see where Snapchat users go after seeing a sponsored location-based advertisement. And just this month, Snap acquired location analytics firm Placed to show its advertisers how online advertising leads to offline store visits and purchases.
With Instagram Stories copying Snapchat's main novelty of 24-hour posts, it's interesting to see Snapchat building distinctive features based on location.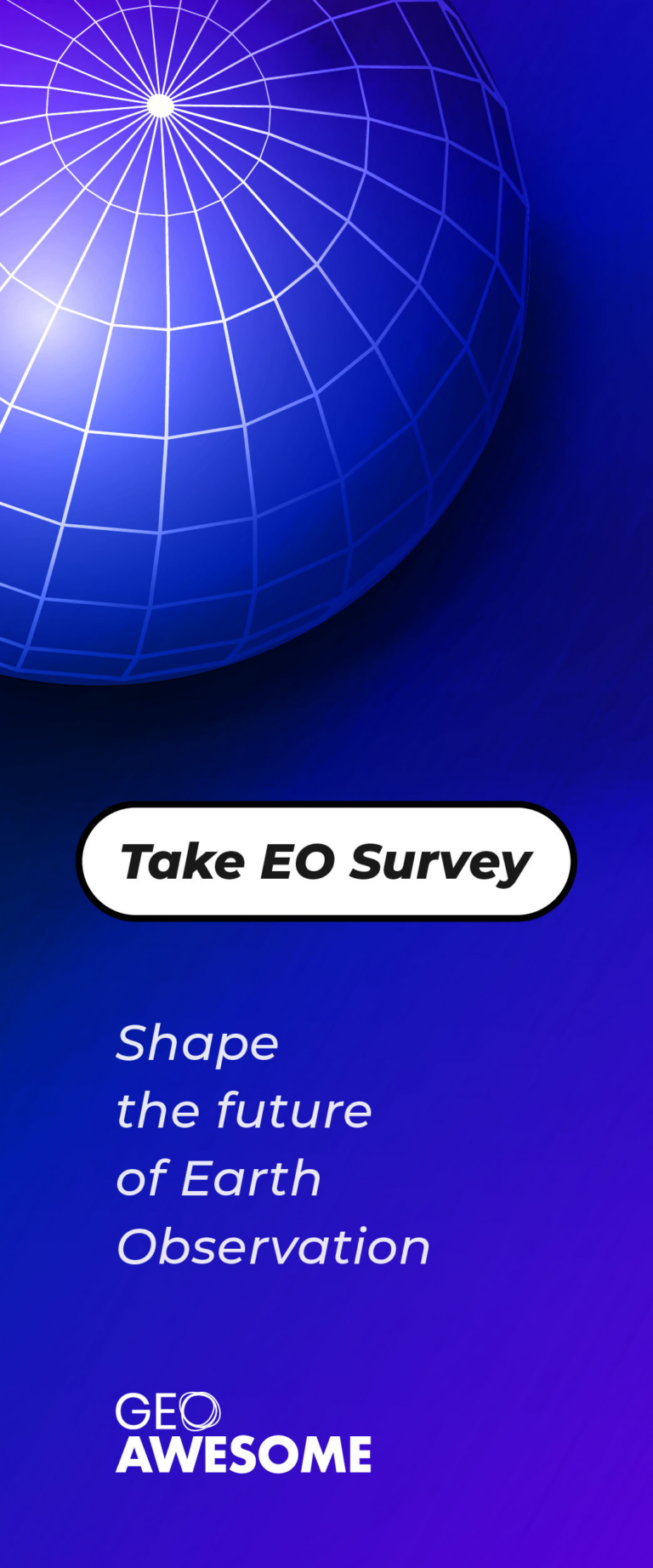 The community is supported by:

Next article
#Business #Ideas
Watch two cities face off in a massive GPS art challenge
Move over Mannequin. Take a hike single-finger selfie. There's a new challenge in town and it is totally awesome! BuzzFeed & T-Mobile got two US cities – Los Angeles and District of Columbia – to face off in an epic GPS Drawing Challenge.
So, two persons representing the cities got hooked with GPS trackers and cameras that record the entire thing. Each of them has a guide remotely giving them turn-by-turn navigation instructions via a mobile phone. The idea is to map the route these people take with an aim to trace a whimsical drawing on a digital map. They both need to brisk walk for a cool 12-mile to complete this art figure. Whoever finishes first, wins the challenge.
Now, any brand worth its salt today knows the power of location when it comes to marketing. In fact, just this month, Snapchat's parent company Snap acquired location analytics firm Placed to show its advertisers how online advertising leads to offline store visits and purchases. But this indeed is a novel way to leverage maps for marketing.
Though, T-Mobile is not the first company to do adopt this strategy. Last year, Old Spice ran a contest called Dream Runner, where runners were encouraged to draw GPS art figures on their routes. The company would look at the drawing, decide what it is and give out that item as a present to the participant if it had the product in its gift closet.
For now, check out the cool video below to see the faceoff between LA and DC. And without letting out any spoilers we can tell you that the winning art is really adorable!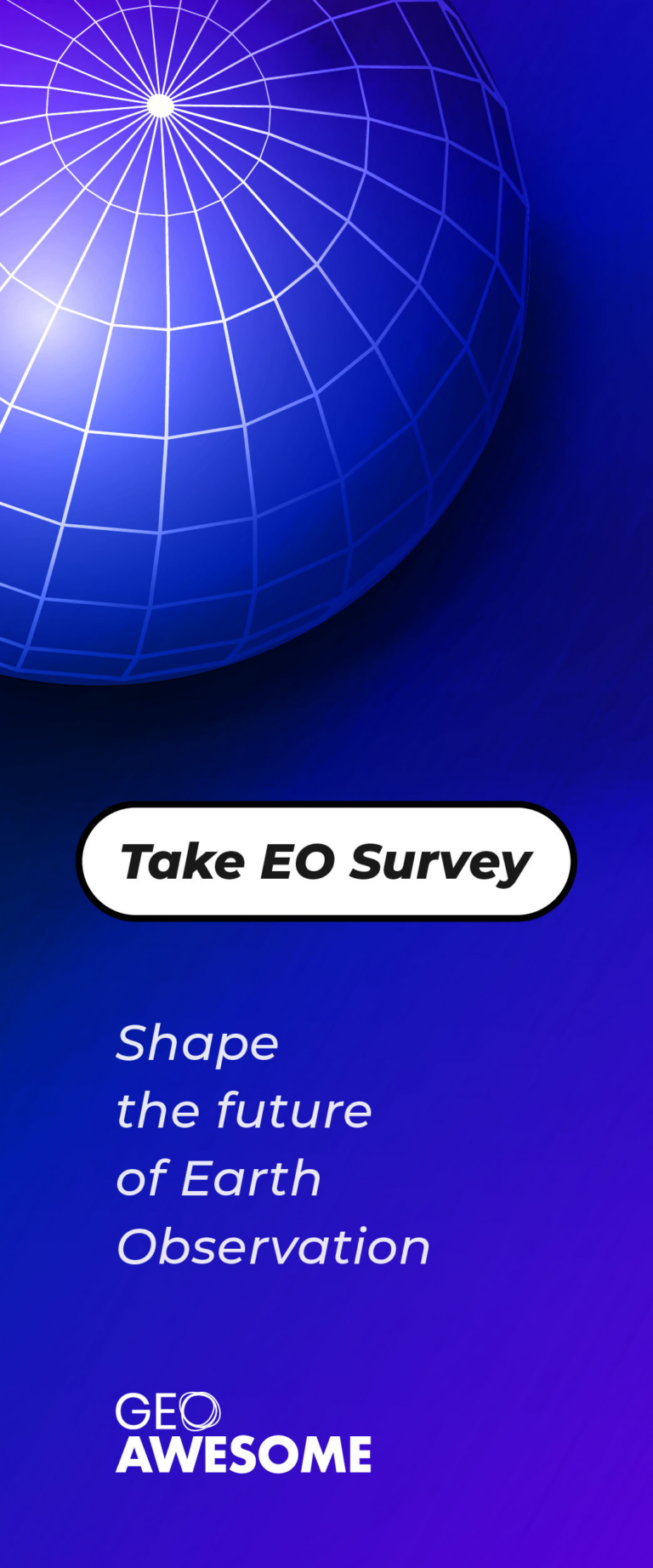 Read on