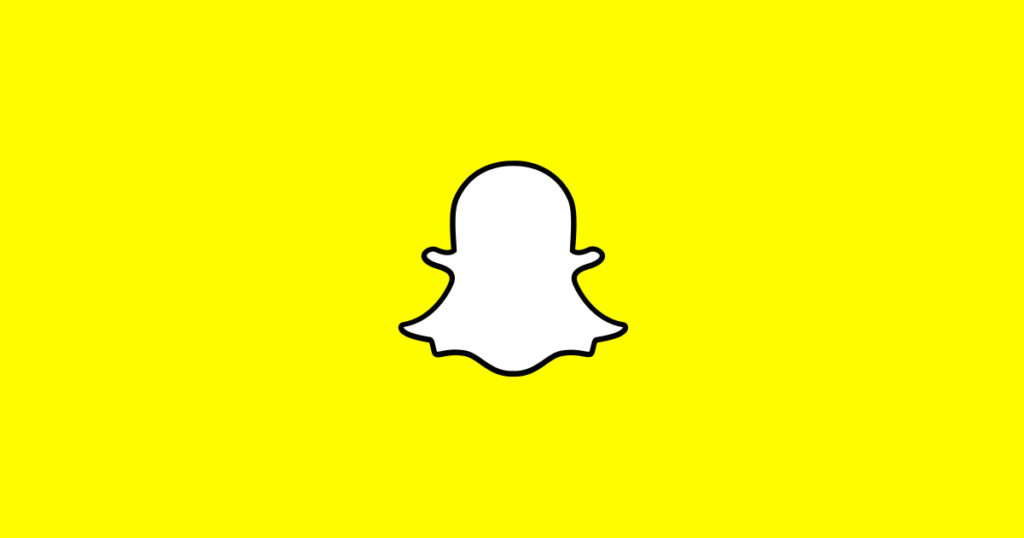 #Business #Ideas
Snapchat buys Placed to prove location advertising leads to sales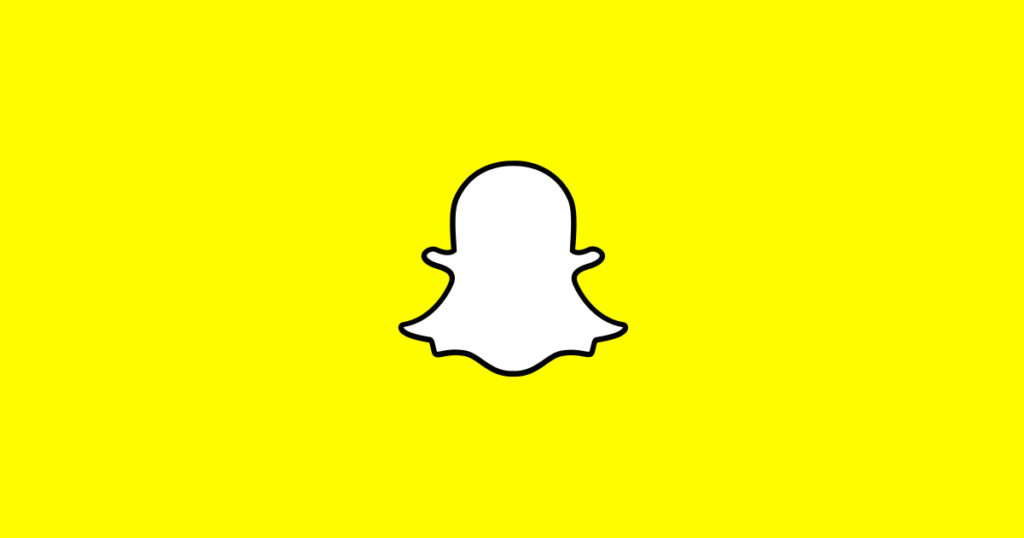 Snapchat's parent company Snap has acquired location analytics firm Placed to show its advertisers how online advertising leads to offline store visits and purchases. US-based Placed specializes in tracking and measuring the locations of consumers through their phone's GPS and turns that information into actionable insights for advertisers.
Attributing store sales to online ads is a particularly tricky task because people use multiple devices. They share screenshots of the ads/deals they like with their friends. And often, they don't even buy a product immediately after seeing its ad online. But Placed has successfully managed to measure more than $500 million in media spend to store visits over the last one year.
As such, this acquisition seems like the perfect extension to Snapchat's Snap to Store feature that debuted earlier this year. Snap to Store allows advertisers to see where Snapchat users go after seeing a sponsored location-based advertisement. So with Placed acquisition, Snap is obviously hoping to increase its advertising revenue by justifying to advertisers that ads placed on Snapchat actually lead to real sales.
Last year, Placed did a study of 2 million users for Snapchat which showed that real-world store visits were greatly impacted by the age, ethnicity, and income of a Snapchat user. The study revealed that by leveraging Sponsored Geofilters, the most popular stores among Snapchat users could enhance their brand experience from bricks to snaps.
Placed Founder and CEO David Shim said at the time: "Snapchat's ability to drive offline actions will be one the key opportunities and revenue drivers in the coming years. Measurable ROI is what drove rapid adoption in paid search for Google, and app installs and audience targeting for Facebook." And that's exactly what drove Snap to buy Placed as well!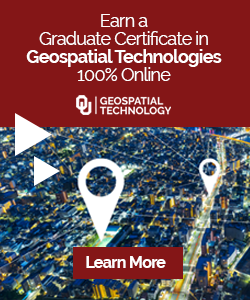 The community is supported by:

Next article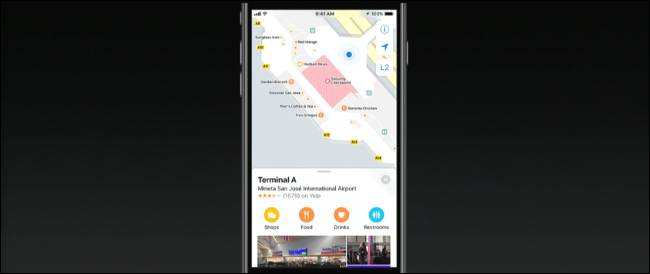 #Business
Apple Maps gets smarter with iOS 11 indoor mapping, DND mode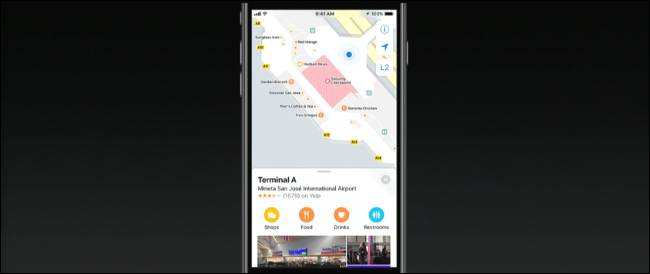 Apple Maps are getting a lot more details and improvements with iOS 11, Apple has announced at its annual Worldwide Developers Conference. Here's what caught our eye:
Indoor Mapping: Apple is looking at the great indoors for its next big mapping adventure. iOS 11 is going to introduce indoor maps for malls and airports in the United States, as well as for international locations. In the first round, malls layouts will be available for the cities of Boston, Chicago, Hong Kong, London, Los Angeles, New York, Philadelphia, San Francisco, San Jose, Tokyo, and Washington, DC.
The next wave of indoor mapping will cover detailed floor plans for over 30 airports, including JFK and La Guardia in New York and Heathrow Airport in London. Well, that should make finding the departure gate (and the nearest coffee joint) a lot easier, especially when you are navigating through unfamiliar international airports.
Do Not Disturb While Driving: Text messages and other pop-up notifications are probably the biggest distractions while you are driving. So, Apple Maps' new Do Not Disturb While Driving feature comes as a massive safety improvement which would let you focus more on the road.
Your iPhone will automatically detect when you may be driving and silence all incoming alerts and notifications. You can set iMessage to send an automatic 'I'm driving' response to texts messages in this mode. You can also set certain people as important and have their notifications overrule this feature.
Speed Limits and Lane Guidance: Now, these would prove quite handy for new motorists or those who are driving in unfamiliar areas. Apple Maps will let you know the speed limits and see lane guidance when you are behind the wheel. Of course, these features are optional and you can always turn them off through the Settings menu.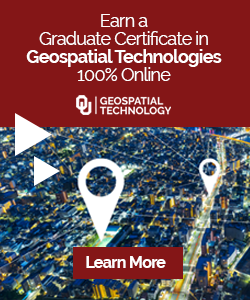 Read on