#Business
Snap Map's 'psychic' Actionmojis: Creepy or cool?
When Snapchat introduced the new Snap Map last week, we couldn't have been more excited. Snapchat has increasingly been trying to distinguish itself from its competitors by building new features based on location technology. And frankly, it has been doing a good job of it. But there is something about Snap Map that is really freaking people out – and it has got nothing to do with users not wanting others to find out their exact location.
You see, apart from showing people where their friends are, Snap Map also tries to give that location some context. This it does by telling people what their friends are doing, illustrated by cute little caricatures called Actionmoji. Now as cute as these personalized avatars are, they automatically modify their appearance to show the user's activity. And people are going nuts over trying to understand: "How does it know what I'm doing?!"
Well, to answer that question, Snapchat alters the Actionmoji by taking quite a few parameters into consideration, including a person's location, the time of the day, the speed at which they are travelling and perhaps the phone status.
My sisters on her way to myrtle beach and it shows she's in a plane on snap maps SO FREAKIN CUTE pic.twitter.com/dIPSk3NM3h

— Annie❣ (@annie_mckeiver6) June 25, 2017
So, after a week of using Snap Map, some pretty quirky Actionmojis have been sighted. If a person is at the beach, a towel would appear over their shoulder. If someone has been inactive for some time, but not long enough to go off the map completely, Snap Map may analyze the time of the day to conclude they have been sleeping and put them in a comfy blue armchair.
Other sightings include headphones appearing over an avatar when someone has been listening to music. If the app detects you're on the move, your Actionmoji may be placed in a flashy yellow car. Your happy face may also be put in an airplane if Snapchat notices you were at the airport for a longish time.
Well, this feature can be pretty cool if you want to share with your friends what's going on with you. And if you don't, there is always the 'Ghost Mode' to go off the radar. So, what's your verdict: Do you find these cartoon characters creepy or cool?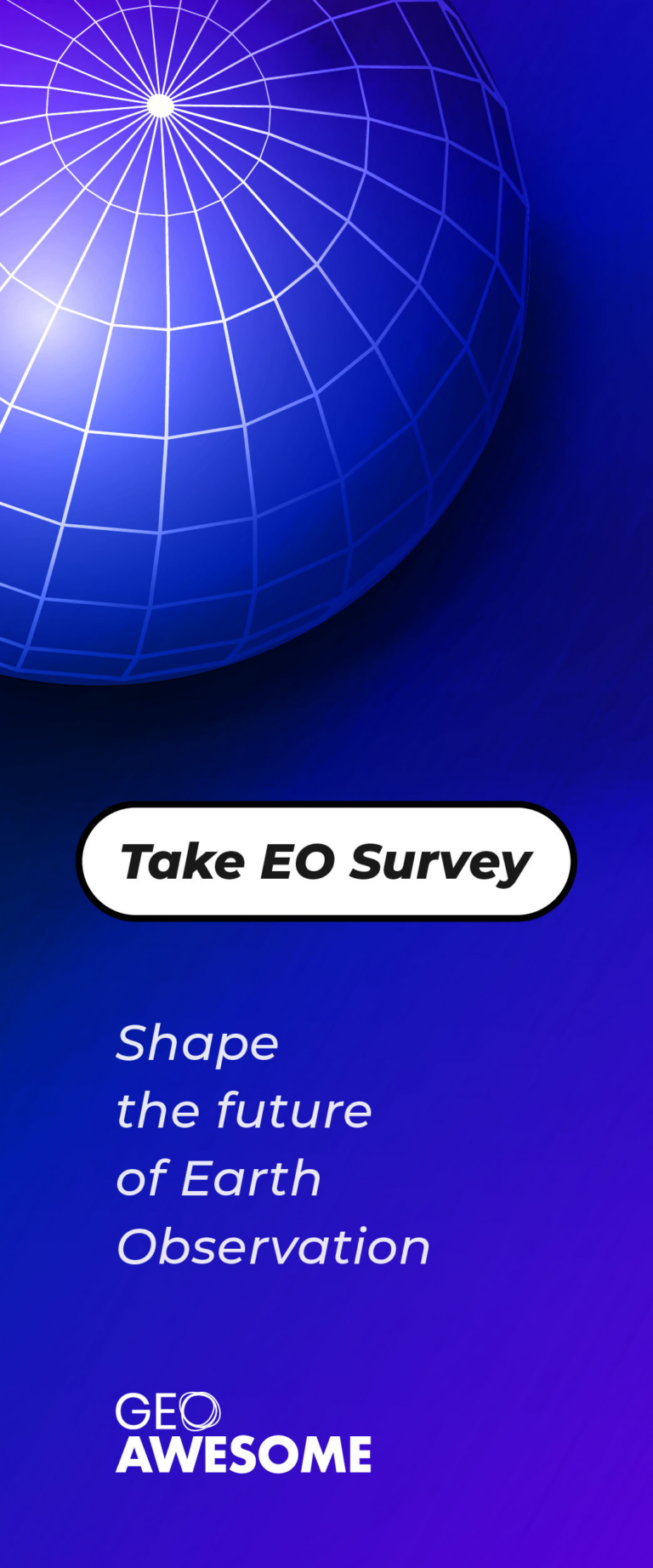 The community is supported by:

Next article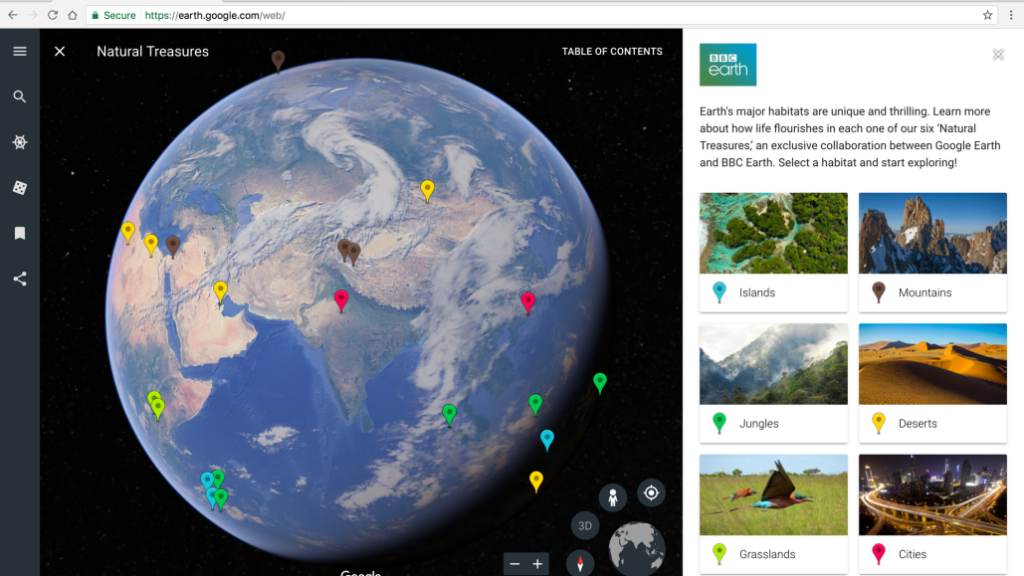 #Business
Google Earth takes students on tours guided by Nat Geo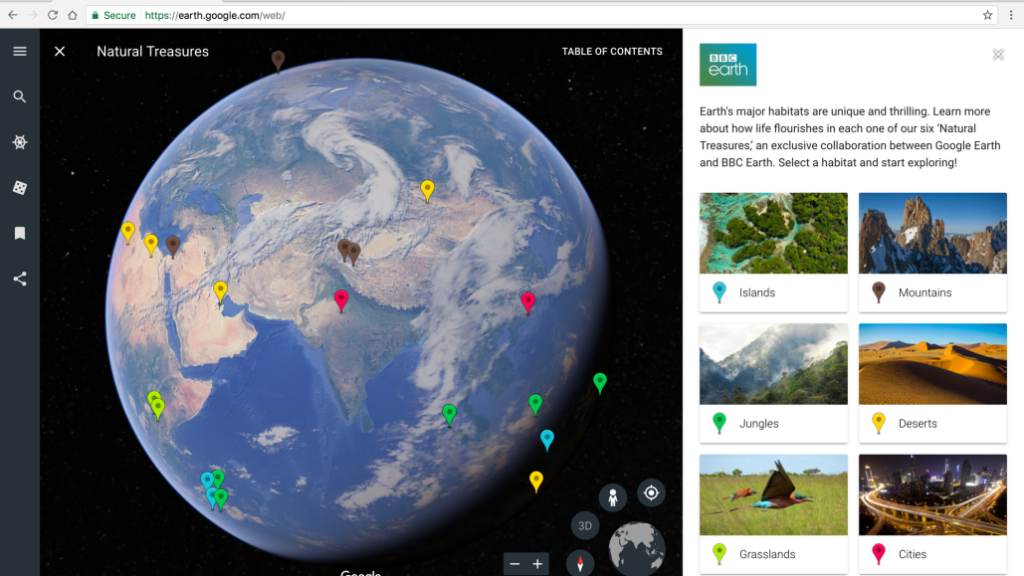 When Google rolled out a new version of Chrome-based Google Earth in April, one of its best selling points was a new feature called Voyager. This digital platform allowed users to take interactive tours of a location guided by 'the world's leading storytellers, scientists, and nonprofits,' such as BBC Earth, NASA, and the Jane Goodall Institute. A couple of months in, Google Earth Voyager is now seeking to make inroads into the classrooms with 10 new stories created especially for students.
Brand-new voyages
For this initiative, Google has joined forces with organizations like the National Geographic Society, PBS Education, HHMI Biointeractive and Mission Blue. The company has created stories that would allow students to better understand an interdependent world through visualizations of different locations, cultures and their surrounding environments.
So, students can follow the journeys of early explorers like Marco Polo and Ibn Battuta or join scientists around the world as they investigate pressing issues like the impact of climate change on coral reefs. Another tour would allow them to learn how North America's diverse waterways were mapped, while yet another would take them on a high seas adventure to Costa Rican Thermal Dome in the Eastern Pacific Ocean.
Google for Education
Additionally, Google has made Google Earth available as an additional service for its Google for Education users. This means that a school's IT administrator would now be able to manage Google Earth directly from the Google Admin panel.
Self-guided Expeditions
Another exciting development is soon slated to happen in Google's virtual reality platform called Expeditions for classrooms. Google is geared up to offer self-guided virtual field trips to more than 600 locations, right from Machu Picchu and the International Space Station to the Great Barrier Reef and the Great Wall of China. With students not having to wait for their teachers to enable content, Google hopes they will feel empowered "to explore, build and think critically as active learners."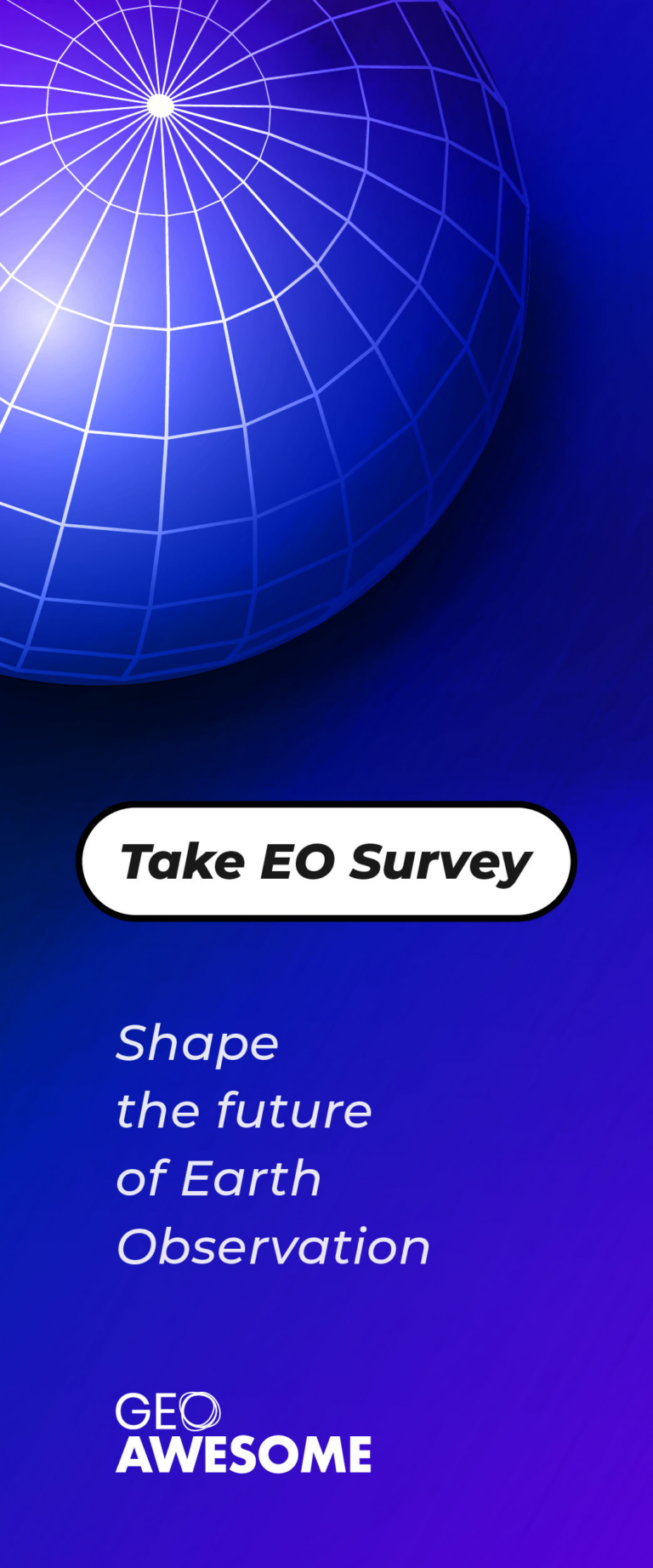 Read on