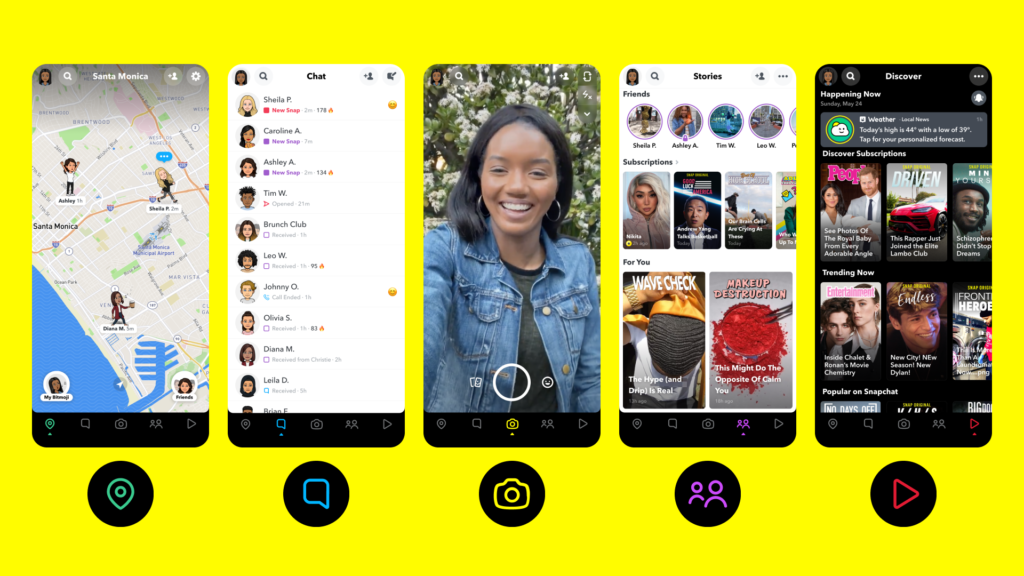 #Business #Featured
Snap turns spotlight on location with personalized maps, local businesses, AR
In a nod to how geography plays a central role in building an interconnected social networking platform, Snap has announced a series of location-centric updates for Snapchat. Let's dive right in…
Snap Map comes front and center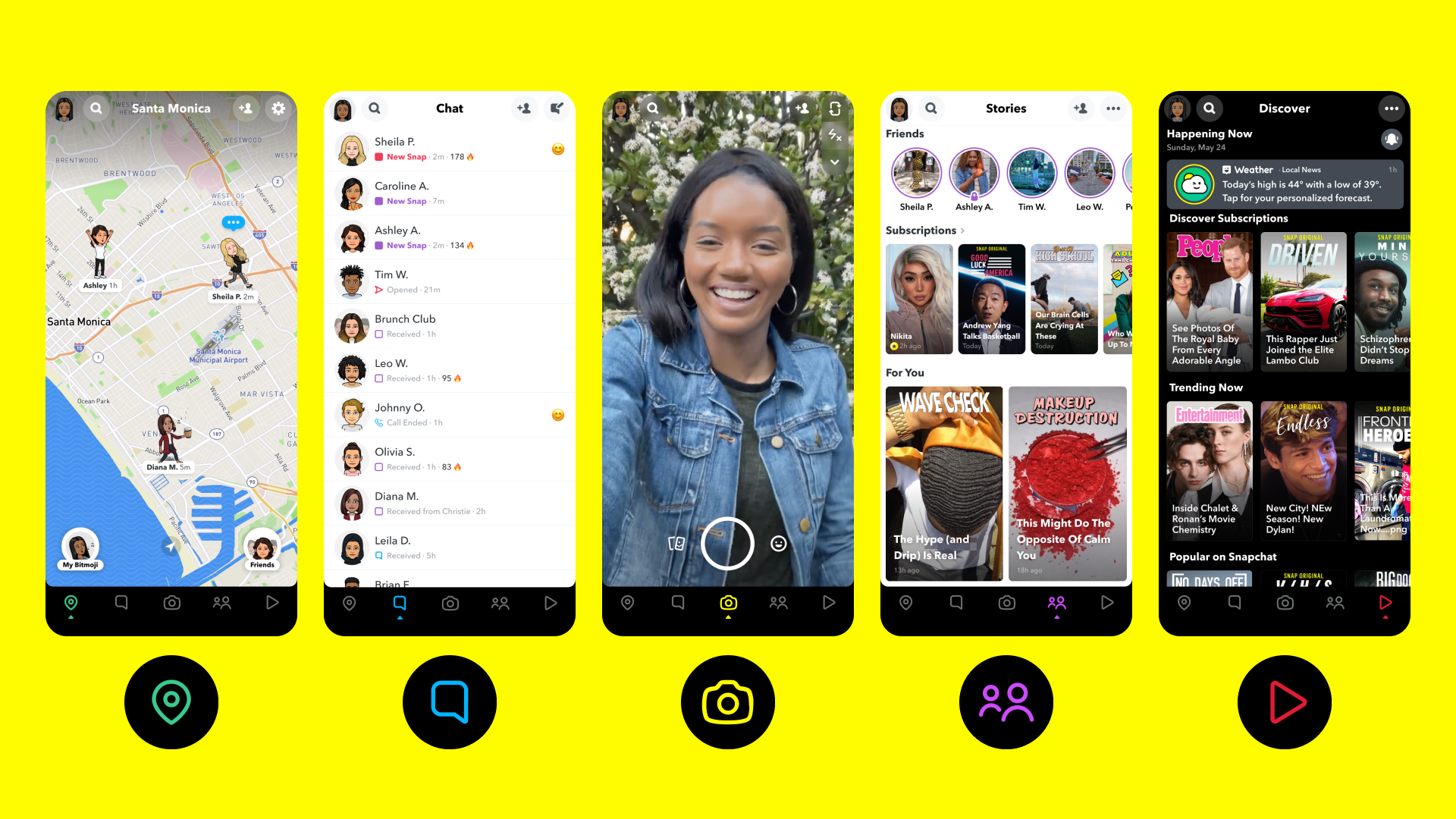 Snap CEO Evan Spiegel openly recognizes in an interview with The Verge that there is a huge opportunity is in personalizing the Map and making it reflect the world the way the Snapchat users see it. It's all about "about creating a map that reflects who you are — who your friends are, what they're doing, and what the world looks like right now, because you can see people's Snaps," Speigel says.
So, Snap is making the Map much more discoverable by placing it right inside the Action Bar, on the left of the chat screen. This will make it easier for users to both explore the snaps from their surroundings and see where their friends are.
Places for local businesses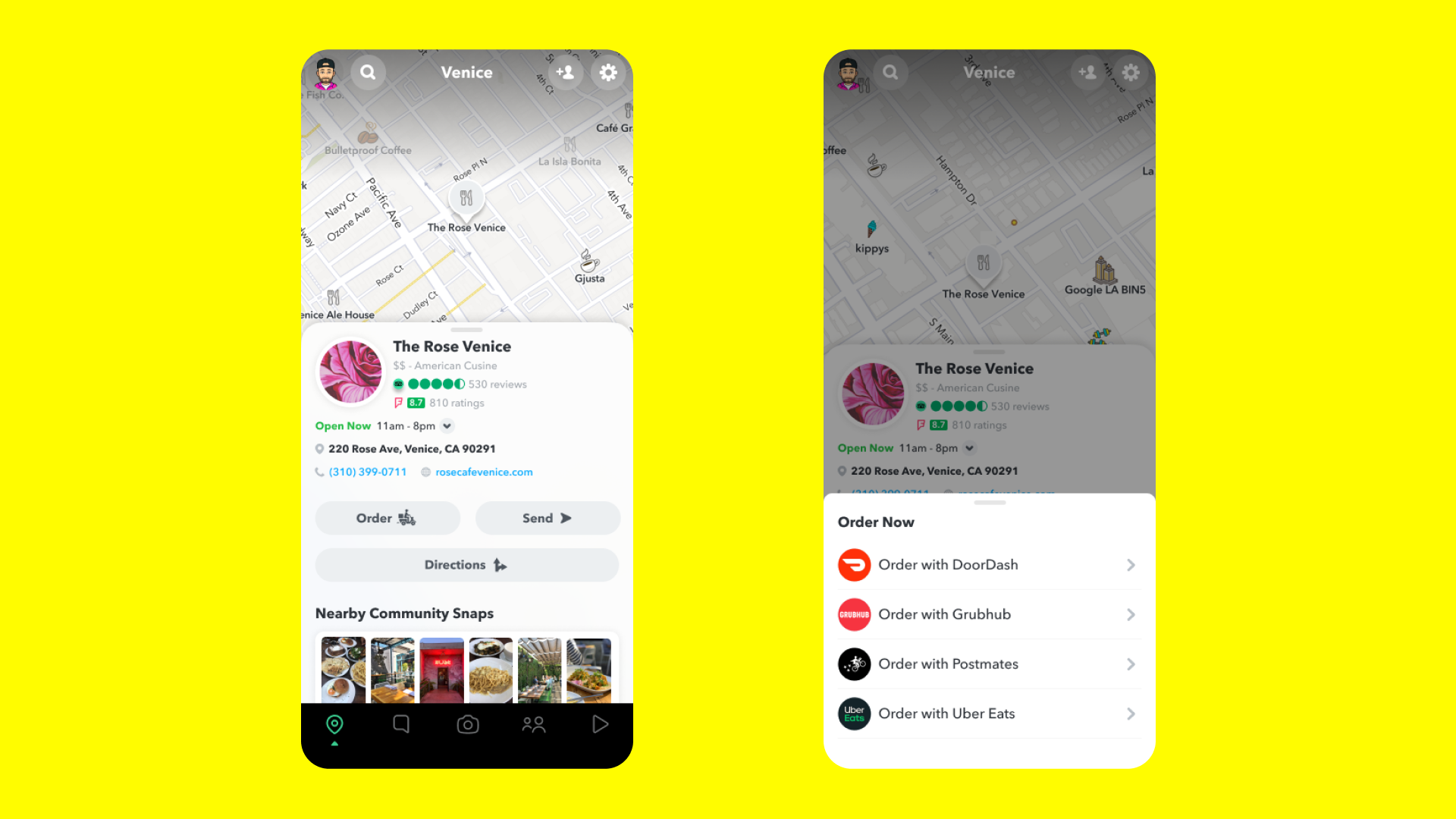 Snap Map is used by 200 million Snapchatters every month. And the company now wants to leverage that massive user base by adding millions of business listings from around the world to the map.
Snap has introduced a new feature called 'Places'. The Place profile of any business will include Snaps from the location, the address, hours of operation, and reviews from TripAdvisor and Foursquare.
"I think what's going to be so cool is that no matter where you are in the world, you can see the places that are popular with Snapchatters. You can see when they're popular. And I think we're going to do a much better job over time, highlighting and surfacing you know the right businesses for you based on who you are, so that I think is just a big opportunity. I frankly feel like we waited too long to add businesses to the map," Speigel admits in The Verge interview.
AR-powered Local Lenses
Local Lenses is an uber-cool new augmented reality (AR) feature by Snap that would allow developers to create geography-specific AR lenses. Basically, you and your friends will be able to step into augmented reality at the same time and decorate nearby buildings with colorful paint and experience a whole new dimension of AR!
More than 170 million people access Snapchat's AR features on a daily basis, so obviously, there's a huge opportunity there as well. Interestingly, this geography-specific AR system will allow Snapchat to turn public Snaps into spatial data which can then be used to map huge physical spaces in 3D.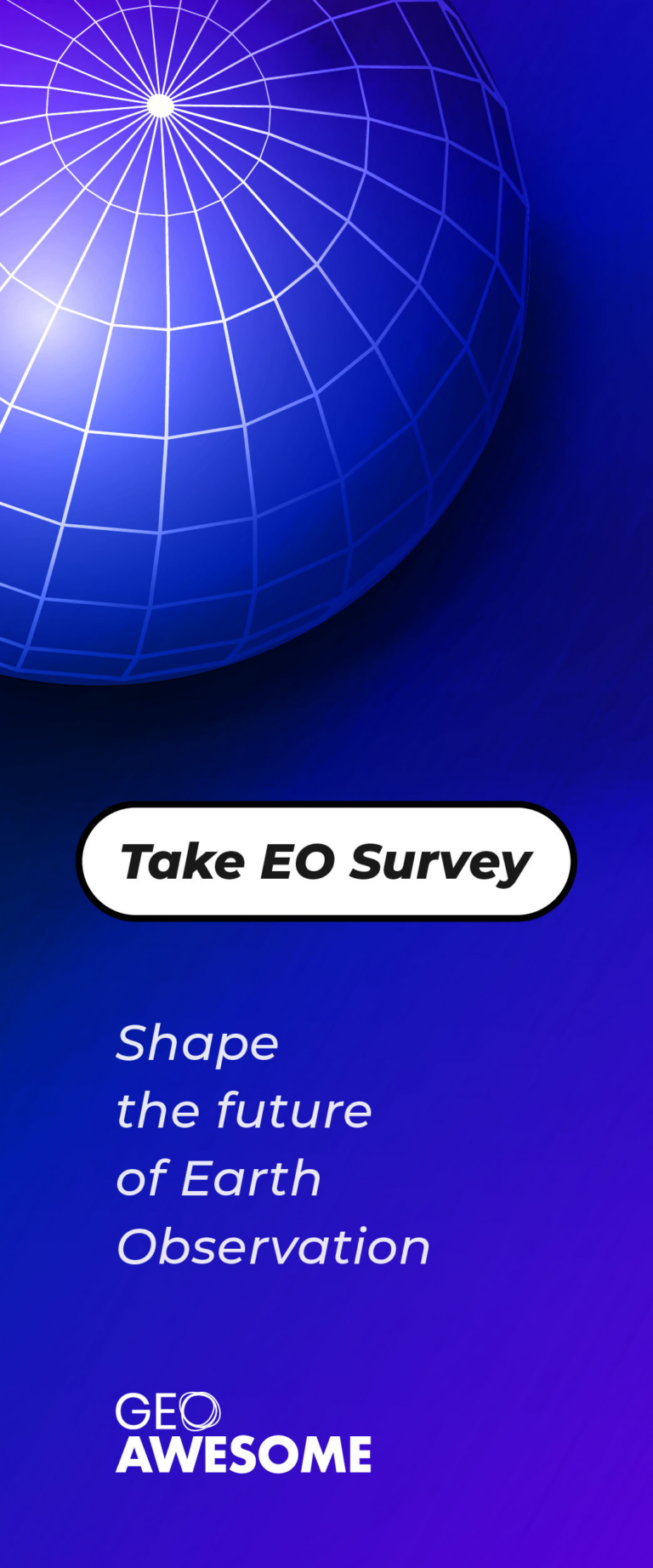 The community is supported by:

Next article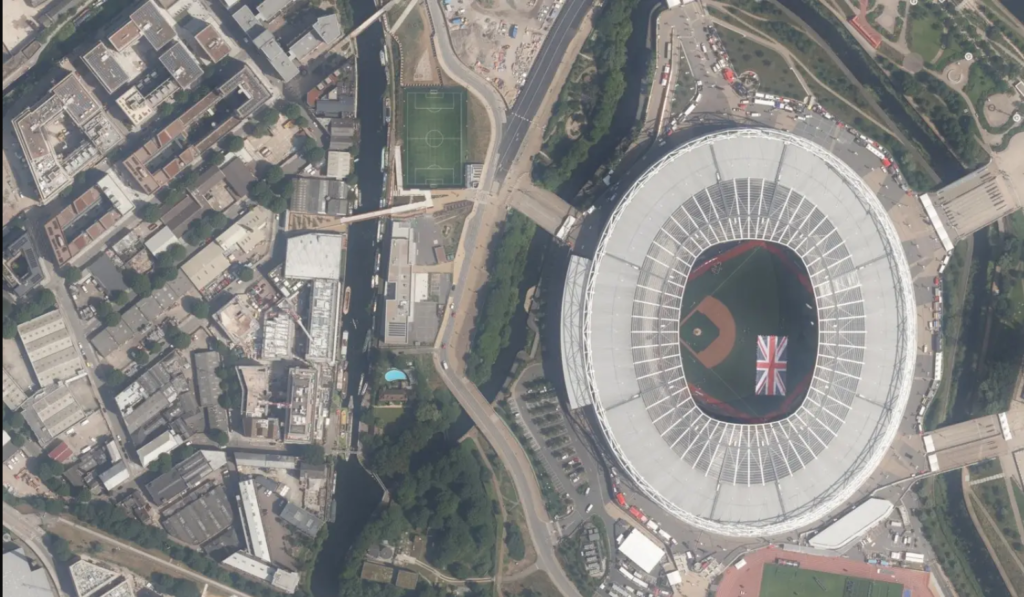 #Business #Featured
UP42 marketplace now offers high-res aerial data for UK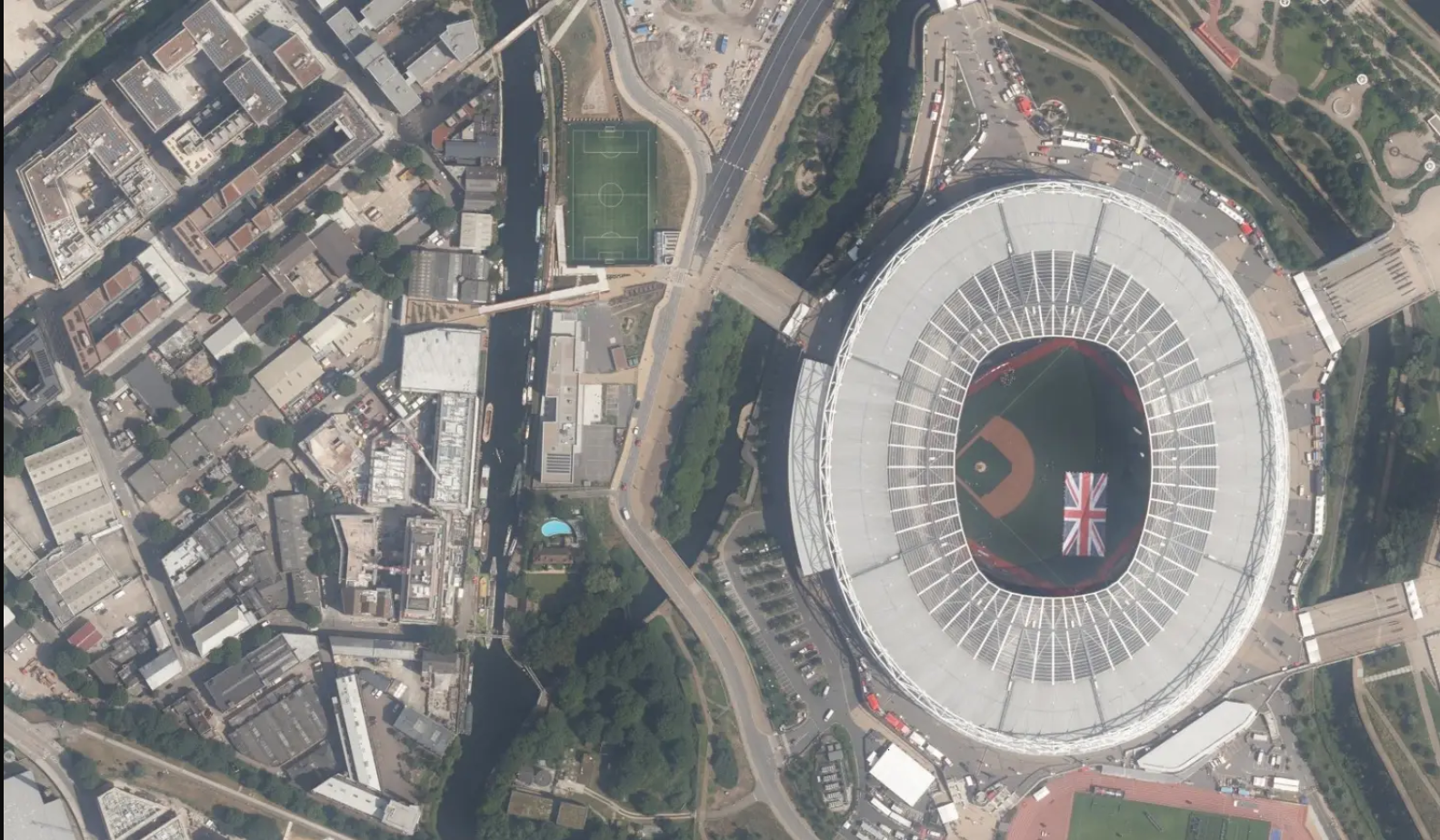 UP42, a developer platform and marketplace for geospatial data and analytics, is joining forces with the United Kingdom's leading supplier of aerial photography, Getmapping. Through this partnership, UP42 customers will get access to very high-resolution aerial data of Great Britain.
More specifically, UP42 will now be able to offer 12.5 cm resolution data for some of the most densely populated areas in the region, such as the majority of England and Wales, as well as southern Scotland. Further, aerial imagery with a 25 cm base resolution is being made available for the entire extent of Great Britain. It should also be noted that UP42 will offer both fresh and historical aerial photography in one convenient location.
While UP42 has been housing a wide variety of commercial and open-source satellite and weather data sources for a while now, Getmapping is its first source of aerial data. Founded in 1999, UK-based Getmapping has over two decades of experience in providing aerial photography as well as high-quality mapping products and geospatial solutions across Europe and Africa.
Stressing that this partnership will support the growing market need for high-quality data and encourage insights to solve important problems, Gillian Melham, European Managing Director at Getmappping, points to how the company's ortho-rectified data can be used in a range of GIS and CAD systems.
"Maps are the most well-known example of how geospatial data might be used but our data is used for many applications; 3D modeling of buildings and locations, environment monitoring for floods, vegetation, etc., pre- and post-disaster analysis and much more," Melham says.
Sean Wiid, CPO at UP42, adds, "We couldn't be happier to announce our first partner in aerial data. Partnering with Getmapping is a great leap forward. Our partnership is one that will support those looking to create solutions using very high-resolution imagery and provide value for customers across industries."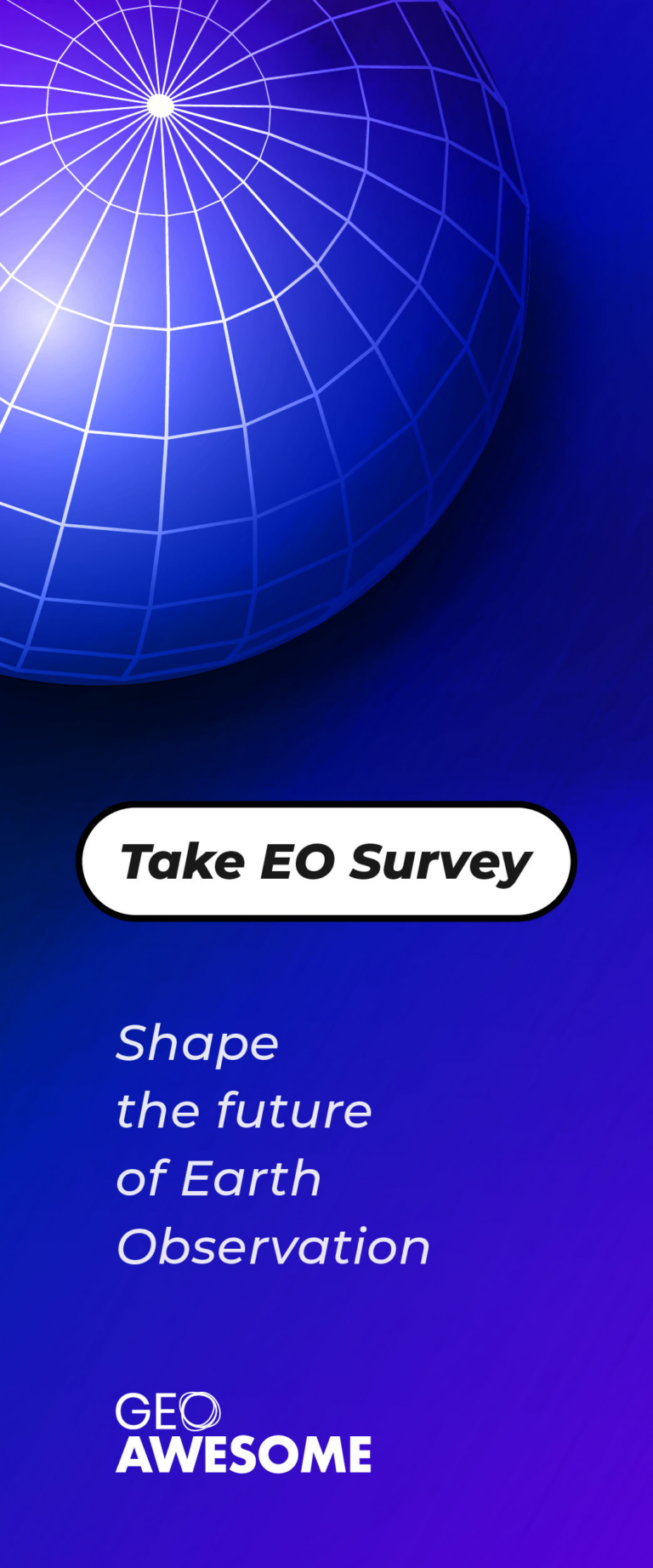 Read on