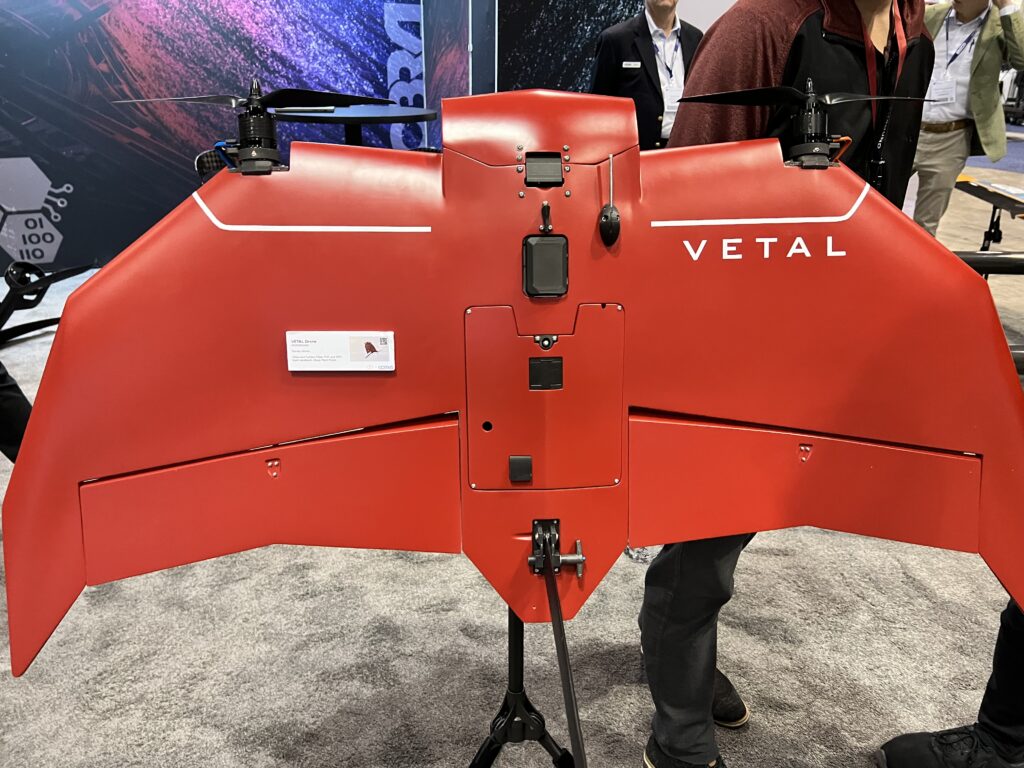 #Business #Featured
Six drone industry trends for 2022 which are my takeaways from Xponential Expo in Orlando, FL
It was great to participate in the Xpontential drone convention in Orlando, FL, last week. After two years of remote meetings and events, it was refreshing to meet in person again. I've realized how much I have missed it and how much the industry has evolved over the past two years of the global pandemic. Here are my key takeaways about where the industry is heading after dozens of discussions, meetings and conference sessions.
The drone industry gets mature. A large number of organizations have moved from drone PoCs and pilot projects to full-scale deployment, which means that the technology has been tested and evaluated, benefits and risks calculated and the business case still adds up. A big part of the acceptance comes from public services and law enforcement where civilian drone technology is now a regular piece of equipment used every day.
Drone manufacturers and software developers are moving towards building specialized drone solutions. I met dozens of companies at the expo that I've come across for the first time (and I know the market quite well). Each of them was trying to focus on specific unique features.
Drone-in-a-box aka. drone docking stations are closer than I thought. In the keynote, Eric Schwartz from Florida Power and Light and Ariel Avitan from Percepto talked about a newly announced pilot project where the Power and Utility company will test out seven autonomous drone stations. After the recent announcement of "DJI dock", years of development companies like Airobotics and Dronehub, the regulators are slowly starting to show more flexibility.
BVLOS seems behind a corner. It seems like every other session at the event discussed BVLOS. Manufacturers say that the civilian technology is autonomous enough to enable safe operations in the current scenario of relatively not congested airspace. Regulators, however, need to make sure that the rules are future proof. It seems, however, that there is a positive attitude and the regulators want to be convinced to enable BVLOS on a larger scale, especially with the newly published FAA BVLOS ARC (Aviation Rulemaking Committee) final report that provides guidance for safe BVLOS operations.
Drone delivery is not dead. In fact, quite the opposite. After the last year's failure of the Amazon and DHL projects, many analysts started to be sceptical about the rationale behind drone delivery in non-medical scenarios. It seems, however, that public acceptance of such services has begun to grow. The concerns remain the same: safety, privacy and noise; however, the convenience and "fun" of such a delivery method seems convincing to the younger generation.
It is not all about DJI anymore. The Chinese drone giant is still ahead of the game when it comes to value for money but companies like Skydio seem to be catching up or exceeding DJI's superiority. It was impressive to see Skydio's professional drone demo for industrial inspections.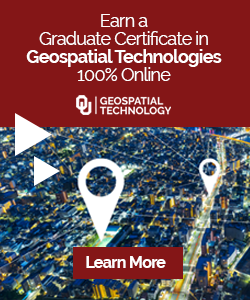 The community is supported by:

Next article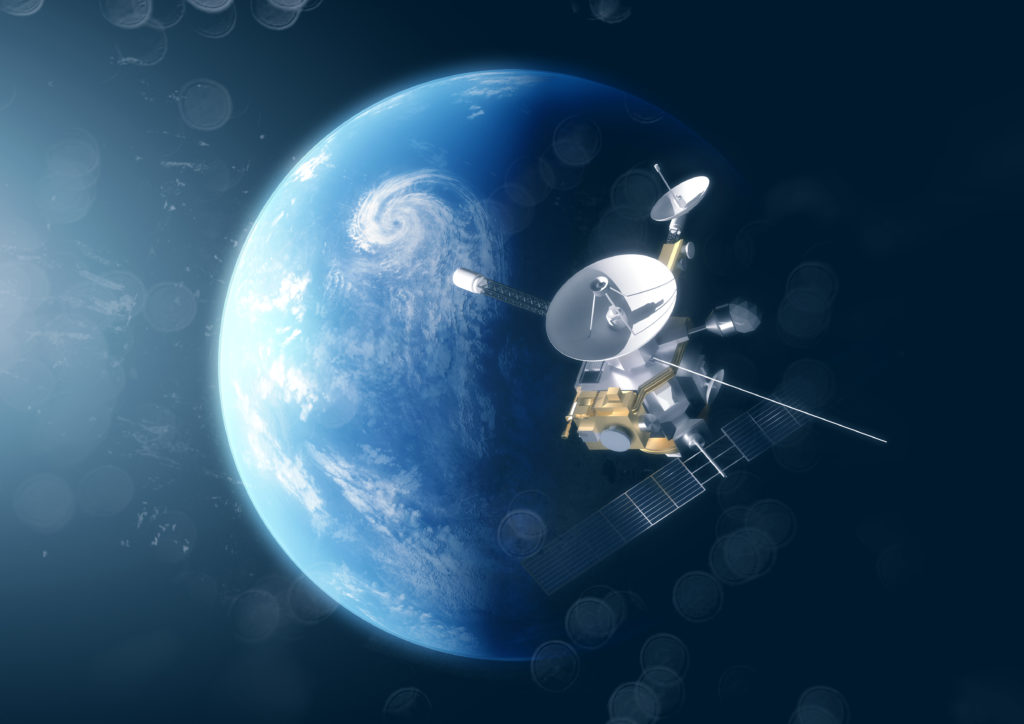 #Featured #Ideas
Earth Observation Hub is one stop shop for all the topics related to satellite data
Read on