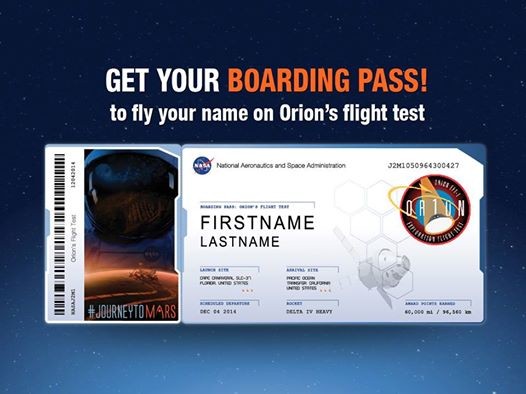 #Business
Send your name into Space on NASA's Journey to Mars
Interested in etching your name in the emptiness of space? How about taking the one way ticket to Mars that MarsOne was offering? Well, that option does sound a bit too adventurous but NASA has a really cool idea to counter just that and help us be part of the Space folklore. Instead of packing all your bags and saying "Adios" to Earth, we can now send our name into space on NASA's Journey to Mars, Starting with Orion's First Flight later this year!
NASA is inviting us to send our names on a microchip to destinations beyond low-Earth orbit, including Mars. The first flight is scheduled for December 4th abroad an Orion Spacecraft that will circle the Earth twice in a journey that will take approximately 5 hours before re-entering the atmosphere at speeds approaching 20,000 mph / 32,200 kph and temperatures near 4000 degrees Fahrenheit / 2,200 degrees degrees Celsius.  Interested in learning more about Orion's first flight, here's the link.
Get your Boarding Pass to travel to Space! Here's the link to submit your name. Wondering what is the last date to get your ticket? 30th October, 2014! Maybe this Halloween you can dress up like an astronaut! Afterall, you got the boarding pass from NASA as proof 😉
Send your name into Space on NASA's Journey to Mars #JourneyToMars.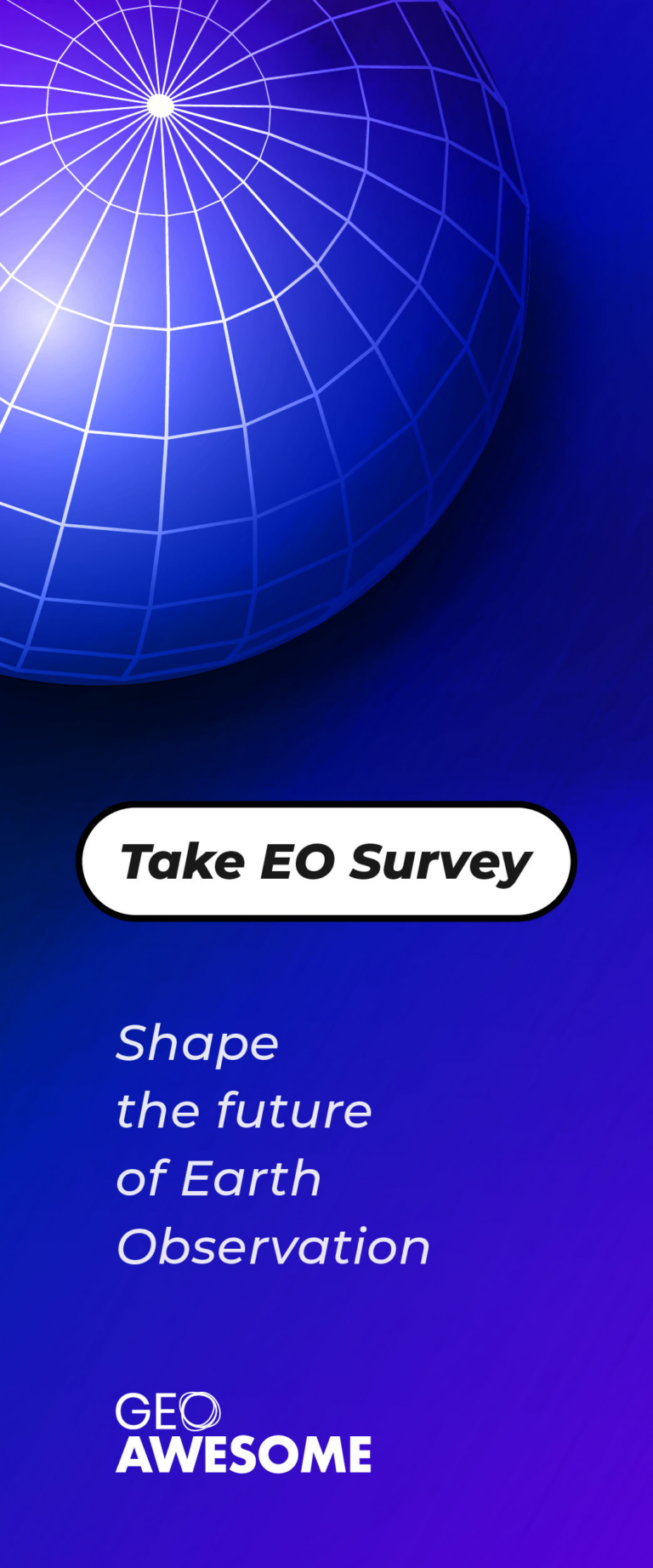 The community is supported by:

Next article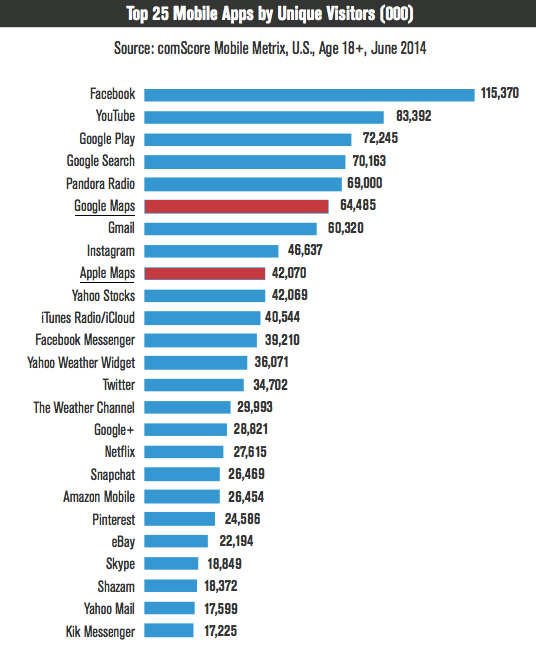 #Business #Ideas
The US Mobile App Report – Google Maps App 64.5M Users, Apple Maps 42M
A few weeks ago comScore –  a digital research company published its annual US Mobile App Report. What's interesting is that only two map apps were mentioned in the report: Google Maps with 64,5M users and Apple maps with 42M. Google Maps is the 6th and Apple Maps – the 9th most popular app. It can be considered a big success of Apple whose mapping app has been massively criticised after its launch in 2012. One must remember that Google Maps operates on both iOS and Android and it's pre-installed on all Android devices and Apple Maps works only on smartphones made by Apple. Android offers seamless integration with Android features and Apple Maps with iPhone features. The study doesn't say how it deals with iPhone users like me. Most of the time I use Google Maps, and Apple Maps only when it's running automatically triggered by automatic features. Depending on the methodology of the research I can be considered user of both apps.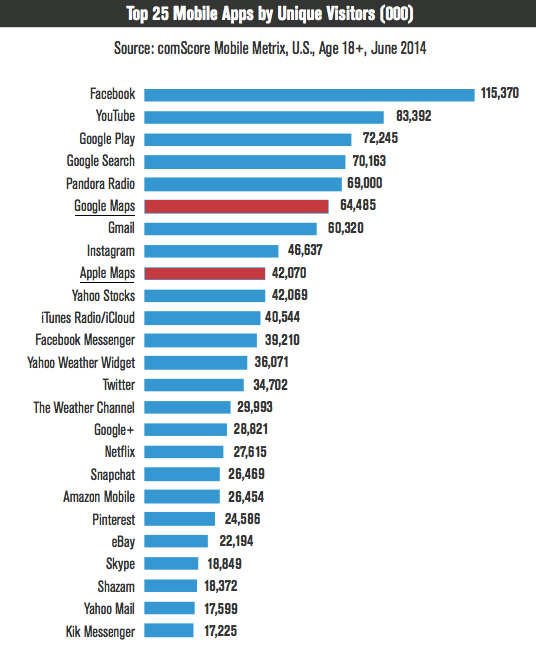 Knowing that estimated number of smartphone users in US is close to 160M, and assuming that the study counts only unique users, we can say that 67% of smartphone users use mapping apps. I must say that I'm shocked. Why would you own a smartphone if you're not using maps?
If you're interested take a look at the full report.
Source: GPS Business News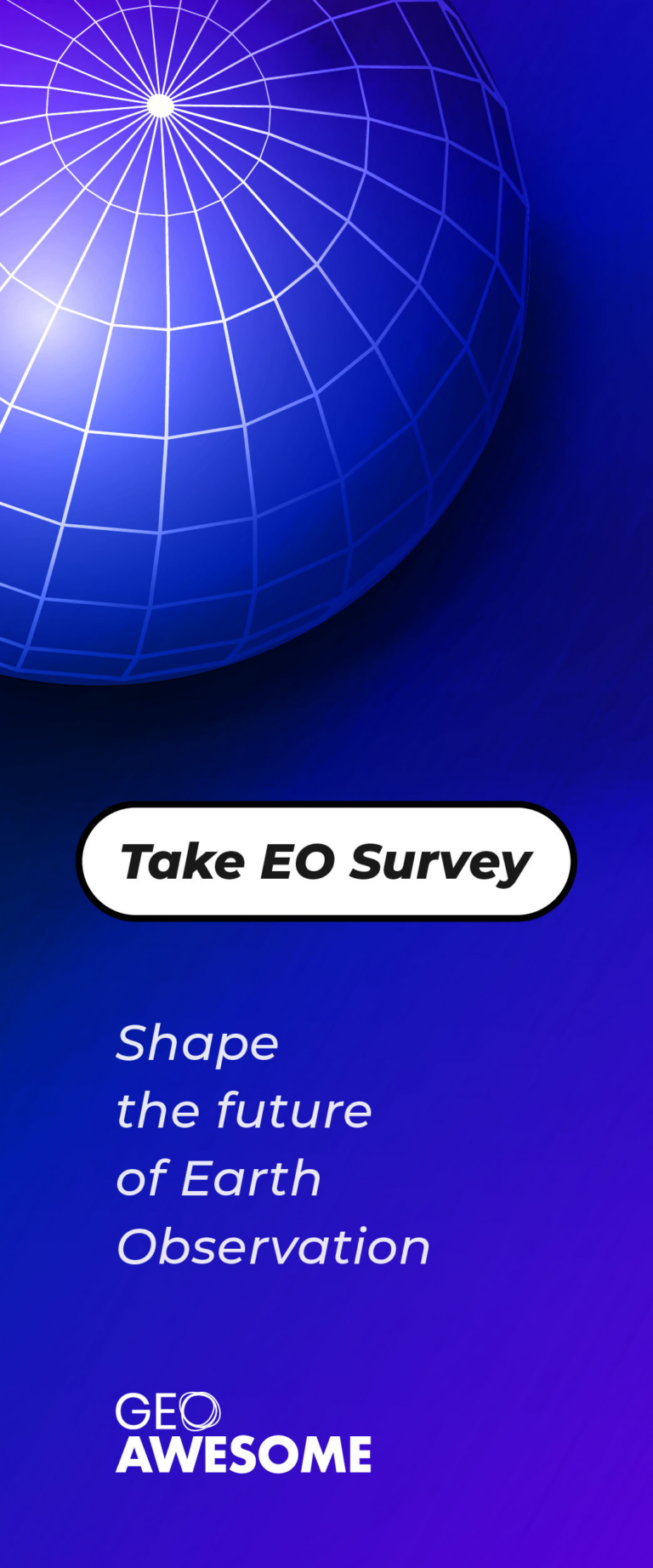 Read on