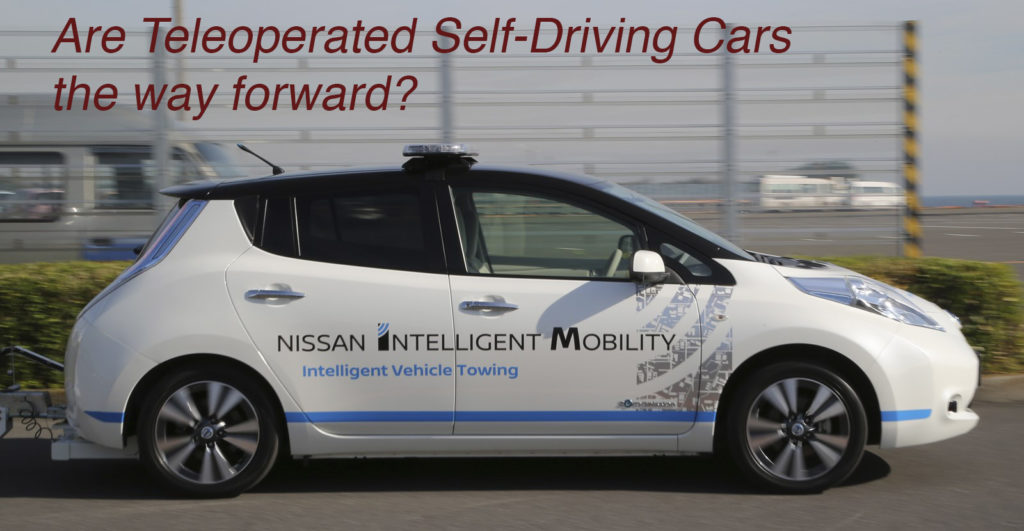 #Business #Ideas
Self-Driving cars to be operated from Call Centres?
What happens when a Self-driving cars gets into a tricky situation where it is unable to decide what to do? Nissan thinks the answer is "Seamless Autonomous Mobility" aka call centres staffed by Humans.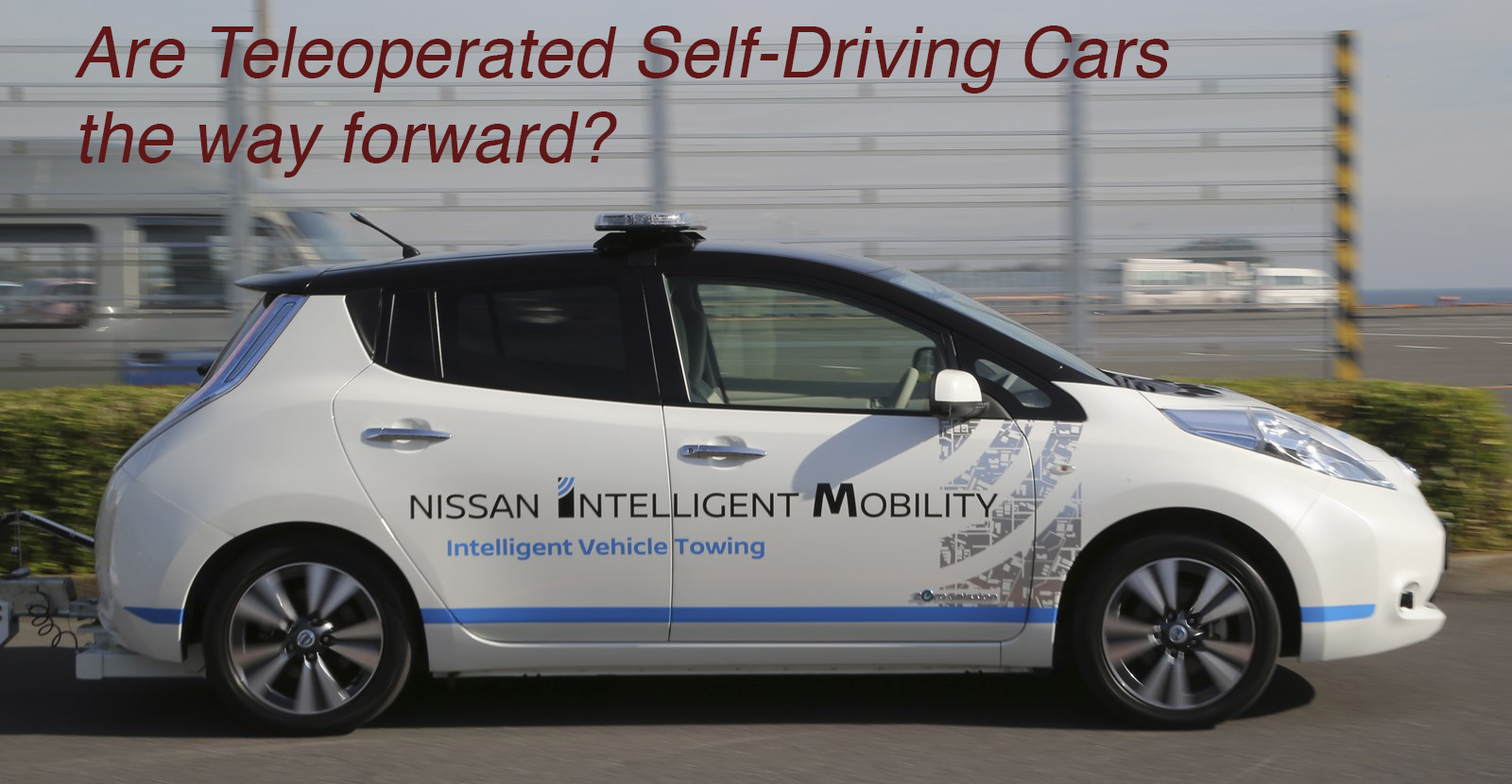 In an interview to Wired, Nissan's R&D chief Maarten Sierhuis said that he believes that the truly Self-driving car is an unreachable short-term goal. Its worth remembering that many automakers have announced that their Self-driving car will be on the streets by the end of the decade.
Tech Support for Self-Driving Cars 
Nissan isn't the only company out there with such an idea, the Wired article mentions that Uber, Self-Driving car startup Zoox and Toyota have patents relating to the same concept. Even Waymo, the Self-driving car spinoff from Google had studied the idea.
Nissan doesn't mean to teleoperate the Self-Driving car in emergency situations. The human operator would only step-in when there is a situation that the Self-Driving car is unable to comprehend on its own.
Nissan isn't the only company with such an idea, Uber, Zoox and Toyota have patents relating to the same idea. 
Nissan's idea isn't totally out of place and to make it happen, the company is using a modified version of the software that enables NASA to operate the Spirit and Opportunity rovers in Mars (Read: Nissan and NASA join forces for Self-Driving Vehicles for Earth and Space). Of course, its not the same operating a Self-Driving car on Earth and a single scientific rover on Mars.
How quickly will be the call centre be able to respond in such circumstances? An early simulation shows it might take 30 seconds for that to happen. Honestly, I am not sure if I would be willing to wait 30 seconds for the Self-Driving car in front of me to move but it definitely is reassuring to know that there is a way to contact support when your Self-Driving car isn't driving as you would expect.
30 Seconds. Thats how long might take for the call centre to be able to respond to the Self-Driving Car's request. 
Nissan is basically selling teleoperation as a fail-safe for situations where the Self-Driving car isn't working as it's supposed to, for additional reliability. Will it work? Well, it better be better than the call centres we are currently used to!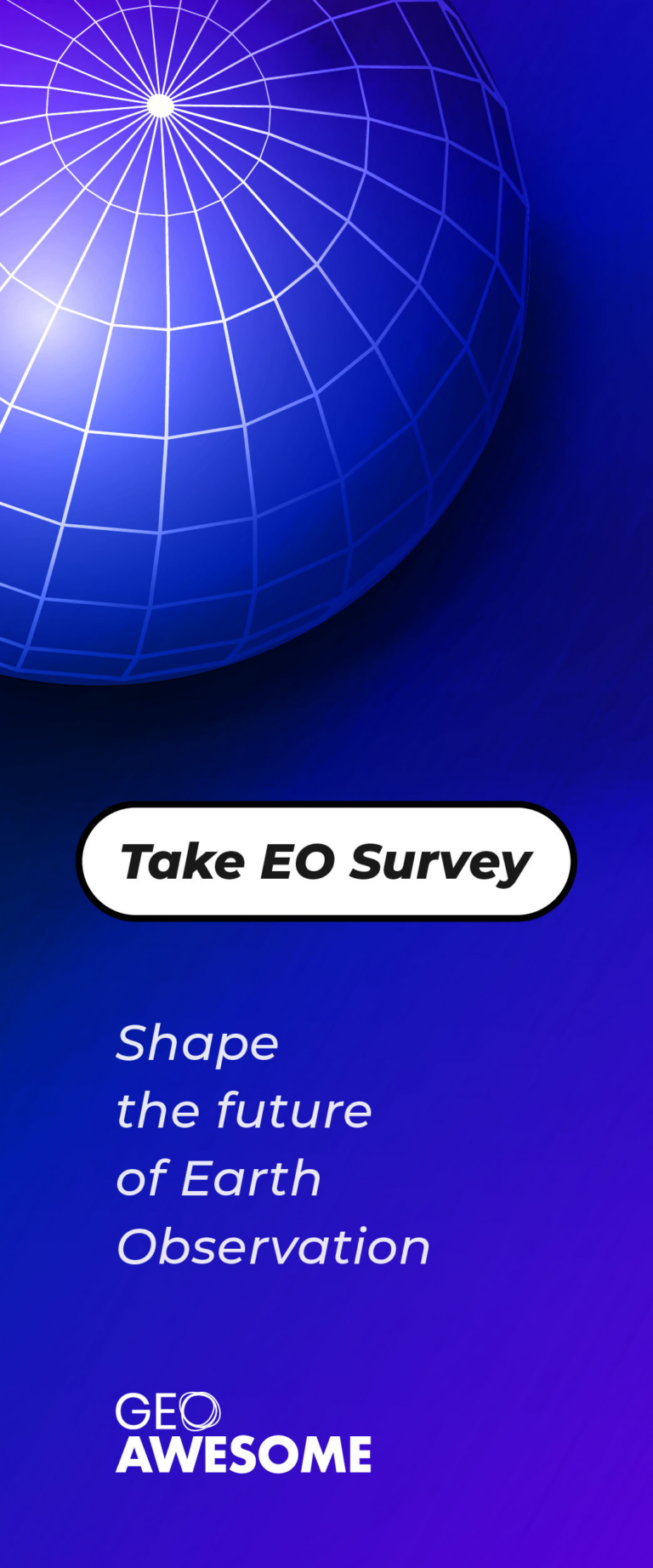 The community is supported by:

Next article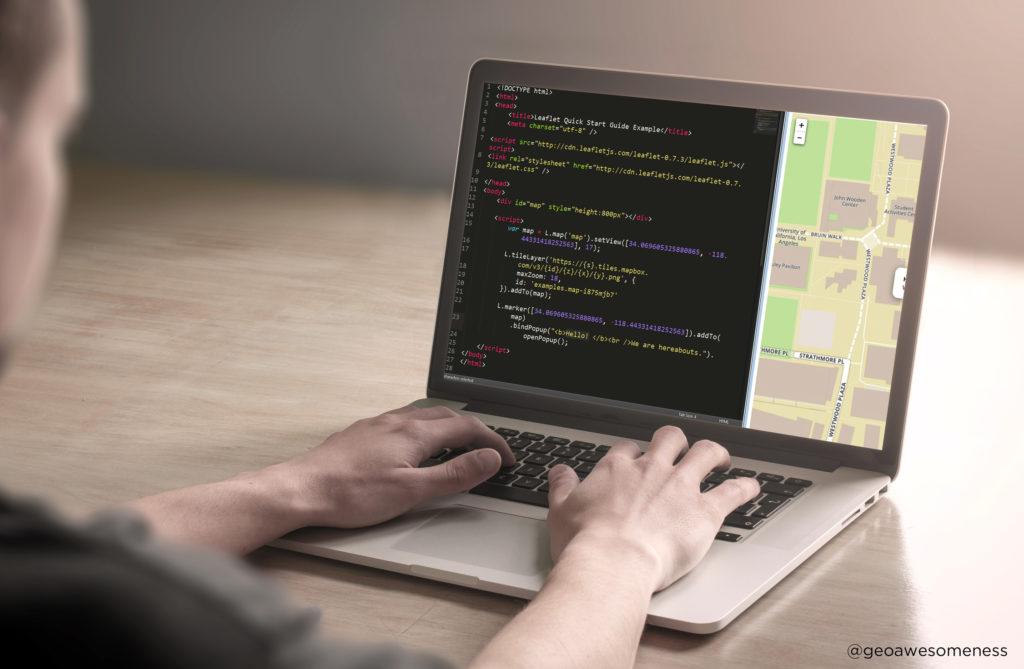 #GeoDev
In this video tutorial you will learn step by step how to code your first web map in Leaflet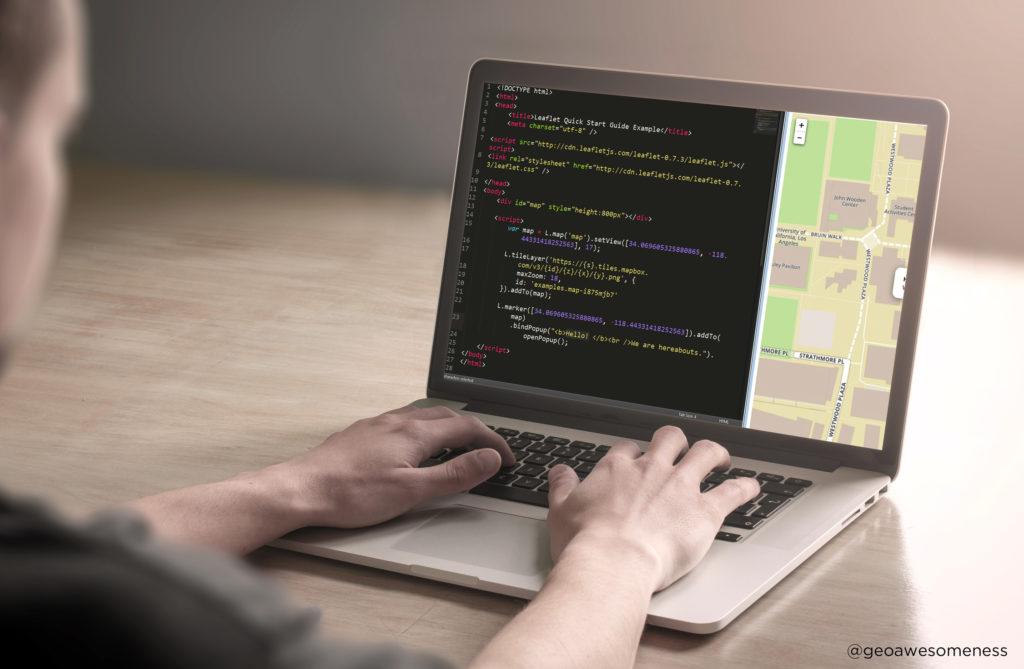 Coding web maps becomes one of the key skills to land a good job in the geo industry. With the large variety of different libraries and APIs it's actually much easier than you might think. We've partnered with Kuba Konczyk – author of awesome online webinars on web maps coding and we're bringing to you a series of entry level tutorials so that you will finally develop new skills in that area.
This is a second tutorial of the series. The first one was a high level introduction to web development. This time you will go one step further and build your first web mapping application step by step.
https://youtu.be/j_ko6umXeJ8
Here you'll find all the extra materials needed for the class.
Read on