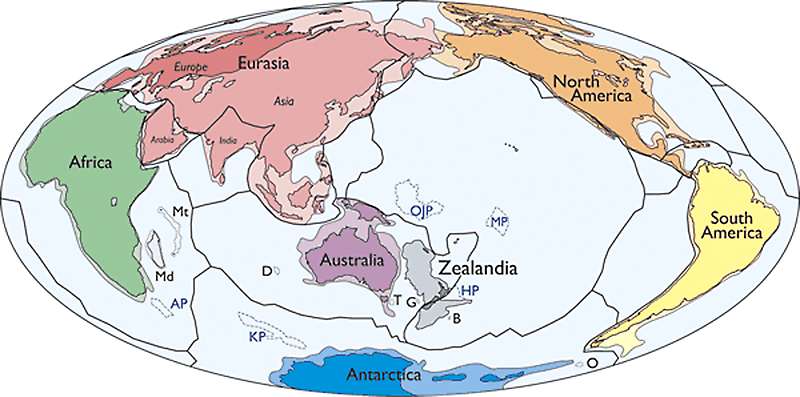 #Environment
Scientists discovered a new continent and called it Zealandia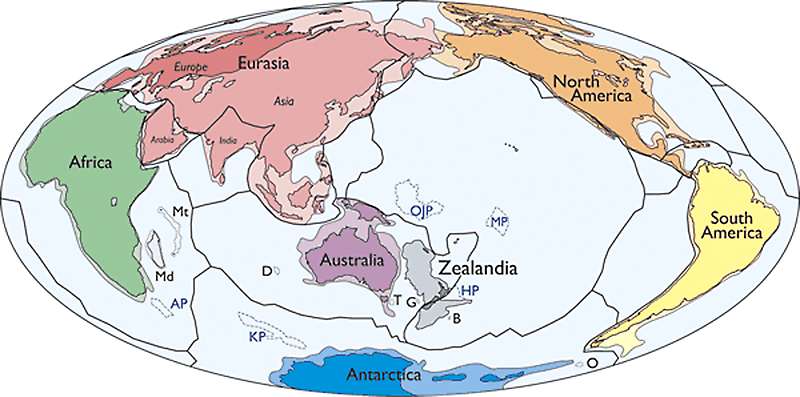 Researchers claim to have discovered a new continent mostly submerged beneath the South Pacific. Scientists behind the study say that New Zealand and New Caledonia aren't regular island chains but they're a part of a single, 4.9 million-square-kilometer (1.89 million-square-mile) slab of continental crust that's distinct from Australia. According to the study, the 94% of Zealandia currently submerged broke away from Australia and sank 60-85 million years ago.
Geologists named the structure Zealandia and said it is a distinct geological entity that meets all the criteria applied to Earth's seven other continents.  It has an elevation above the surrounding area, distinctive geology, a well-defined area and a crust much thicker than that found on the ocean floor.
In a paper published in the Geological Society of America's Journal, GSA Today, they said: "This is not a sudden discovery, but a gradual realization; as recently as 10 years ago we would not have had the accumulated data or confidence in interpretation to write this paper".
While there is no scientific body that formally recognizes continents, the scientists would like Zealandia to become an accepted part of how the Earth is viewed.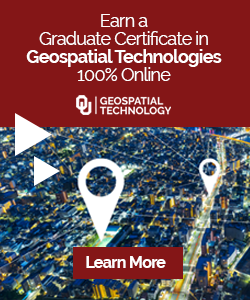 The community is supported by:

Next article
#Featured #Ideas
This amazing Google Maps timelapse will take you on the tour around the world
Google Maps and Google Earth are amazing tools. We are so used to them that we tend to forget how they have changed our lives. Recently a graphic design student Matteo Archondis decided to give a tribute to Google Maps for the 12th birthday of the service and created an awesome timelapse-based tour around the world.
The timelapse is based on 3305 screenshots captured frame by frame. It shows famous landmarks from all over the world—from Rome to Tokyo but more importantly, it reminds us useful these tools are.
Read on