#Business
Samsung's new smarthome-ready GPS tracking device is powered by LTE

Are you one of those people who can never seem to locate their keys? Or a doting parent who wants to keep tabs on the children? Well, Samsung has come out with a GPS tracking device that would relieve you from worrying about losing things, people or pets!
Measuring less than 2 inches and weighing only 0.05 lbs, SmartThings Tracker is small and light GPS tracking device that can be conveniently attached to a thing, a pet or a person. It is LTE-based, which means as long as you are within the range of a cellular network, you will be able to locate the device in real-time – both indoors and outdoors.
Samsung assures that the device is IP68-certified, so you don't have to worry about your kid getting it wet in the rain or the dog kicking-up a dust storm while wearing SmartThings Tracker. It is supposed to give you at least a week's worth of battery juice from a single charge, so that's a good thing.
Another cool functionality of the tracker is that it is compatible with Samsung's entire range of sensors and connected devices. This means you will be able to use SmartThings Tracker as an arrival sensor to trigger automated functions like a connected air-conditioner turning on when the device is within a geofenced zone defined by you.
Sharing the power button twice will send out the wearer's real-time location to the SmartThings app. This, we imagine, would be quite handy while picking up children from the school or the mall, and also if a loved one is hiking or traveling. And if, for any reason, the wearer sense danger, they will be able to send out an SOS alert via the device.
Samsung started retailing the tracker in the United States on September 14. If you are getting one, we would love to hear your review!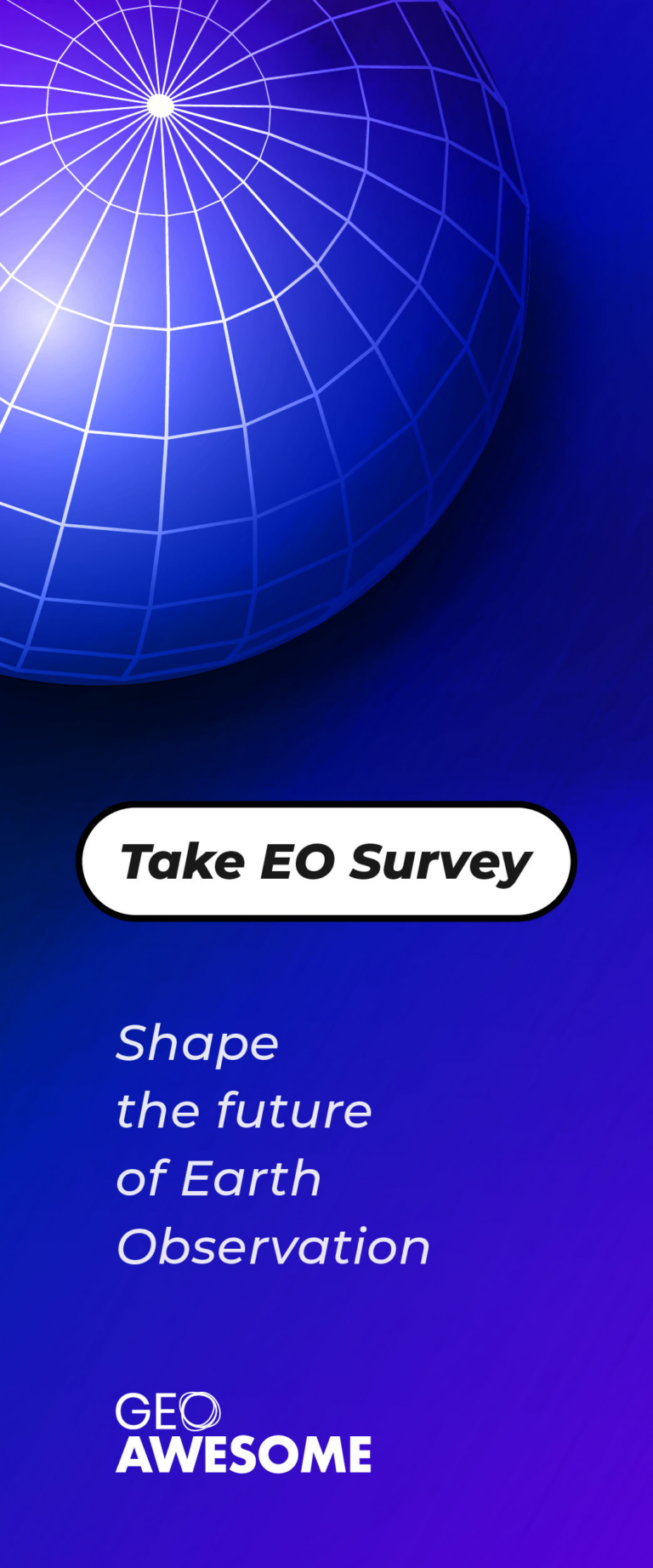 The community is supported by:

Next article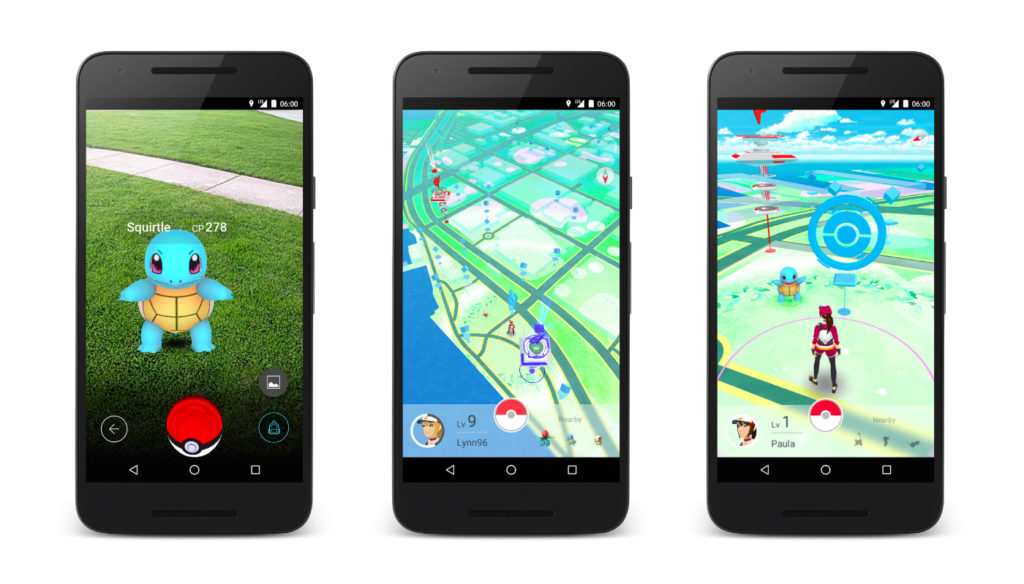 #Business #Ideas
Pokémon Go players will soon get to nominate their own PokéStops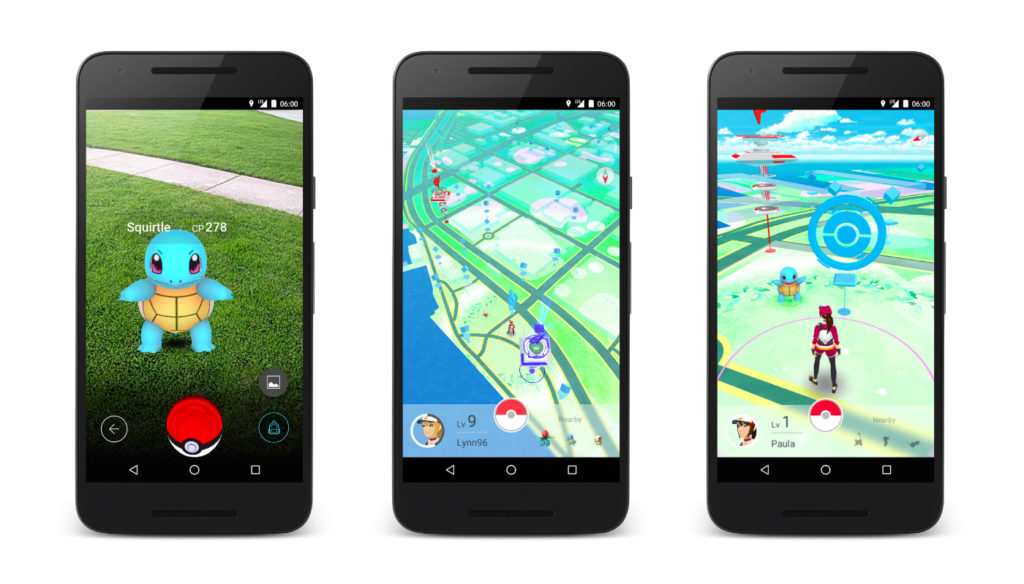 Location-based game Pokémon Go, which released to meteoric success two years ago, has refused to show any signs of slowing down. A recent report revealed that as of May 2018 alone, the augmented reality game had witnessed a 35% increase in active users and almost 147 million were playing Pokémon Go on a monthly basis.
And now, this number is only going to increase – thanks to the latest news coming out of game developer Niantic's HQ.
For the first time in its history, Pokémon Go is allowing players to nominate PokéStops – neighborhood locations where players gather to collect in-game essentials like eggs and Poké Balls. The development is likely a result of players in non-urban areas complaining of the paucity of PokéStops near them.
To be clear, the program is still in a beta stage. Initially, the nomination feature will be restricted to level 40 Trainers (no child accounts, please) in Brazil and South Korea. These players will need to submit photos of their preferred PokéStop locations, along with a brief description of the place. In the next stage, these nominations will be evaluated by a human moderator – experienced users in the Ingress Operation Portal Recon (OPR) project.
To make sure that people don't start nominating their house or other private and inaccessible properties as PokéStops, Niantic has released a handy guide that explains what it is looking for.
For example, a location with a cool story, a place in history or educational value would make for a high-quality PokéStop. Similarly, a cool piece of art or unique architecture or a hidden gem or hyper-local spot is also good to nominate. In addition to these, the usual suspects aka public spaces (parks, libraries, places of worship, and transit stations) can also be nominated.
But places that do not have pedestrian access or obstruct the driveway of emergency service are a strict no-no. Temporary installations, like a Christmas tree, and adult-oriented locations like liquor stores, adult entertainment, shooting ranges, firearm stores, etc., are also off-limits.
The program is soon slated to expand to other countries and many players will be looking forward to getting their favorite hangout spot selected as a PokéStop. Get a low-down of the entire nomination submission process here.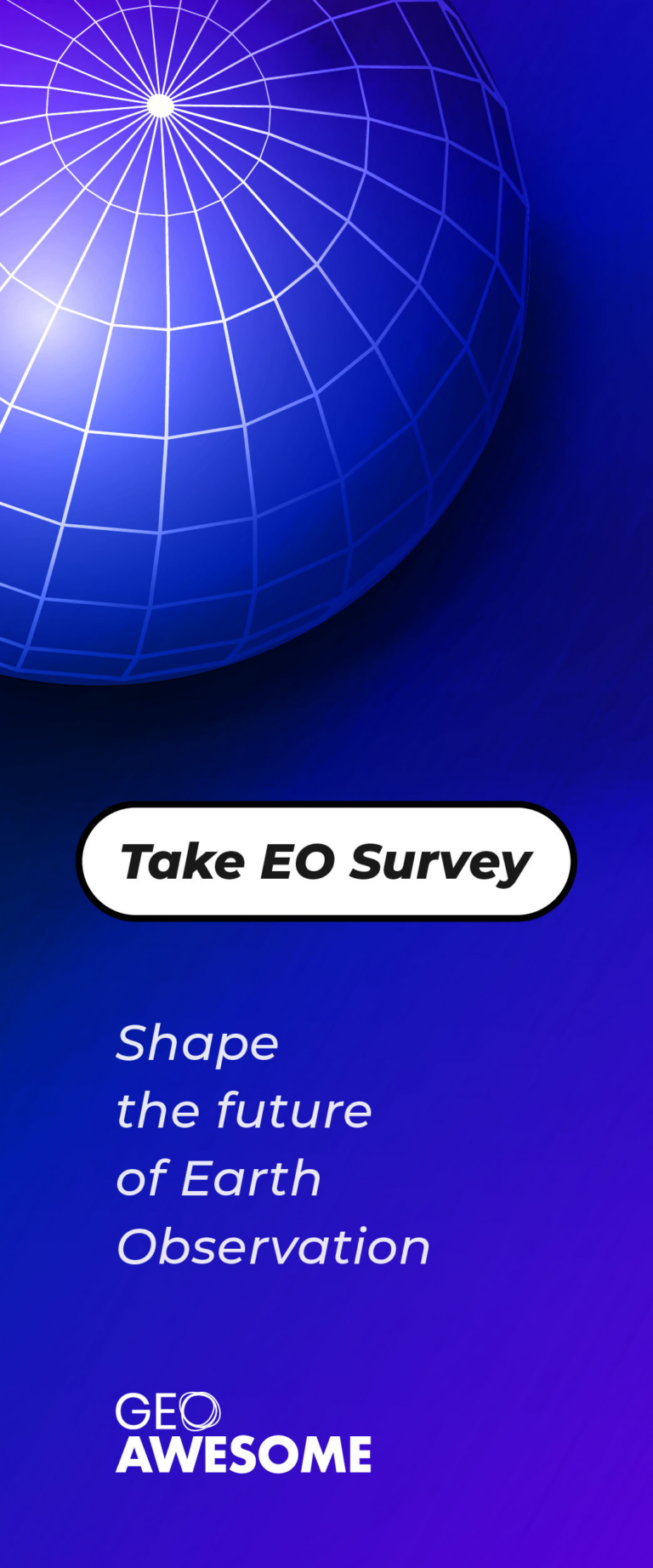 Read on