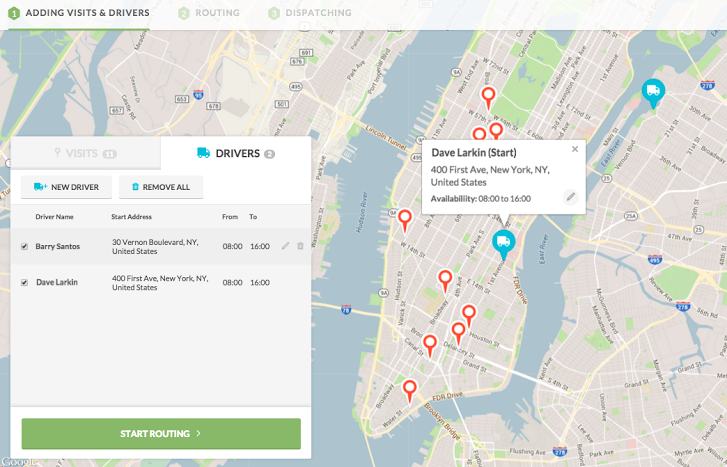 #Business #Ideas
Routific – cool solution for on-demand delivery start-ups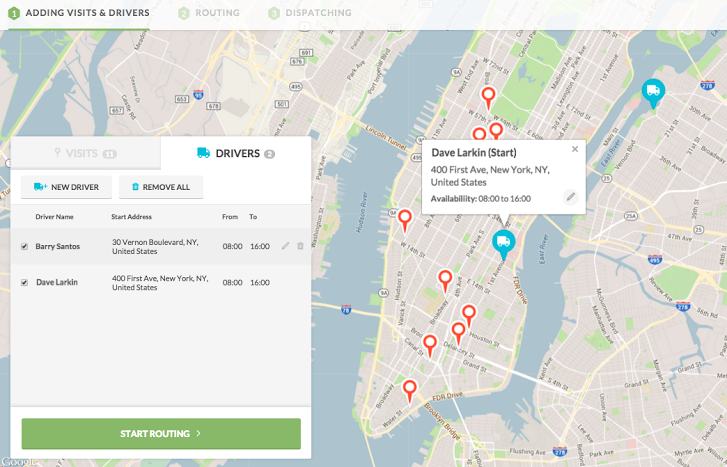 If you're FedEx, UPS or DHL you have in place advanced routing system which allows you to manage, dispatch, route and monitor thousands of delivery tracks across the world. But if you're a local entrepreneur with a small fleet of cars. you won't invest in developing your own solution, you don't have a lot of money and resources to spend on logistics software and an offer of small telematics companies is not really competitive.
Routific is trying to cover this gap. The company promises to optimize delivery routes better than anyone else on the market. Routific's planning algorithm incorporates factors like time windows, vehicle types, visit types, load capacities, and traffic among others and allows fleets with multiple drivers, who needs to make multiple stops to save time and money.
Routific solution was first available via API, but recently the company is also trying to attract small businesses with the launch of a new web interface. There is no mobile app needed, just any smartphone connected to the internet.
Routific costs $39 per month per car but there are no contracts needed and you can test it for 15 days for free.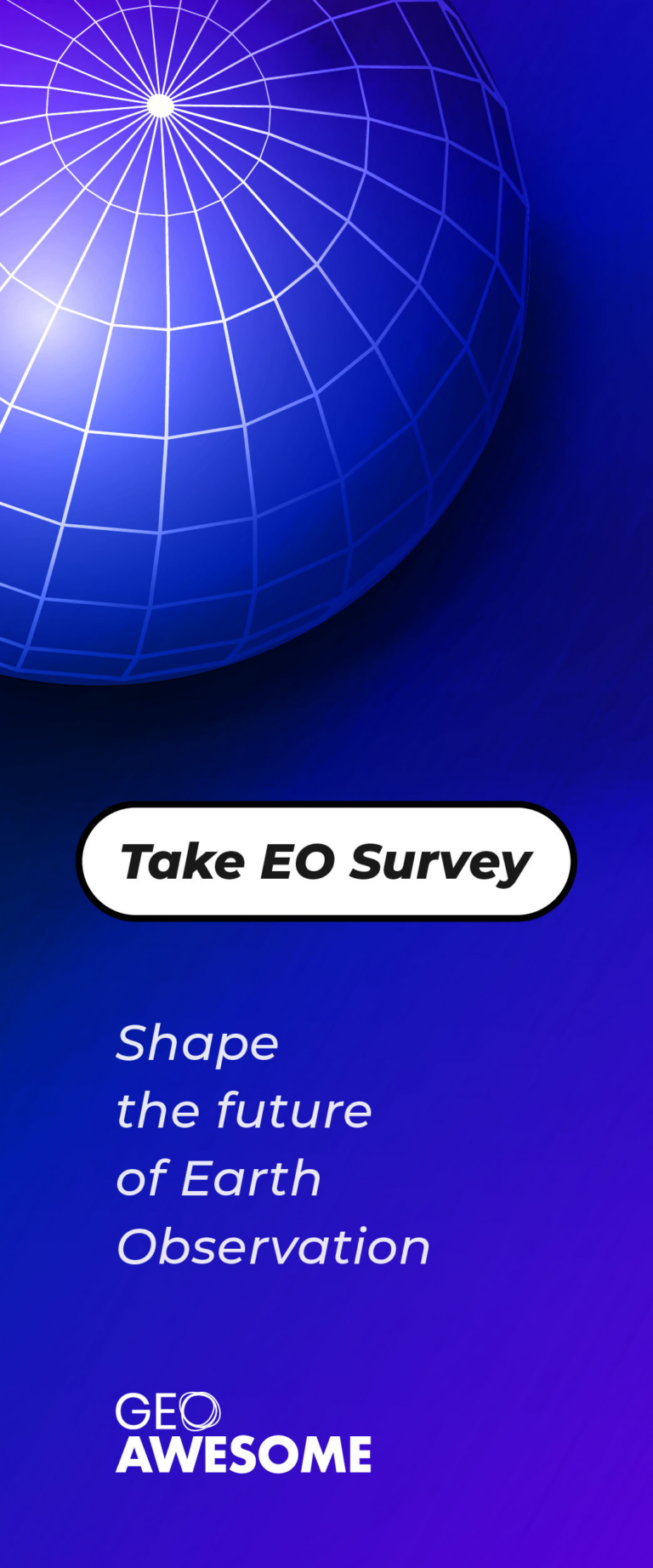 The community is supported by:

#Business
Next article
#Business #Ideas
Mapping smells of London
Smell is important yet the most unappreciated sense.  It is the only sense which is almost impossible to imitate by technology. Look at our smartphones. They see, they hear, they sense our touch but they don't recognise odours, and I don't expect them to do it anytime soon.
A group of researchers from Cambridge University in consortium with Yahoo decided to map smells across London. Since it is impossible to measure it with any known technology they went for a totally different approach. First they asked dozens of residents in couple of cities in Europe and the U.S. to conduct "smell walks," in which they walked around, identified distinct odors and took notes on what they were smelling. This exercise allowed to create a detailed urban smell dictionary.
Then researcher crunched geotagged data from social media searching for these keywords. In total they sampled 17 million Flickr images, 436,000 Instagram posts, and 1.7 million tweets published and geotagged between 2010 and 2014. The effect has been mapped using CartoDB and is kind of cool.
The data can be analysed separately per layer. Let's compare smells of emission (red) and nature (green) on the first map with Animal odour on the map below. Unsurprisingly the animal smell and the nature concentrates in London's zoo and in parks, and "emission" odours follow the city's major roadways.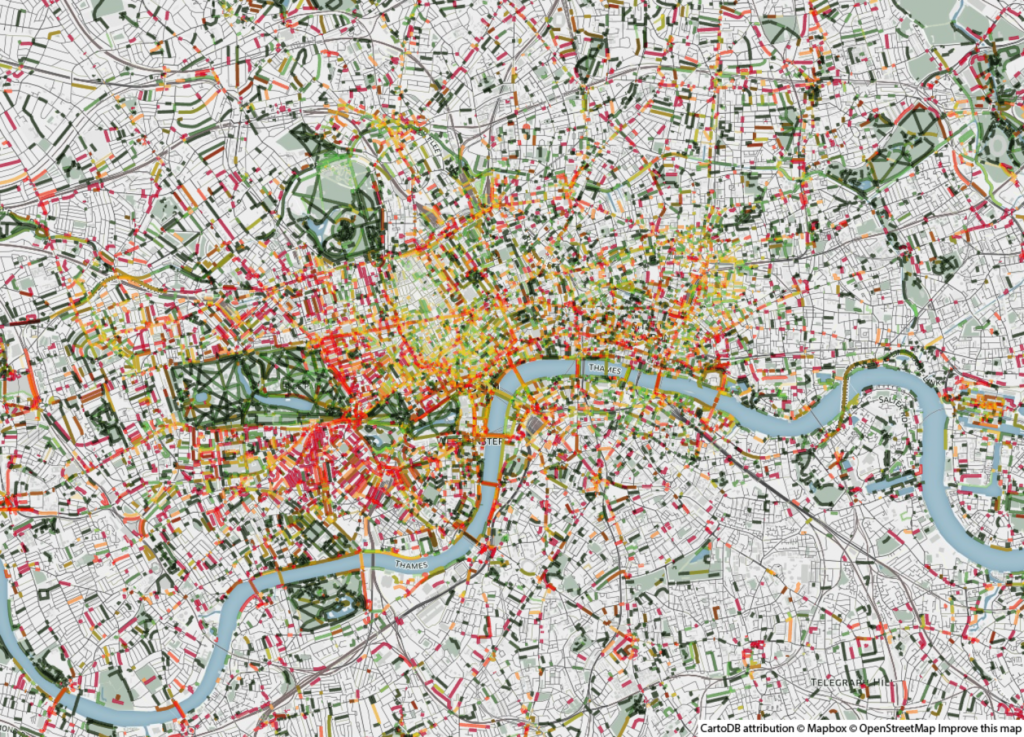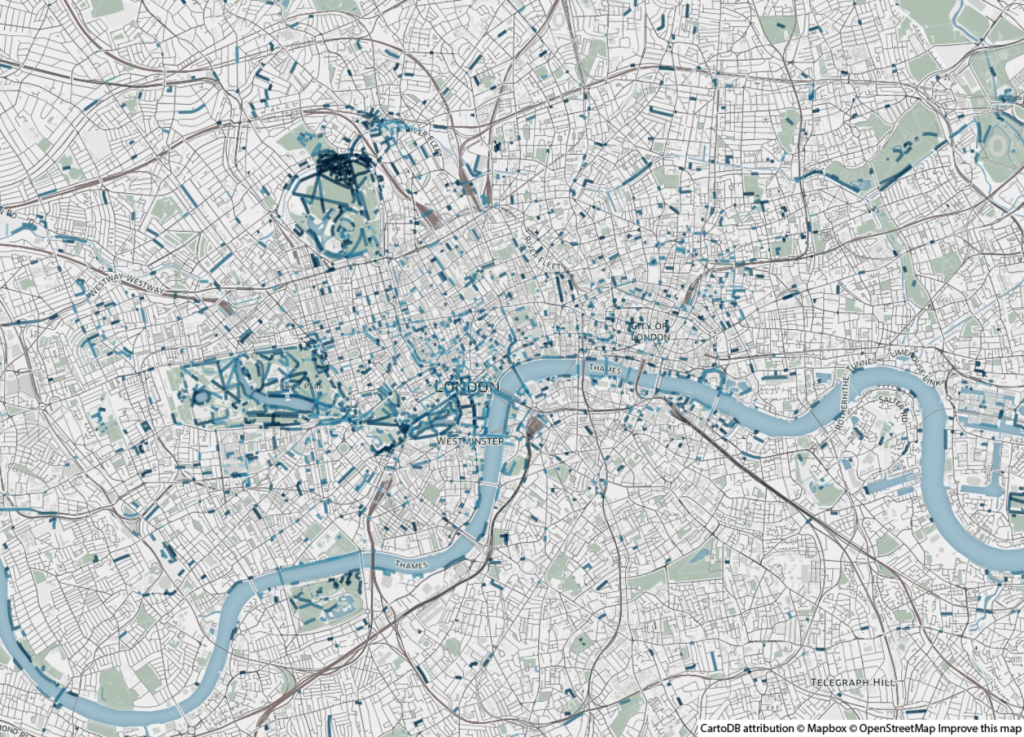 The researchers envision these maps being used in a variety of ways. Urban planners cloud use them to figure out which areas of the city smell the worst and manipulate urban green spaces to change it. Geo-geeks cloud create a wayfinding app that gives users the most pleasant-smelling path to their destination. Do you have any other ideas?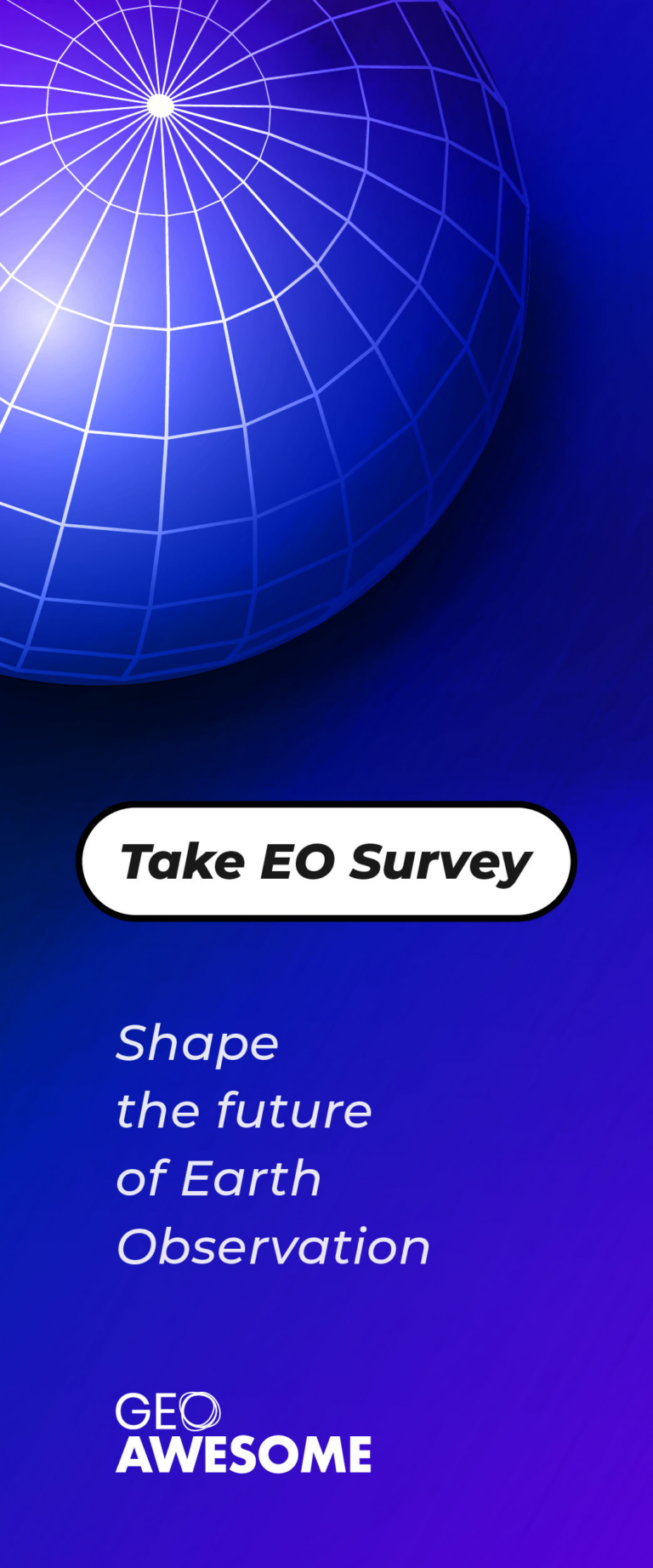 Read on