#Business
Real-time Mobile Data Collection App for Android and iOS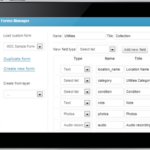 Wow, now I can leave off my struggle trying to make Arcpad mobile GIS data collector to work in Android and iOS mobile platforms. Giscloud Mobile data collection app has just arrived to solve my problem.
It has been pressing need to make Esri Arcpad compatible with Android and iOS platforms. I recently had to buy a window mobile tablet and it took me a lot time and effort to get one with inbuilt GPS for the mobile solution I am developing for our National Population Census project.
GISCloud  mobile data collector has proved to be a simple and easy solution for real-time location, multimedia and attribute data collection right within your mobile platform in the field.
According to GISCloud, everything you need right in the field to achieve real-time data collection and sync to the server is provided in the app.
Provided are important features such as:
Offline data capture
Media (photos & audio) enriched location information
Dropdowns, lists, input boxes and comments based on custom forms
Review data attributes directly in the app
Listen to audio and view images
Real time GPS location
View and explore maps in the field
The app is free, download and try it out yourself, it is still on beta though.
For more information, see the video below:
Source: Giscloud.com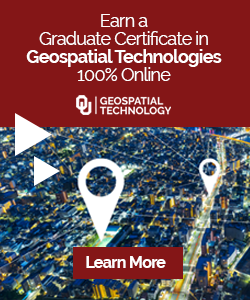 The community is supported by:

#Business
Next article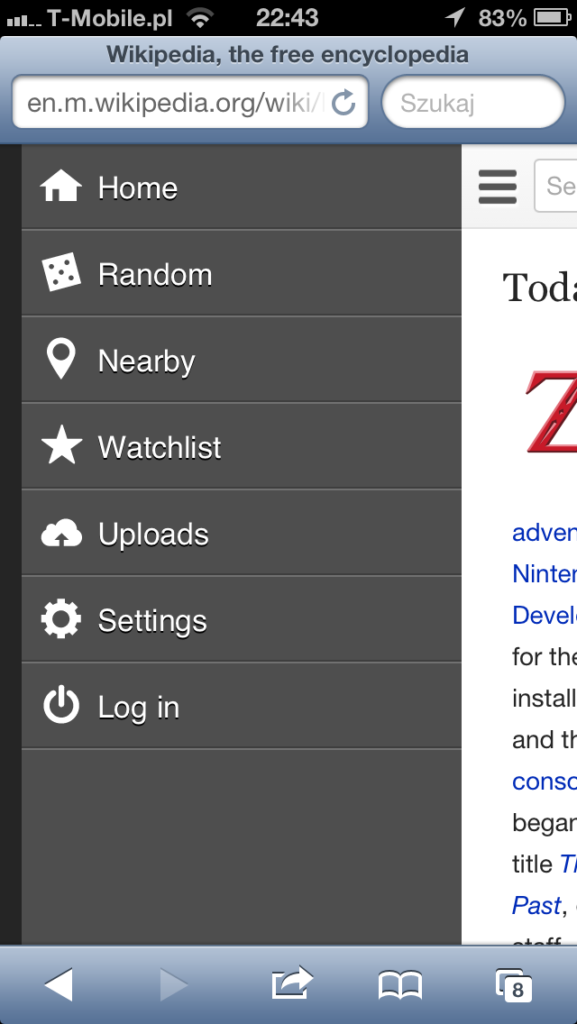 #Business #Ideas
Wikipedia "Nearby" – Location-Based Wiki Search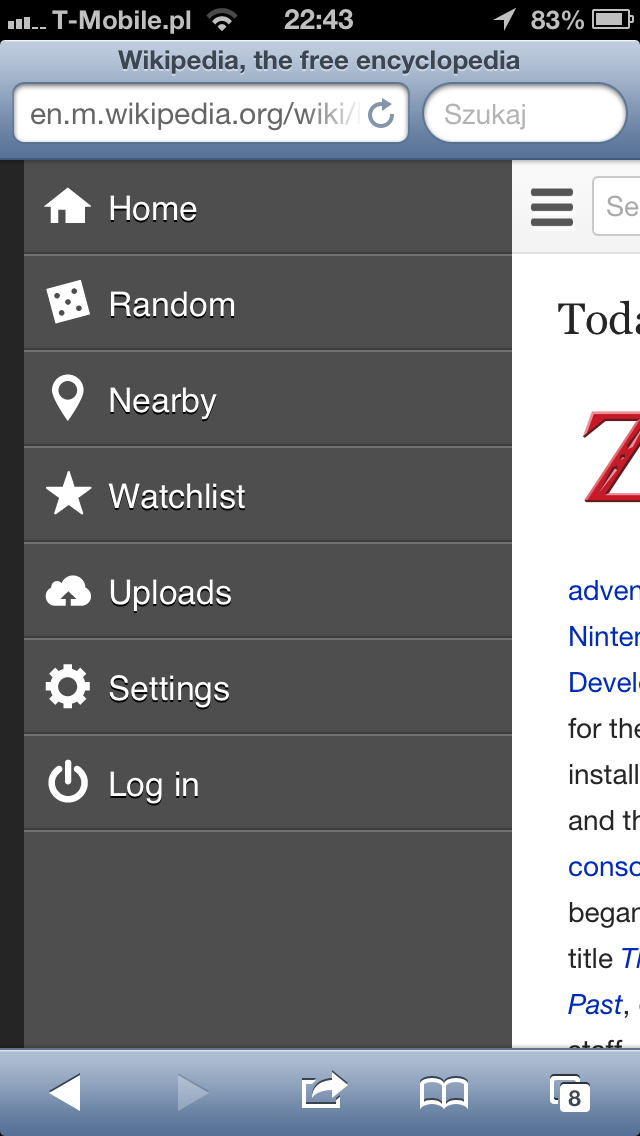 Wikipedia has launched a new feature called "Nearby" that suggests articles based on a user's location. This Nearby page is accessible via the main menu in the mobile Web version of Wikipedia. Click on it, give your permission for it to access your location, then you'll see a list of Wikipedia articles based on where you are located. Currently, the page is designed to pull up articles that lack images, but it invites users to "illustrate" articles, which they can do via their mobile device. This is an interesting feature – it actually gives wiki crowd-sourcing more interactive form. Jon Robson, Software Engineer, Mobile at the Wikimedia Foundation said:
Thanks to the terrific work of our editor community, Wikipedia has accumulated a massive amount of location data associated with its millions of articles; until now we have not fully taken advantage of this information
And that's truth. I can imagine many situations where Nearby feature will be used as a travel guide, and I guess there are much more applications. It's really cool. How will you use it?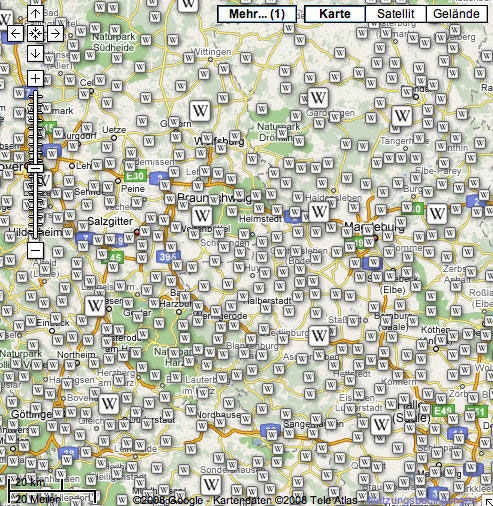 source: Mashable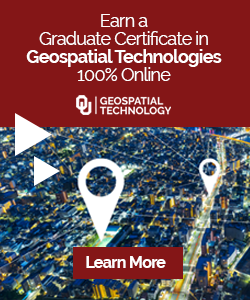 Read on