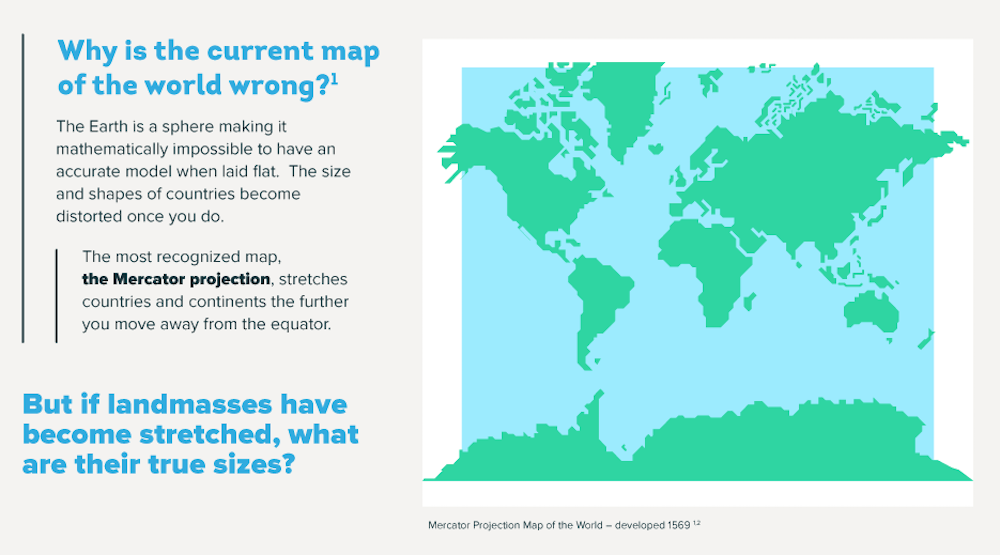 #Business #Ideas
The real size of the world
Humankind has always been fascinated with the lay of the land, and as the generations have passed we've combined new information with new media forms to create an ever-evolving, shared concept of the way Earth's land masses and oceans are distributed. The pursuit of a complete map has taken some odd turns over the years, from Kircher's assertion of a hollow globe beneath us, to notable figures from Homer and Democritus up to NBA star Kyrie Irving that the world is flat.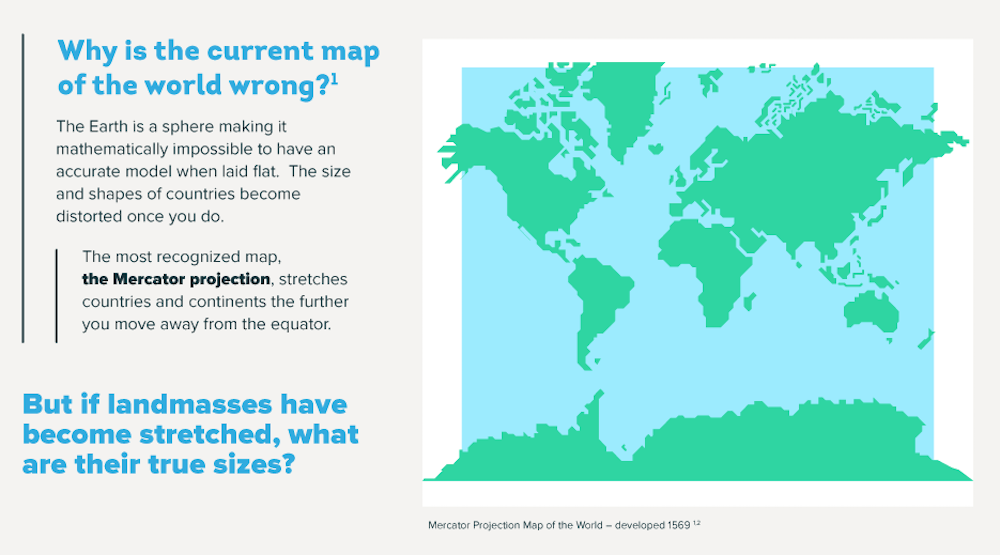 Yet the preference for foldable, pocketable cartography means that 500 years after Gerardus Mercator's development of his canonic world map, we still rely on a basically misleading document to form our mind's image of the world around us. Based on accurate rendering of nautical directions rather than precise preservation of the shape and size of land masses, Mercator's simplification is the reason Colombia and the UK appear roughly the same size (Colombia is in fact over four times bigger), Greenland outsizes the whole of South America (which is eight times bigger), and Antarctica appears to dominate half the globe (it's pretty big, but still – only twice the size of Australia).
Somewhat inconveniently, our spherical planet refuses to flatten neatly into a 2D representation without compromise. The 16th century cordiform (heart-shaped) maps of Johannes Stabius, for example, are complete only as a triptych, and then only with some overlapping.
However accurate they may be, they just don't seem catchy enough to knock Mercator off the top spot. Likewise, Johann Heinrich Lambert's conformal conic projection is still reinterpreted today for aeronautical charting, but is hardly intuitive enough to appeal to the average tourist, rambler or flaneur.
One representation that manages to preserve both scale and a handy, smart phone-ready rectangular frame is the Gall-Peters equal projection map. Developed in the 1970s, it was not the first map to attempt such fidelity to scale, and actually gained controversy over the implication that it was. Perhaps this controversy is what helped to gain it wider recognition. It certainly benefitted from good timing – with the changing face of imperialism and widening concern and communication regarding social justice, the map's apparent fairness to the mainly developing nations that were 'squashed' by the Mercator map saw it introduced by progressive organizations such as Oxfam, concerned religious groups, and even a number of British schools.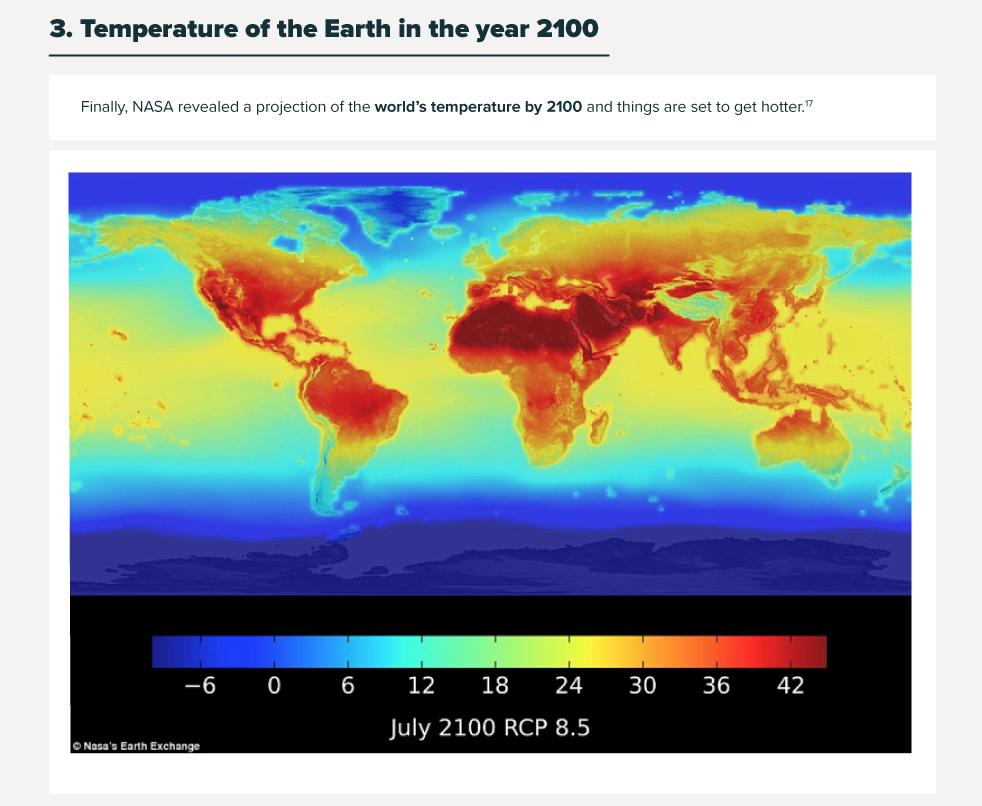 Still, the Mercator projection's prevalence could be considered self-perpetuating: it has become a standard, and such standards become harder to shake the further they become embedded in our new information age. Perhaps, though, further developments in new media will see new standards emerge in new dimensions: imagine a hologram globe hovering in your leather-tiled study, spinning to the desired point in response to your gestural commands, or manipulable interactive 3D maps experienced through VR goggles.
The new infographic and explainer video from Expedia Canada expand on some of the inconsistencies between the Mercator projection and what we actually know about the world. It includes some interesting variations on how we might look at it – because now and then, it seems we need to be reminded that the Earth is neither rectangular – flat!
About the author: G. John Cole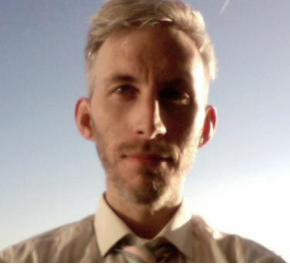 John is a digital nomad and freelance writer. Specialising in leadership, digital media and personal growth, his passions include world cinema and biscuits. A native Englishman, he is always on the move, but can most commonly be spotted in Norway, the UK and the Balkans.
LinkedIn: https://www.linkedin.com/in/gjohncole
Twitter: https://twitter.com/gjohncole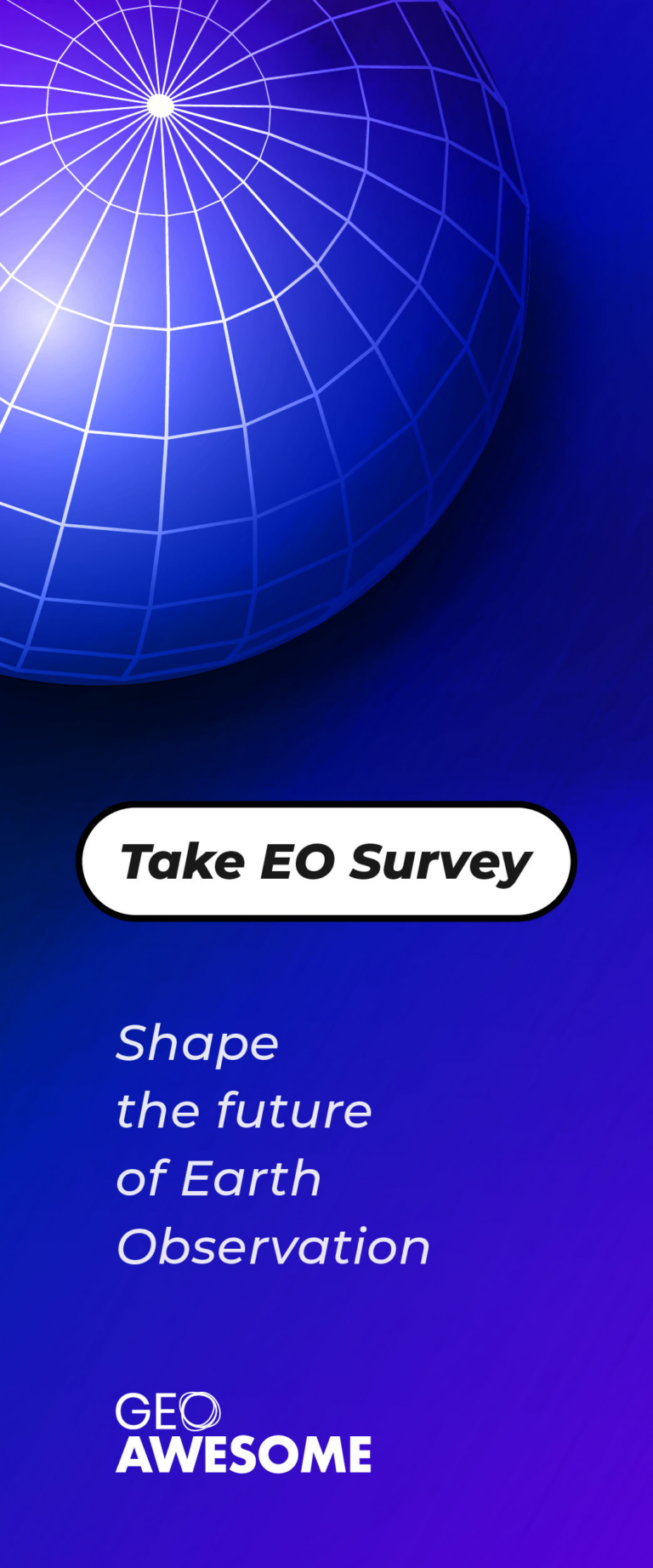 The community is supported by:

Next article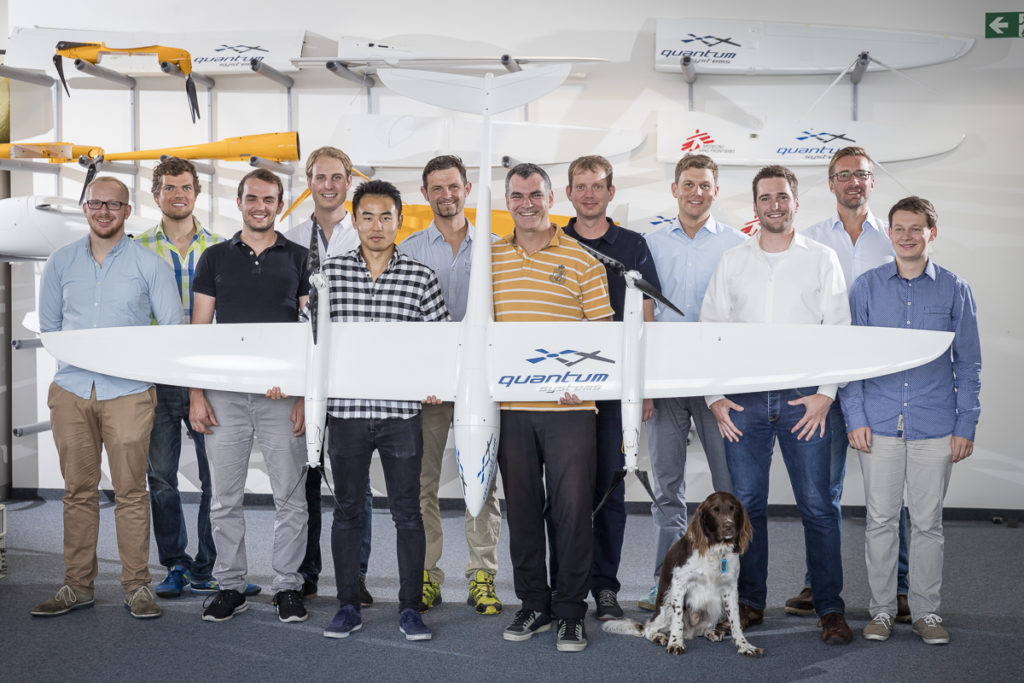 #Business #Featured #Ideas #People
Who needs a runway for a drone? The Story behind the Transition UAV company Quantum Systems
As we approach the office of Quantum Systems on the outskirts of Munich, the first thing that Armin Busse, the CFO at Quantum Systems, points out is the hangar that houses an impressive collection of aircraft's including the Dornier DO228, DO328, two Bel-UH 1D, even an Alpha-Jet and dozens of engines, Cockpits and all kinds of aircraft parts.
Quite the impression, as you walk into the office of a company that manufacturers drones that take off vertically and fly like a plane once airborne.
The story behind the company 
How did it all start? Quantum Systems is only two years old, but the development and the idea was born back in 2010, when the founding team – Florian Seibel, Dr. Michael Kriegel and Tobias Kloss, all research assistants at the Armed Forces University in Munich decided to combine their passion for model planes, gliding and helicopters with their work at the university using UAV multicopter systems for scientific purposes.
Armin added, they wanted to create a drone that has the best of "both worlds" i.e. the vertical takeoff capability of a multicopter and the horizontal gliding capabilities of an airplane.
Who needs a run-way when you can take off vertically!
Transition drones or UAVs as a concept aren't new. NASA has its famous ten engines "Greased Lighting" prototype, and Google has its "Project Wing", both of which are still in research and development phase. Where Quantum Systems has been amazing is how quickly they have transformed from a research company to a commercial startup. Not to forget the fact that the Quantum Drone is probably the most energy efficient transition drone in the market.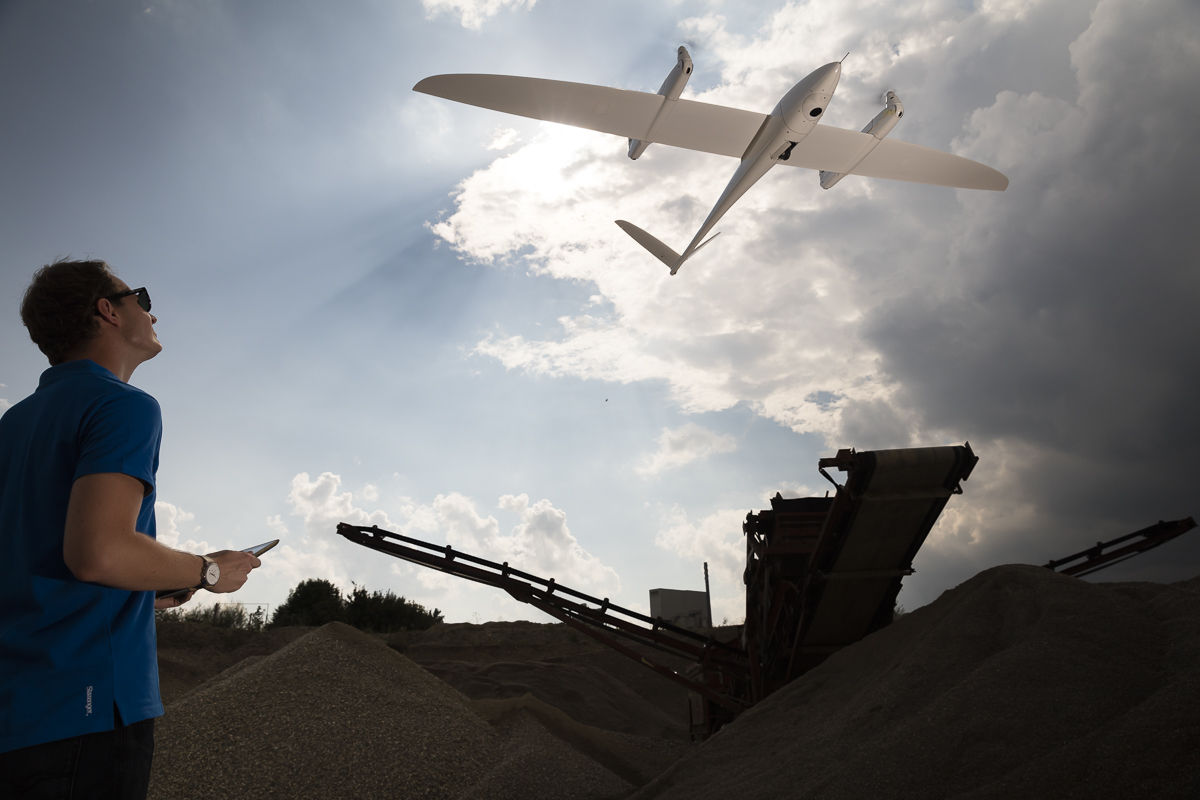 "What makes 'Quantum TRON' special", Armin elaborates, "is the fact that it can not only take off vertical and fly like a plane, but its aerodynamically optimized wings are ideal for cruising flight and gliding as efficiently as possible. In the cruise flight mode, we only need four percent of the energy we need for taking off and in gliding mode no energy at all."
In other words, all the research behind the TRON, translates into a 120 minute flight time, with a range of 160 Km for the customer. The Quantum TRON isn't slow either with a maximum speed of 160 km/hour.
One of the most amazing things about the video is to witness that moment when the drone switches off all its propellers without losing altitude and turn into a glider, all in a matter of seconds. It took Quantum Systems and their team of 25, months and months of research to perfect that and the fact that they still have very strong research connections to the Aeronautics Institute at Technical University Munich (my alma mater) helps. The glider system also makes the TRON a much safer drone. In the unlikely case that the propellers don't work correctly, the TRON can simply function as a glider and land safely.
DBahn and RWE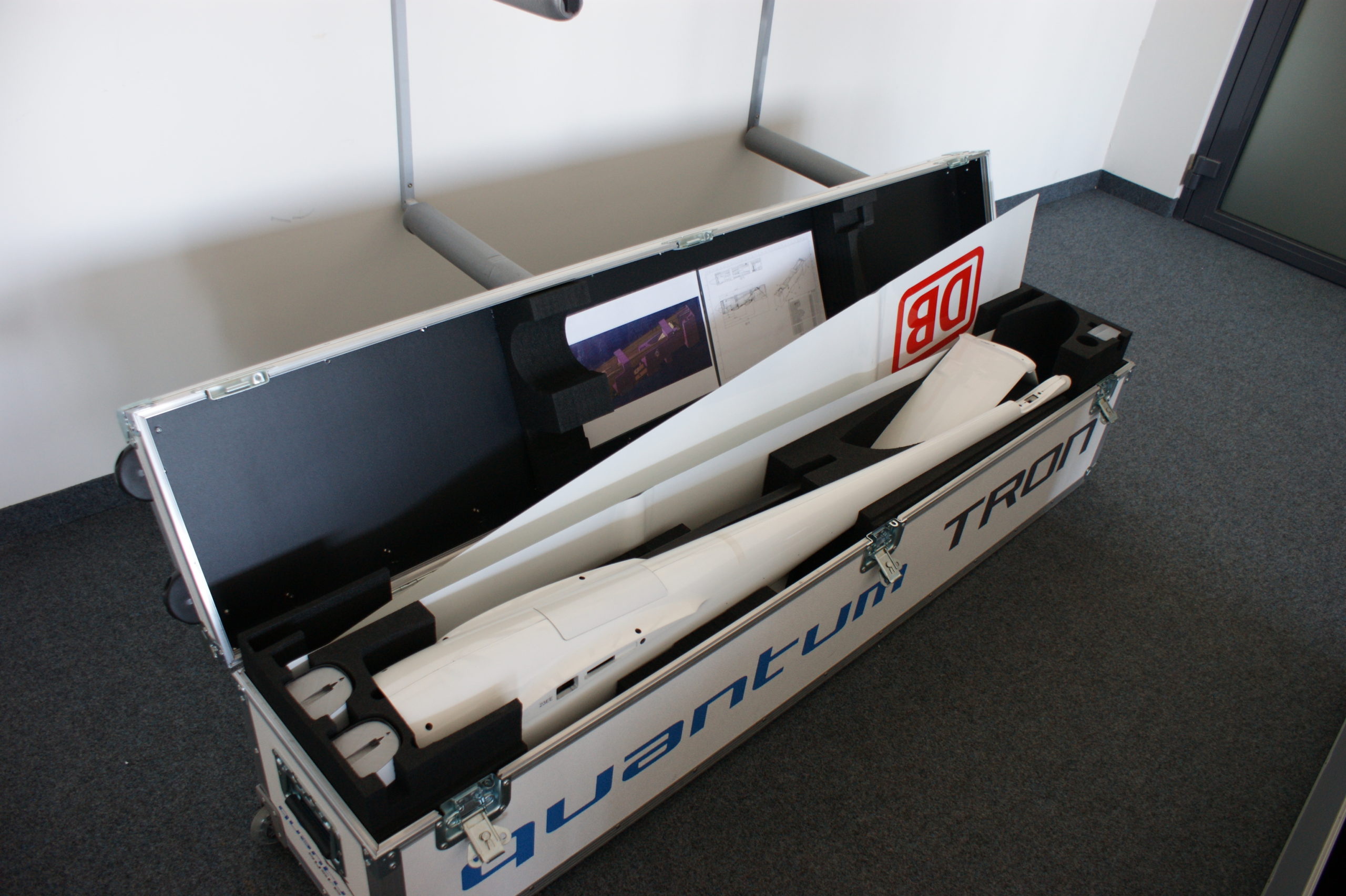 The TRON has the capability to carry a payload of up to 2 kilograms, ideal for the three functionalities that Quantum Systems is targeting – security, remote sensing, and 3D construction.
Quantum Systems has already partnered with major companies including the D-Bahn, the German railway operator and RWE, Germany's biggest energy company for assessing more efficient methods of maintenance of the rails and change detection for the production of coal representatively.
Perhaps not surprisingly, Quantum Systems isn't just limiting itself to the mechanics of the drone itself but is also working on a developing a TRON application that can help with automated flight planning, ground control, and other additional features. And that's where their partnership with Esri, the GIS industry's most famous company, comes into the picture (Related: Esri Startup Program information). 
When inquiring where Esri's software fit into Quantum's workflow, Armin tells me, "We have been using Drone2Map a lot, and it's exactly what we need for many of our applications. And one of the first things I noticed about Esri is – man there are a lot of toolboxes!"
Looking ahead
They have certainly come a long way since they first debuted on the world stage back in 2015, winning the 2nd place at the UAE Drones For Good Awards.
Armin and Quantum Systems' mission is to be first certified UAV company and certainly believe that the recent FAA rules in the USA regarding flying Beyond Visual Line Of Sight is going to play a key role moving forward. Germany is yet to announce similar rules, but Quantum Systems is certainly hoping for it.
In the meantime, they are focussing on fine-tuning the TRON and getting it ready for commercial production. Interestingly, they have achieved all this without any external investors. It's only a matter of time before their success brings in a lot of investor attention. 
As we nearly wrap up my visit, Armin promises that the next time I'm there, we are definitely going to take the TRON out for a test flight – now that's something I certainly look forward to 🙂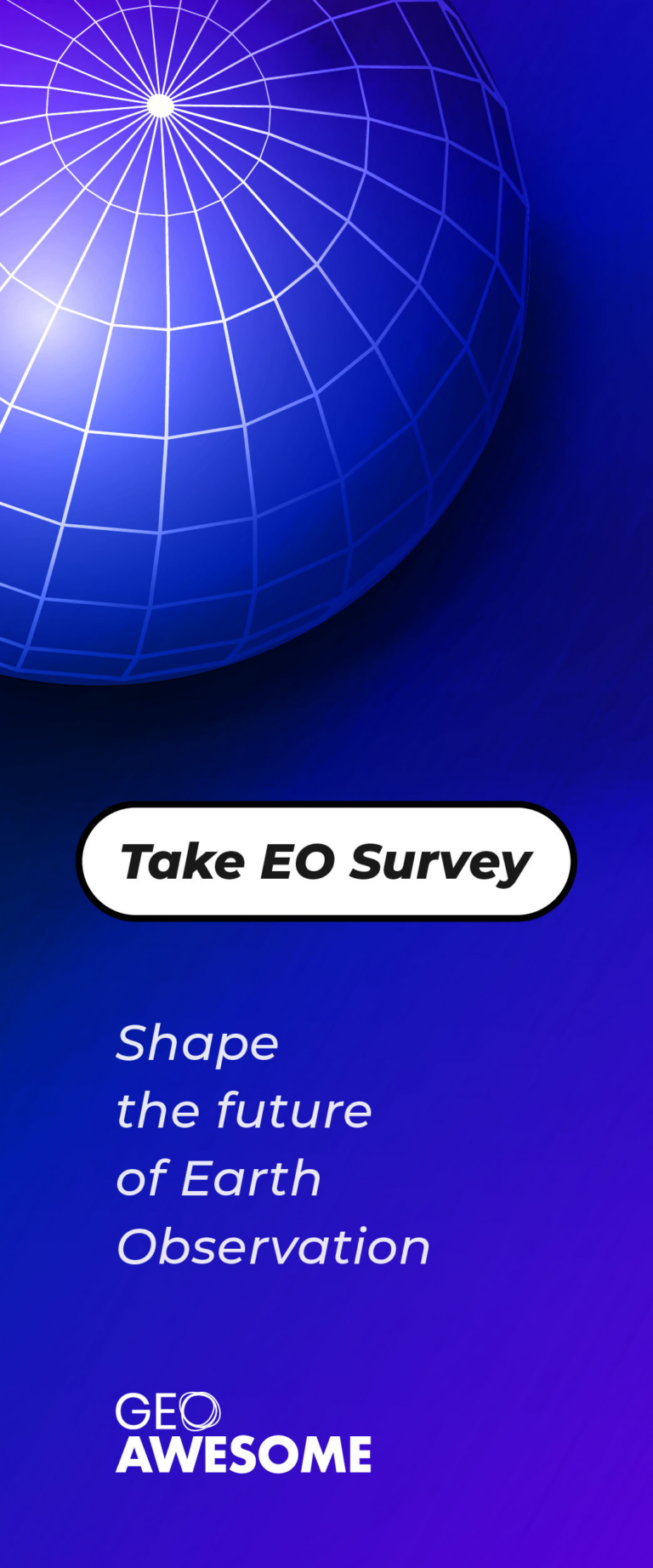 Read on