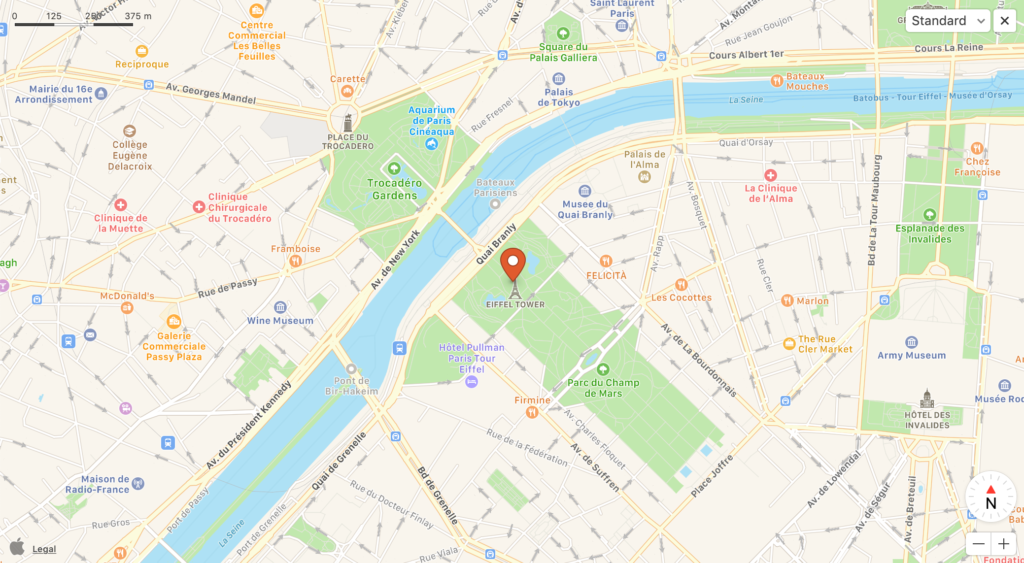 #Ideas
Why did DuckDuckGo switch to Apple Maps?
As a search engine that doesn't track its users, DuckDuckGo takes pride in its 'anti-Google' reputation. From handling a few thousand daily searches in 2010-11, the privacy-focused company has matured to answering more than 9 billion queries a year, and the numbers are only growing. But last week, DuckDuckGo did something that ruffled quite a few feathers in its fanbase: the search engine announced it was partnering with Apple Maps to answer map and address-related searches.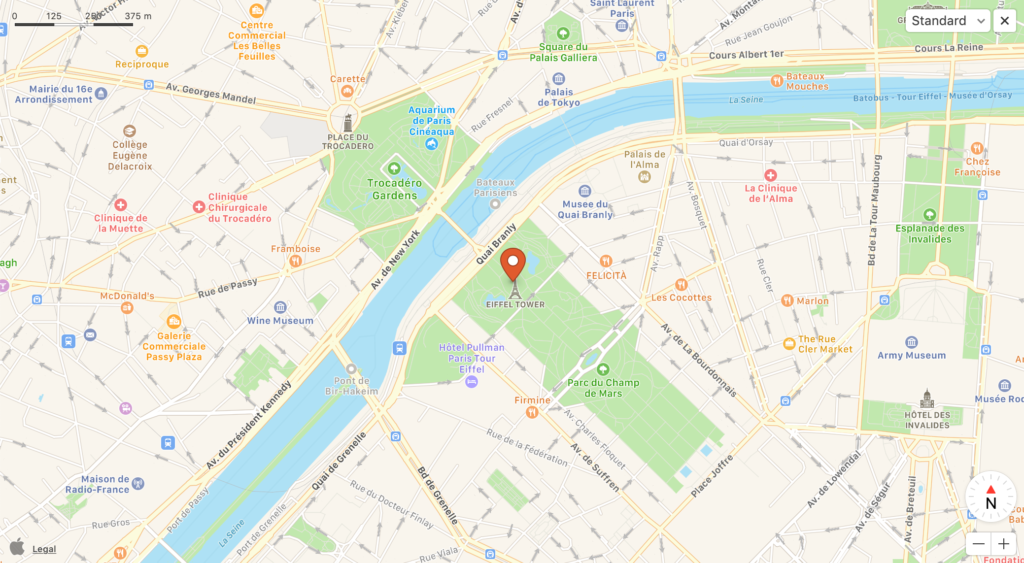 Until now, DuckDuckGo has used a variety of different maps to answer search queries. While sidebars would show OpenStreetMap's crowdsourced maps, for direction services, DDG allowed users to choose from Bing Maps, HERE Maps, and Google Maps. But now, Apple becomes the default map services provider for DuckDuckGo – though the integration had not fully rolled out worldwide at the time of publishing this post.
"As one of the first global companies using Apple MapKit JS, we can now offer users improved address searches, additional visual features, enhanced satellite imagery, and continually updated maps already in use on billions of Apple devices worldwide," DuckDuckGo said, detailing that Apple Maps would be available both embedded within private search results for relevant queries, as well as from the 'Maps' tab on any search result page.
The privacy-focused company also went on to explain that its policy of not collecting or sharing personal information would remain in place for this new integration also. "We do not send any personally identifiable information such as IP address to Apple or other third parties. For local searches, where your approximate location information is sent by your browser to us, we discard it immediately after use," DuckDuckGo insisted.
But that did not stop disgruntled users from expressing their disappointment over the change. Many wondered why DuckDuckGo was moving away from OpenStreetMap (OSM) when the crowdsourced platform's values coincided perfectly with the search engine's policy of not profiting from users' data. Others were simply skeptical of Apple's ability of showing accurate location results.
I'm really disappointed in this I'm a default DDG user and @openstreetmap volunteer. #OSM data is far more accurate and detailed than most other mapping solutions. I won't be using your  Maps results anymore so. Glad there is !OSM that will remain my mapping search default.

— Stephen Judge (@StephenJudge) January 15, 2019
hope I don't drive into the ocean.

— Robert Kirkpatrick (@robk84) January 15, 2019
Now, to be fair, while there's no doubt that Apple's Maps product was quite terrible when it launched in 2012, the company been diligently working to improve its mapping data. In 2018, Apple even started publishing maps produced entirely with its own resources, officially becoming a mapping company. And it's safe to believe Apple's Maps services would only improve in the future.
Further, Apple is equally – if not more – bullish about valuing its users' privacy as is DuckDuckGo. In fact, on the eve of Consumer Electronics Show 2019 last month, Apple put up a giant hoarding in the host town of Las Vegas, saying, "What happens on your iPhone, stays on your iPhone." The dig was directed squarely at Google and Amazon.
So, it's not surprising that DuckDuckGo sees Apple as a natural fit in its scheme of things.
And let's not forget that while OSM data is free, its tile servers are not. Now, DuckDuckGo could have offered to host servers for OSM, but that would have come at a cost – both to set up the servers and to manage and monitor them. Partnering with Apple, arguably, would have been cheaper for the search engine. The PR boost that comes from partnering with a tech biggie could be another reason, but seeing the mixed reactions from users on Twitter, the jury is still out on that one.
What about you? Do you use DuckDuckGo? Are you happy seeing them join forces with Apple? Let us know on Twitter and Facebook!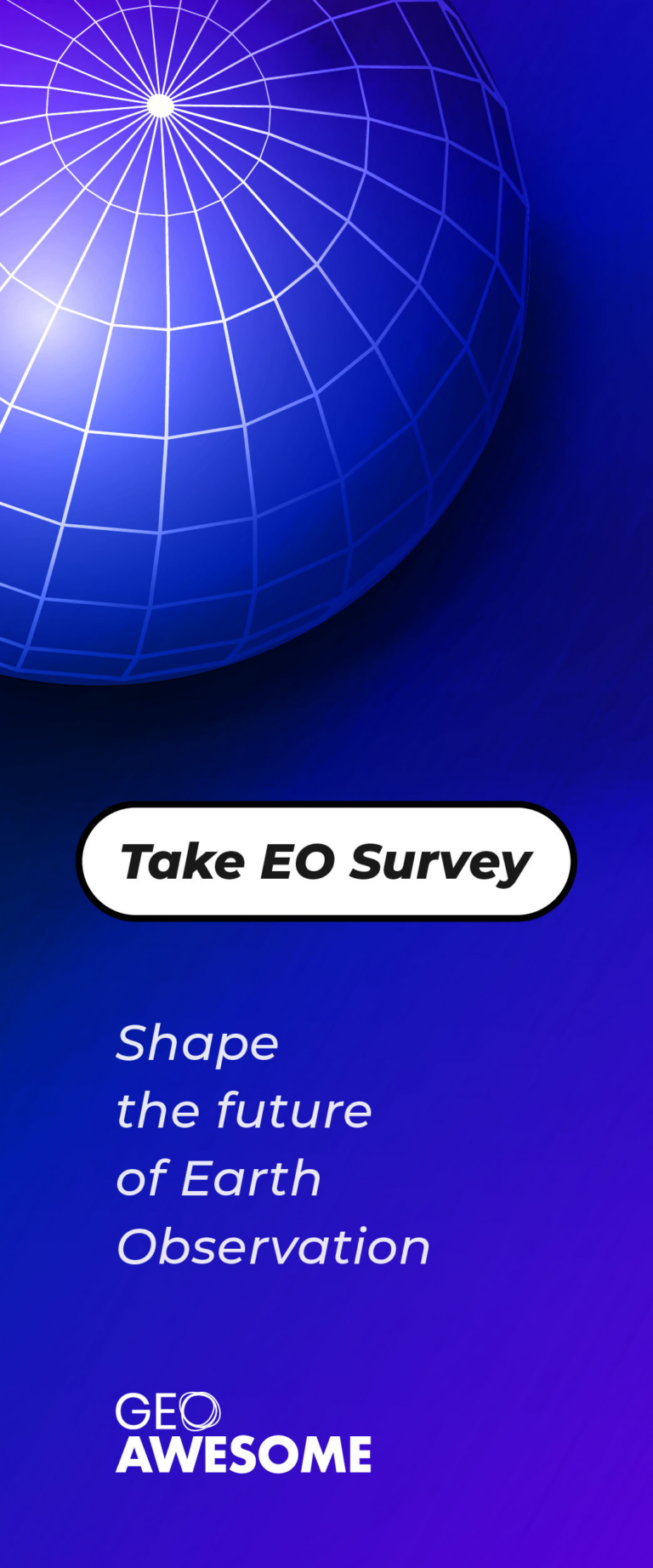 The community is supported by:

Next article
#Business
Pokémon GO's Creator Niantic Scores $245 Million
Niantic Inc, the creator of moble augmented reality (AR) games such as Pokémon GO and Ingress Prime, has raised $245 million in their Series C financing with a valuation of $4 billion.
The investors are eager to support building the future of AR, "initially as it delivers the magic of AR through highly popular games, but ultimately by delivering an operating system for applications that unite the digital world with the physical world," said IVP's Sandy Miller. With Pokémon GO continuously releasing new features and having over 100 million downloads on the Google Play store alone, it is one of the most profitable gaming companies as well.
With this new capital Niantic will no doubt be using some to ensure the success of the upcoming game, Harry Potter: Wizards Unite, which is expected to release later this year. They also recently put out $1 million up for grabs in the Niantic Beyond Reality Developer Contest
What an exciting time, and an operating system to unite the digital and physical world is certainly something to keep an eye on!
Do you play any of Niantic's games yourself, and what do you think about this new development? Let us know in the comments.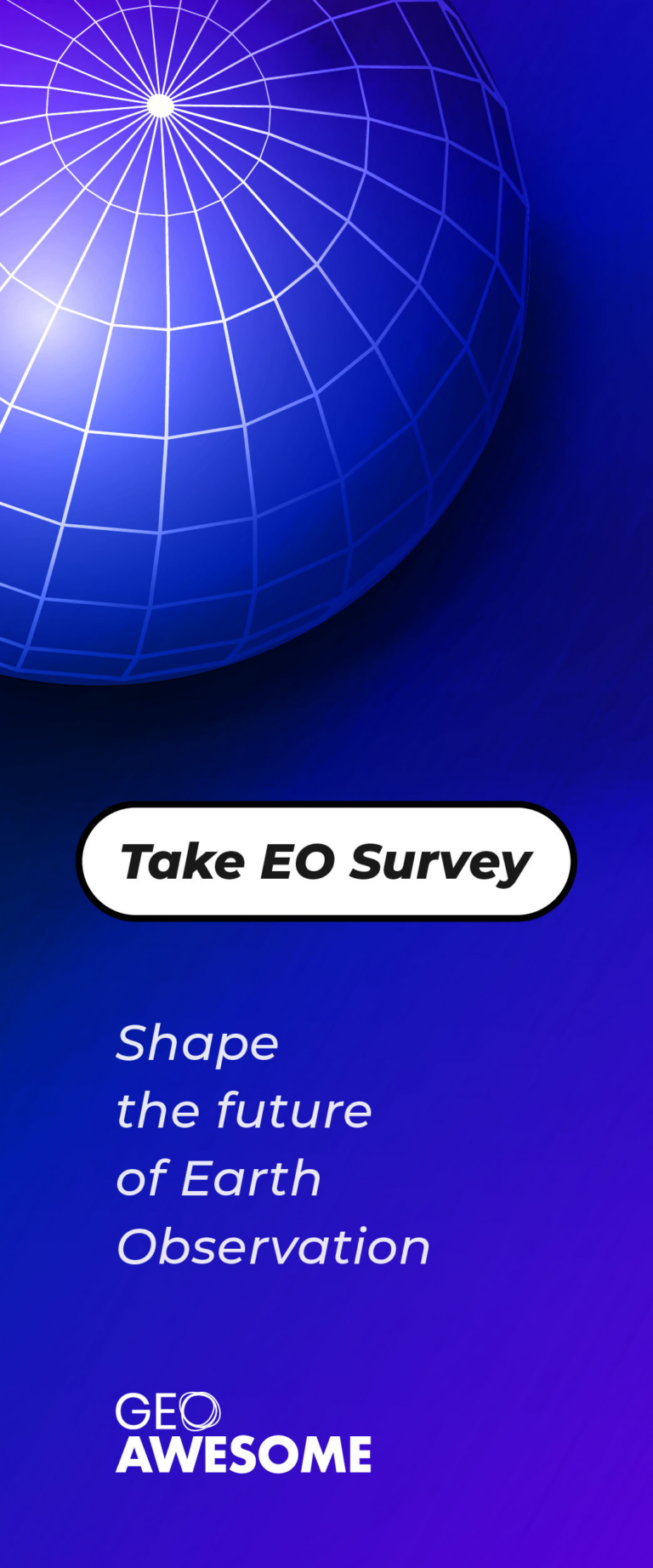 Read on