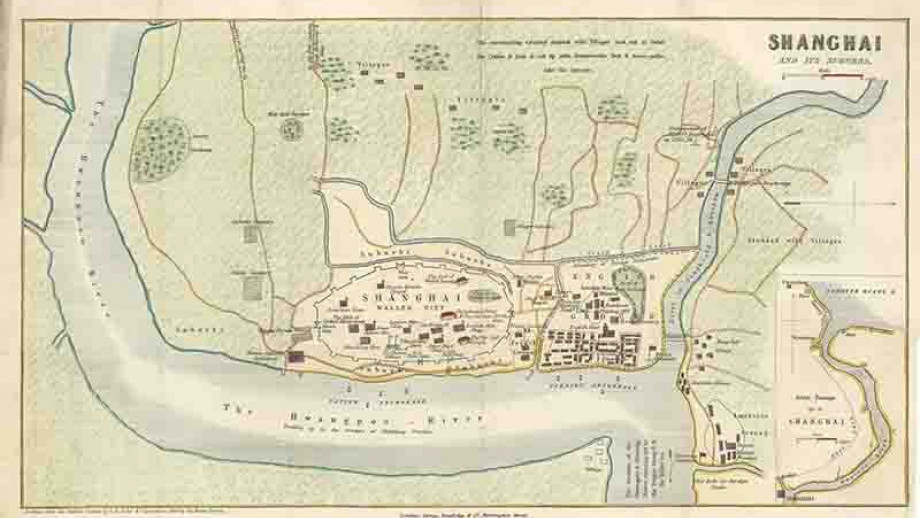 #Featured #Ideas
Australian university adds 5,000 rare, unique Asia-Pacific maps to online collection
The Australian National University has added scans of more than 5,000 rare and unique maps to its Open Research library. These maps have been added to the Asia-Pacific Map Collection which now contains more than 30,000 topographic, cadastral, aeronautical, bathymetric, thematic, and tourist maps of Asia, Australia, and the Pacific regions.
While several maps date back hundreds of years, the collection also boasts of some unique, one-of-a-kind pieces. Jenny Sheehan, who manages the collection, tells, "We have over 120 antique maps from the 17th, 18th and 19th centuries, 60 of which were generously donated to us… The earliest map dates back to 1662. It is a full map of Batavia – the old capital of the Dutch East Indies – with all its forts."
The Asia-Pacific Map Collection is also home to the 'Roti Map' – a pre-1907, hand-drawn piece representing Dutch political structure and showing all the villages on the island. Interestingly, this map cannot be found in Indonesian or Dutch archives and is unique to Australian National University's collection.
"The map is full of local knowledge and was locally produced," Sheehan explains, underlining how the value of a map is the story it tells of that particular snapshot in time.
Another stand-out piece from the collection is a 76-year-old inclinometer – an instrument that was created in 1942 in Australia to aid the Allied military forces with surveying during World War II.
Sheehan also points to a booklet of 30 historic Papua New Guinean photos, a 19-inch Phillips terrestrial globe from 1945, and a rare map from 1896 depicting catholic missions across New Zealand, Tahiti, Samoa, Hawaiian Islands, Tonga, and several other islands.
Meanwhile, Kay Dancey, who manages the CartoGIS services area of the ANU College of Asia and the Pacific, stresses that the maps have also served numerous practical purposes ever since the collection first became available online in 2011. These maps have been used as reference material in a range of research projects including those looking for historic and contemporary infrastructure comparison, the recreation of historic journeys, and Pacific nation land ownership.
In the last year, the collection has seen more than 129,200 downloads from all over the world. You can also access the Asia-Pacific Map Collection for free here.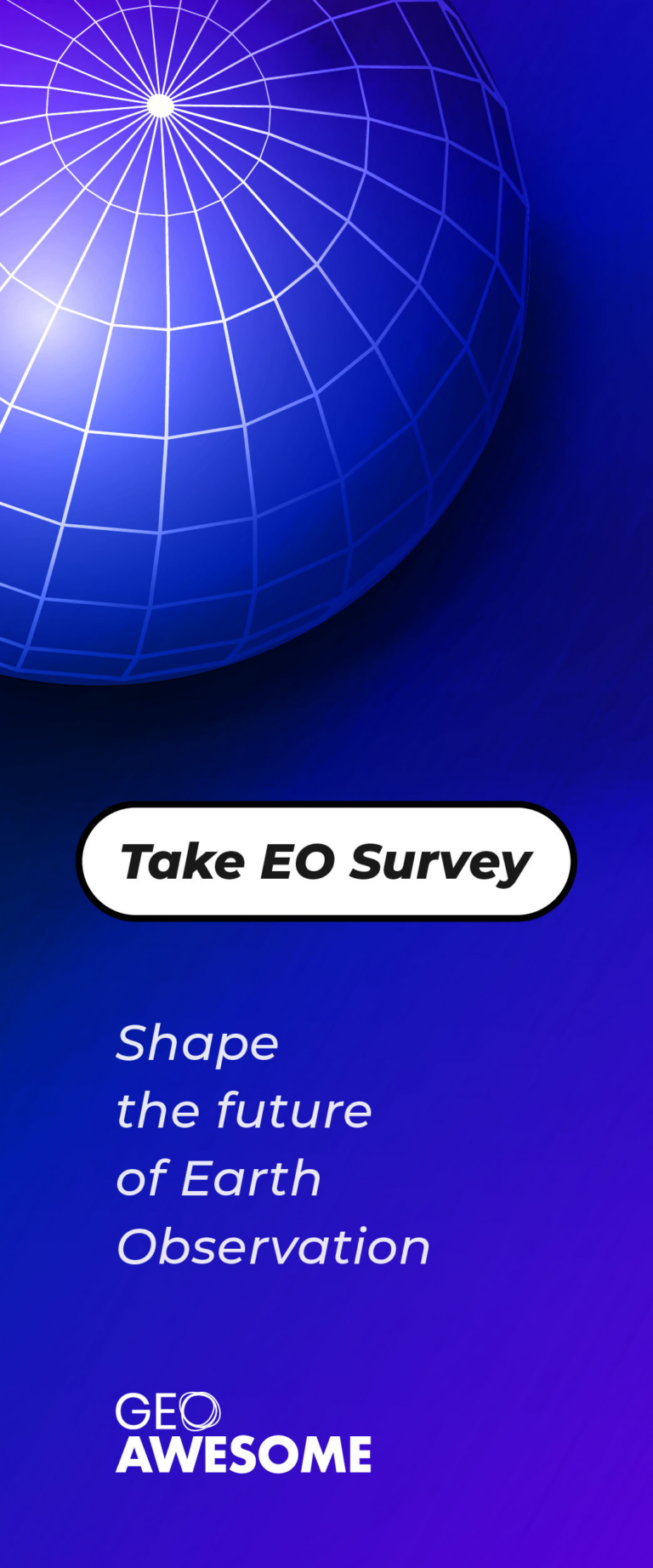 The community is supported by:

Next article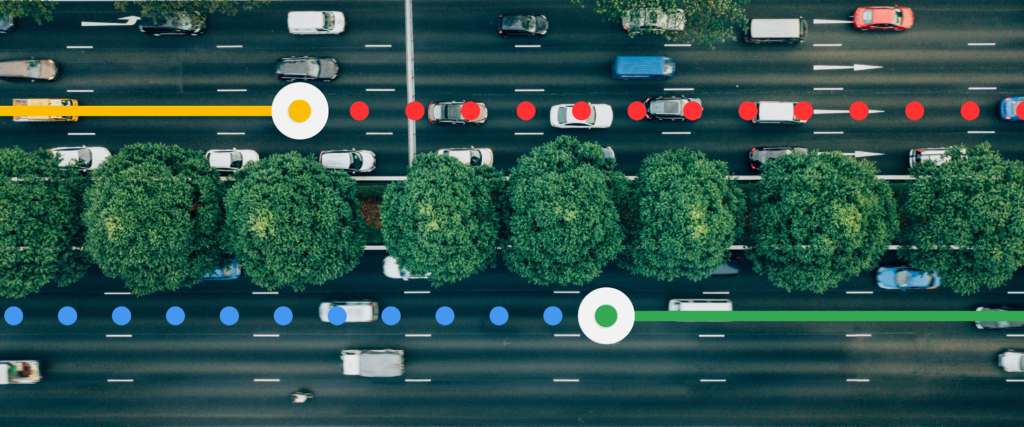 #Business #Featured #Ideas
How often do Google Maps get updated?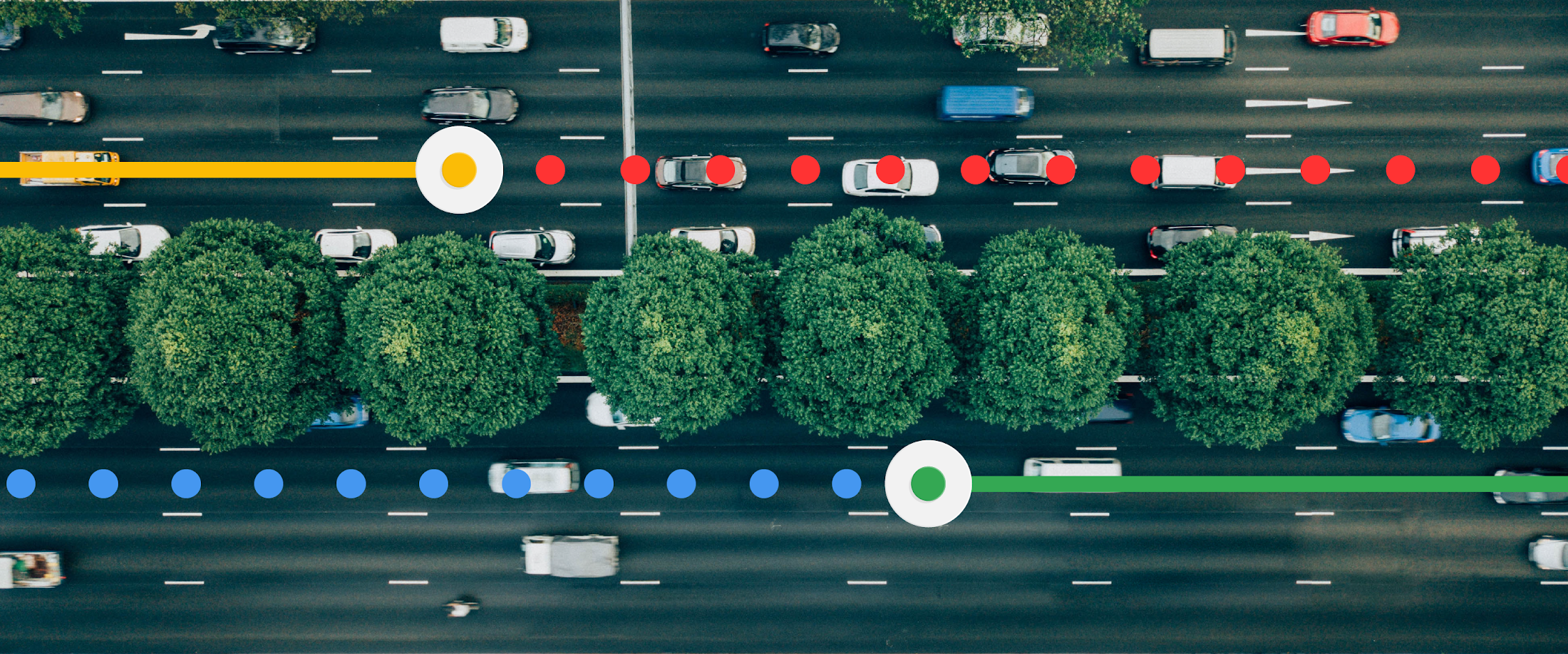 In 2005, Google launched an ambitious project to map the world. Today, more than a billion people use Google Maps every month. And every week, more than 5 million active apps and websites leverage the core products of Google Maps Platform.
People rely on Google Maps and Google Maps Platform to not just get from point A to B, but to run businesses, to order food, to hail a cab, or to even provide SOS alerts during emergencies. With so many critical applications depending on Google Maps for accuracy and seamlessness, wondering how frequently does Google update its Maps data is quite reasonable.
Well, the basic thing to understand is that there are two key components to mapmaking: data and imagery.
Data: Google Maps use data from more than 1,000 authoritative sources around the world. Think United States Geological Survey (USGS), Mexico's National Institute of Statistics and Geography (INEGI), local municipalities, housing developers, etc.
Imagery: The imagery comes from broadly two sources – aerial images captured by airplanes and earth-observing satellites, and street-level data obtained by Google's own Street View project. Overhead imagery gives Google details of roads and buildings, while street-level imagery provides road names, road signs, building numbers, and business names.
To manage the vast amounts of incoming data, machine learning libraries and frameworks are used. By using machine learning-based approaches, Google is now able to map as many buildings in one year as it previously used to map in 10 years! In Lagos, Nigeria alone, machine learning has helped Google add 20,000 street names, 50,000 addresses, and 100,000 new businesses.
Also see: How Google Maps is using machine learning to ease our parking woes
Then again, data and imagery are static. Google Maps imagery, especially, can be anywhere from 1 to 3 years old (even older, in some cases). And these components alone do not always give users the context they need about a specific place on the map.
This is where real people enter the picture. Google's passionate community of Local Guides, active Google Maps users, or even the business owners that use Google My Business services, are continually providing new information to Google.
Though any new piece of information is updated only after ensuring a high degree of confidence in its accuracy, Google Maps receives more than 20 million inputs from its users every day. That's more than 200 contributions every second about things like road closures, local store details, the opening of a new business, etc.
This means, in essence, Google Maps is updated constantly – literally, every second of every day!
Today, Google Maps contain information, ratings, and reviews of about 200 million places around the world. But what happens when a building does not have a traditional address. After all, the World Bank estimates that half of the world's urban population lives on an unnamed street.
For this, Google Maps and Google Maps Platform support Plus Codes.
A Plus Code is an address based on the latitude and longitude coordinates of a location. Each code is 10 characters long and consists of two parts: an area code (roughly 100 x 100 kilometers) and a local code (about 14 x 14 meters). The code can also be combined with a locality. For example, in Plus Code parlance, Google's HQ can be described as either "849VCWC8+R9" or "CWC8+R9 Mountain View".
The biggest advantage of Plus Codes is that unlike other alternate addressing systems available today, they are open-source and free-to-use. There are no licensing fees or other costs. Read more about Plus Codes here.
When Google Maps turned 15 on February 8, 2020, Senior VP Jen Fitzpatrick acknowledged what a gargantuan, never-ending task it is to create a truly helpful map.
"It requires building and curating an understanding of everything there is to know about the physical world, and then bringing that information to people in a way that helps you navigate, explore and get things done in your world. The real world is infinitely detailed and always changing, so our work of reflecting it back to you is never done."
Now read: Google Maps vs. Apple Maps: Report card of a year-long comparison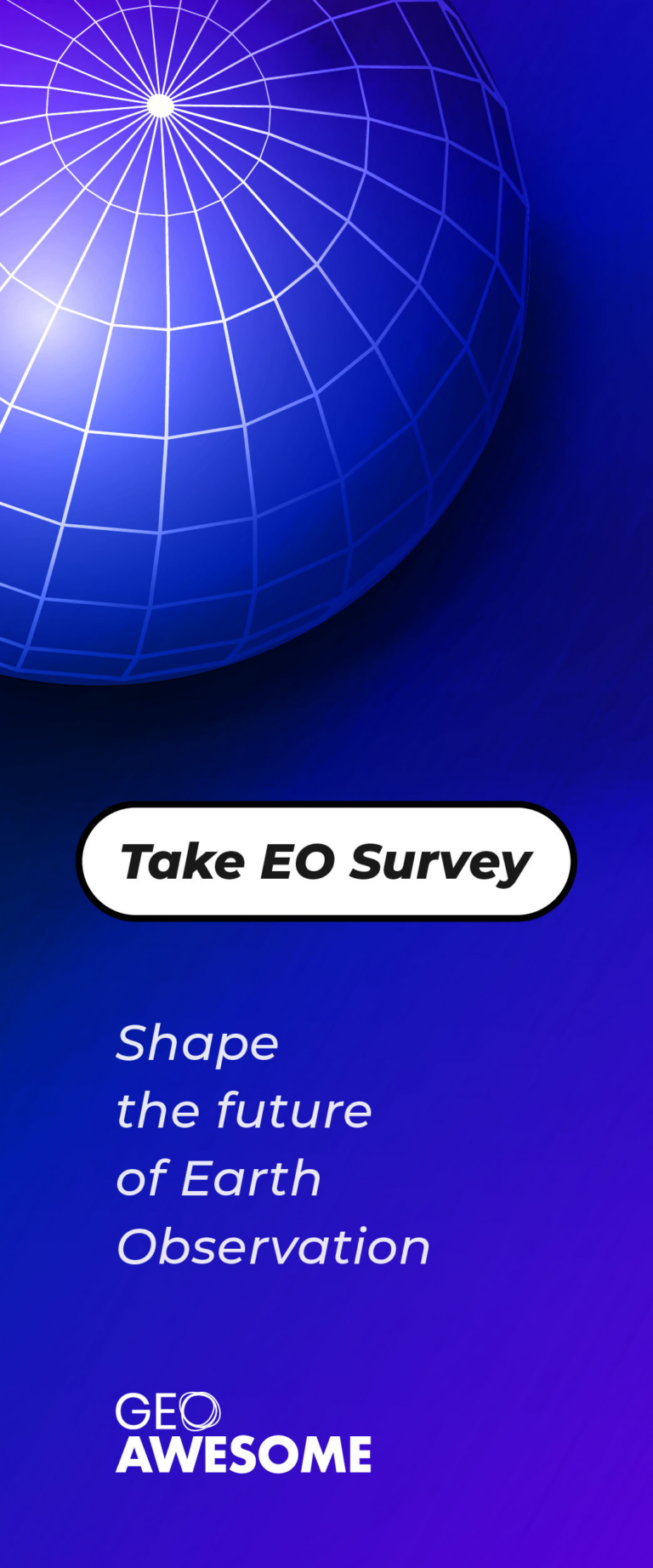 Read on