#Business #Ideas
PublicStuff – Location-Based App To Connect Residents With Their City Governments In Real Time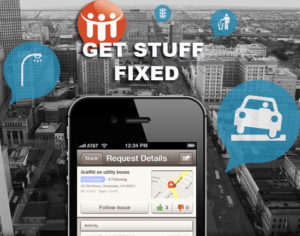 We've been seeing couple of 'citizen apps over last years. On of the best was Portland's system and app PDX Reporter – open source system to connect community to local authorities. The idea was that people will report problems to relevant local government office and then they can check the progress on fixing the issue. PublicStuff, the New York City based startup went one step further and made a commercial  system based on a very similar idea.
Here's PublicStuff's value proposition: Say you notice a pothole in the street or lingering trash on a curb, and you want to report it to the authorities. The way that most cities typically manage the reporting and handling of such issues is through a telephone line or a basic email inbox, which means that the reception and handling of public requests can be slow and spotty. PublicStuff has made a web-based system aimed at providing a faster and more efficient way for such requests to be submitted, received, and closed out.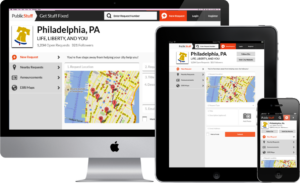 On the public-facing side, PublicStuff's system lets people report outstanding issues to the relevant local authorities via the web or its apps for iOS, Android and Blackberry. On the government's side, PublicStuff provides a web program for city staff members to monitor the inbound service requests and manage the assignments. People who make requests can check back in on the progress of the fix.
Recently Public stuff has raised $5 million in new funding so we can expect expansion of the system to new cities fast.
The idea is simple but it actually addresses needs of both citizens and local authorities therefore I think that this start-up has a bright future ahead.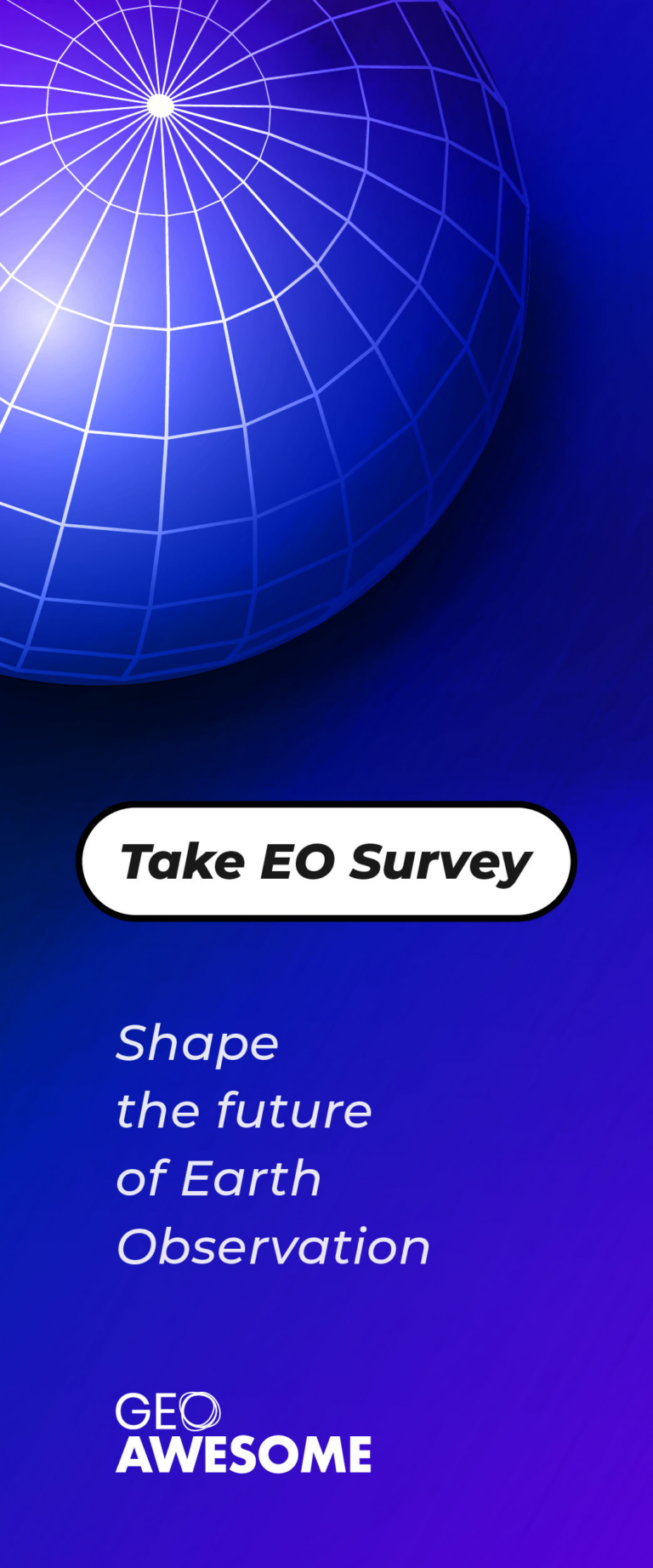 The community is supported by:

#Business
Next article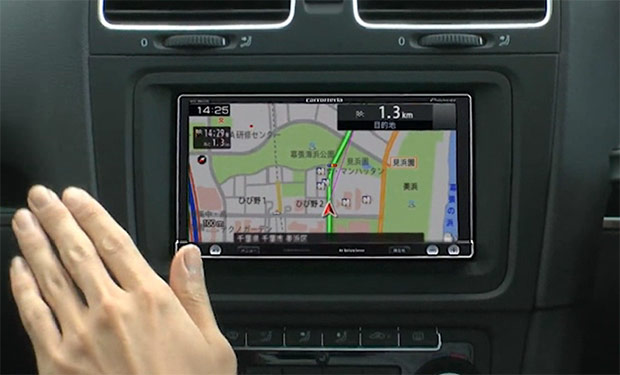 #Business #Ideas
Pioneer announces Raku Navi gesture-controlled GPS systems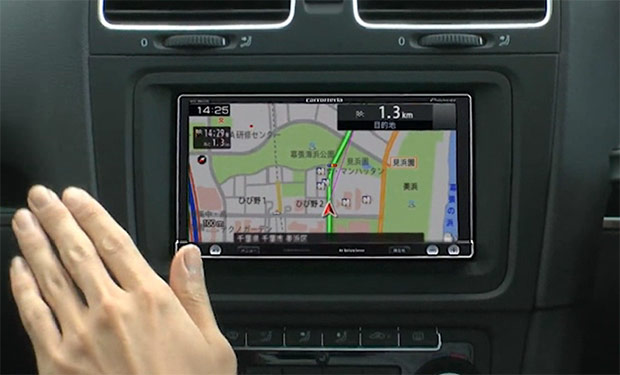 Pioneer has announced that its latest satellite navigation unit, called the Raku Navi sill include gesture-based control technology. The navigation system features an "Air Gesture Sensor" embedded in the seven-inch touch-screen. By simply holding your finger in front of the screen, the display is able to bring up a small overlay of the command buttons and location information. By moving your hand left or right, you're also able to zoom in and out of the map. Although the gesture-controlled navigation provides quick access to essential information, it doesn't entirely mean drivers can take their eyes off the road as a majority of commands still require to be accessed via the touch-screen. The price is expected to be around ¥125,000 (about $1,600). Pioneer really? Do you think it's worth it?
Read on