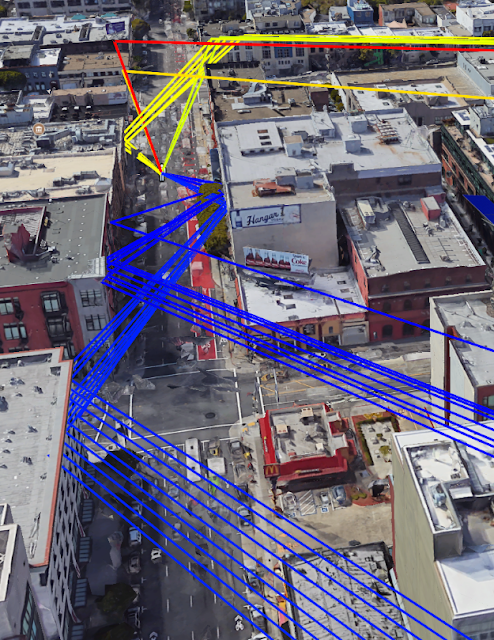 #Business #Featured
Google Maps AR navigation review: Early users share their experience
Using Google Maps for walking directions is arguably more difficult than following the magical blue dot while driving a vehicle. Though the Google Maps app shows a cone of view indicator to tell you which way you're facing, it's not uncommon to find that the blue dot itself has got your location wrong – especially in 'urban canyons'.
In fact, if you go by the study released by location data company PlaceIQ, the average variance of smartphone positioning in a city is roughly 93 feet – varying from a low of 1-meter inaccuracy to a whopping high of 204 meters!
So, when Google Maps made augmented reality-powered navigation available to all Local Guides Level 5 and above for testing earlier this month, we were quite stoked. First announced at its I/O Developer conference in May 2018, this nifty new feature uses your smartphone camera as a sensor and combines Visual Positioning Service (VPS), Street View, and machine learning technologies to identify your position and orientation more accurately than ever.
Simply put, Google Maps is giving you the ability to overlay walking directions over real-world environments. And it looks something like this:
Also noteworthy is the emphasis the company has put on the safety of the users. For example, the app prompts you to hold the phone down when you're walking straight, lest you bump into lamp posts or other people! If you ignore this instruction, the screen would automatically become dim – not a bad thing for a functionality that could actually prove to be a serial battery-drainer.
However, the strain on the phone's battery is not the only limitation of this new technology. Google has its work cut out to make AR-enhanced walking directions work everywhere, such as in low light conditions, snowstorms, or heavy rains. Which is why it would be sometime before the feature is released to the public at large. But those who are helping Google test the technology have been raving about the resourcefulness of AR-powered navigation.
I am having the opportunity to preview-test the new Augmented Reality #AR functionality for pedestrian navigation on #GoogleMaps and it's absolutely amazing. I see tremendous potential value in this being built into the windshield of #cars. Works on the #iPhoneX, but not on #S6+. pic.twitter.com/TLwS5u1Ntg

— Martin Hess (@martin_hess) March 11, 2019
It's a great concept, and the AR manages to "calibrate" to your direction/orientation VERY quickly and accurately — does Street View data have a role to play?

Using this is great, and I can see that a lot of people will find this extremely useful in getting around new places

— Hassaan Q (@thehqazi) March 13, 2019
Testing Google Maps new #AR feature on Stanford campus. Works surprisingly well. This is the future of #navigation pic.twitter.com/M5q7NzOOqc

— Petri Helo (@petrihelo) March 15, 2019
I love the @googlemaps AR navigation ! pic.twitter.com/tziE3sXbfN

— Chengming Alpert (@ChengmingAlpert) March 16, 2019
Are you among the lucky few who have access to AR Walking Navigation in Google Maps? We would love to hear what you think about the feature in the comments!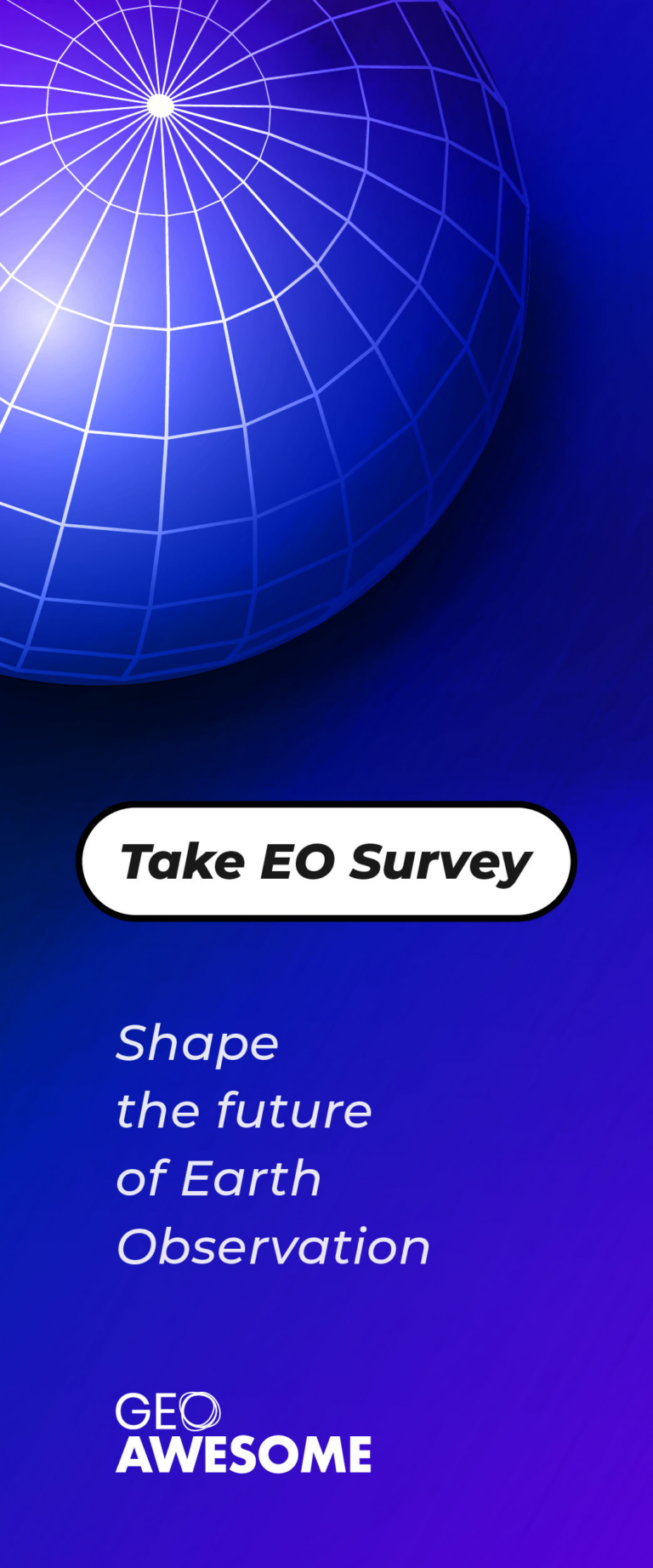 The community is supported by:

Next article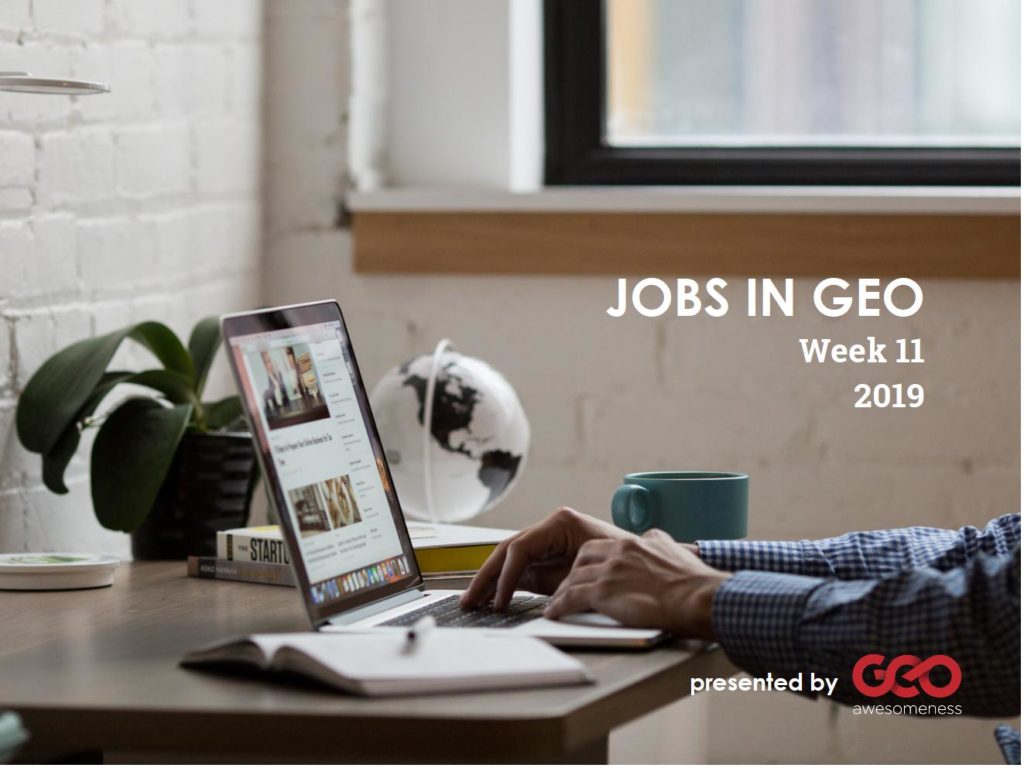 #Business #Featured #People
Jobs in Geo – Week 11
At Geoawesomeness, we're working on creating an interactive job portal for companies to submit jobs and for job-seekers to look for jobs in the geospatial industry.
For the past two months so, we've been sharing jobs on our LinkedIn and in weekly blog posts. While it certainly is not our final product, it allowed us to get some quick feedback and share some awesome jobs submitted by companies while we develop and test the job portal.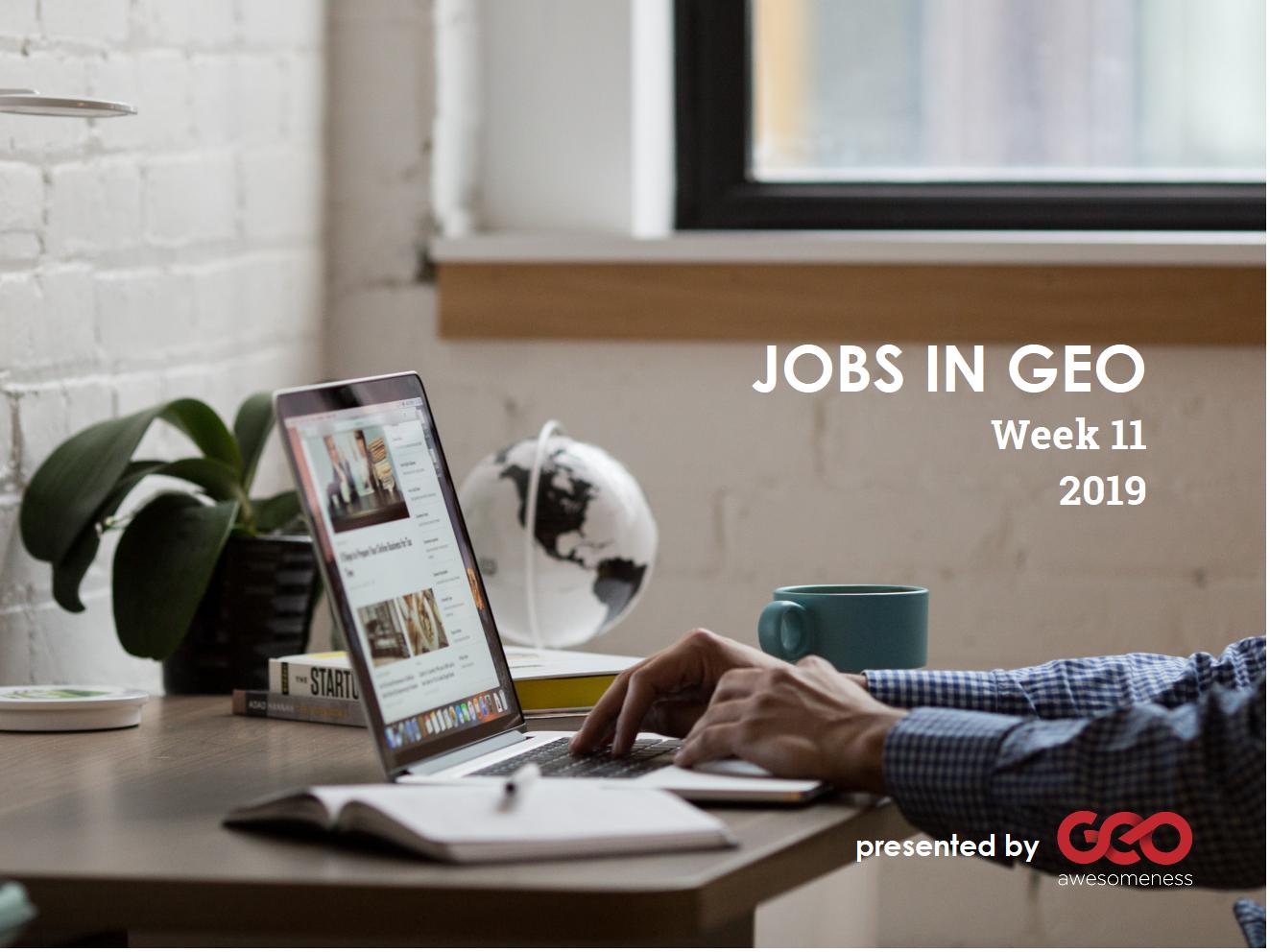 Featured Job: Head of Marketing at Radar
📍New York, USA
RADAR is the location context platform. Our mission is to make every app on every device contextually aware. Radar processes 100B+ locations per year from 50M+ devices worldwide. In April 2018, TechCrunch named us a top 12 up-and-coming enterprise startup in NYC (https://techcrunch.com/gallery/up-and-coming-enterprise-startups-in-nyc/).
Radar is looking for a Head of Marketing to accelerate Radar's growth and build Radar's brand. You'll be our first full-time marketing hire, so you'll have lots of autonomy and impact. Sound interesting? Apply here👇:
https://angel.co/radarlabs/jobs/470971-head-of-marketing
Geospatial Services and Projects Manager at Manaaki Whenua – Landcare Research

📍Palmerston North
https://careers.sciencenewzealand.org/jobdetails?ajid=80eO8
Geospatial Content Specialist at Nearmap
📍Tysons, USA

https://nearmap.bamboohr.com/jobs/view.php?id=112
City Operations Specialist at VOI
📍Faro, Portugal
https://jobs.voiapp.io/jobs/187118-city-operations-specialist
Internship in Market Intelligence at MapMyDrone
📍Aarhus, Denmark
https://thehub.dk/jobs/internship-in-market-intelligence
Digital Media Intern at Roadgoat
📍New York, USA or Remote
https://www.roadgoat.com/about-us
Here are the jobs we have previously posted:

If you see any positions that would be interesting for our community, you can also submit a job using the online form for us to review and include in our list!
Are there any specific things you'd like to see in our job portal? Feel free to get in touch.
Want to get your dose of Jobs in Geo directly to your inbox? Subscribe to our jobs newsletter here.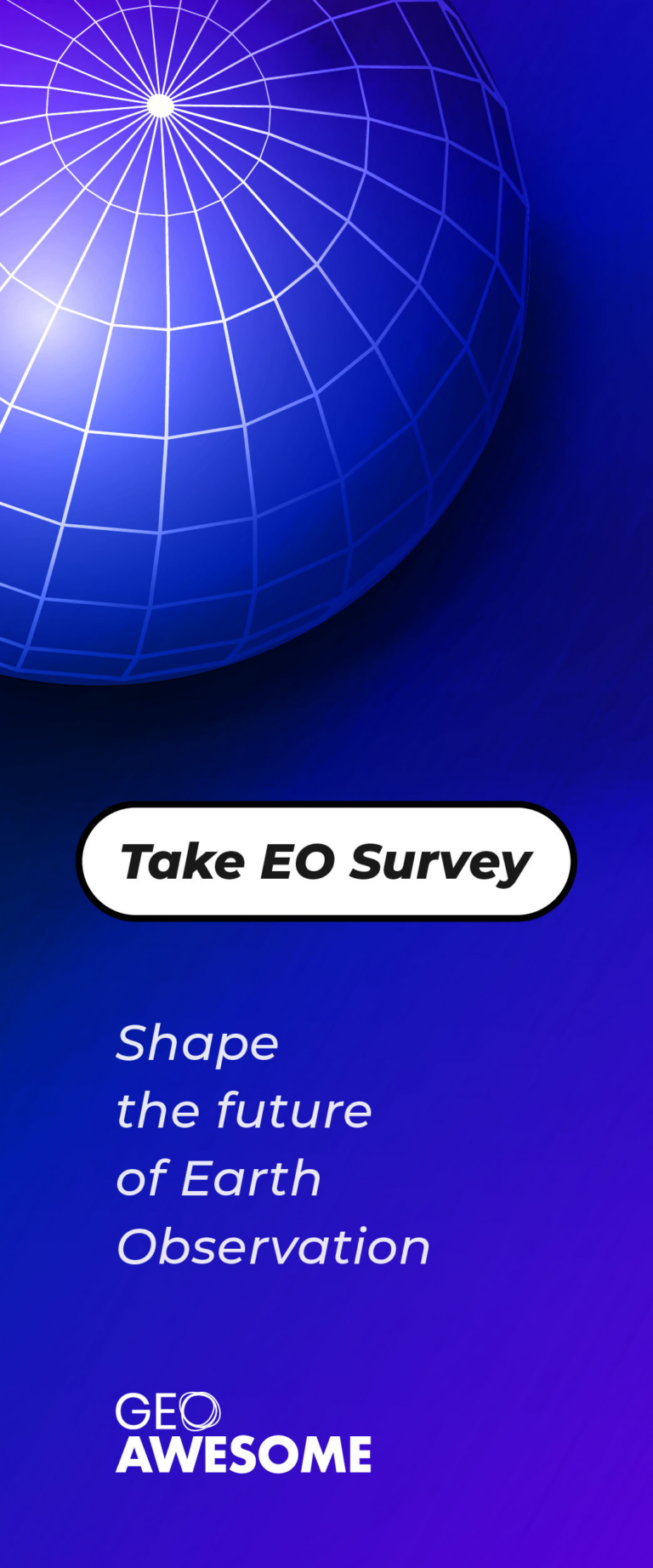 Read on