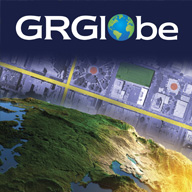 #Business #Ideas
Create, Edit and Visualize GIS Data From Within the Google Earth Environment with GRGlobe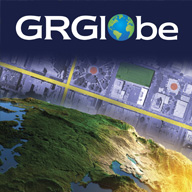 GRGlobe is an awesome new app for GeoGeeks from the Science Applications International Corporation (SAIC) . It is a  commercial software solution to create, edit, and visualize GIS data natively within  a Google Earth environment.  Intended uses and users of GRGlobe include: government, defense, emergency response, law enforcement, energy, environmental, utility, education, land management, forestry.
According to SAIC, the features provides the following capabilities to users:
 Create, edit, and visualize GIS data natively on the Google Earth plug-in
Display data as organized GIS layers and view via a table of contents
Categorize feature data and visualize unique themed symbology based upon feature attributes
Open layer attribute table to select one or more features and view associated information
Edit feature attribute data

Attribute editing tool allows for layer editing and adding new attribute fields
Attach one or more linked files from multiple data formats (or folders) to any point, line, or polygon feature

Query attributes to locate feature data
Support for common coordinate systems and formats (DD, DM, DMS, UTM, MGRS, XY, and WKT)
Provide structure to data that enables GIS functionality
Easily import points, lines, or polygons from coordinates in multiple file formats:

KML
Esri® ArcGIS® shapefile and geodatabase (personal, file, enterprise ArcSDE®) data
Excel spreadsheet
Database (Access®, Oracle®, SQL® Server, etc.)
Delimited text
Semi-structured copy/pasted text

Export wizard creates products from specified layers and attribute data into popular formats:

Microsoft PowerPoint®
KML
GIS data (shapefile, geodatabase)
Excel® spreadsheet
Delimited text

Create, edit, and delete points, lines, and polygons with interactive point-and-click and coordinate-based tools
Add data from popular formats including:

Shapefile and feature class
KML data
Georeferenced raster data
And the benefits includes:
Combine and share data between multiple platforms
Fast, flexible interface
Quickly create, edit, import, and export data
Leverage your existing enterprise globe server for map and layer display
Create complete PowerPoint presentations from data layers and associated attributes, including imagery
Familiar interfaces and workflows designed from existing GeoRover software products
You can get a free trial version here and try it out now. Enjoy!
Source: blog.gisuser.com and www.saic.com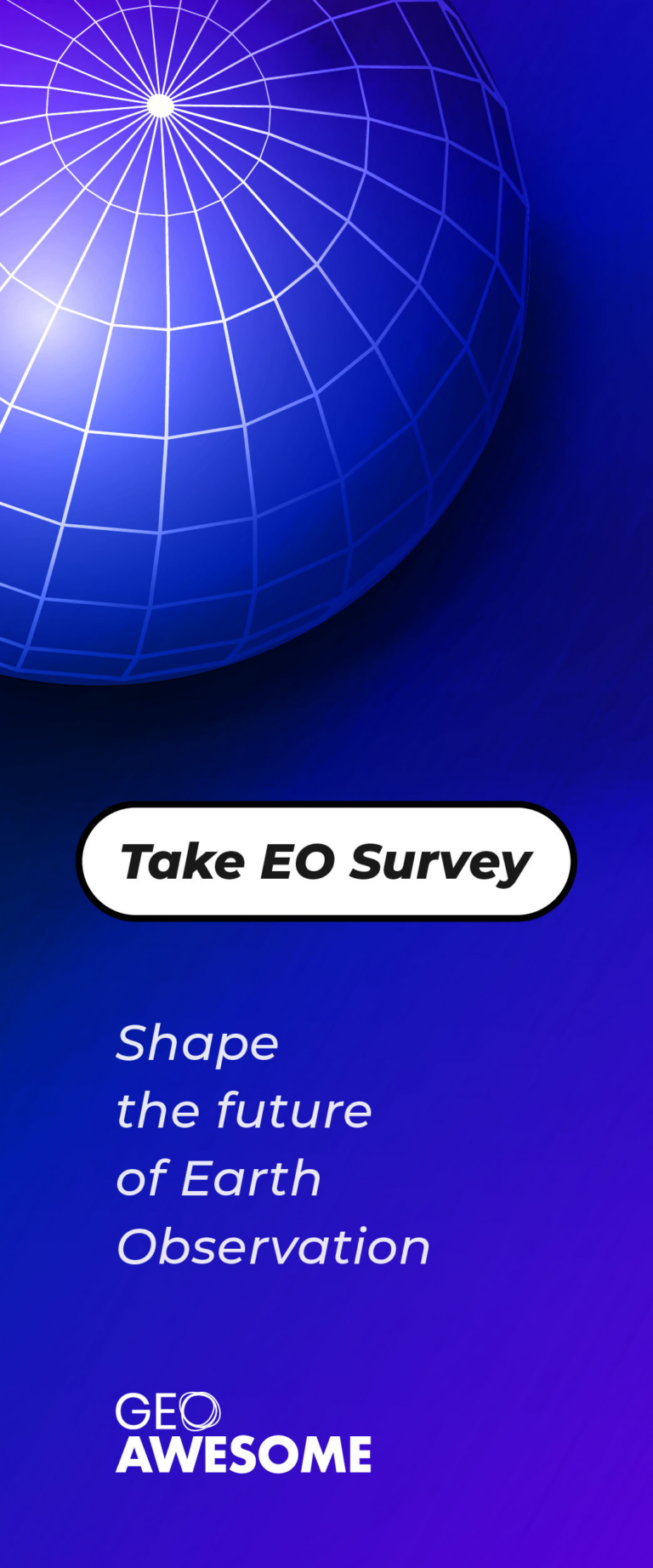 The community is supported by:

Next article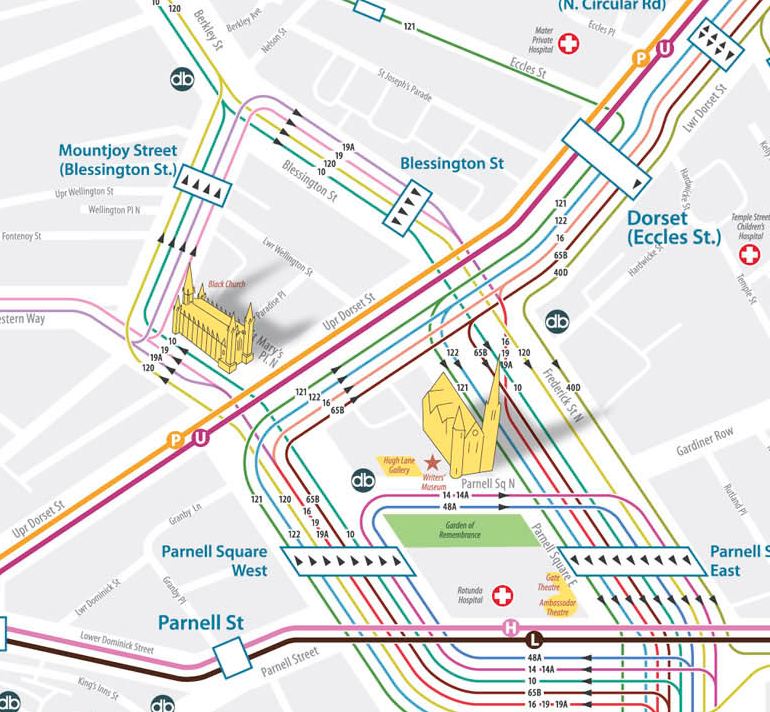 #Ideas #Science
Cool TED Talk: "Making sense of maps" – Dublin Public Transportation Map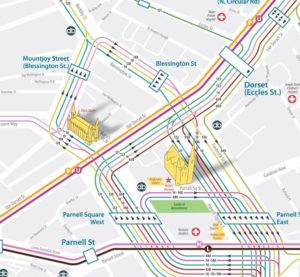 Graphic designer Aris Venetikidis is talking about his idea of making great transportation maps based on human natural cognitive mapping.  He observed that when we visualise an area such as a city centre, we do not see an accurate reflection of the geographical realities. We simplify it, make the streets straight and create an overall pattern.
There is certainly some truth in it. For example although I'm spatially aware person I've managed to get lost in narrow and curved streets of Venice (very nice experience) because my minds perception was mapping it in straight lines.
His map is a little bit controversial but probably there is no better map of Dublin messy public transportation.
Read on