#Business #Ideas #Science
The power of maps: Localising violence acts in South Africa
The motivation for launching a map of violence in South Africa are the upcoming elections that are suspect to become violent as service delivery protests are already turning rough and the number of public violence acts is increasing. – ISS Today reported that by end of January more than 10 people had already been shot dead due to public protests. In order to ensure a peaceful poll, the Institute of Security Studies (ISS) South Africa bore the idea of registering public violence incidents and launched the country's first open access project to map any kinds of public violent occurrences. The initiative is based on existing academic research and efforts to monitor protest action. Each violent act is uploaded onto a map outlining the hotspots of violence and areas where it might emerge. The described incidents are arranged into categories in order to understand the triggers and motivations for violence to occur. The combination of the spatial distribution pattern of violence and Census data is expected to deliver useful knowledge and comprehension of the growing phenomenon and help to create solutions of how affected communities, authorities and police departments may respond to it.
The mapping project has been funded by Hanns Seidel Foundation and the Ford Foundation. Success will depend on the joint efforts of government and civil society, and this requires transparency and open access to accurate data. As a starting point, the ISS Crime and Justice Information and Analysis Hub launched a free public violence map viewer that allows Internet users to view public and potential election violence hot spots using interactive maps. Users can also report incidents of violence online.
Have a look: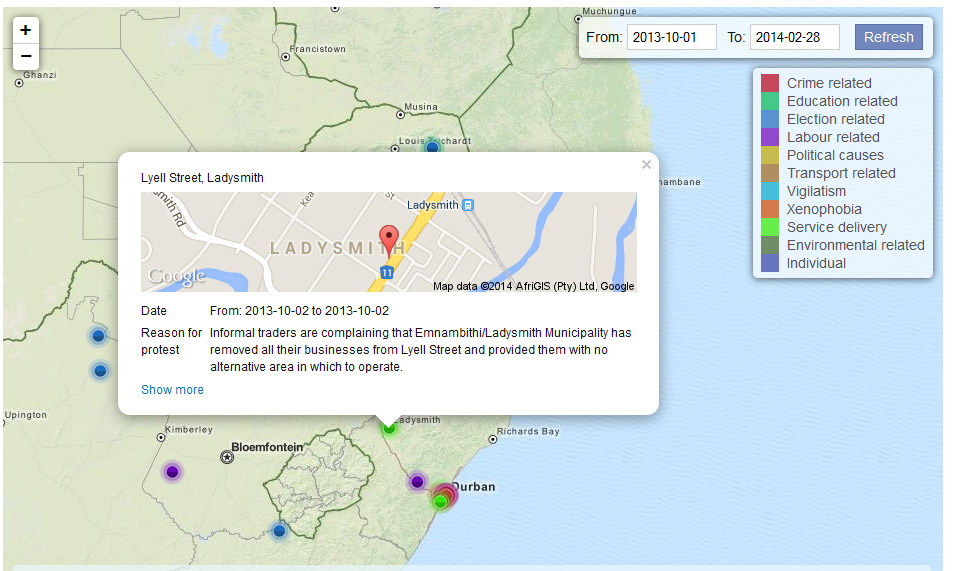 Crime maps are spread in dozens of cities and places around the world. I specifically know about two initiatives from London, UK, where murders (murdermap) and gang activity are localised by crowd sourcing means. I think crime maps are a useful source of information about what is happening in someone's environment. – In this regard, crowd sourcing proofs to abe an advantegeous tool.
Source: Geospatial World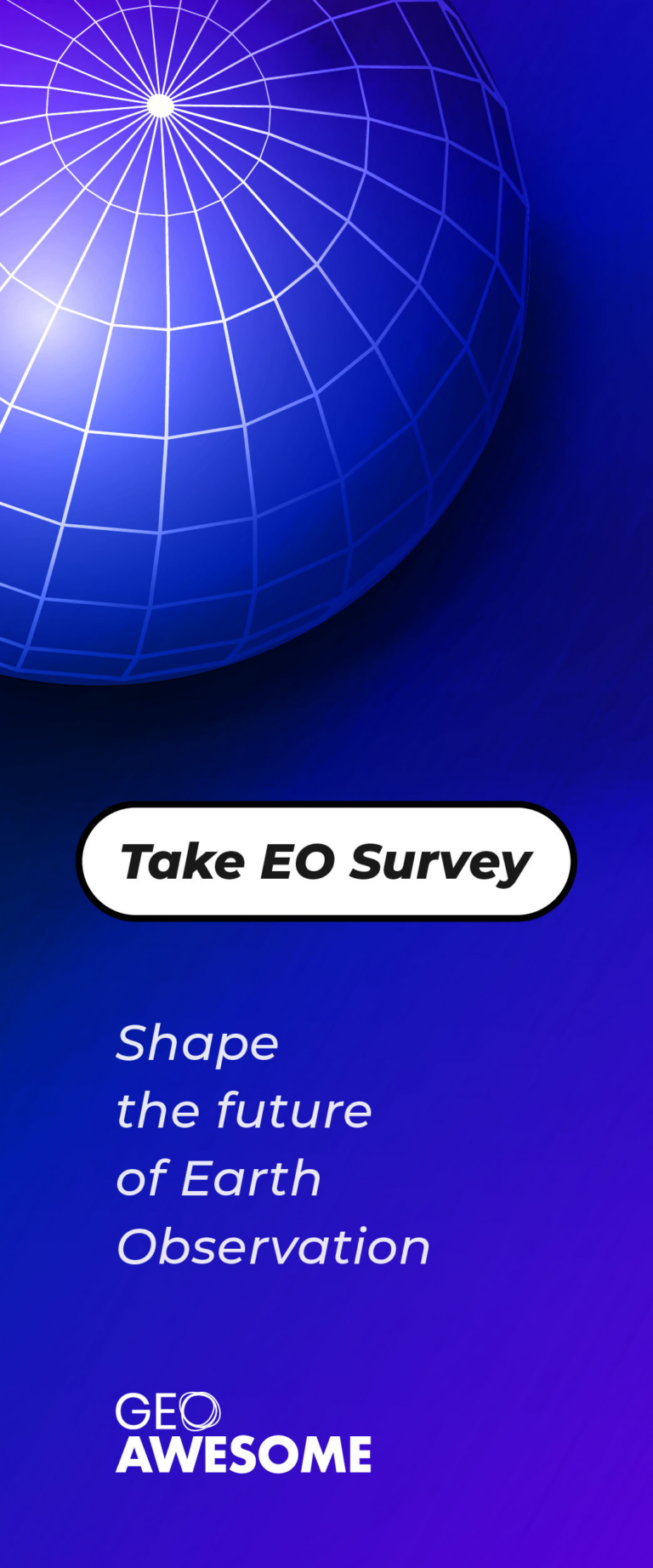 The community is supported by:

Next article
#Science
NRM: online, interactive and mobile
NRM: online, interactive and mobile
In this fast paced technological world it seems everyone is always connected. Mobile phones, smart phones, tablets, notebooks; where would we be without them? Cradle Coast NRM continues to improve its 'mobile' approach to natural resource management with a new GIS Gallery and upgrade to the Top 10 Weed Pocket Guide App.
The development of the online GIS (Geographic Information System) Mapping Gallery presents natural resource management information in a simple, visual and interactive format. The integration of GIS Web Maps with text and pictures connects you directly with the landscape, almost as if you are physically there.
GIS enables Cradle Coast NRM to create visually appealing maps whilst also telling a story. You can revisit past NRM projects and investments, learn about what Cradle Coast NRM does in the region, or simply have the acronym NRM explained. This new communication tool increases the relevance of Cradle Coast NRM to local, statewide, national and international audiences.
Potential future developments of this technology could also allow Cradle Coast NRM staff to map on ground works via an online/mobile integrated mapping tool.
The GIS Gallery is available to view now at www.cradlecoastnrm.com/GISGallery. A selection of the web maps and web mapping applications are being 'mobile optimised' and will be available through the free, newly updated Cradle Coast NRM Android application.
To find out more about GIS technology contact Project Officer: GIS & NRM, Mark Wisniewski, on 6431 6285 or email mwisniewski@cradlecoast.com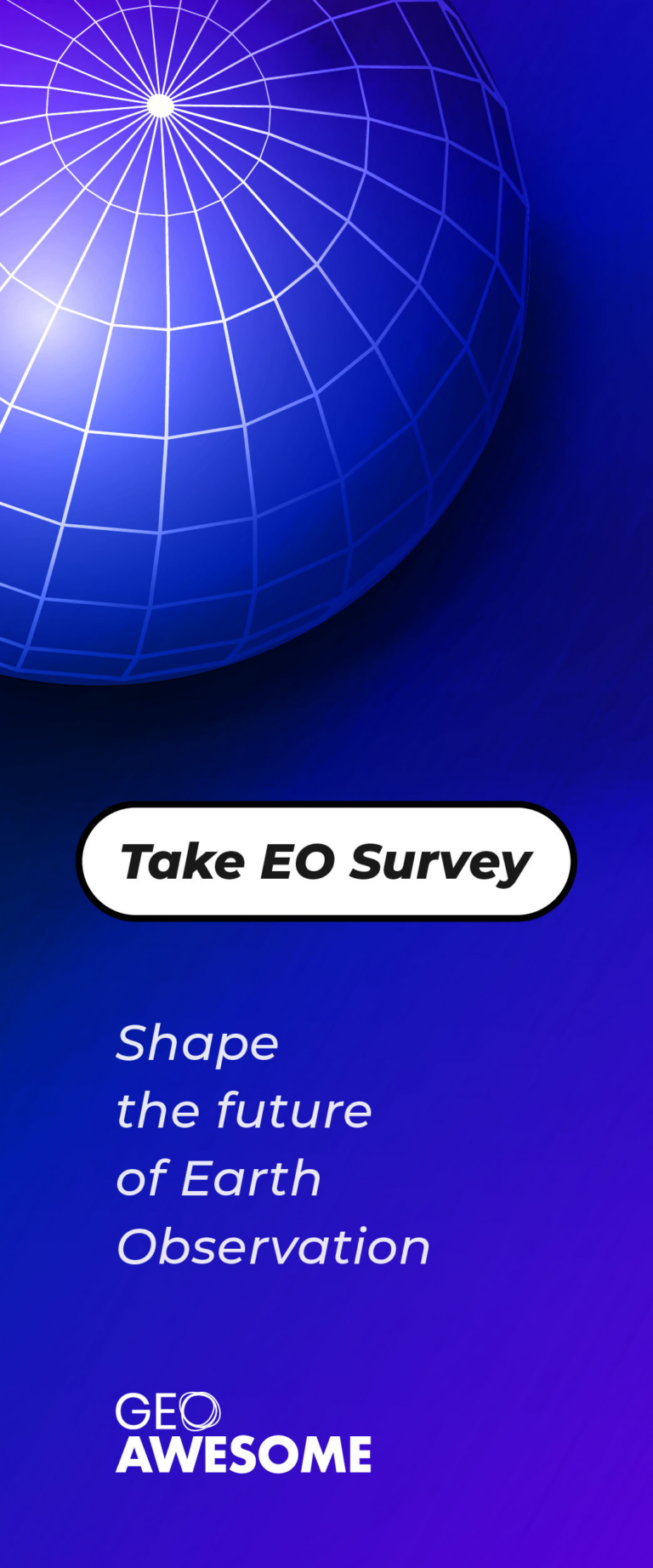 Read on