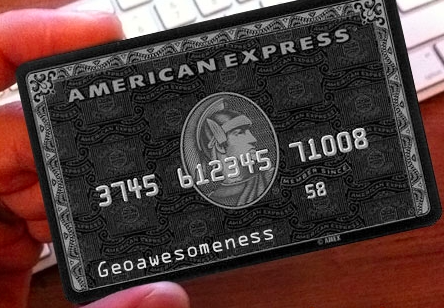 #Business
Police uses GPS to track credit card skimmers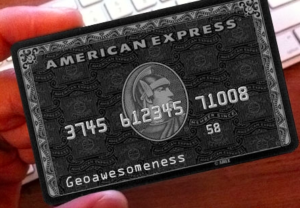 Credit card skimming is a popular method for criminals to lift sensitive information from cards that have account information embedded on a magnetic stripe, or magstripe. The creativity of criminals for capturing your card's data is huge. Typical skimming devices have ability to store card data, which is used in conjunction with pinhole cameras or other fake keypads to record users' PIN number. Captured data is then sent to fraudsters, using mobile phone data networks or Bluetooth.
Recently I came across an interesting case study of new method used by police in California. One morning last year the Redlands, CA police department received a call about a skimming device that was found attached to a local gas pump. Due to lack of resources for time-consuming stakeout the police decided to go for a small GPS tracking device installed inside the skimming device.
At around 5 a.m. the next morning the device started to ping the movement. Using handheld radios to pinpoint the exact location of the tracker, the police was able to locate the suspects, who were caught with several other similar devices. Of course, some more advanced skimmers use wireless devices and are ready to leave their devices behind. But for now, it's an innovative way to catch criminals.
source: KrebSonSecurity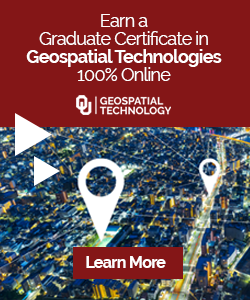 The community is supported by:

Next article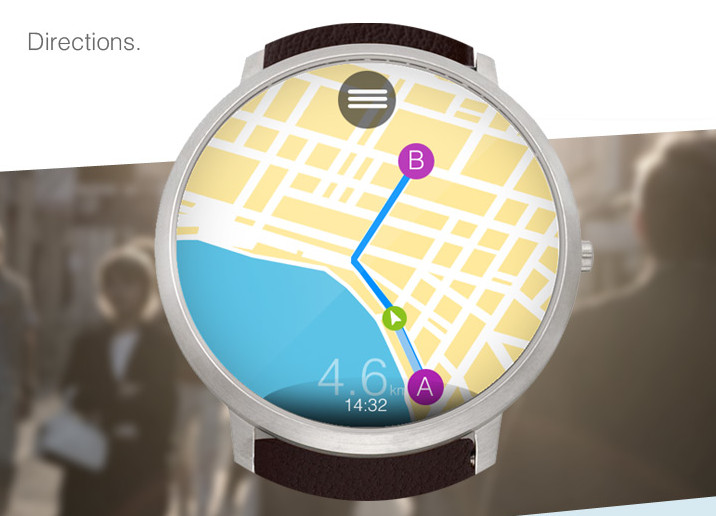 #Business #Ideas
Google Maps for Android Wear finally available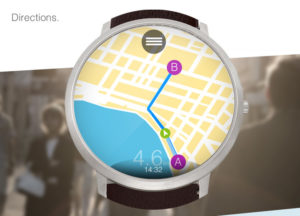 Andoid Central reports that after updating your Google Maps app on a smartphone to the latest version 9.9 it will also appear on your Android Wear smartwatch. I've never played with Android smartwatch and the first surprise for me  is that there was no fully functional Google Maps app until now.
The app reportedly gives a similar experience and functionality to the standard mobile version. It pinches to zoom, swipes to navigate and even opens with the 'Opens Map' voice command.  It still has some issues though. Launching the app on your watch, launches is it on your smartphone, which is not cool. But what's worse users complain that it often crushes which makes the app practically unusable.
This is not good. Google is giving this field too easily to Apple Watch, where location-based apps are working quite fine. I'm totally disappointed.
Read on