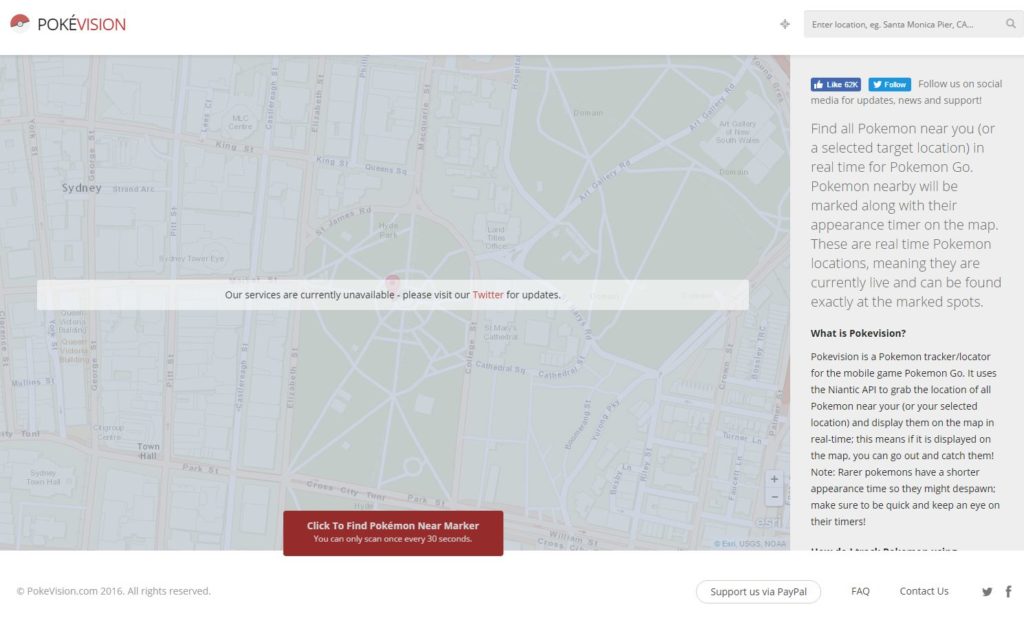 #Business #Ideas
PokeVision and other Pokémon map tools stopped working after recent update
I guess that not all of the recent news about Pokémon Go updates made you happy. Niantic – the company behind the app decided to make it more difficult for the 3rd party developers to access Pokémon location information. As a result popular services like PokeVision or Find 'Em All stopped working. The company commented that third-party apps where taking to much of its servers capacity that interfered with the company's ability to "maintain quality of service" and bring the game to new markets.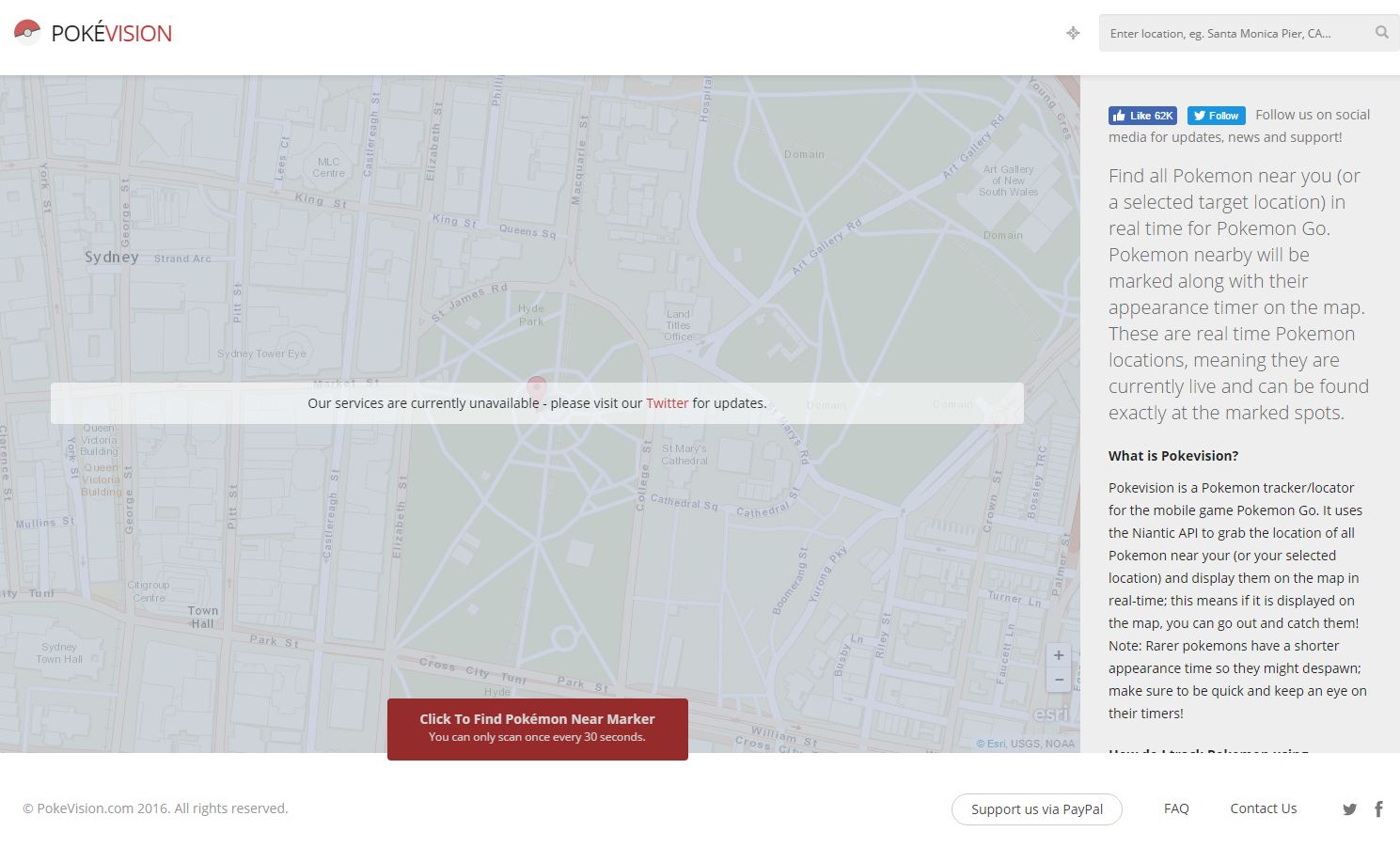 The change coincided with another unpopular decisions. Niantic decided to get rid of the partly broken tracking feature that players used to find out the approximate distance to nearby monsters. The company also killed the apps' battery-saving mode on iOS. All these decisions have angered and upset Pokémon Go fans around the world. It doesn't mean that the app features won't come back in a better and improved form but today you'll have to live without them.
Niantic was clearly not prepared for such a success and now it has to balance the tasks of completing an unfinished product while maintaining the game's quality and expanding geographically to keep the momentum and user growth. Bugs in the app are not a secret but we should be a bit forgiving as it's free of charge. On the other hand there are in app purchases that Niantic would like you to use more often, so their final motivations behind different actions are not 100% clear.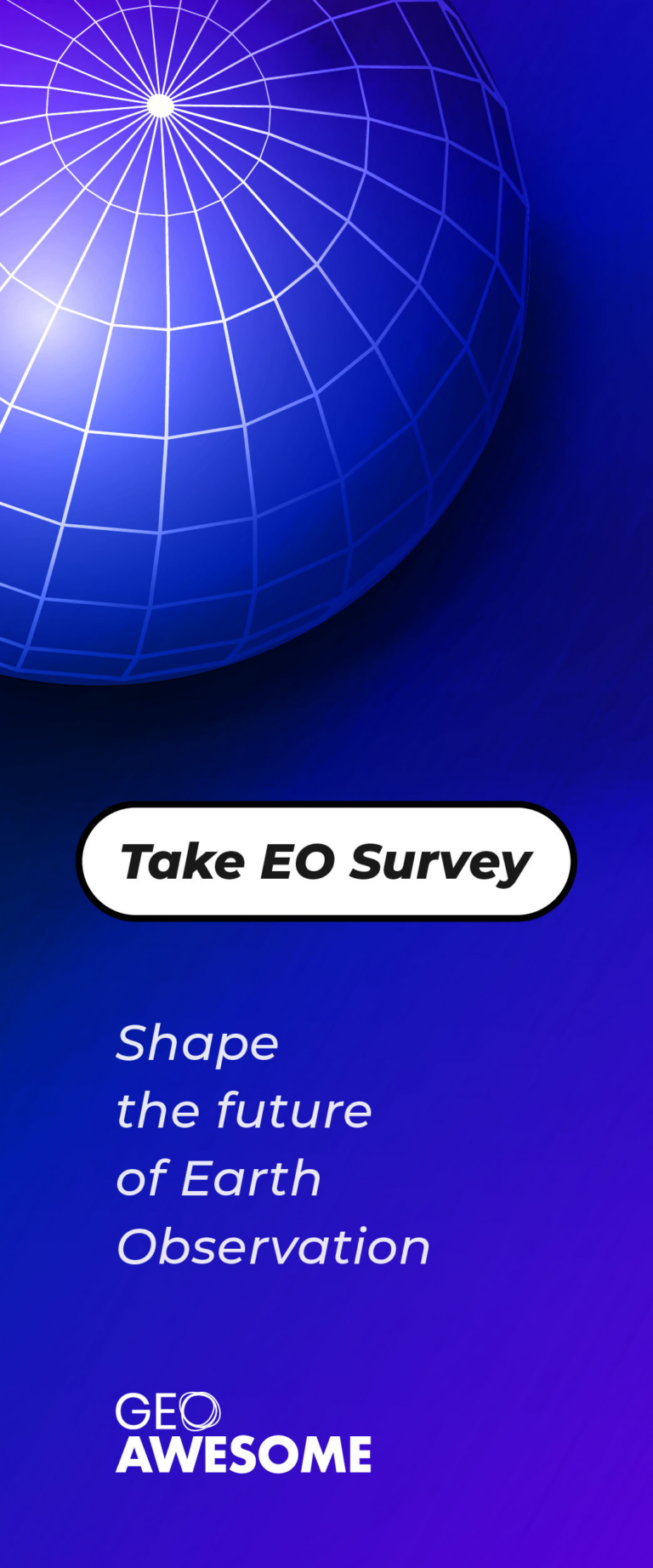 The community is supported by:

Next article
#Business
Uber quits China and sells business in the country to its rival Didi Chuxing
Today Uber announced that its selling its business in China to the biggest local rival – Didi Chuxing. After a two-year battle that cost the ride-hailing firm $2 billion it decided to give up as its market share in China did not grow as anticipated. With 87% of the Chinese ride sharing market Didi was leaving Uber far behind.
Founded in 2012 in Beijing, Didi Chunxing is one of the most valuable start-ups in China worth around $28 billion. Just a few months ago we were reporting that Didi got an $1 billion investment from Apple. Interestingly this merger means that now Apple owns a piece of Uber;).
For Uber losing this battle doesn't mean that it's losing the war. Actually looking ahead to its IPO Uber is proving to be a mature company which is not afraid to make difficult decisions in order to maintain the profitability. Removing the cash-sucking China business will unlock $1 billion a year to invest in other areas like mapping or developing its new initiatives e.g. food delivery. With China off of the company's plate, Uber can also now focus on other challenges like regulatory problems in Europe among others.
Uber is joing the long list of tech and Internet companies that failed to crack the code of doing business in China… At the end, maybe for its own good.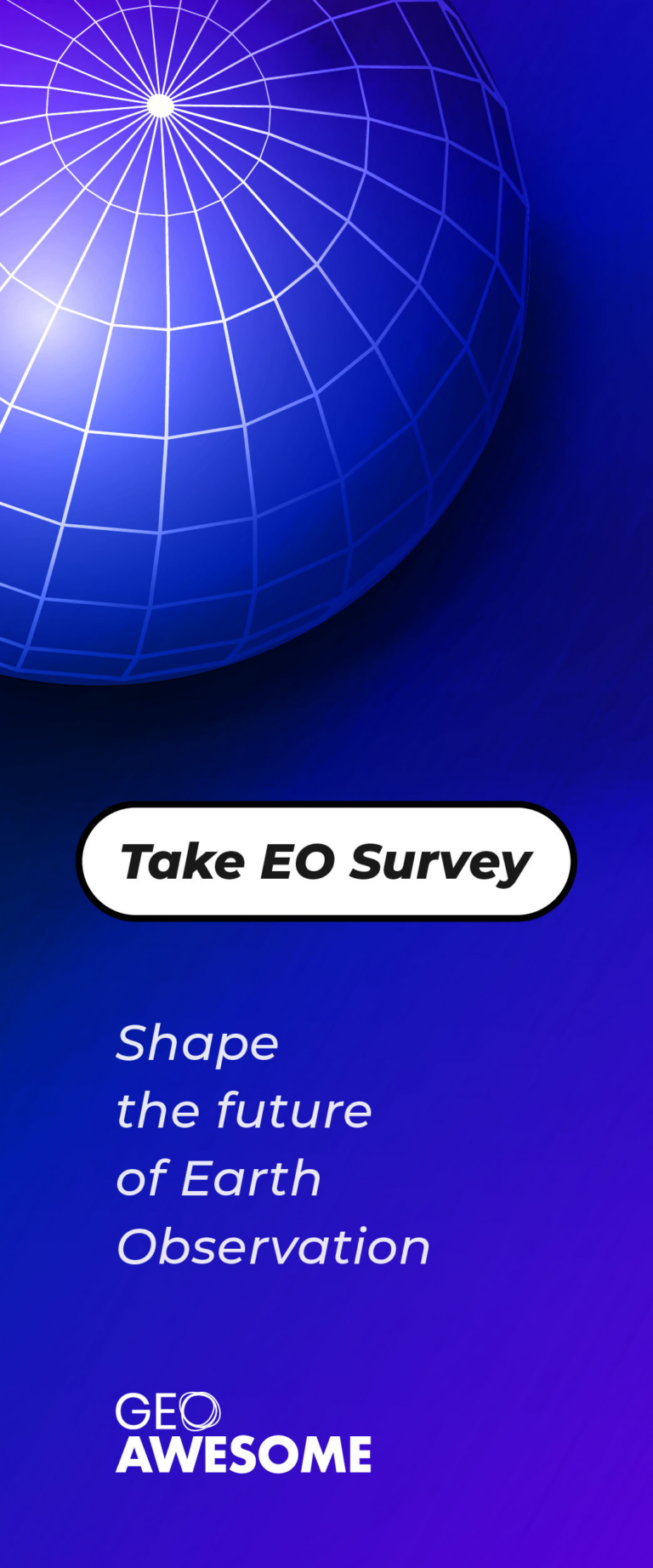 Read on