#Business
Pokémon GO's Creator Niantic Scores $245 Million
Niantic Inc, the creator of moble augmented reality (AR) games such as Pokémon GO and Ingress Prime, has raised $245 million in their Series C financing with a valuation of $4 billion.
The investors are eager to support building the future of AR, "initially as it delivers the magic of AR through highly popular games, but ultimately by delivering an operating system for applications that unite the digital world with the physical world," said IVP's Sandy Miller. With Pokémon GO continuously releasing new features and having over 100 million downloads on the Google Play store alone, it is one of the most profitable gaming companies as well.
With this new capital Niantic will no doubt be using some to ensure the success of the upcoming game, Harry Potter: Wizards Unite, which is expected to release later this year. They also recently put out $1 million up for grabs in the Niantic Beyond Reality Developer Contest
What an exciting time, and an operating system to unite the digital and physical world is certainly something to keep an eye on!
Do you play any of Niantic's games yourself, and what do you think about this new development? Let us know in the comments.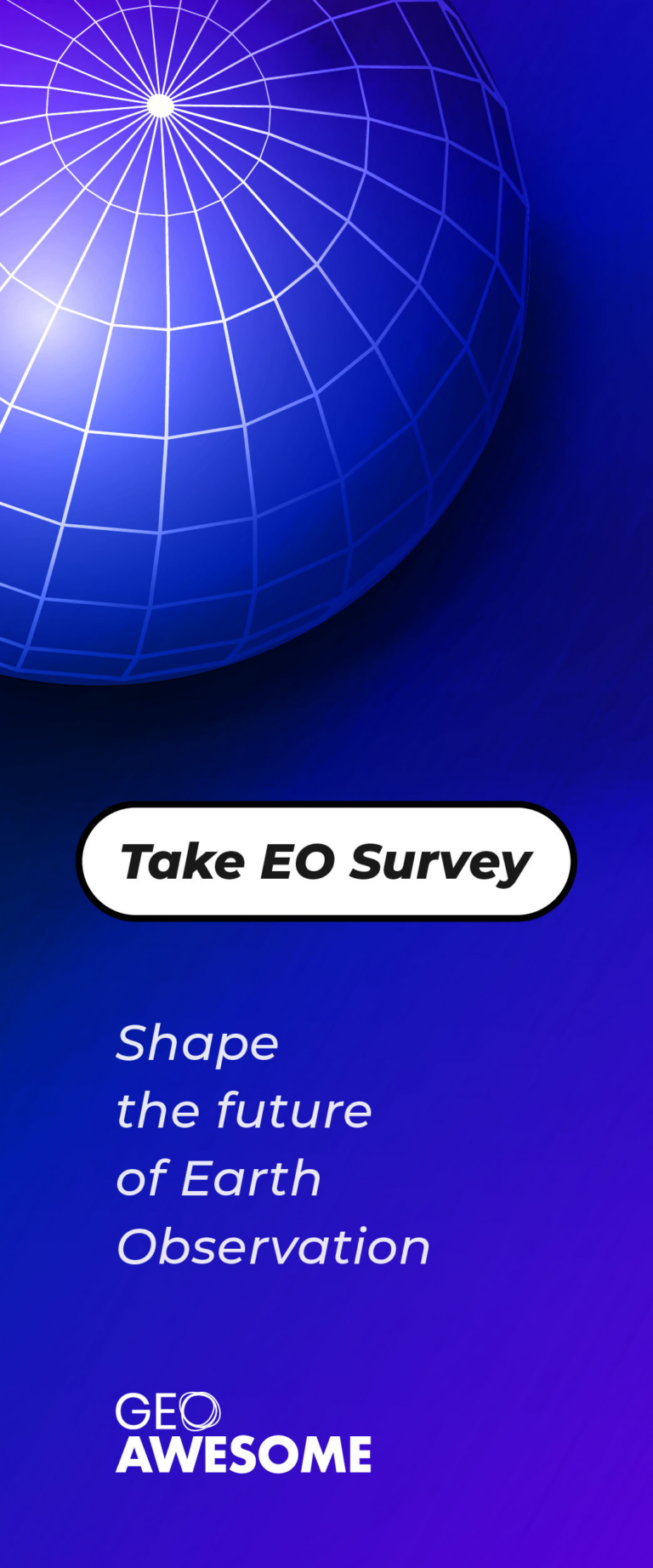 The community is supported by:

Next article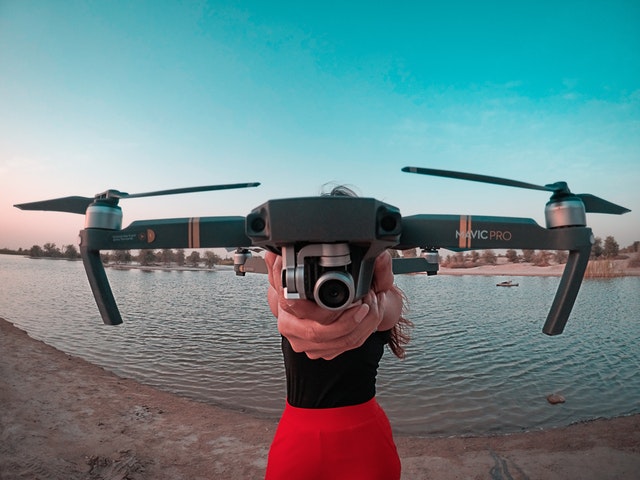 #Business
India's commercial drone policy 2019: The good, the bad, the ugly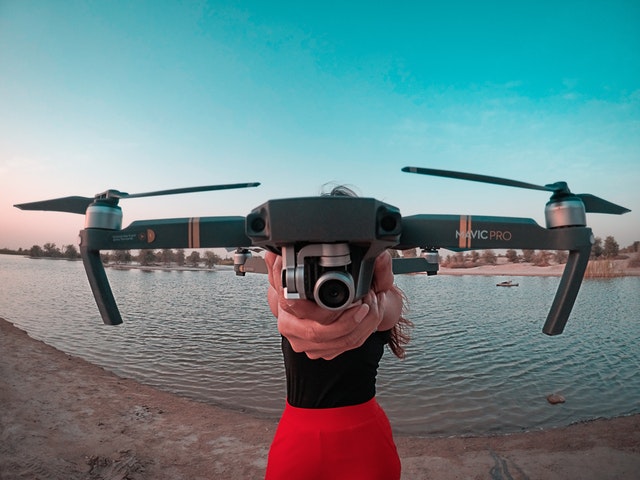 That India has great commercial potential for drones is no secret. Transporting human organs for emergency medical services, aiding in agricultural irrigation and inspection, monitoring traffic, and surveying construction sites are some examples that barely scratch the surface of possibilities associated with drones. In fact, the industry value of unmanned aircraft systems (UAS) in India is projected to touch $885.7 million by 2021, while the global market size is expected to reach $21.47 billion.
That said, it wasn't until December 1, 2018, that flying drones became legal in the country under the framework of Civil Aviation Regulations (CAR). However, CAR 1.0 left a lot to be desired. And probably the Ministry of Civil Aviation also realized that it was already late to the party. Because this week, it announced a new draft policy (CAR 2.0) to regulate UAV operations, addressing several frontier issues in the process, and yet leaving out a few others.
The following infographic by Terra Drone India encapsulates the proposed recommendations perfectly: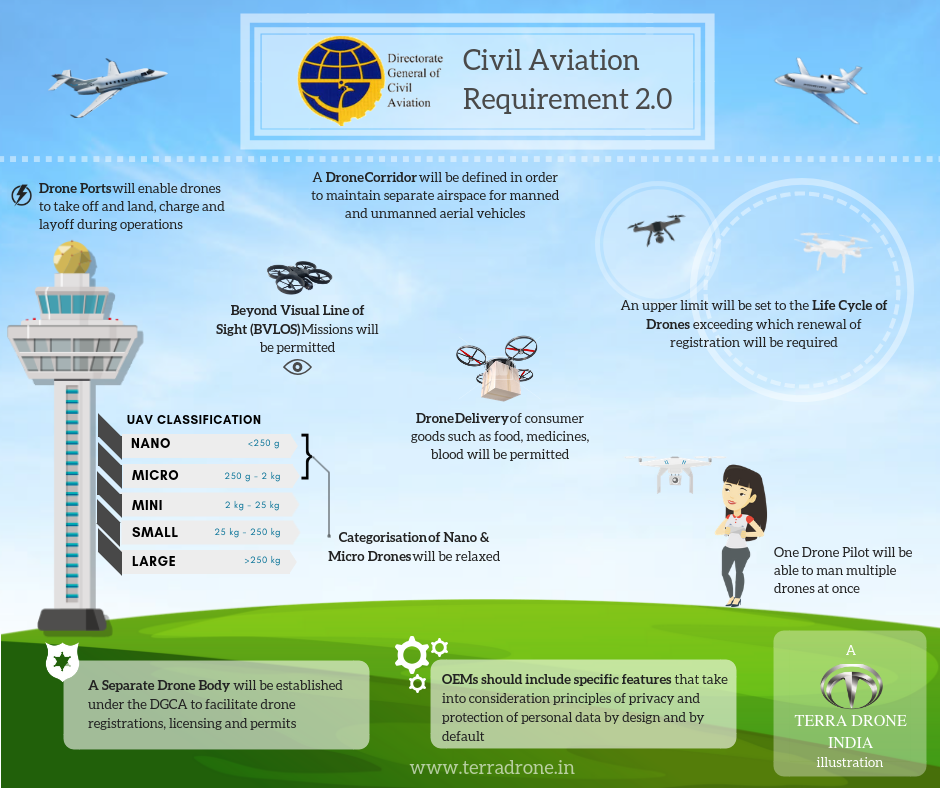 Highlights of India's drone policy 2.0 draft
Beyond visual line of sight missions (BVLOS)
According to the draft policy, CAR 2.0 may allow expansion of operational airspace for UAS operating beyond the visual line of sight and above the current limit of 400 ft. However, a lot of pieces would need to come together to make this happen – including Airworthiness (specific hardware standards India is defining to certify a drone as reliable) and Bimodal control (allowing air traffic to take control of a drone in BVLOS flight).
But if it comes to pass, Prateek Srivastava, Co-Founder & CEO of Terra Drone India, one of the first 100% indigenous drone companies in India, is confident that BVLOS will serve as a monumental game-changer for the Indian drone industry. "It will not only open the skies to an array of new possibilities in the field of surveying and geospatial mapping, but also aid national-scale operations, such as search and rescue and public safety missions – a need of the hour."
Ankit Mehta, Co-Founder & CEO, ideaForge Technology, is also positive that BVLOS will empower enterprises to scale their operations far more efficiently. "A farmer can scan more of their field every day, solar panel companies will be able to fly over large solar farms to detect any potential problems with a specific panel and infrastructure companies will be able to create 3D models of any mining site as they please," says Ankit, whose drone company has already completed several defense and disaster management projects in India. "Further, by working on Airworthiness standards in Drone 2.0, India is taking a leading role globally on what hardware and testing standards should be for UAVs."
Enabling deliveries and cargo with drone corridors and droneports
CAR 2.0 draft also proposes creating a supply chain network for delivery of payload and transport of temperature-sensitive commodities like human organs or life-saving medicines. And to ensure timely and effective management of cargo operations, the draft recommends setting up of droneports – which, as Prateek explains, will serve as take-off and landing pads for UAVs and will also prove crucial while providing amenities like charging and layoff stations for them. A drone corridor, meanwhile, will be an airspace segregated from flight paths of manned aircraft (with adequate safety buffer).
Vignesh Santhanam, President of Drone Federation of India, a premium trade association in the country, is quick to point out that while the vision is futuristic, its successful implementation would definitely become a landmark achievement for India's aviation sector. But security must remain a priority, he insists. "Given India's geopolitical position, it is imperative that the policy is tilted toward the security of our skies. With 'security by design' being one of the tenets of compliance with policy 1.0, drone manufacturers have to invest time to ensure that their products are on the right side of the law."
Unmanned Air Traffic Management
The draft policy recognizes that to meet the increased demands of the proposed expansion of UAS operations, new players will be required to bolster the services provided by the government's DigitalSky drone registration and compliance platform.
For Prateek, the best way to go about it would be to take the world's best practices and customize them for Indian conditions. "One such example could be Unifly – a Belgium-based UTM (Unmanned Traffic Management) company, which has provided tested and proven air traffic management technologies to the European, American, Korean, and Japanese markets. Its one-stop Cloud-based software platform integrates low-flying drones in the airspace in a safe and legal way," he explains.
Challenges CAR 2.0 draft does not address
Even as the draft policy spells out a number of impressive guidelines, taking a multi-modal approach at creating a unified drone ecosystem in India, there are still some questions that have been left unanswered by CAR 2.0.
For example, the draft says, "the Drone Directorate may prescribe a maximum lifecycle for each drone-type and operators must apply for re-certification at the end of the lifecycle of the drone." But, is spelling out a drone's lifecycle based solely on its type adequate? Shouldn't it take into consideration the terrain in which the drone will operate, or the type of missions it will be undertaking, or the capacity of its payload, etc.?
Also, while the draft talks about allowing 100% foreign direct investment (FDI) in UAS-based commercial civil aviation services to provide a boost to the Make In India initiative in this industry, the current importing and permission structure is still in a state of ambiguity. Why can't the whole system of drone licensing and registration conform with and be in the same lines with the existing government policies for Micro, Small & Medium Enterprises (MSMEs) and have a body like National Small Industries Corporation (NSIC) to provide ease of doing business for emerging startups?
Ankit recognizes that since CAR 2.0 is only in a draft stage, it does not go into as much operational detail as CAR 1.0, which also has a supplement published by the Airports Authority of India. "The doors are open for industry players to give their thoughts on CAR 2.0, so time will tell on how operations shall materialize," he shrugs.
But Lt Cdr John Livingstone (Retd), Founder & Director of Indian Institute of Drones, a training institute which provides certifications to drone pilots, minces no words when he says, "Drone 2.0 is only a fancy dream. We have very critical issues that the Directorate General of Civil Aviation (DGCA) has not resolved after releasing CAR 1.0.  Their website is absolutely unfriendly. Instead of helping the industry, the regulations have troubled the startups. Investors are confused. Drone operators are confused. Certification for drone pilots is unclear. The DGCA should be concentrating on removing the limitations of CAR 1.0 and implementing it, instead of releasing something new that is not even practical in the near future from India's perspective."
Are you a part of India's drone industry? What are your views on the current and proposed regulations? Let us know on Twitter and Facebook.
Also see: This great infographic shows the evolution of drones over the past decades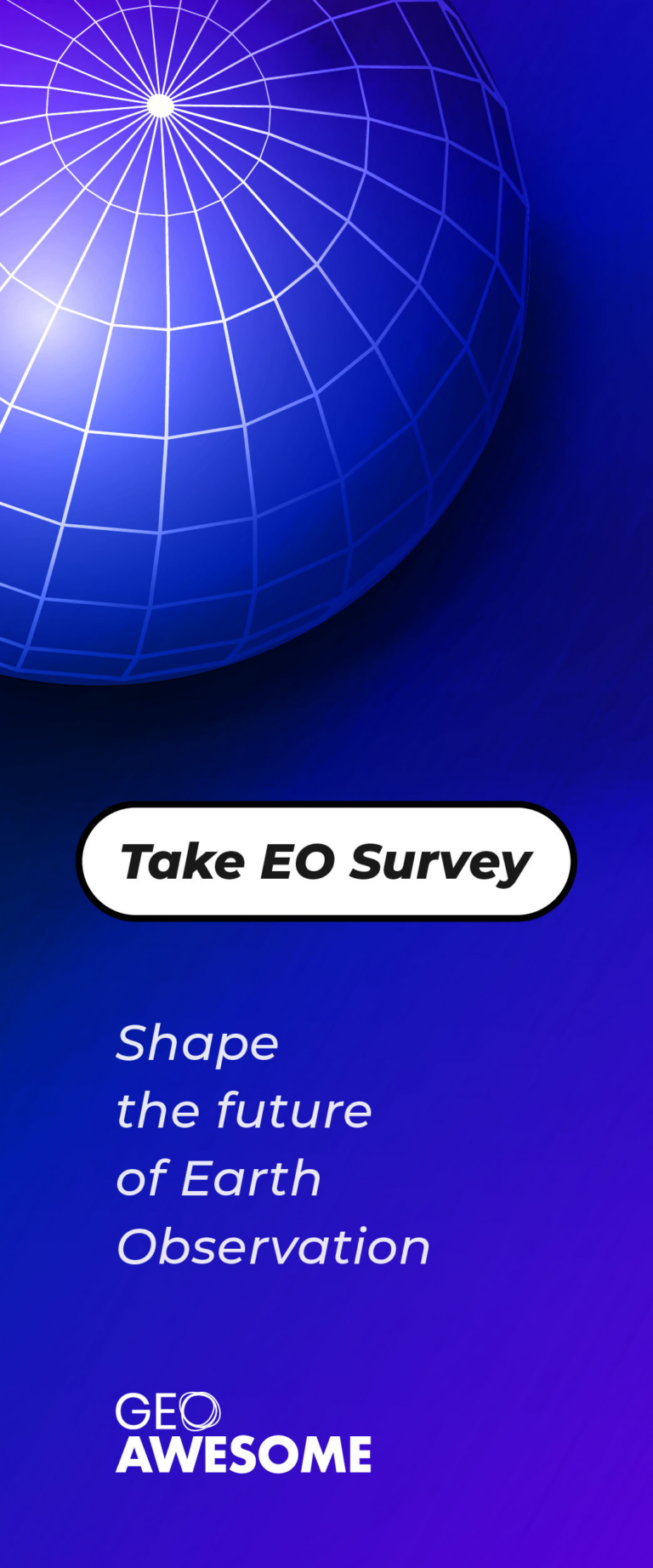 Read on